Hot Scandals, Business Giants, Halvation and 20 Crypto Jokes
It was a fun, pre-halving week. Coinbase analyst said that we shouldn't count on banks to invest in crypto, and options traders appear to be skeptical about current ETH price. Business giants join a new consortium to help firms 'manage digital assets', Blockstream updated their BTC satelite network, and supply chain professionals are keen on blockchain technology. Bittrex will launch its own token in June, while BTCSHORT launched on Ethereum network. Meanwhile, the Cryptoverse had a question for the new Bitcoin star Paul Tudor Jones, while Tron and Justin Sun became a centre of a scandal.
As Petro went offline for maintanance, and registration fees forced BitKassa out of business, European money printer goes brrr program ran into a problem, and Telegram seems to be cutting all ties with the American investors. However, Europe's biggest nuclear station might give electricity to BTC miners. Meanwhile, BTC had another mainstream moment, and PewDiePie left DLive for YouTube. We compared BitPay vs BTCPay, and we repored on six halving scenarios and three halving narratives.
And now – the best jokes of the week!
__________
Hello, CT, my old friend. I've come to see how you're doing again.
__
Let's take a stroll through history.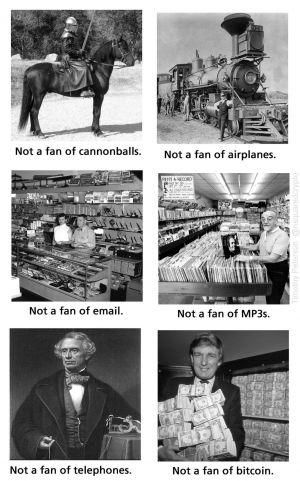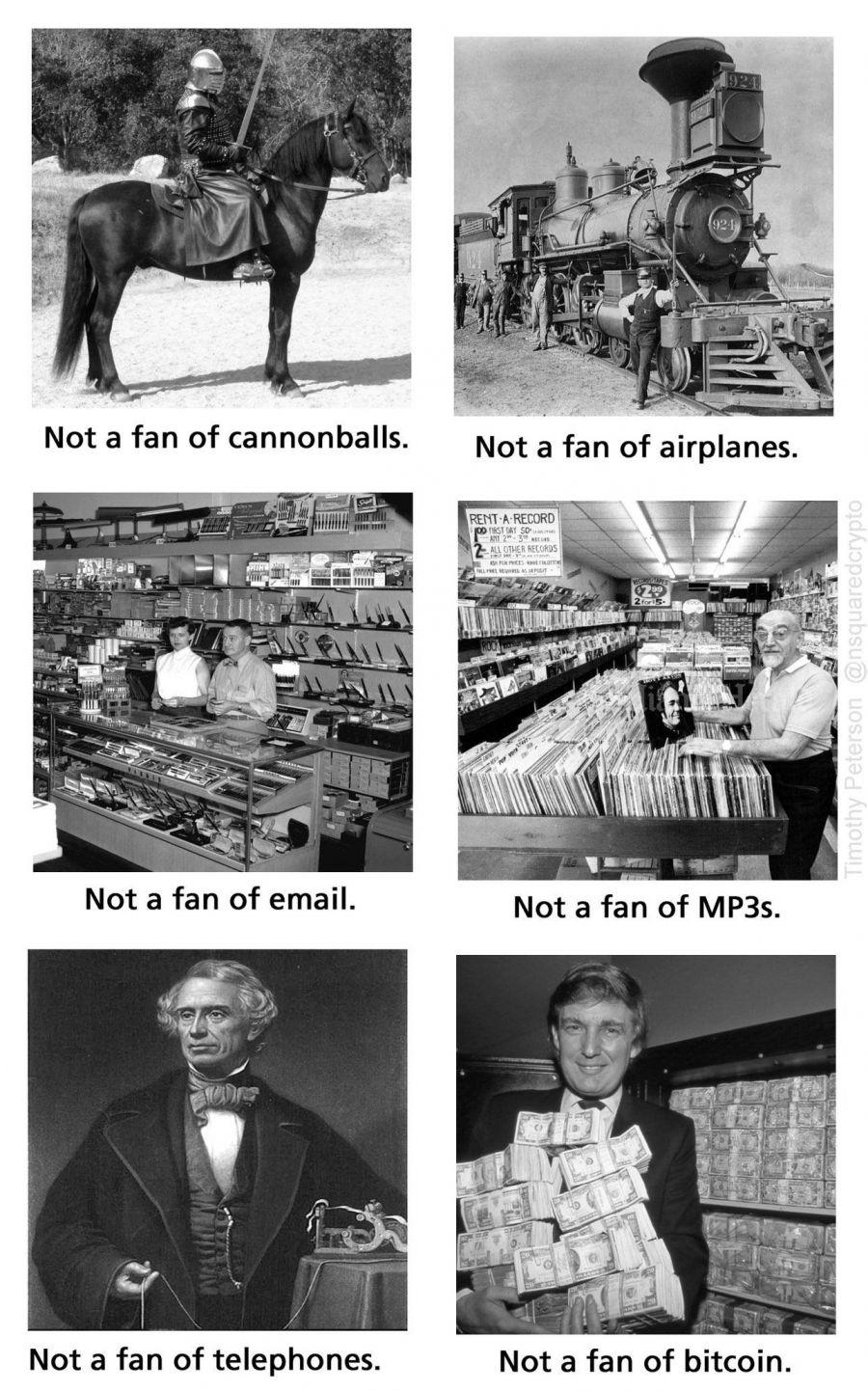 __
Zoom into the recent period, please.
__
Now, how about last week?
__
'This is a candle. It's different from an actual candle. Who knew? Nobody knew!'
__
While we're at candles...
Sweater I found in one of our r/projectcars ... and i understand thanks to this sub. from r/CryptoCurrency
__
And while we're at moons...
__
But not yet!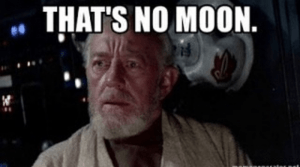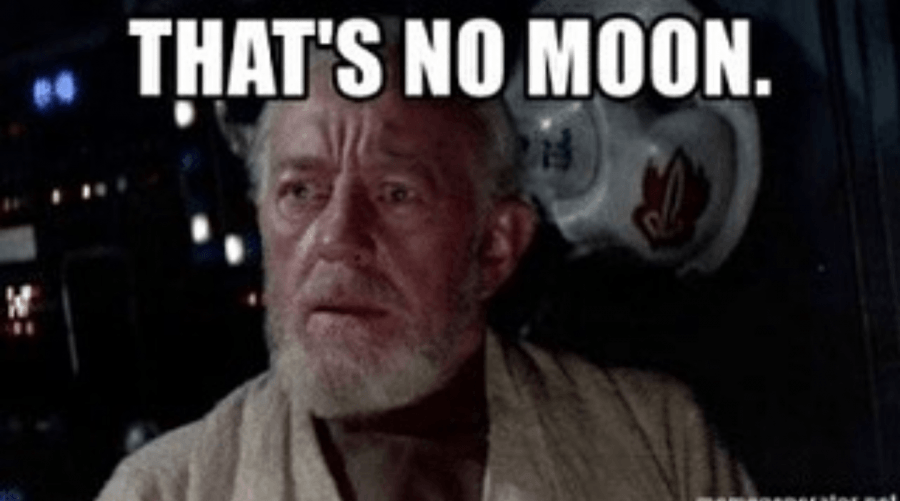 __
Market's green! How do you feel?
Schrodinger's Bitcoin feelings anyone? from r/Bitcoin
__
An exclusive party.
__
Odd one out.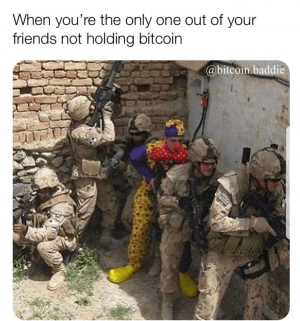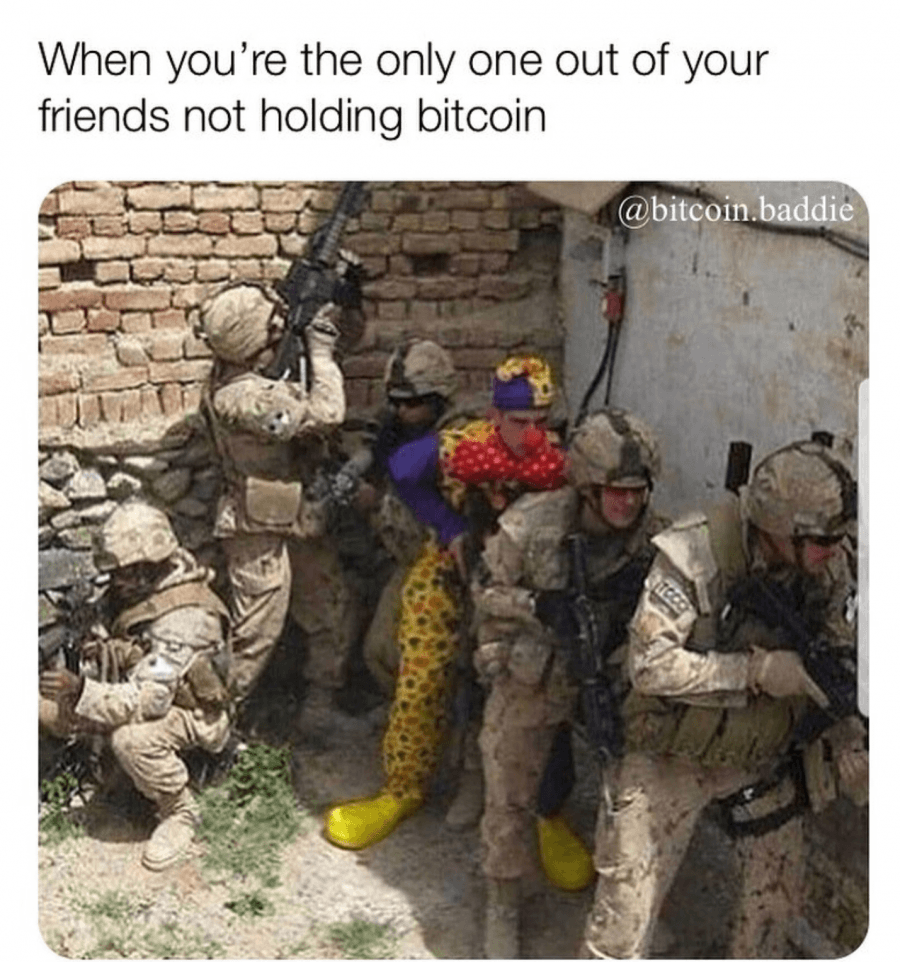 __
Wonder what bears are doing now...
__
Some choices are difficult, others not so much.
__
Let's move to the upcoming big event! How do you feel about that?
__
The halvation is coming! But, seriously, congrats on getting some BTC.
__
Also, for those unfamiliar with halvations, here's an explanation.
__
He who asks receives – allegedly!
__
You see? Getting USD 2M is easy.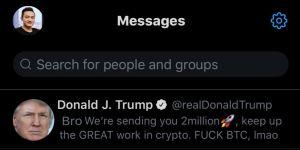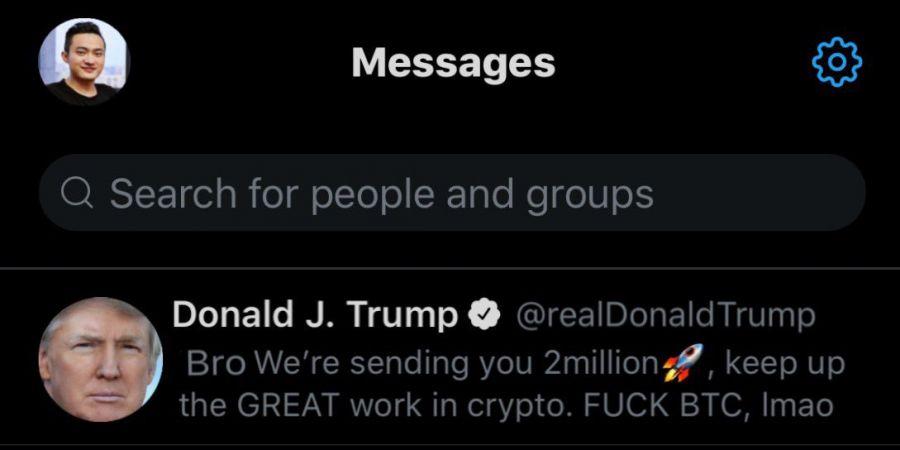 __
Make sure to wish your mum a happy mother's day.
Happy Mother's Day
__
And for the end, appropriately, a halvation song!
---