Has the Kimchi Premium Been Replaced by the 'Korean Bonus'?
Disclosure: Crypto is a high-risk asset class. This article is provided for informational purposes and does not constitute investment advice. By using this website, you agree to our terms and conditions. We may utilise affiliate links within our content, and receive commission.
Crypto business is booming. Prices have been surging, the market has experienced a period of bullish growth and some are asking themselves if the heady days of 2017 are back. And just like 2017, much of the market positivity is coming from East Asia again – South Korea in particular.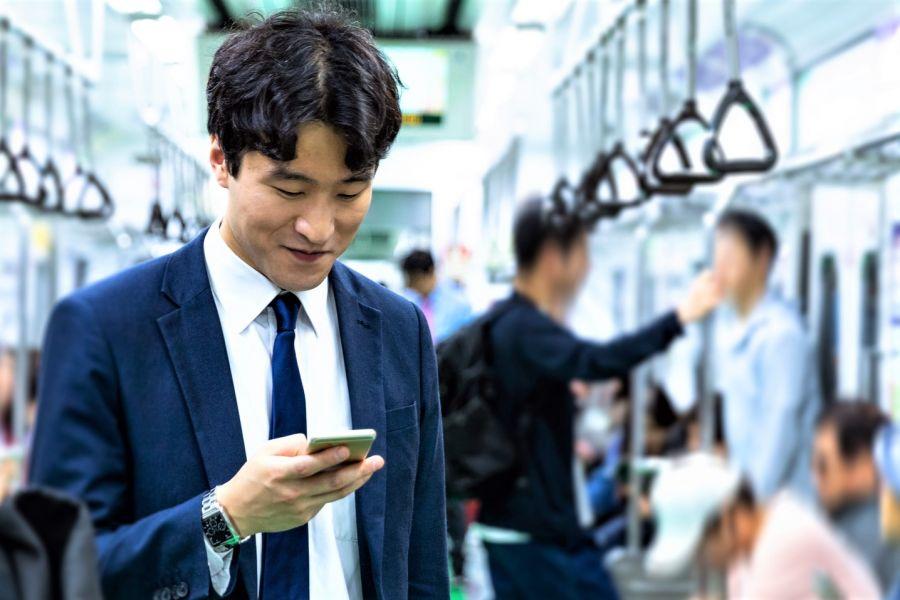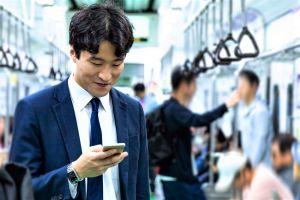 But there is just one thing missing. Where is the notorious kimchi premium?
From a South Korean perspective, the kimchi premium is possibly one of the most unfair things ever to happen to cryptocurrency prices. The phenomenon was rooted in the early months of 2017, when South Korean traders found themselves paying 10% more than the global average for tokens at domestic exchanges. By mid-2017, that figure had doubled. And by December 2017, the kimchi premium had peaked at a whopping 50%.
However, recent data compiled by Money Today indicates that as of September last year, South Koreans are no longer paying more for their tokens than the rest of the world.
And even though the market has turned decidedly bullish again, the kimchi premium has shown no signs of returning yet. In fact, the data from early April shows that the "big four" South Korean exchanges (Bithumb, Upbit, Korbit and Coinone) were selling Bitcoin, Ethereum, Ripple, Litecoin and EOS for prices of about 1% lower than the global average.
A Busan-based cryptocurrency trader who goes by the screen name Narstee told Cryptonews.com:
"If you're cautious and you pay attention to global trends and movements on South Korean exchanges, you can still make good money buying and selling cryptocurrencies. It's a competitive scene, and lots of newer exchanges have big airdrop events. If you are a discerning buyer, you can often get tokens cheaper on domestic exchanges than on overseas platforms – I know I have!"
Blockchain technology consultant Mira Kim told Cryptonews.com, "I don't want to jinx it, but confidence is slowly returning to the market here. People are increasing the size of their investments after a long period of just letting their savings sit in the bank."
An investment alternative
South Koreans have had plenty of reasons to stay away from crypto since early 2018. The bear market hit the country harder than most.
The government's hard-line stance on cryptocurrency has been another deterring factor for some. Seoul has adopted a unique two-pronged policy, hoping to invest heavily in blockchain technology incentives, while at the same time banning initial coin offerings (ICOs) and forcing exchanges to operate in the same business world as gambling dens and night-life venues.
This approach has drawn criticism from both the domestic industry and international crypto-advocates like Ethereum co-founder Vitalik Buterin.
But many South Koreans – both young and old – feel that crypto is still a very attractive financial investment.
Property prices have fallen slightly this year, due largely to government intervention in the housing market. But the price drop is still largely insignificant – dipping by just over 1% since the start of 2019 after years of double-digit growth. Experts agree that houses are still far too expensive for most ordinary folk to consider.
And the stock market, which six months ago plunged to its lowest levels since 2008 remains stagnant. Prices are even falling for smartphones and semiconductors, South Korea's most steady-selling overseas exports, with Samsung – the country's biggest company – issuing an ominous profits warning last month.
Could it be, then, that South Koreans are once again turning to cryptocurrencies en masse? Could we see a return to the days when everyone from schoolchildren to octogenarians was buying big?
Kim opined, "After everything we have been through with cryptocurrency regulations and the long bear market, you could say that investors here are due a break. Maybe instead of the premium, we are now getting a Korean bonus. Long may it last!"
---