First Halvings, New Steps and 20 Crypto Jokes
Disclosure: Crypto is a high-risk asset class. This article is provided for informational purposes and does not constitute investment advice. By using this website, you agree to our terms and conditions. We may utilise affiliate links within our content, and receive commission.
The week behind us had many news and quite a few firsts for us. ETH saw a wave of buying, leaving BTC in the dust, while BTC's mining difficulty was set to increase – which indeed it did, and BCH had its first halving, with miners seen changing camps ahead of it. Meanwhile, BSV rallied ahead of its own first halving, while opinions still remain largely divided on how BTC's halving will affect its price. Ray Dalio thrashed cash as store of value, but avoided Bitcoin questions, and cryptos are property and owned by account holders, said the judge in the Cryptopia case.
Let's continue into the regulation land, aka 'reguland'. FSB brought fourth an assessment report on cross-border payments, and BIS said that coronavirus transmission could hasten the push towards CBDCs, while the Bank of Korea is already "one step closer" to launching a pilot for a CBDC, but dismayed blockchain startups are excluded from the country's tax support plan. Japan green-lighted two new legal crypto exchange-specific amendments to existing financial acts, and a lawmaker challenged the government on its crypto tax rate policy. Some of the biggest names in the crypto industry were included in a series of lawsuits, while illegal 'crypto exchange' operator was arrested in the Nth Room investigation. And while Mexican fintech firms have to wait longer for licenses because of the coronavirus, good news came from Italy as the Bitcoin-funded coronavirus medical center became operational.
And with that, let's move on to the jokes. Enjoy!
__________
Kill Bitcoin, war folks thought….
__
Morning, Bitcoin!
__
Morning, Bulls!
__
It's a very mad world.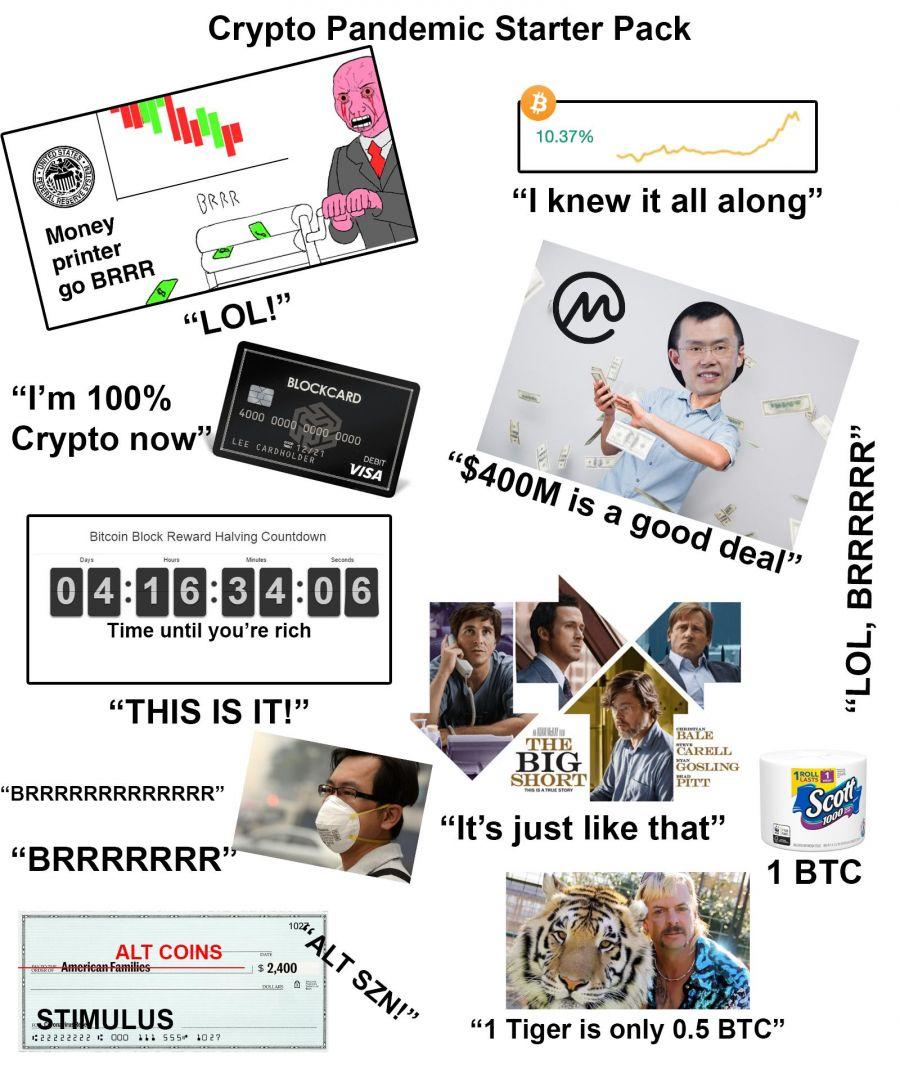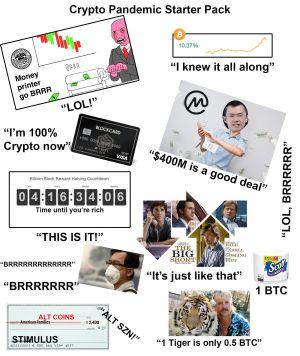 __
I mean, it's just such a drastic change.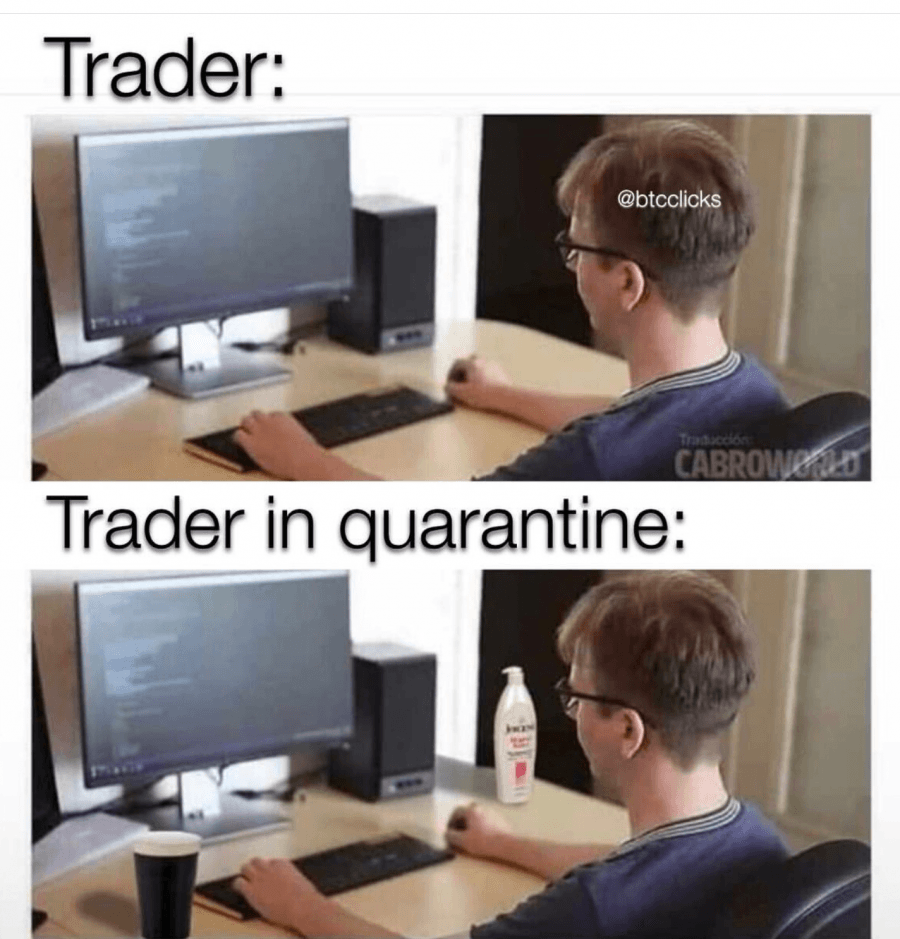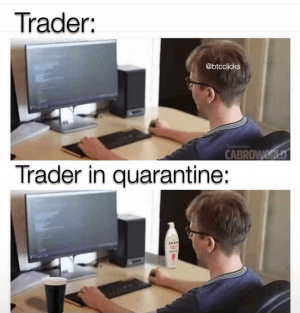 __
No worries. In our world, things just bounce back.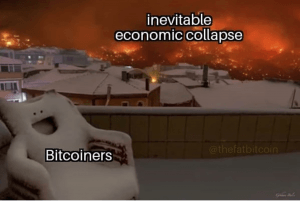 __
Here's some insider information to help you out.
__
And here's a detailed analysis.
__
Look what an excellent reason to use crypto.
__
Here's another. Just don't go wasting it on cigars.
__
And a third reason! We're on a roll here, people.
__
Remember to shout at your chart, as the majority says it's the crypto way.
__
This guy knows what's right. You can't have it both ways.
Bitcoin in "Hotline Bling" from r/Bitcoin
__
Correction: can't have it both ways, unless you're (in) crypto.
__
Very much so!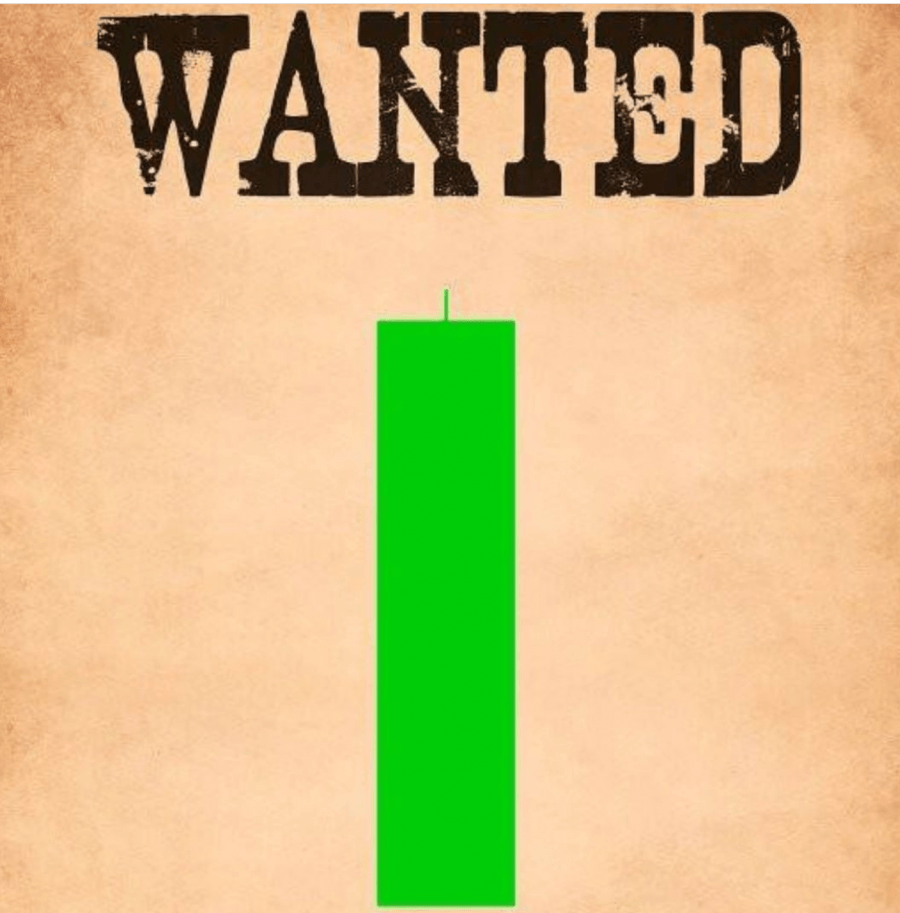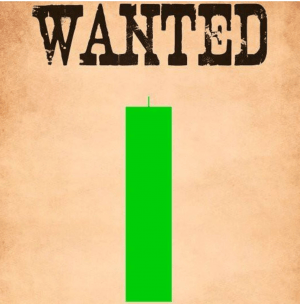 __
And thanks to the up-and-down, you get to reuse memes and be happy all over again about the same thing.
__
Wait, I know this one. Kick oneself? Cry?
__
Gotta take this seriously, CZ! Even Monika made a huge investment.
Master CZ Part 2 is live! [Deepfake] from r/Bitcoin
__
So very truf!
__
And lastly, here's our weekend movie recommendation.
---