Ethereum Developers On Why They Don't See Cardano & Binance Chain As Rivals
Disclosure: Crypto is a high-risk asset class. This article is provided for informational purposes and does not constitute investment advice. By using this website, you agree to our terms and conditions. We may utilise affiliate links within our content, and receive commission.
"Binance is attempting to capitalize on what the community and market seem to perceive as Ethereum's period of weakness." "Over time, we'll converge to an oligopoly of chains, each with great traction."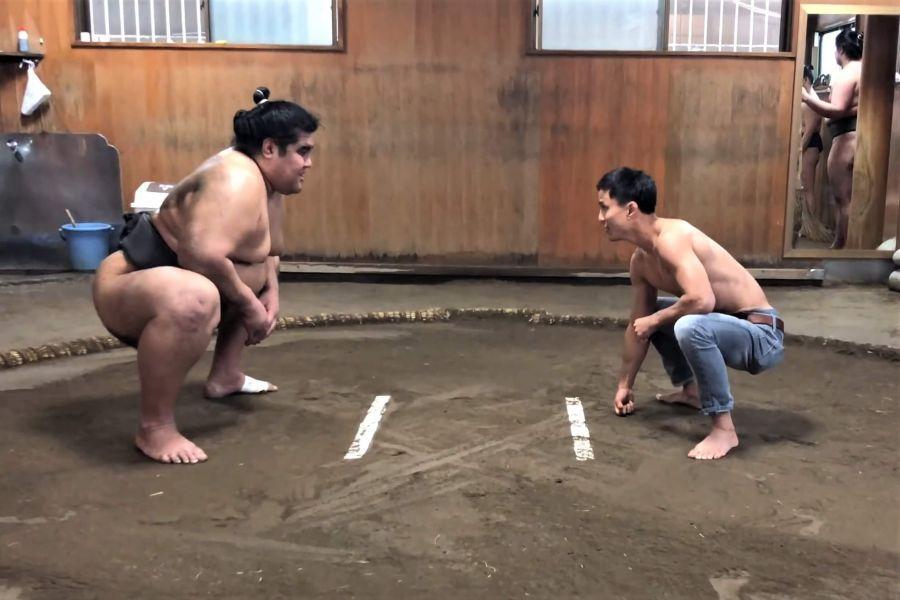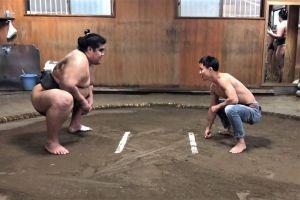 It has been an interesting few weeks for Ethereum (ETH). Having hit an all-time high of USD 2,043 on February 20, it has been outshone by a couple of rival platforms and cryptoassets, Binance Smart Chain (and BNB) and Cardano (and ADA).
While neither BNB nor ADA currently enjoy a market capitalization in excess of 20% of ETH's, they've both risen proportionally more strongly over the short-term. At the time of writing, BNB has increased its price by around 95% in the past 30 days and ADA by 39%, while ETH is unchanged over the same period.
Both smaller altcoins also outperform ETH over the past 12 months, raising the question a) of why exactly they're beginning to snap at Ethereum's heels, and b) of whether they pose a genuine threat to the latter's dominance as the smart contract platform of choice. Well, Ethereum developers speaking with Cryptonews.com provided two answers: a) high gas fees, and b) no, even if all three chains are likely to end up coexisting.
Gas fees and the fiction of Ethereum issues
High Ethereum transaction fees are the main reason why Binance Smart Chain and Cardano have done well recently, yet such fees have also been used to construct a narrative that Ethereum has problems and can't scale, according to Ethereum developer Ryan Berckmans.
"In my view, although BSC has likely been in the works for some time, in terms of launch hype, Binance is attempting to capitalize on what the community and market seem to perceive as Ethereum's period of weakness," he told Cryptonews.com.
"Right now in Ethereum, end-user gas prices are high ([layer 2s] fix that later this year), EIP-1559 is not yet launched (likely in July), and the switch to PoS [proof-of-stake] is coming next year (not this year)," Berckmans added. (He was speaking before developers attempted to accelerate this transition.)
According to Berckmans, BSC's message is, "Ethereum is great, but it hasn't scaled. We can help." As for Cardano, the reasons for its recent rise may be down more to speculators and traders than to its team pitching it as a low-cost, scalable alternative to Ethereum.
"There's no evidence to suggest that the recent Cardano pump in the markets is anything besides speculators attempting to convince other speculators that (i) ethereum doesn't scale and (ii) Cardano may be the answer," Berckmans said.
More generally, another factor in the recent ascent of the BNB and ADA prices may be the fact that the market is in the throes of an aggressive, speculative expansion.
"We're in a bull cycle which means many new investors don't yet have the duration in this space to understand why a censorable chain is dangerous," said Dawson Botsford, a fellow Ethereum developer.
'Different options'
The real question, however, is whether Binance Smart Chain and Cardano can continue their respective rises and solidly establish themselves as genuine rivals to Ethereum. Ethereum developers, for their part, aren't in any way convinced.
For Botsford, it's not a rivalry, simply because Binance's control of the Binance Smart Chain makes BSC much more centralized than Ethereum.
"It's like saying Coinbase is going to kill Uniswap. They offer fundamentally different options."
That said, Botsford said there is a place for Binance Smart Chain too.
"I think BSC will live strong for a long time because for simple DeFi actions and folks who are not afraid of Chinese censorship, it's a cheaper, faster way to do basic swapping and yield. But the size of the ETH community is too big to fail at the moment," he added.
Ryan Berckmans largely agrees with this assessment, acknowledging that BSC "has a viable strategy."
"BSC is a fork of Ethereum that's instantly compatible with any solidity app and is backed by one of the wealthiest and most technical crypto ecosystems out there (Binance), which means funding for projects and an expectation of co-marketing," he said.
But as far as actually outcompeting Ethereum on the latter's own terms, Berckmans doesn't expect either chain to be a genuine rival.
"I think that Ethereum becomes the globally ubiquitous settlement layer. And, BSC sort of thrives in its weird centralized way because they'll ultimately find or buy enough partners that don't care about real decentralization," he said.
Berckmans and Botsford have even fewer positive things to say about Cardano, which is in the process of transitioning to the "Goguen era," allowing it to deploy smart contracts.
"Cardano has no features or partners on which to build a credible case to be an Ethereum 'killer' or even serious competitor. To my knowledge, there's a well-meaning and talented development team behind Cardano. Yet, Cardano moves too slowly and has no traction," said Berckmans.
Network effects and oligopolies
Of course, Cardano founder Charles Hoskinson (who also co-founded Ethereum) would certainly disagree with such views, having recently declared that Ethereum's much-fabled network effect "doesn't exist."
Still, for the Ethereum community, the threat posed by either Cardano or Binance will only diminish over the longer term.
"When Ethereum transactions cost the same as a BSC transaction, why would you prefer the centralized alternative with a smaller community? I have not yet seen ETH DeFi projects moving to BSC, so I don't see this as a threat," said Dawson Botsford, referring to the eventual launch of Ethereum 2.0.
These confident remarks aside, Ryan Berckmans suggested that "all three platforms will co-exist over the long haul," although he also foresees other Ethereum competitors (he declined to name them) which will also emerge, potentially overtaking either Cardano or Binance Smart Chain.
As he concluded, "Over time, we'll converge to an oligopoly of chains, each with great traction."
Binance and Cardano did not respond to our requests for comment.
____
Learn more:
– Active Addresses Number of Tether's Tron Version Eclipsed Ethereum Version
– DeFi On Bitcoin To Grow In The Shadow Of Ethereum
– Binance Smart Chain Put to Political Test, as More ETH-Based Projects Use It
– Too Costly Ethereum is Pushing DeFi Users Away, Fuelling BNB Rally
– Cardano and Binance Founders Take Aim At Ethereum as ADA & BNB Rally
– Cardano Meets Mary as ADA Still Occupies 3rd Spot by Market Cap
– Ethereum To Keep Its DeFi Throne For At Least 3 Years – Survey
– Ethereum Won't Give Its DeFi Throne to EOS, Tron Anytime Soon
---