Data Leaks, Regulatory "Fun" and 20 Crypto Jokes
In the week leading to the holidays, a Twitter exchange between Elon Musk and Michael Saylor added fuel to the BTC rally, but shortly, as BTC dropped below USD 23K, and then it went back up. You know, the usual. But then serious problems hit the fan for Ledger and their users when personal info was dumped on Raidforums, with users reporting increased phishing attempts and even death threats hours later. The fan was hit some more when Ripple said the SEC plans to file a lawsuit against it because it allegedly violated investor-protection laws when it sold XRP, and then it filed it, and then some exchanges started suspending XRP trading. Meanwhile, Mike Novogratz said very few cryptoassets will become lasting SoV outside of bitcoin, but that the Ethereum community will help reshape the future of finance. And we got the answer to the question how many Spark tokens will XRP holders get when Flare launches. Meanwhile, BitPay data suggested that major altcoins are slowly gaining ground on bitcoin in the payments sector.
In exchanges news, Thai regulator filed a criminal lawsuit against Bitcoin Company Limited, FTX listed Coinbase pre-IPO contracts, and American crypto exchanges have begun a fightback against new Treasury-backed proposals that would 'wall off' the poor. And while BTC prices have been skyrocketing globally of late, and crypto adoption ballooned in Venezuela and Argentina this year, in South Korea crypto fever is not yet making its mark to the extent that it did three years ago. Meanwhile, Telegram is forced to monetize and the US SEC may be to blame. A Puerto Rico neobank was the latest to unveil bitcoin and ethereum custodial services, while GamerHash prepares its services for South Korean gamers. As Russia's parliament braces for a "surge in token issuance" in 2021, Russian mining giant Nornickel issued metal contract-backed, blockchain-powered digital coins.
And now, your crypto jokes, last of this year. Merry Christmas and Happy New Year, Cryptoverse!
__________
Mooorning, Crypto Twitter! How was your week? How about your Christmas?
__
And continuing on that note: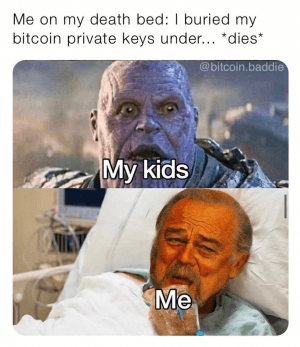 __
Crypto Twitter lately: getting drunk.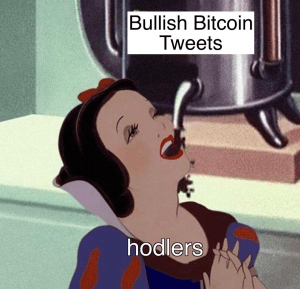 __
"No. And please come in."
security from r/ledgerwallet
__
Special holiday promotion. If they go USD 5 wrench attack, you go full bullet mode. Technological evolution.
__
This is true for bitcoin also - you don't need to buy a whole BTC!
__
Another case for decentralization.
__
"Woo, and we go. We go, le'go. Aaand we avoid that. And we go..."
__
How do magicians do it? Misdirection.
__
United they stand?...
__
"To trade and to hodl. In health and more health. Till the SEC do us part."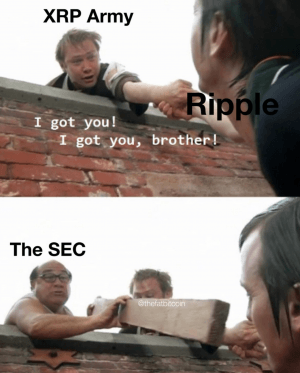 __
Same-old for BTC, but always a hell of a ride for USD.
__
Aaaaand discuss. Or argue about. Whichever you prefer. 😈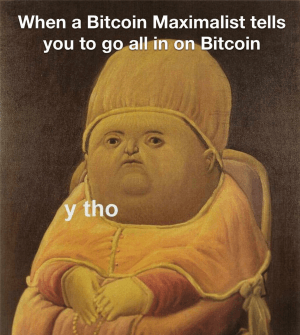 __
Is it here yet? And discuss.
__
HODLing in one pic.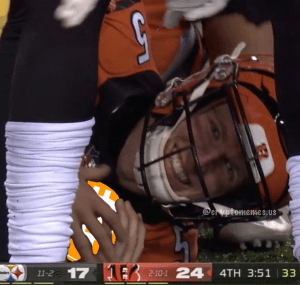 __
Here's an objective approach to BTC rallying.
__
The level of transparency we want to see!
__
"But listen, if it rises fast, you need to pull out quick, or you'll be in a lot of trouble."
__
Do you agree with this lineup?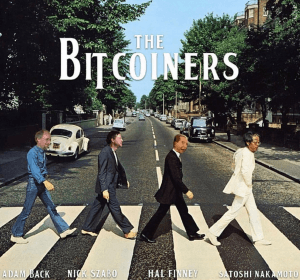 __
And here is your crypto movie for the weekend.
#Bitcoin 's master plan 🔊 from r/Bitcoin
---