Crypto Scams that Rocked Asia to the Core, Part 3: iFan and Pincoin
Disclosure: Crypto is a high-risk asset class. This article is provided for informational purposes and does not constitute investment advice. By using this website, you agree to our terms and conditions. We may utilise affiliate links within our content, and receive commission.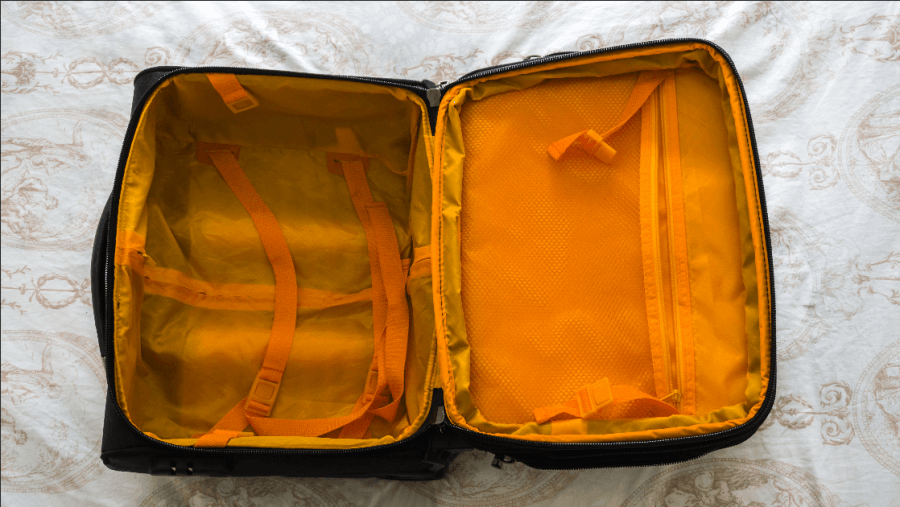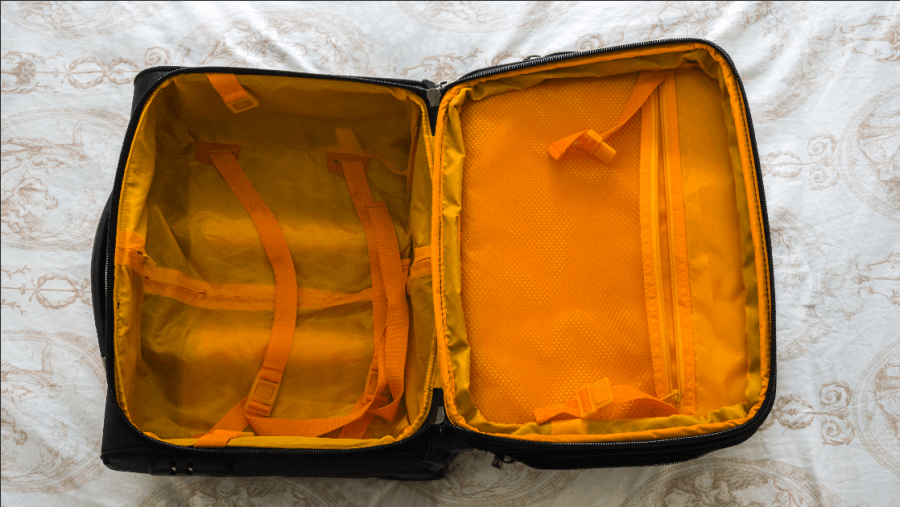 Asia has been through more than its fair share of nasty crypto scam dramas, from the Mt. Gox scandal right through to 2021 and its plethora of AI-powered fraudsters.
In part 3 of a three-part series, Cryptonews.com looks at just a few of the continent's most infamous instances of crypto fraud.
Part 3: iFan and Pincoin

The PlusToken scam found fertile ground in Vietnam, but the nation was also the victim of two interlinked initial coin offering (ICOs) schemes that sparked street protests and a full-blooded, nationwide crypto crackdown.
Named iFan and Pincoin, the projects were the brainchild of Bui Thi My Ngoc, Ho Phu Ty, Ho Xuan Van, Luong Huynh Quoc Huy, Luu Trong Tuan, Nguyen Duc Trong, Nguyen Trung Hieu, and Vu Huu Loi. The group exhibited no shortage of business acumen, claiming that the projects originated in India and Singapore, instead of admitting that they were actually home-grown.
As a front, they used a company named Modern Tech, which was registered with the appropriate tax and legal department. They used this firm to hold large-scale events across the country, from Ho Chi Minh City, Vung Tau, and Hanoi to rural areas, accruing millions of dollars worth of investment (mostly bitcoin (BTC) and ethereum (ETH)) in the space of just a few months.
In a retrospective piece published in May this year, Vietnam Biz reported that Modern Tech claimed to "specialize in the research and application of new technologies," and said it was "boldly bringing blockchain applications into the Vietnamese entertainment industry."
The firm claimed that it had scores of celebrity backers, many of whom were using a social media platform that was ostensibly powered by the tokens. The iFan and pincoin tokens, Modern Tech stated, would help "build a bridge" between stars and their fans.
It sought to foster this illusion by paying top stars to perform at events they organize, making it appear that these celebrities were actually using the platform to connect with their fans.
And the 2017-2018 Asia-wide crypto buzz proved to be too contagious for many, who were promised monster returns on their stakes by Modern Tech representatives.
But in late 2017, eyebrows began to rise when some of the celebrities featured in Modern Tech marketing materials – such as the chart-topping singers Lam Truong, Le Quyen, and Dam Vinh Hung – started to claim that they actually had nothing to do with iFan or Pincoin. The stars angrily stated that their images were being used without their consent.
In December 2017, a whistleblower came forward to police in Ho Chi Minh City, telling of how investors had sunk over USD 30m into the platform, which claimed to have issued 21m tokens.
But the real damage was done in the subsequent months as the Modern Tech claims became ever more outlandish. The company's coffers became swollen with investors' funds, accruing a total of USD 660m.
Tuoi Tre News reported that investors were told they "would enjoy a profit rate of 48% a month from their initial investment, and recoup all investments after four months."
Furthermore, they were also told they could bump up their profits by another 8% for every new member they convinced the join. They were told they had the unique opportunity to snap up tokens for as little as USD 0.10 apiece, per Thanh Nien.
But the masterminds were careful to steer investors away from local platforms. Investors were told to send their payments in BTC and ETH via overseas-based exchanges, possibly in a bid to throw local police off the scent.
Soon, around 32,000 people had sunk their money into the projects, which per a (still-extant) website, claim to be "based on the Ethereum network." Using some clever sleight of hand, the project masterminds also took care to show off ETH's market credentials – trading volumes, market capitalization, and all.
Sadly, however, the same media outlet reported, the projects turned out "in fact" to be "a multilevel marketing scheme" after all, adding that "older investors" were "paid with revenue generated by new investors."
Where are they now?
Things finally came to a head when the platform became unresponsive and staff stopped replying to contact requests. Furious investors "flocked" from all parts of the country to the Modern Tech headquarters in Ho Chi Minh City District 1's busy Nguyen Hue St on April 8, 2018.
But it was all in vain. The masterminds had vanished like a puff of smoke. Media outlets at the time reported that Modern Tech had already "left" the building it had occupied and "liquidated" its rental contract "about one month" prior. The building manager stated:
"No one knows where they are now."
The group's whereabouts are still unknown.
Van Nguyen, an accountant in the city of Hai Phong, told Cryptonews.com back in mid-April 2018:
"Cryptocurrencies were the talk of the town up until a few weeks ago, with everyone seemingly advising friends and colleagues to start investing or mining. However, the mood here has changed pretty fast."
Fast-forward to 2021 and not much has changed, Van Nguyen stated. She told Cryptonews.com that there was still a "sour" sentiment among many in the nation. She explained:
"While people in other counties were eagerly buying bitcoin and so on earlier this year, most Vietnamese people I know were highly skeptical. They still remember 2018 very clearly."
_____
Learn more:
– Crypto Scams that Rocked Asia to the Core, Part 1: BitConnect
– Crypto Scams that Rocked Asia to the Core, Part 2: PlusToken

– SQUID Token Collapses as Developers 'Overwhelmed with Stress'
– South African 'Exit Scam' Sees Brothers Vanish with USD 3.6B in Bitcoin

– The USD 4.2bn Question: Has China 'Dumped' PlusToken Bitcoin, Ethereum & Co?
– Another Altcoin Scam Teaches Inexperienced Investors & Influencers a Lesson
---