Crypto Scams that Rocked Asia to the Core, Part 2: PlusToken
Disclosure: Crypto is a high-risk asset class. This article is provided for informational purposes and does not constitute investment advice. By using this website, you agree to our terms and conditions. We may utilise affiliate links within our content, and receive commission.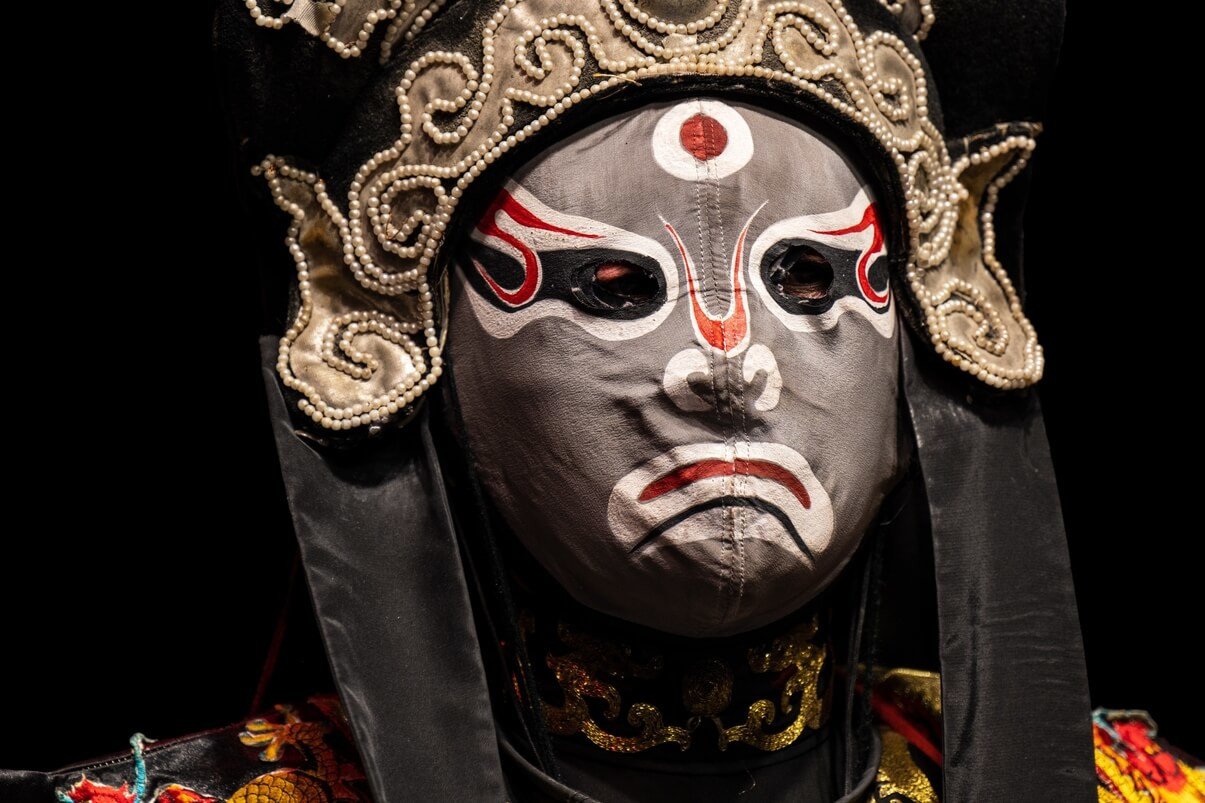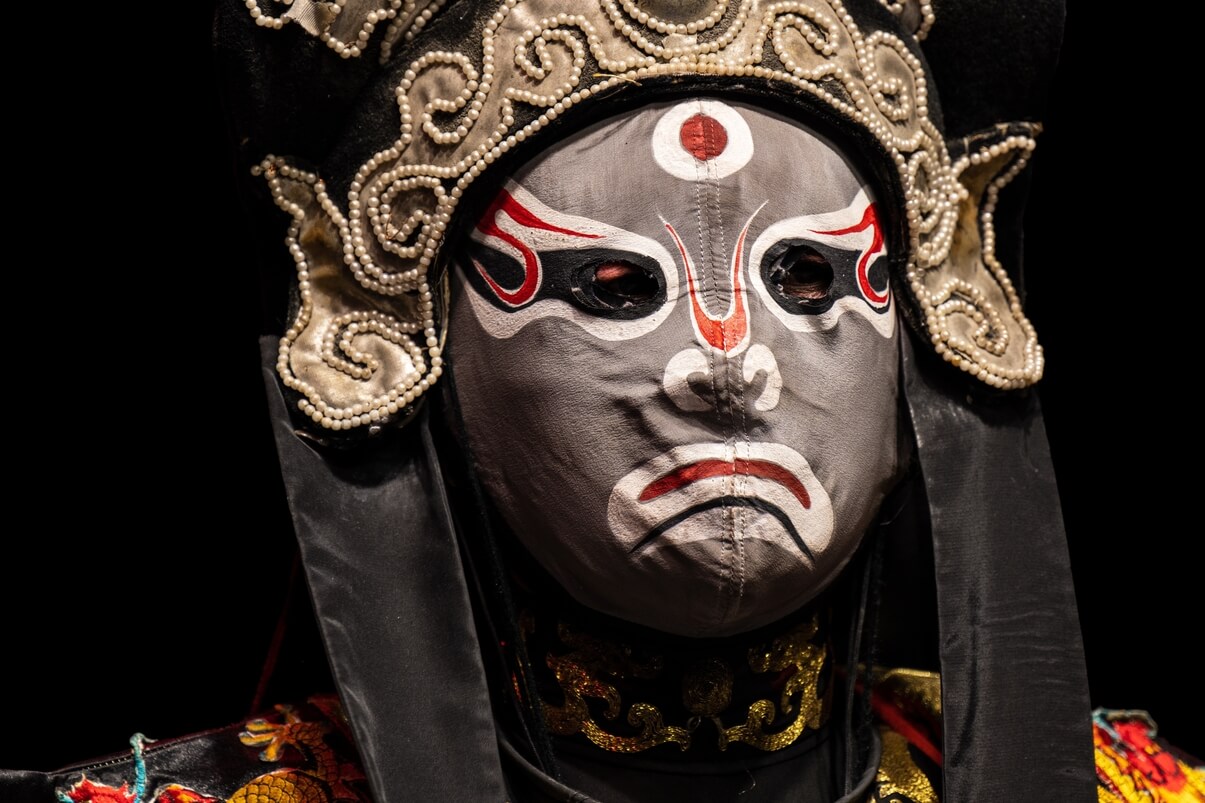 Asia has been through more than its fair share of nasty crypto scam dramas, from the Mt. Gox scandal right through to 2021 and its plethora of AI-powered fraudsters.
In part 2 of a three-part series, Cryptonews.com looks at just a few of the continent's most infamous instances of crypto fraud. (Here's part 1.)
Part 2: PlusToken
2018 was a golden year for crypto scammers in Asia. And few could hope to eclipse the scale of PlusToken, ostensibly a token wallet with benefits. It was launched by a group of individuals spearheaded by Chen Bo in the early months of the year. The idea was, a little like BitConnect, you put your bitcoin (BTC) in the Plus wallet and watch it grow – with huge monthly payments.
The twist here, however, was that you could also deposit ethereum (ETH) in your wallet. And in the tried-and-tested pyramid tradition, you could ramp up your monthly returns by putting more tokens into your account…or recruiting friends, family, and acquaintances as members.
There was also a token named plus that you could swap your hard-earned ETH and BTC for if you wanted extra credit. Monthly payouts, the PlusToken masterminds claimed, could rise as high as 30%.
By 2019, an international network of PlusToken partners had sprung up, with bases all around China, as well as elsewhere in Asia. South Korea, Singapore, and Japan proved fertile hunting grounds for those seeking to climb higher up the Plus pyramid.
In 2019 alone, PlusToken had raked in a cool USD 2bn. Operators ran riot on the WeChat messaging platform, with heavily populated, multi-lingual PlusToken group chats sucking in new investors by the day.
There were investment seminars and workshops, and some promoters even posted about the virtues of PlusToken in hundreds of East Asian convenience stores, photo studios, and supermarkets.
The Chinese authorities, who had enacted a crypto crackdown in September 2017, took a dim view of matters, and launched an investigation. They suspected that just like Charles Ponzi's eponymous scheme, organizers were using new investors' tokens to pay for early investors' monthly payouts.
They turned out to be right.
By March 2019, some investors started complaining that they were having problems withdrawing their funds. Four months later, six Chinese PlusToken bigwigs, including Cheng Bo, were arrested in Vanuatu, the Daily Post reported.
Where are they now?
Chinese police spent months – almost years – trying to take PlusToken down. The problem was that the Vanuatu Six proved to be just one head of the hydra. Cutting it off just saw new leaders emerge elsewhere in the world, and the scam rumbled on almost as though nothing had happened. Indeed, despite the arrests, the project continued to run wild in nations like South Korea.
But behind the scenes, the police were hard at work. Finally, after 12 months of searching and international operations in Cambodia, Vietnam, and Malaysia, officers were ready to close in. They finally made their move at the end of July last year, arresting 27 individuals and later claiming that they had "completely destroyed" PlusToken
Per the South China Morning Post, the Intermediate People's Court in Yancheng, Jiangsu Province, eventually sentenced the ringleaders to 11 years behind bars. The escalated scale of the damage? The government said the PlusToken was 3,000 levels deep and that the total value of the crypto involved "exceeded USD 5.7 billion."
___
Part 3 of the series will be published next week.
___
Learn more:
– Crypto Scams that Rocked Asia to the Core, Part 1: BitConnect
– South African 'Exit Scam' Sees Brothers Vanish with USD 3.6B in Bitcoin

– The USD 4.2bn Question: Has China 'Dumped' PlusToken Bitcoin, Ethereum & Co?
– Another Altcoin Scam Teaches Inexperienced Investors & Influencers a Lesson
---