Crypto Risk Tolerance, Insane Bitcoin Mining Luck, Olympic Yuan, and 20 Crypto Jokes
Disclosure: Crypto is a high-risk asset class. This article is provided for informational purposes and does not constitute investment advice. By using this website, you agree to our terms and conditions. We may utilise affiliate links within our content, and receive commission.
The week started with a bitcoin and ethereum rally after they broke crucial levels, while legendary investor Bill Miller said he had injected 50% of personal funds into bitcoin and several other cryptoassets, and a survey found that the UK and the US crypto traders show a growing tolerance for risk as they gain experience. Elrond Network acquired the Web3 payment solution Utrust, seeing the latter's coin jump. Meanwhile, in the Lightning Network news, Cash App integrated this L2 solution, while Bottlepay was granted approval by the UK FCA. Meanwhile, a solo BTC miner mined a block securing a USD 266,870 reward, and then a second solo miner won the block race too – described as 'insane luck', and we also reported about people mining BTC with their Norton 360 antivirus and their Tesla cars. Meanwhile, Jack Dorsey, Alex Morcos and Martin White launched the Bitcoin Legal Defense Fund and are preparing to wage legal war with Craig Wright.
That's far from all. A popular reporter claimed that Apple has no metaverse plans for its upcoming headset, South Korean metaverse and crypto gaming projects could get a massive boost in the weeks ahead, and a student's selfie NFT collection went viral. Unstoppable Domains' new feature allows Ethereum and Polygon login using NFT domains, while the heavily-backed DeSo made waves again with a controversial Google login feature – as a research found that centralization caused the most DeFi hacks in 2021. In hot wallet attacks, Animoca Brands-owned Lympo lost USD 16.5m, while the LCX exchange lost USD 8m. Another research concluded that the crypto sphere needs to address the issue of airdrops.
In China, the digital yuan testing continues with app marketplaces reporting massive growth in wallet downloads, while overseas visitors will be allowed to use the digital yuan for the first time at next month's Winter Olympics. Iran is also set to finalize a scheme that would allow merchants to use digital currencies in international trades. Uruguay's first crypto ATM has proven an instant hit, while a US regulatory agency is calling for stricter regulation on crypto ATMs. A pro-crypto Spanish MP asked the government to offer Kazakhstan's crypto miners a home in Spain. Meanwhile in the US, the Fed Chair shared his crypto-related comments in front of the Senate Banking Committee, and inflation jumped the most in 40 years while bitcoin and ethereum saw gains. And as the CFTC is being urged to beef up crypto regulation, Coinbase is set to launch crypto derivatives in the country. Meanwhile, Near raised USD 150m, while Pakistan's and Bolivia's central banks were not happy about crypto, contrary to Rio de Janeiro and its crypto investment plans.
Ripple won a right to access SEC's Ethereum emails, Tesla accepted its destiny and dogecoin, while Tether showed its centralized power to block USDT accounts. But, lucky we, Jack Dorsey made another step to strengthen decentralized Bitcoin and announced a new Bitcoin mining system. But there's not ony Bitcoin as FTX launched a USD 2bn blockchain & Web 3 fund.
Let's check out this week's collection of best crypto jokes.
__________
As we always do, let's check in with the crypto twitter first.
Twitter, explained in 15 seconds pic.twitter.com/4dp4qytgwf

— David Hobby (@strobist) January 10, 2022
__
They are a group of selective optimists.
CT when we get a 10% relief bounce across the board after losing 50% of our net worths the day before pic.twitter.com/zdBTF0djkA

— Loma (@LomahCrypto) September 22, 2021
__
Meanwhile, in the crypto markets: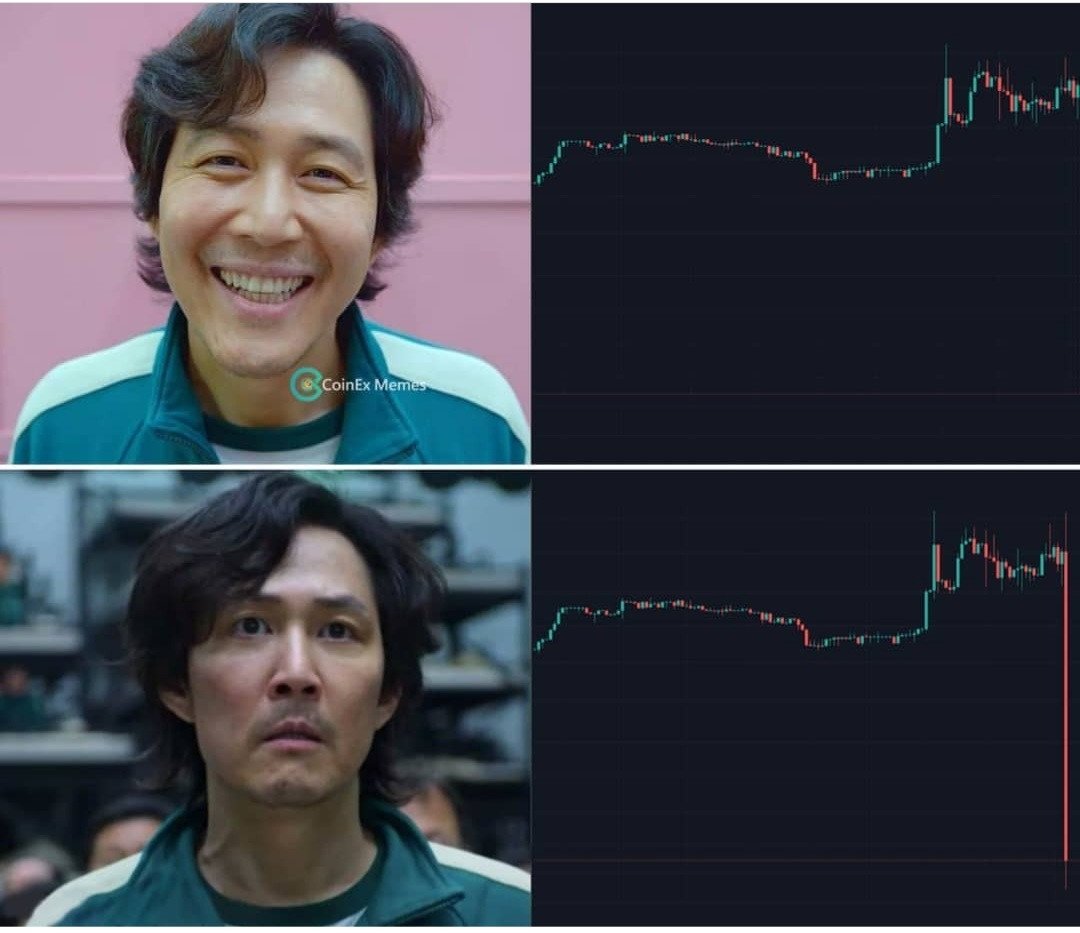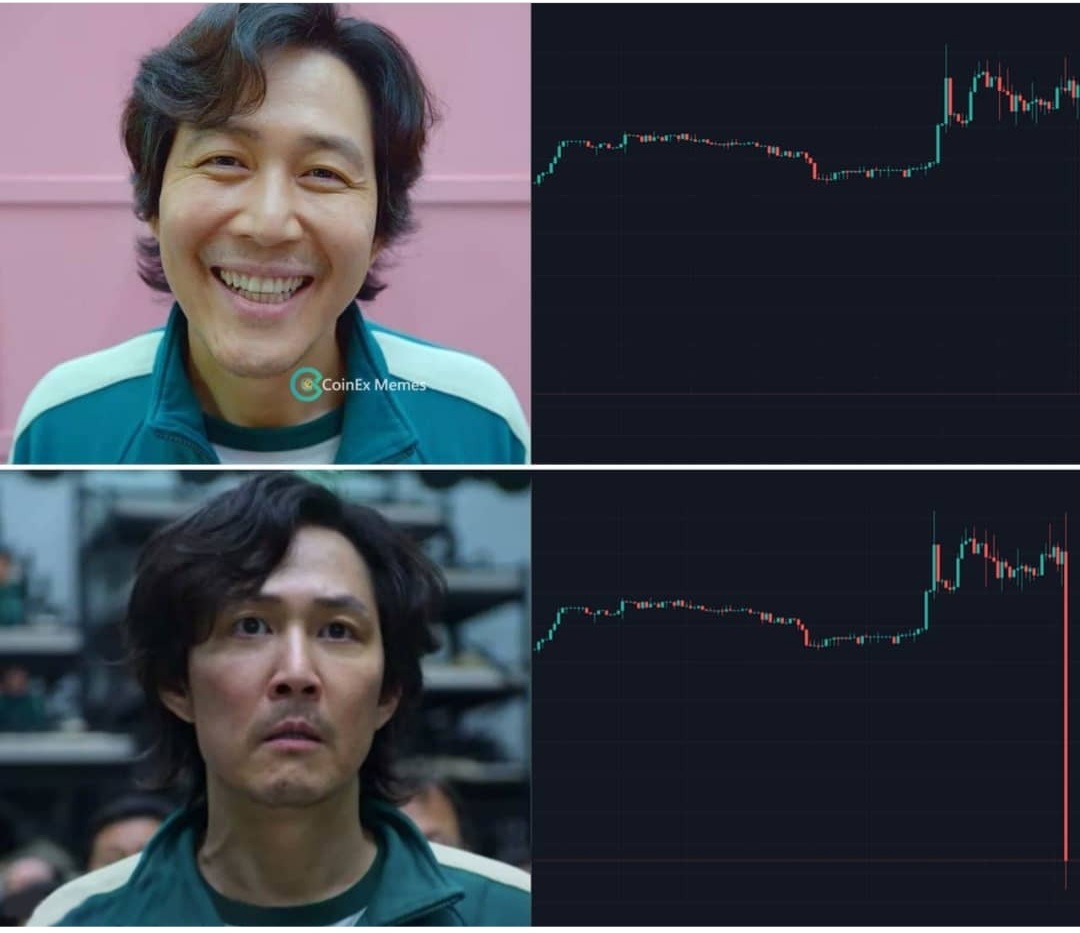 __
How's BTC been doing?
https://www.twitter.com/naiiveclub/status/1480733018994069506
__
Related to the previous post, here's a brief history of what happened.
Well, that about sums it up pic.twitter.com/yOTmHdcZvL

— Mia Tam (@blockandchain) January 11, 2022
__
'I said no matter what, goddammit!'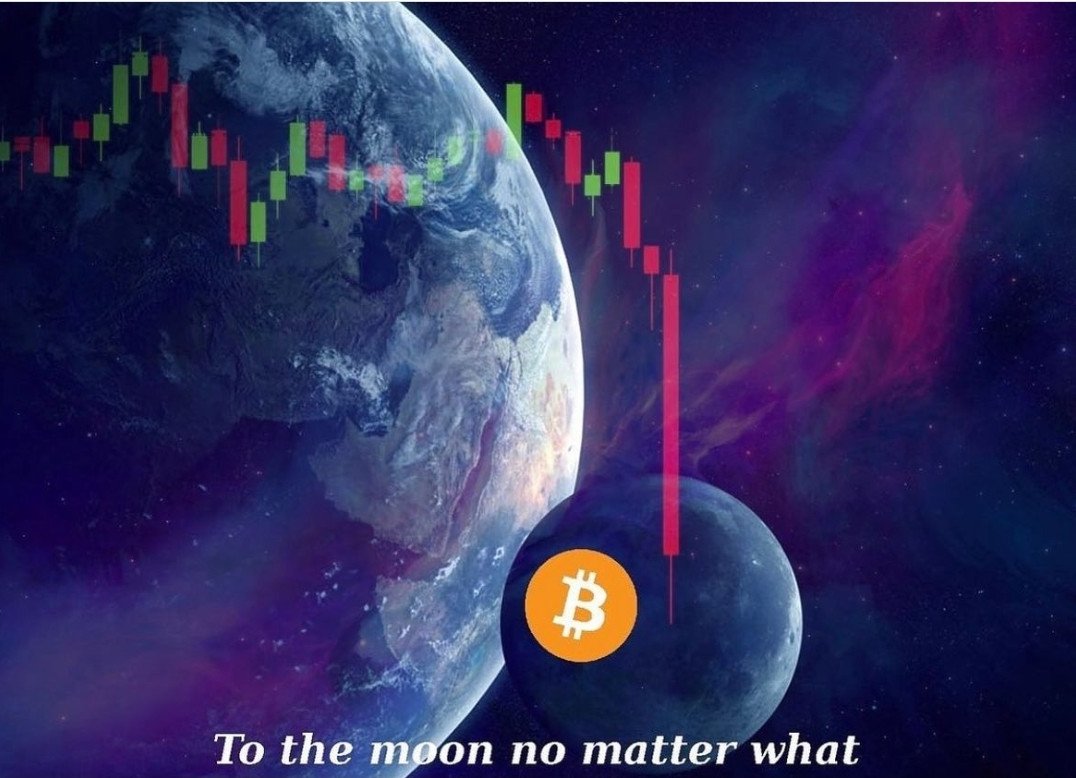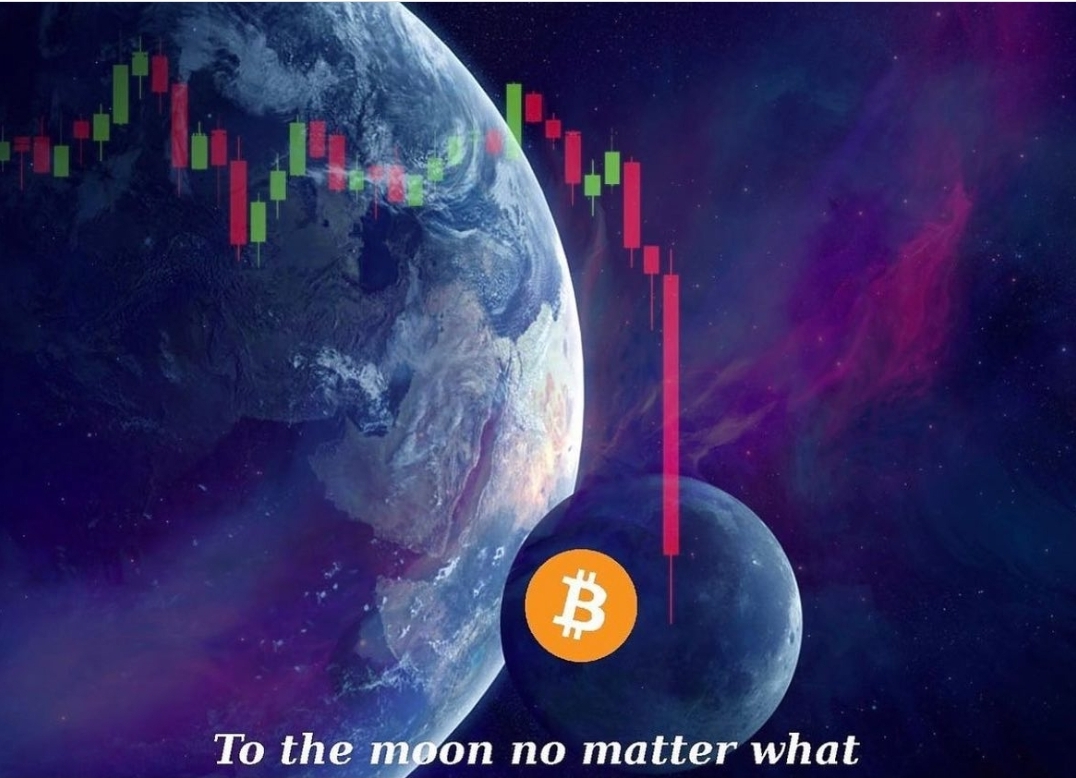 __
The most elusive thing on this planet: the BTC dip.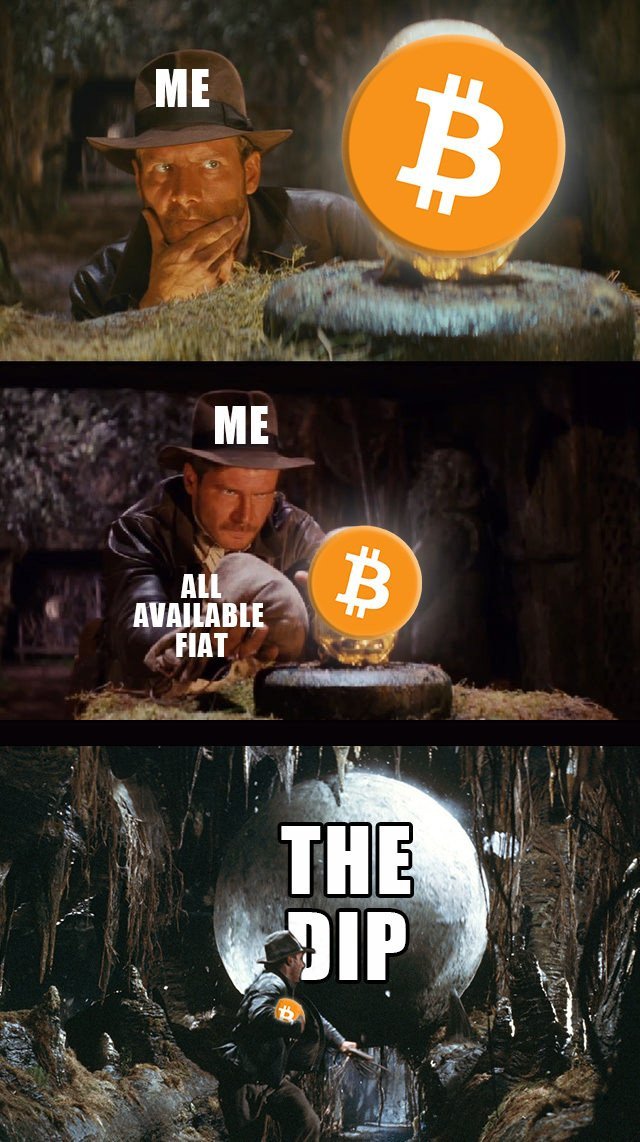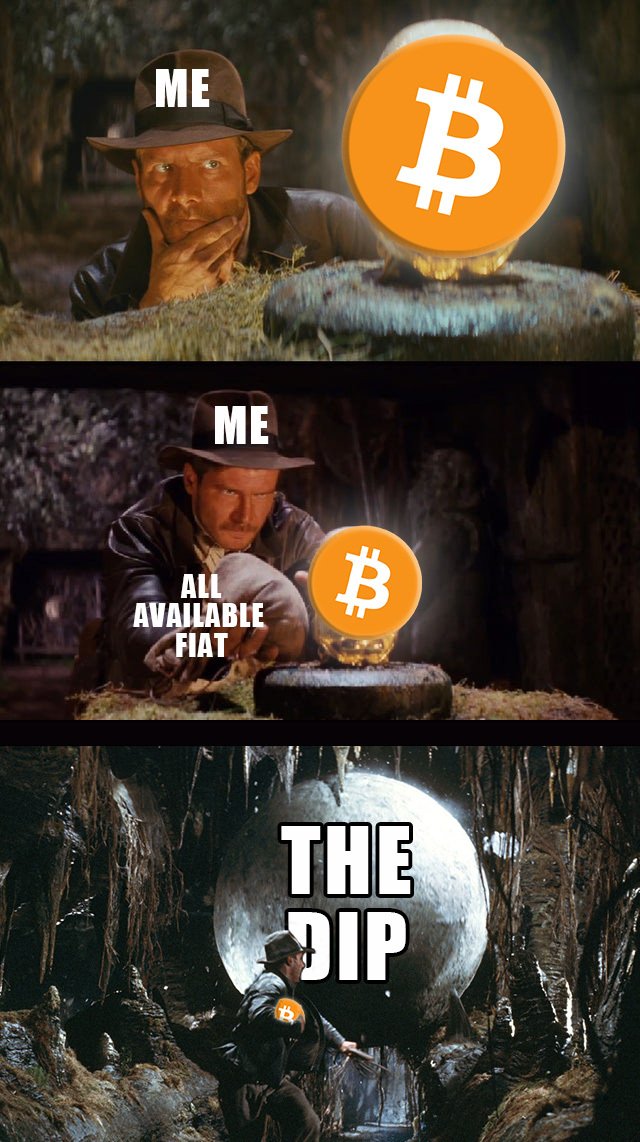 __
Ooooooooof…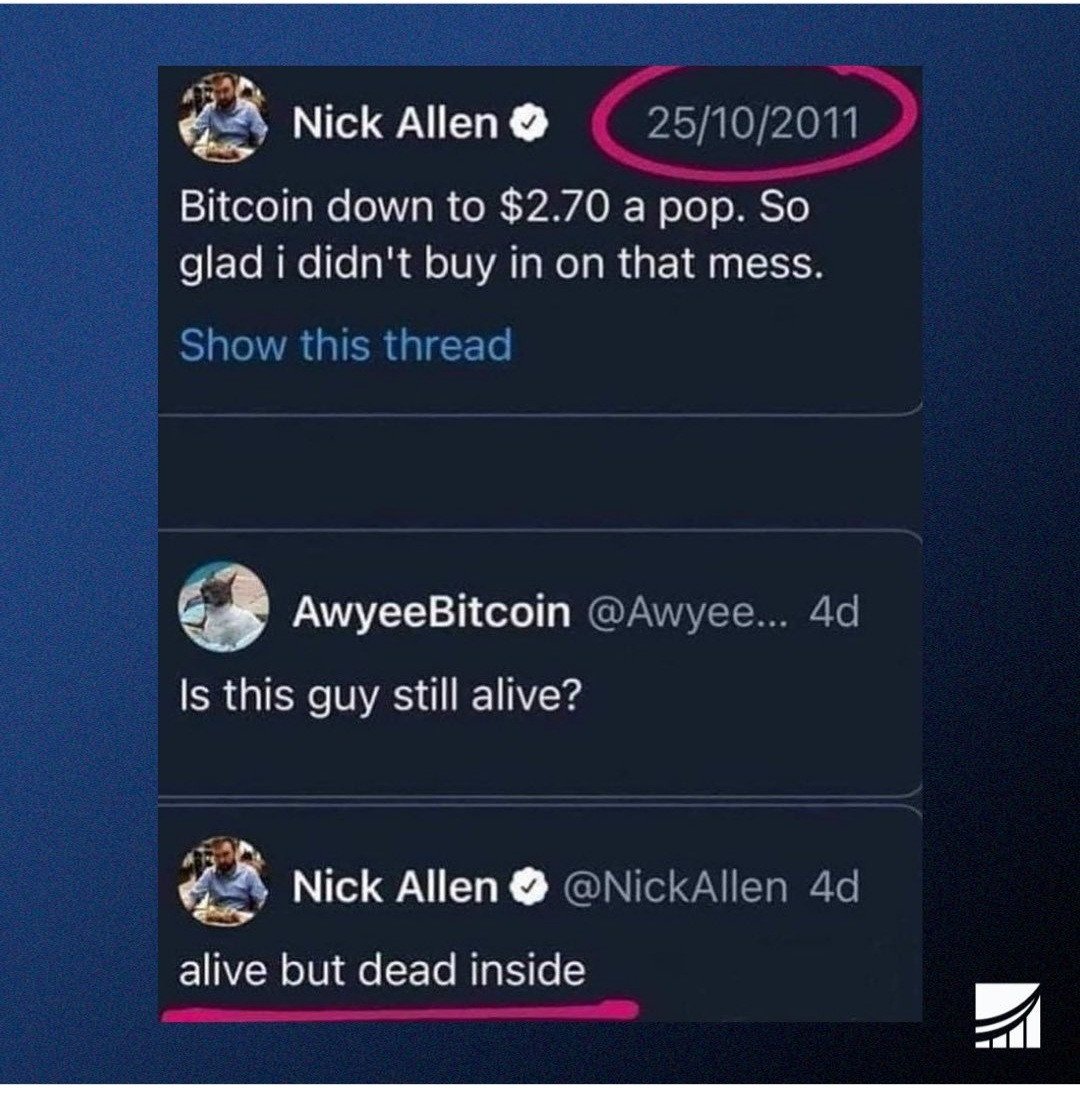 __
Visual representation of the 3PG (three person groups).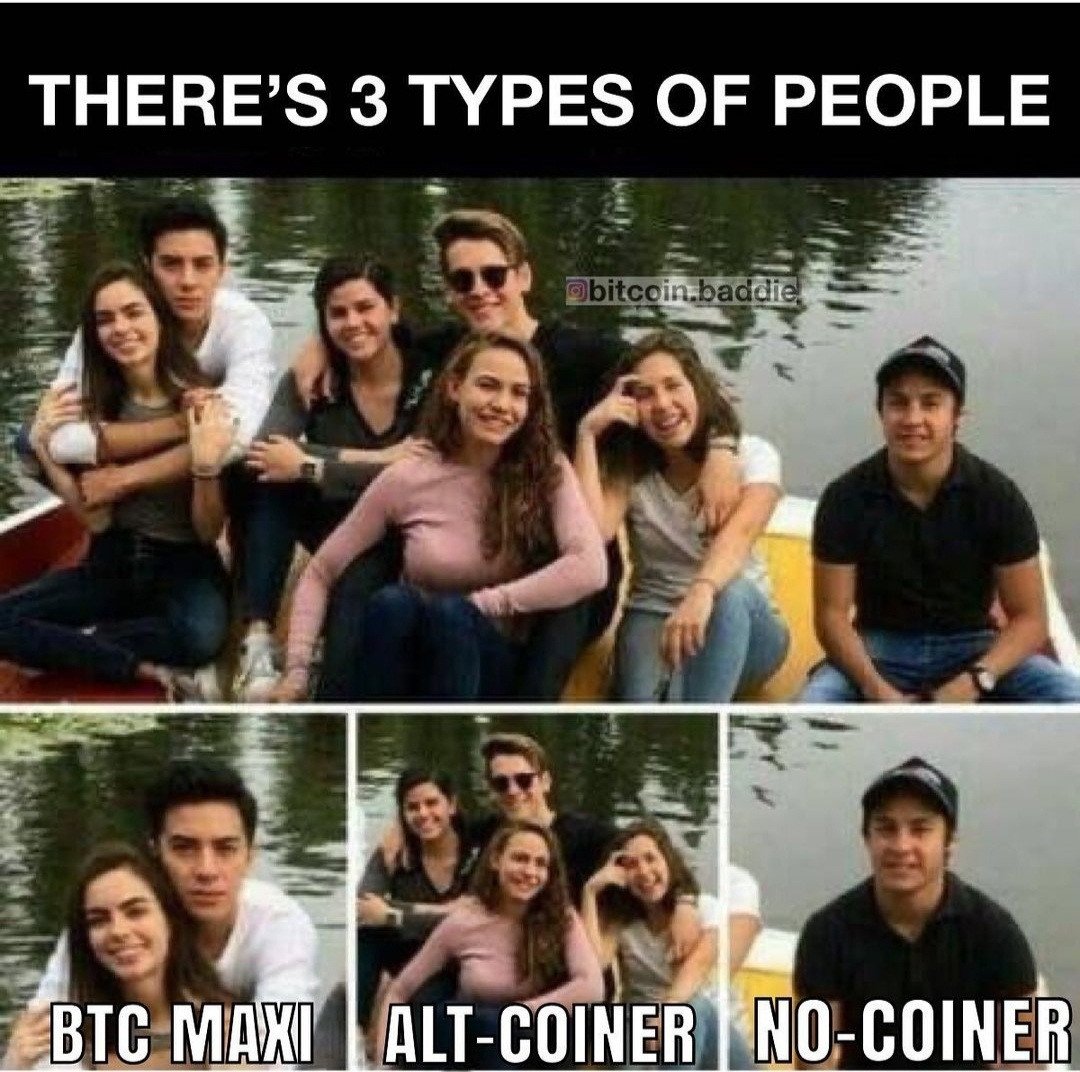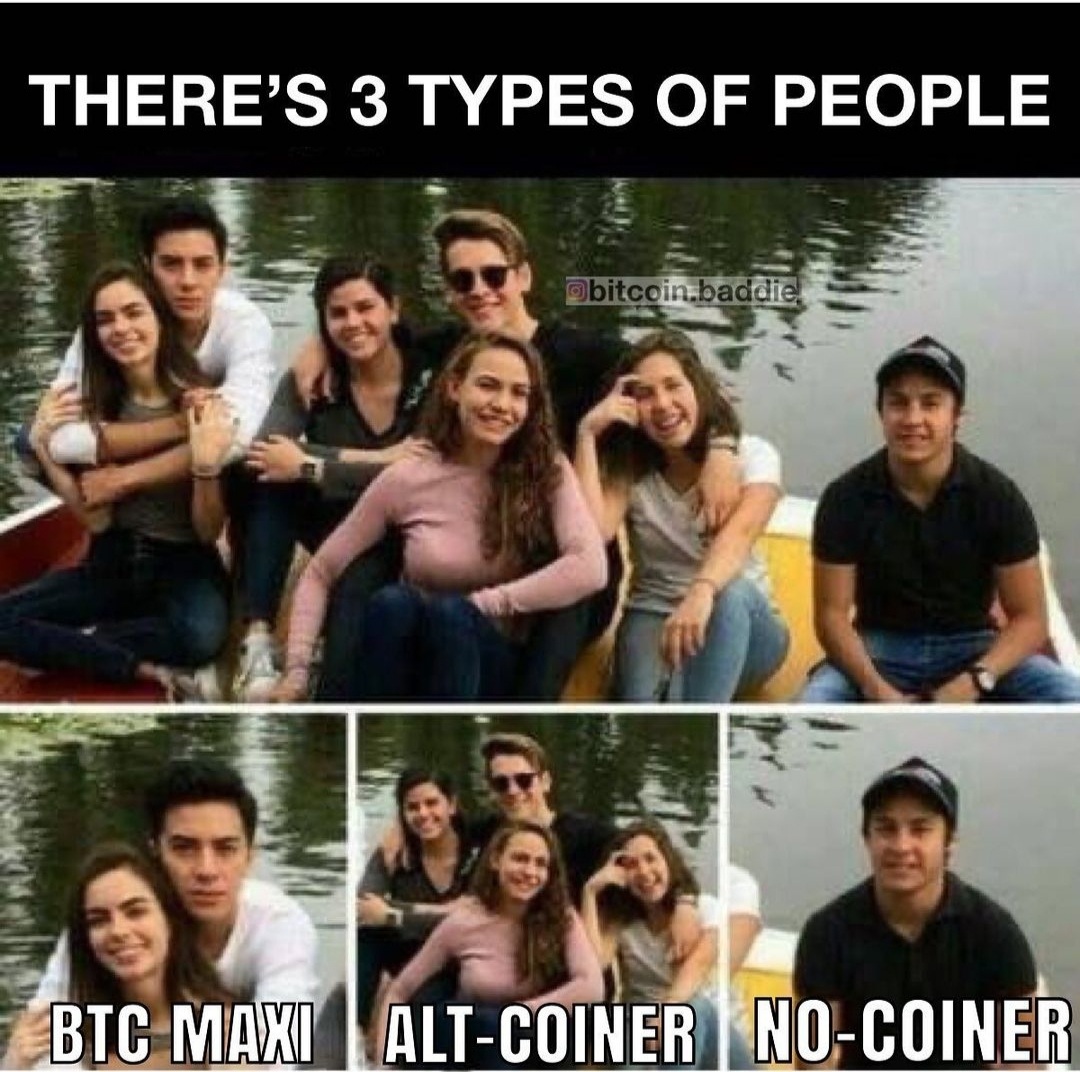 __
Saaaaved!
When your one nocoiner friend finally gets orange pilled https://t.co/BPu7dyfK6f

— Brekkie⚒️ (@BVBTC) January 11, 2022
__
'Look, it's a complex feeling, man.'
crypto traders: what is this dip for ants
also crypto traders: pic.twitter.com/as0pRuYxY2

— Adrian Zduńczyk, CMT (@crypto_birb) January 6, 2022
__
As one observant commenter noted: 'boy oh boy'.
https://www.twitter.com/NorthmanTrader/status/1481586035712839682
__
'…and yet, the one thing I didn't see is USD 100K.'
https://www.twitter.com/AltcoinGordon/status/1479084714384412673
__
Ugh, this crypto winter 2022 is a rough one.
January 6, 2022
__
Here's a game: count all the burns here.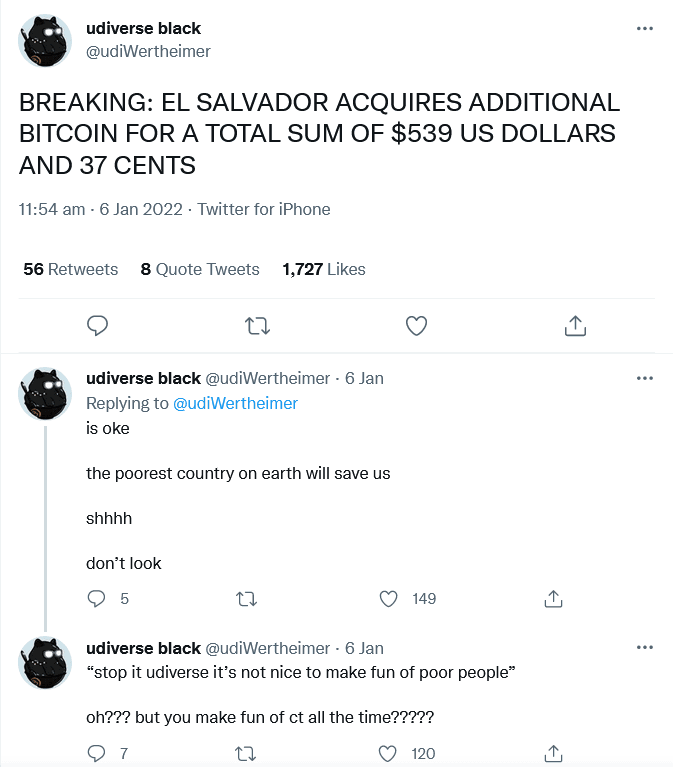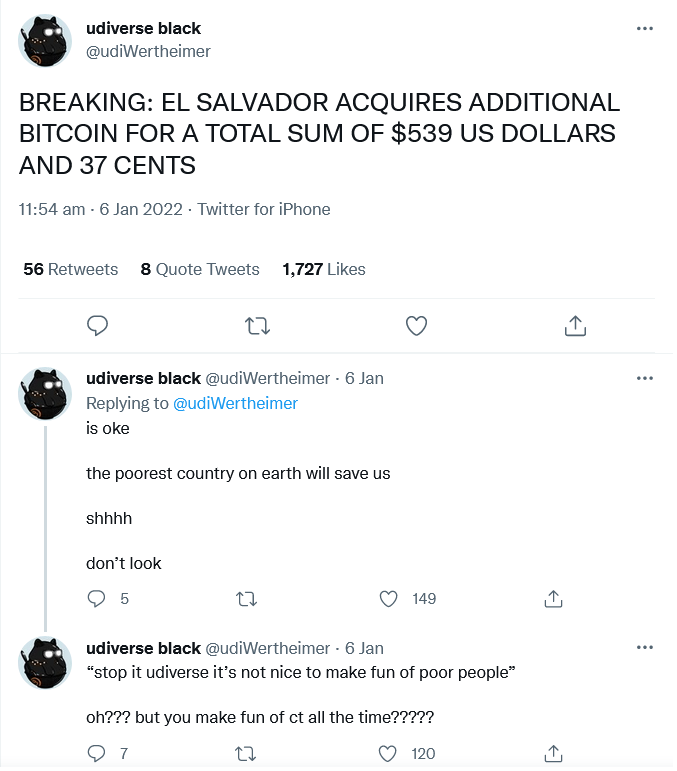 __
Heeey, yeaaah!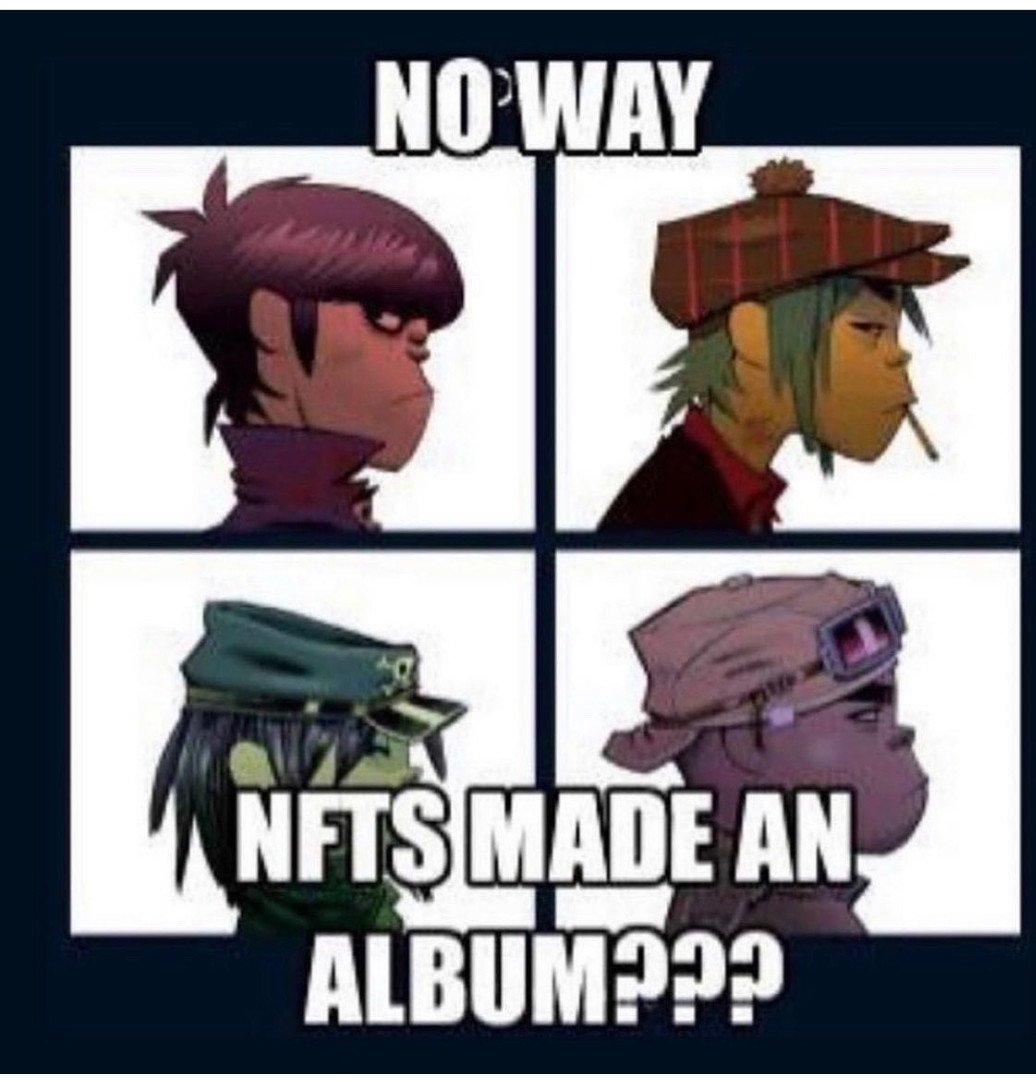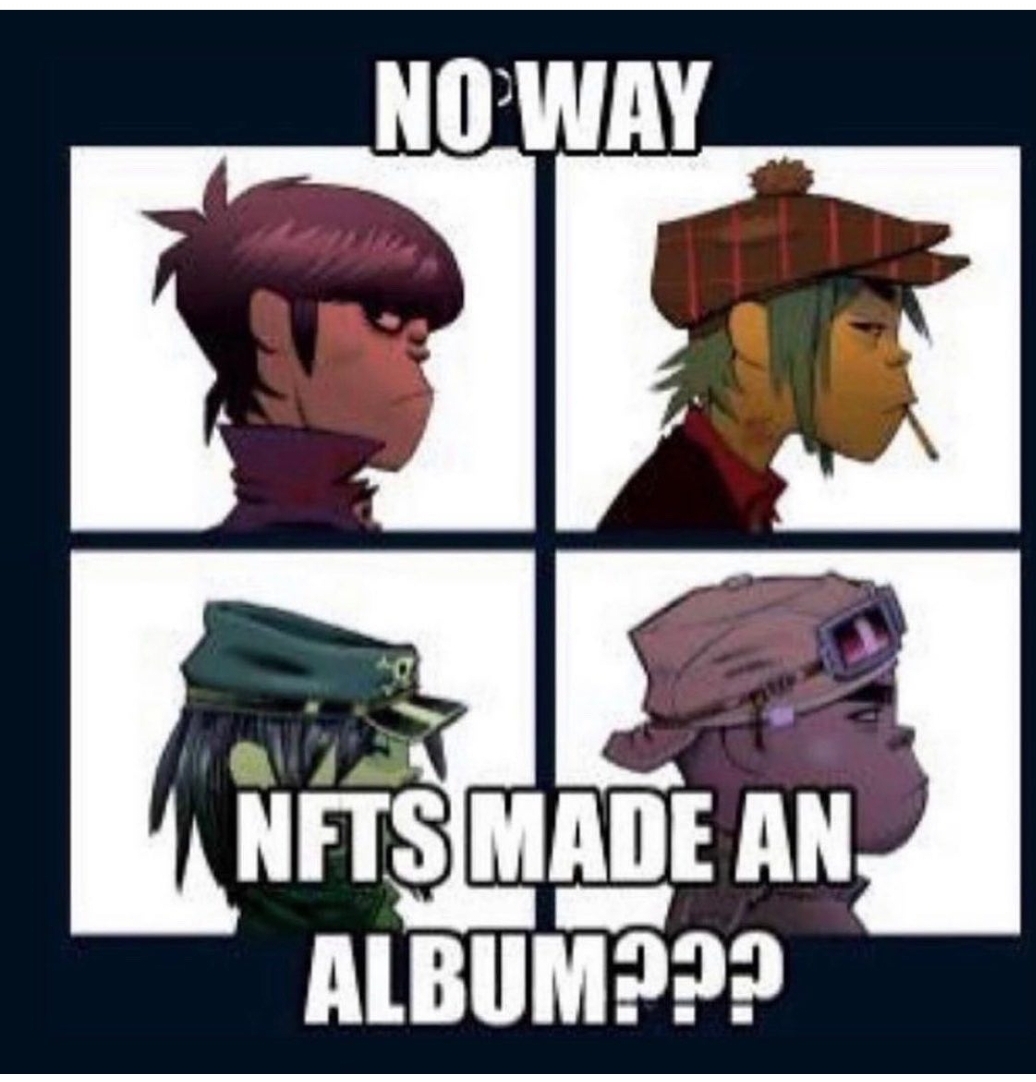 __
Scared him there, lady. Be more specific, pls.
Close call 😅 [via @sartoshi_nft] pic.twitter.com/qG2vjzeNm9

— nft now (@nftnow) January 11, 2022
__
Them westerners be crazy about NFTs.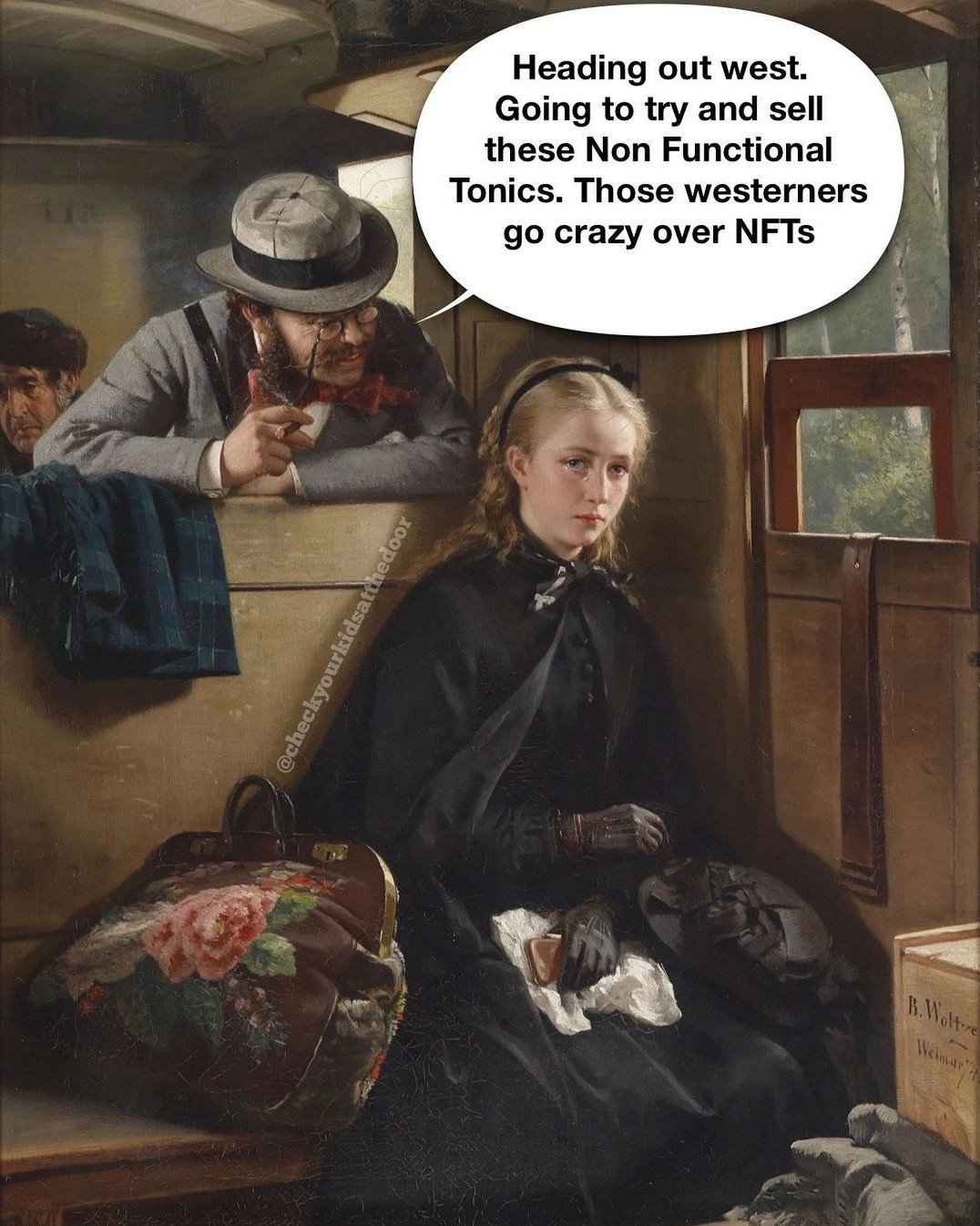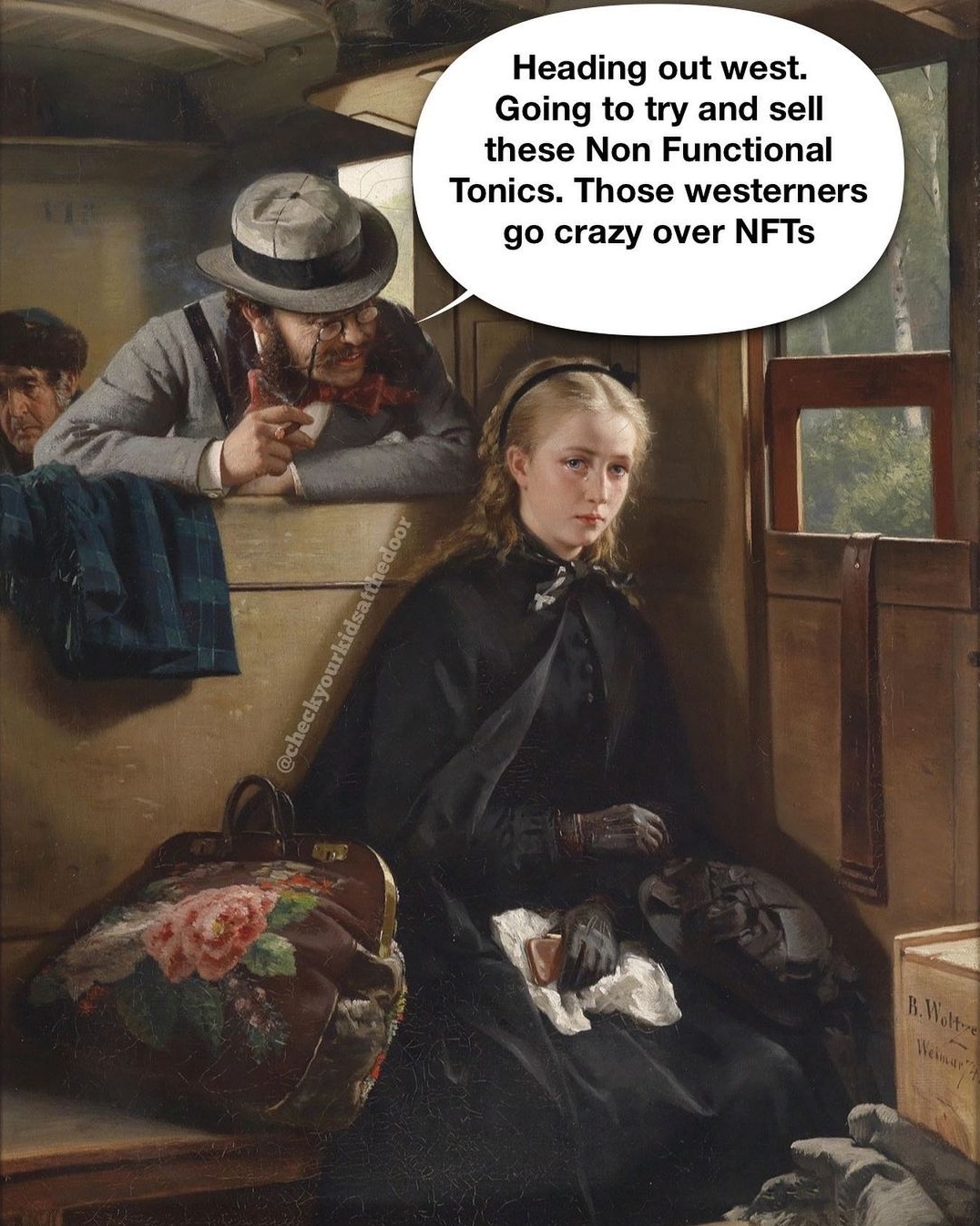 __
'Yeah! If I want to swing a bride around and into other wedding guests, I get to do that! Damn Zuckerberg…'
this is the metaverse mark zuckerberg doesn't want you to have pic.twitter.com/g6bSe1mZaV

— LilMoonLambo (@LilMoonLambo) January 12, 2022
__
Don't worry, we didn't forget your weekly crypto documentary. Enjoy.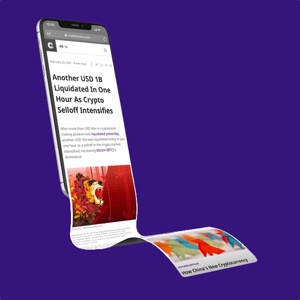 ---