Choppy Bitcoin & Ethereum Movements, Mulling Regulators, Scamy Hackers and 20 Crypto Jokes
Disclosure: Crypto is a high-risk asset class. This article is provided for informational purposes and does not constitute investment advice. By using this website, you agree to our terms and conditions. We may utilise affiliate links within our content, and receive commission.
Let's see what crypto things this crypto week has crypto brought us. Oh, it's crypto.
Crypto market sentiment improved over the previous week, BTC tested USD 43,000 and ETH bullish sentiment remained but analysts warned about the "choppy short-term movements". ADA rallied as Coinbase started offering 3.75% APY for staking cardano, ethereum classic jumped 54% in a week, but these rallies tend to be short-lived, and LRC soared after revealing that Loopring is working with GameStop to develop a new NFT marketplace. BitOoda reiterated a reduced 2022 hashrate projection for Bitcoin despite hashrate growth being stronger than expected. Meanwhile, BitMEX welcomed ETH and launched an APE perpetual futures market, and Japanese crypto exchanges may broaden the selection of offered coins as the JVCE unveiled plans to "streamline" the listing process. 45% of surveyed US financial advisors expect to use crypto per clients' request, Goldman Sachs was "close to announcing" that it executed a cash-settled bitcoin options trade, Coinbase introduced Coinbase Pay and we looked into how different it is from Binance Pay, Nexo launched a USD 150 investment and acquisition fund focused on Web 3, Robinhood unveiled a new debit card that promises bonuses for crypto investments, and Worldcoin is reportedly set to raise USD 100m at a USD 3bn valuation.
And then, there were hacks. BlockFi, Swan Bitcoin, Pantera, and Circle advised their users on how to stay safe after customer data got hacked in a Hubspot CRM raid, DeFiance Capital founder saw over 70 of his NFTs worth over USD 1.76m stolen, the ApeCoin smart contract got exploited with the 'well-prepared claimer' stealing USD 380,000, and VeVe lost 'a large amount of gems' in an exploit.
Ukraine now accepts donations in 14 cryptoassets, banks on both sides of the Russia-Ukraine war are taking measures to restrict the flow of crypto funds overseas, various experts in Russia are arguing that it's time to legalese and tax crypto mining, and the stock market in Moscow opened again on Thursday.
In the reguland, the Singaporean supreme court recognized crypto as property in a theft case, Thailand banned the use of crypto as a means of payment for goods and services, Spain's controversial tax and asset declaration form will not apply to crypto after all, South Korean market regulator wants to label Upbit and Bithumb 'large conglomerates', a UK regulator sent "Enforcement Notices" to over 50 companies that promote digital assets, and the BIS's CBDC project created more questions than answers. As 'developing economies' may be looking to El Salvador's bitcoin moves with keen interest to see if adoption it as legal tender pays dividends, El Salvador could push its bitcoin bond issuance back as far as September, and politicians elsewhere in the Americas are mulling moves that could see BTC brought into their financial systems. Meanwhile, most of the CAD 1.1m worth of crypto donations made to the trucker protests dodged seizure by the authorities, while US prosecutors claimed that the Ethereum Foundation knew about Virgil Griffith's North Korea intentions.
Surprise surprise, a senior Russian MP suggested trading gas and oil for BTC, while Exxon Mobil is apparently mining BTC. Moreover, BlackRock's CEO estimates that the war in Ukraine will accelerate digital currencies. Oh, and a new regulatory challenge emerged for DeFi.

Meanwhile, Ukraine launched its NFT Museum of War.
Also, the staking of Ethereum's native ETH tokens is accelerating, while BTC is testing USD 45K, and India confirmed a discriminatory tax rate for crypto investors. Also, an Israeli bank finally enabled BTC and ETH trading, while BTC royalty flocked to Bukele's court to hear some explanations about BTC bonds.
Joke time! Bon appétit.
__________
Hey, CT! All good?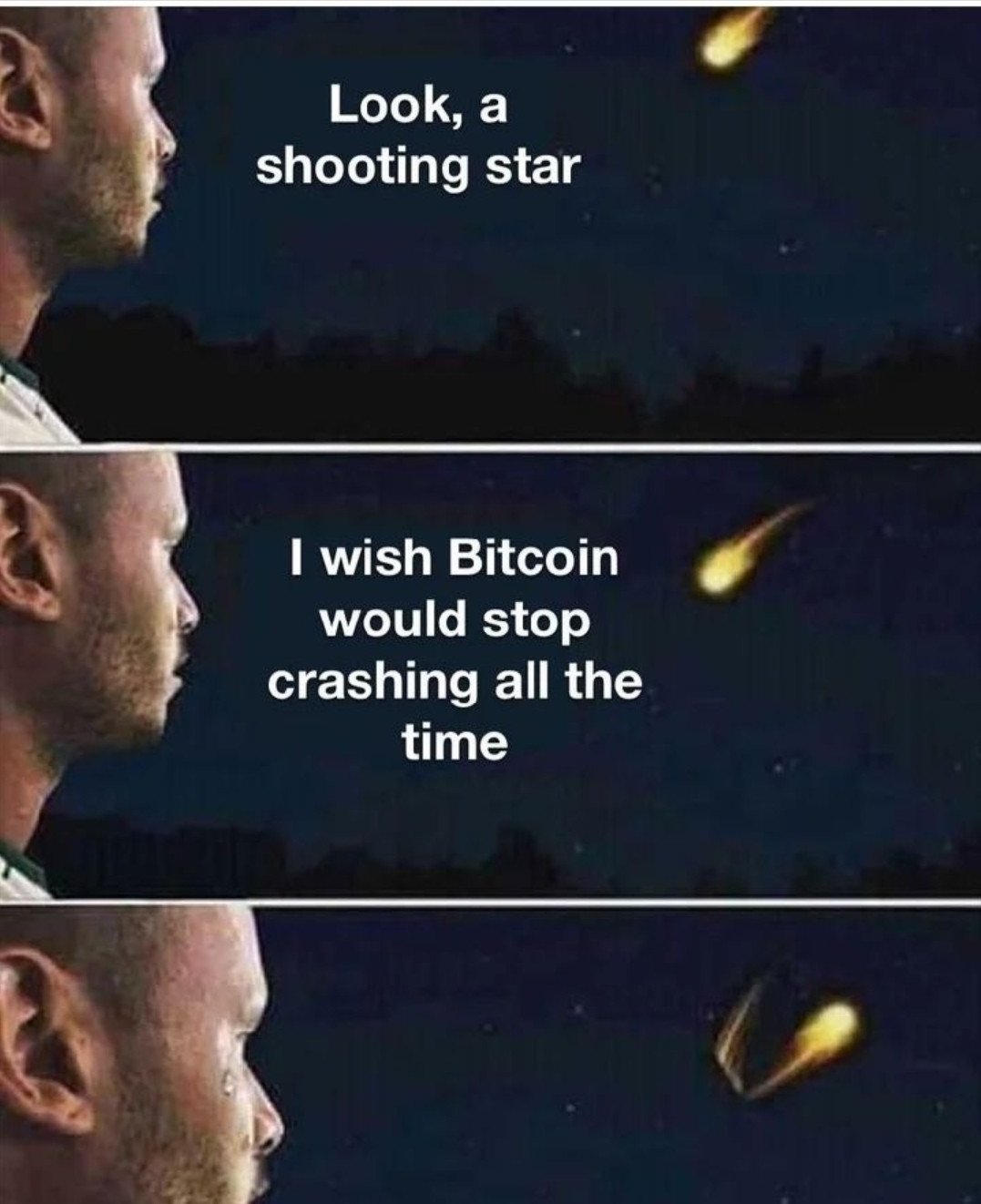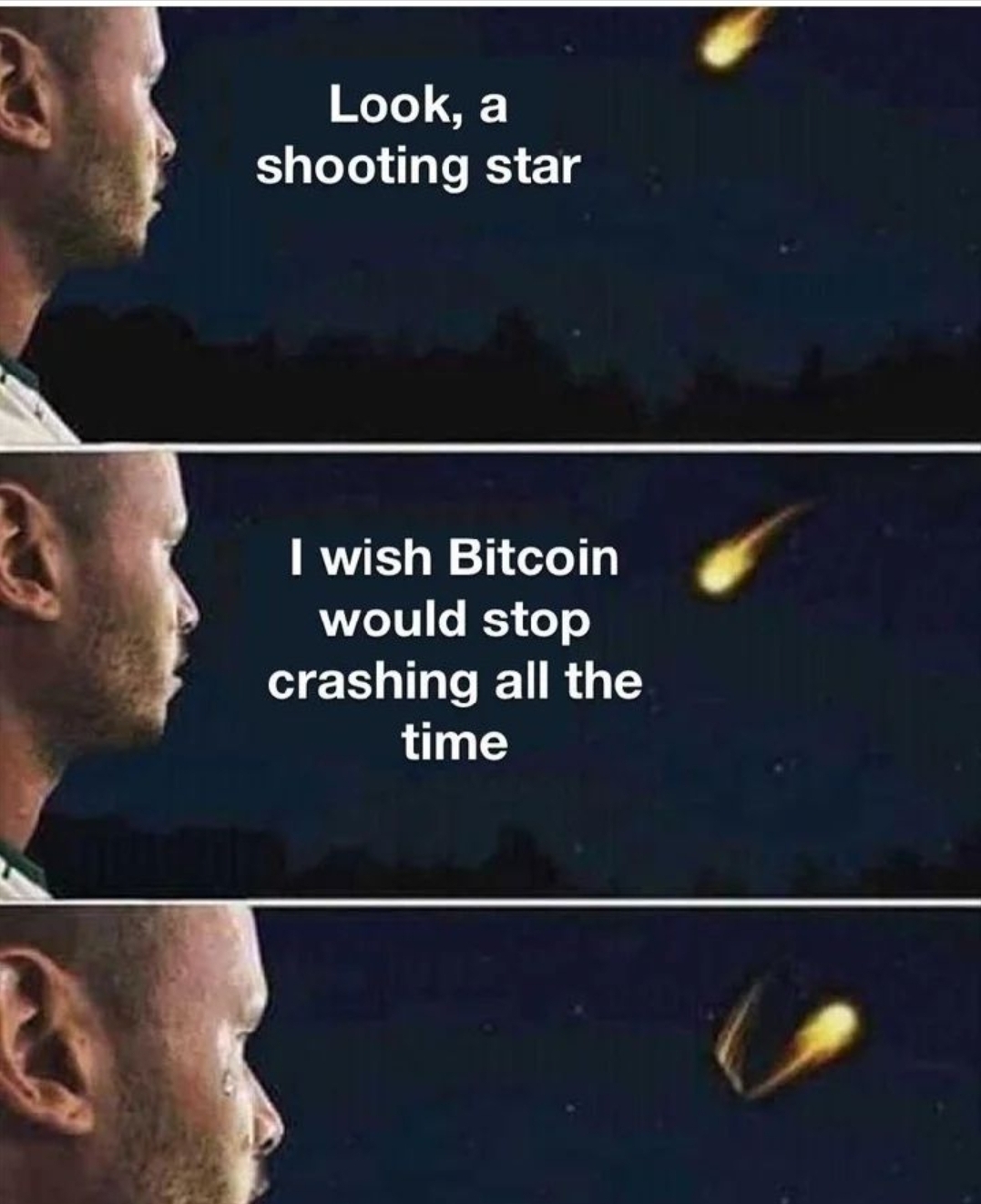 __
Bitcoin. Is. Satan.
Bitcoin burns more energy than a small galaxy and has already been used by more criminals than have ever been convicted in human history.

— Cache Sensitive (@CStackamoto) March 22, 2022
__
It's one small percentage point for the crypto, but one giant leap for the man confidence in that crypto.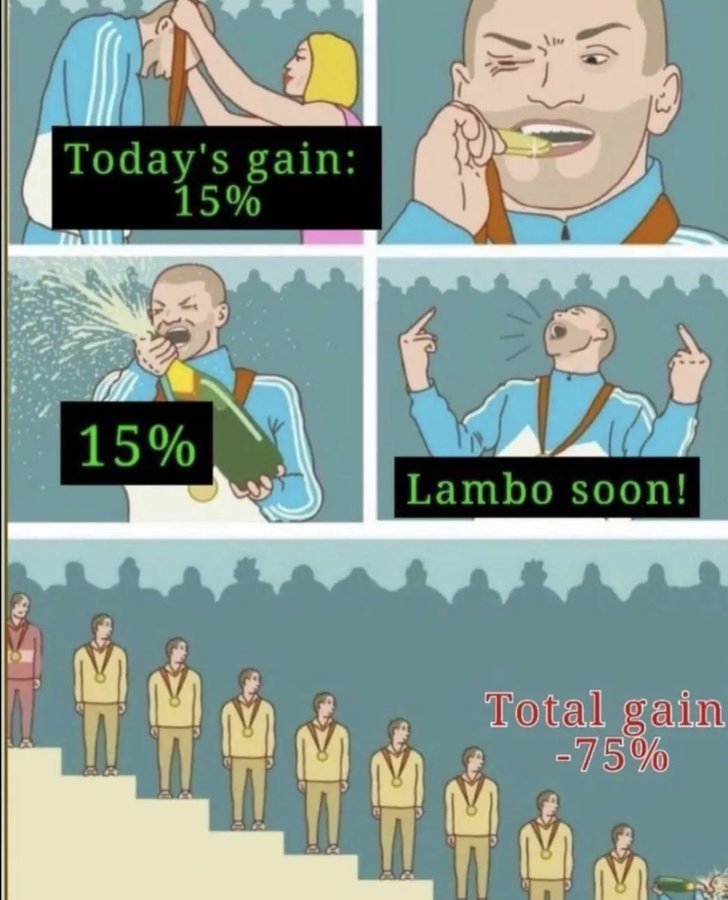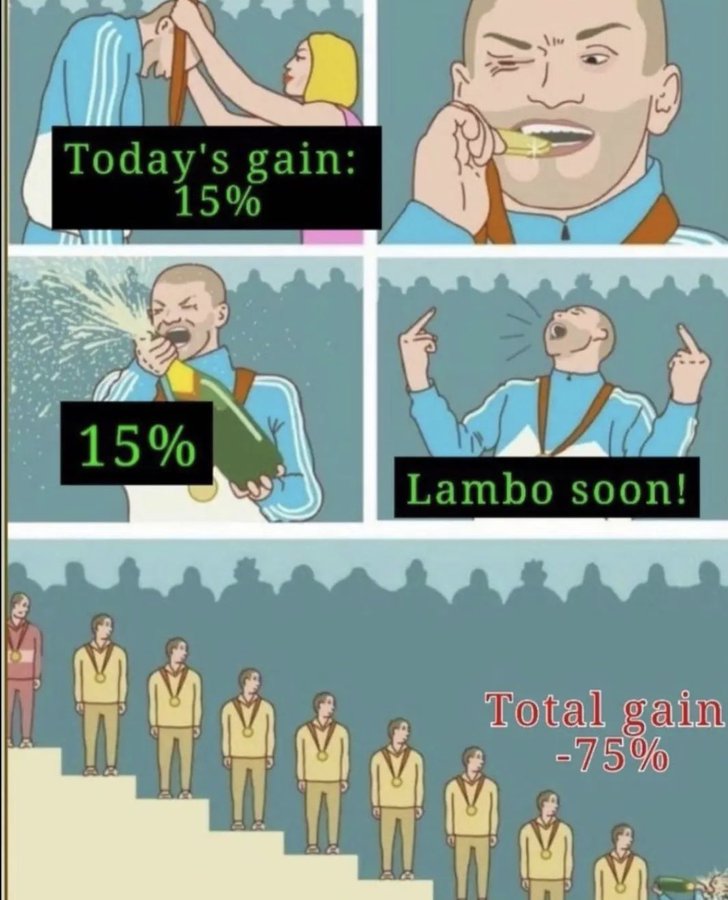 __
So volatile and unpredictable!
The lesson is, never buy Bitcoin it always crashes

— Calkob (@Hodl8333) March 22, 2022
__
'All's good. I'm not panicking, you're panicking.'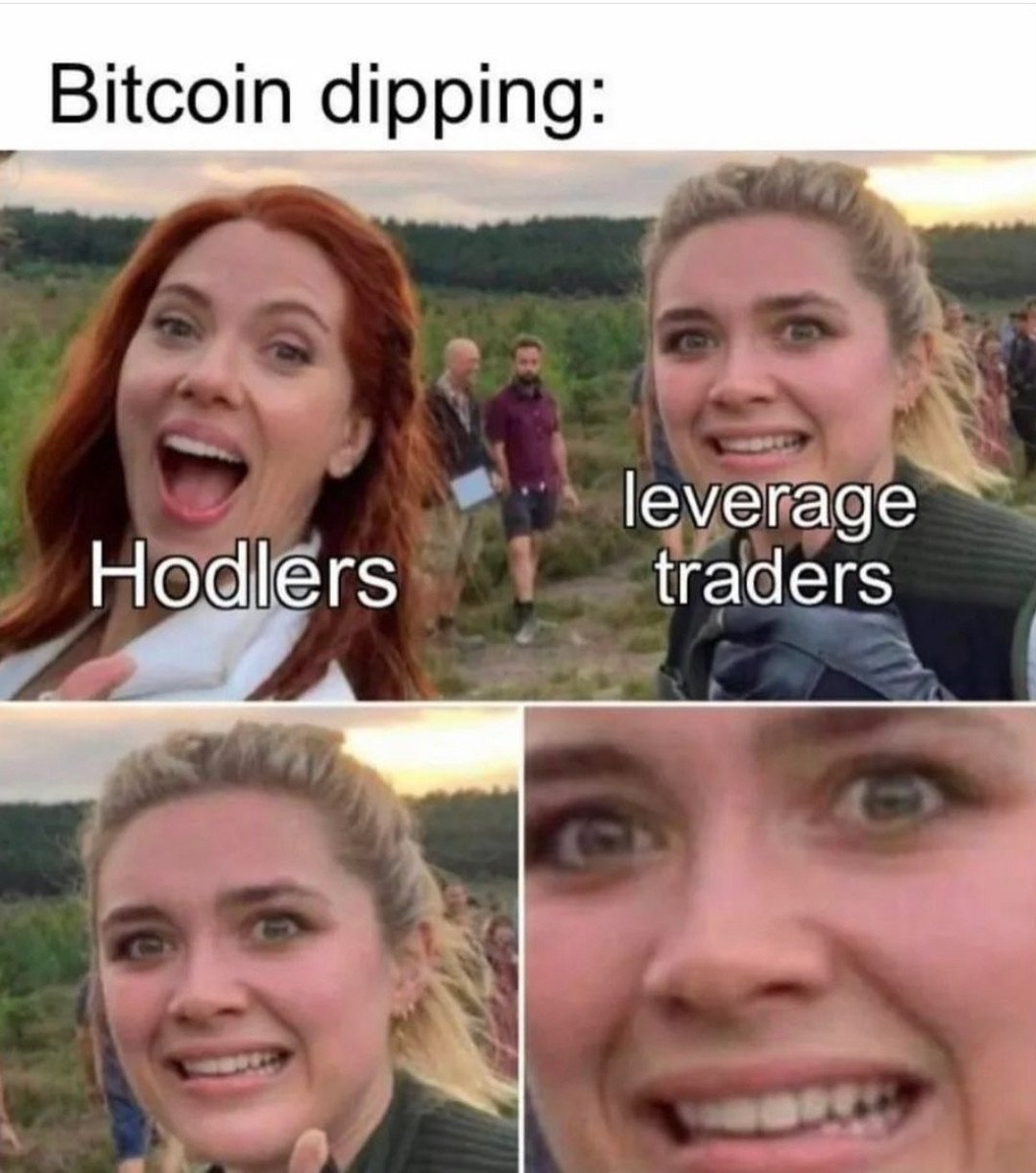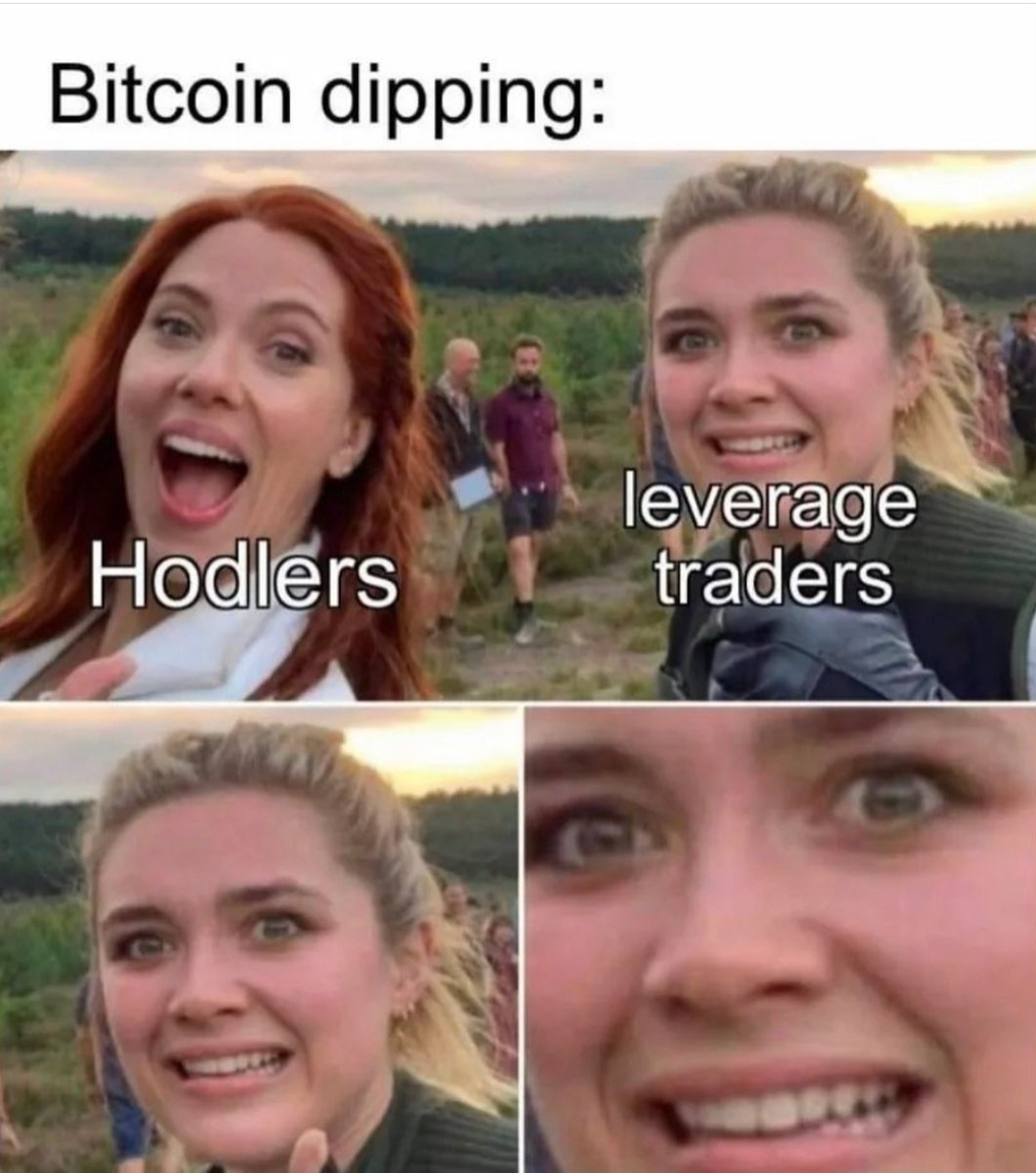 __
Seriously, think logically.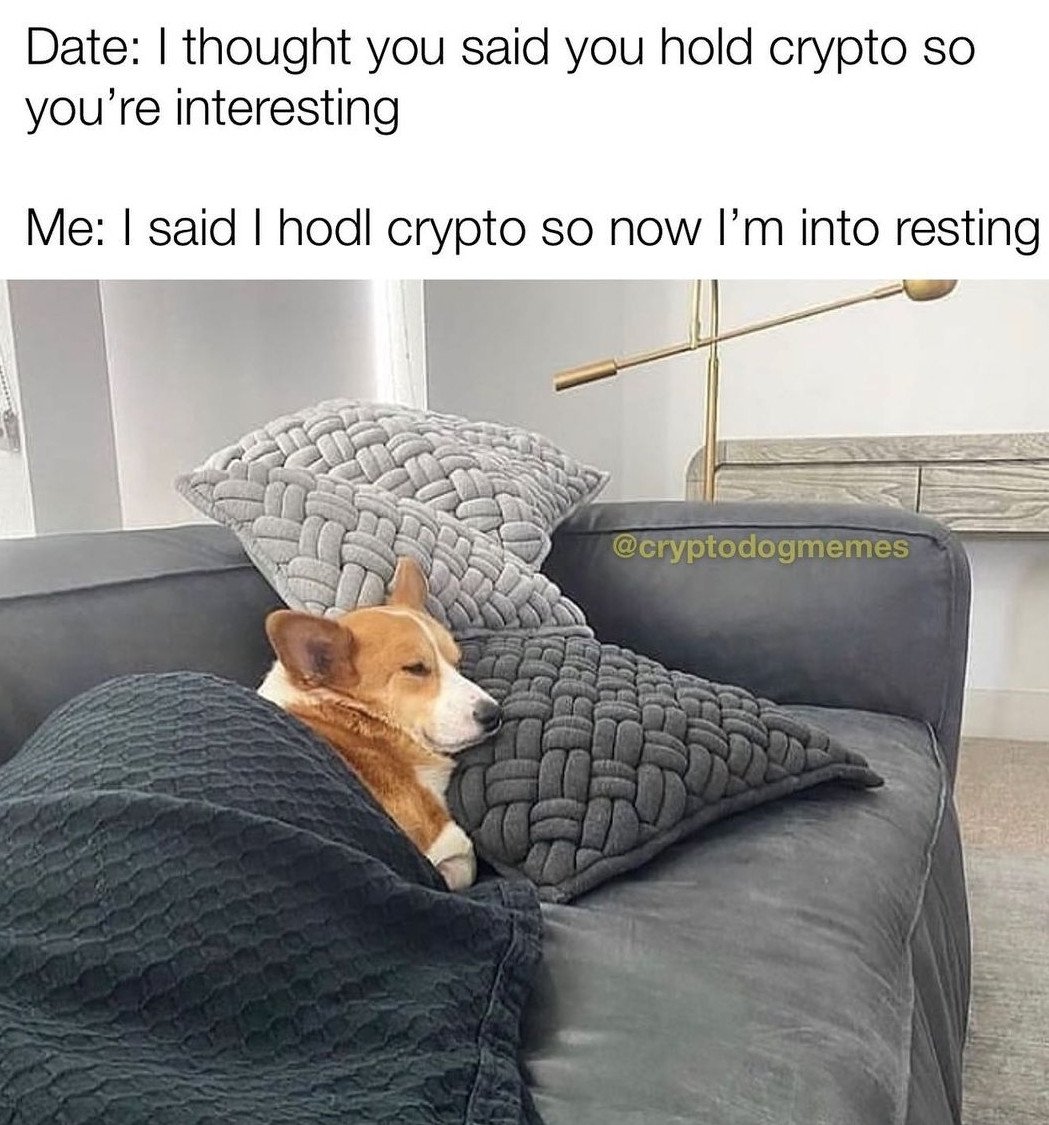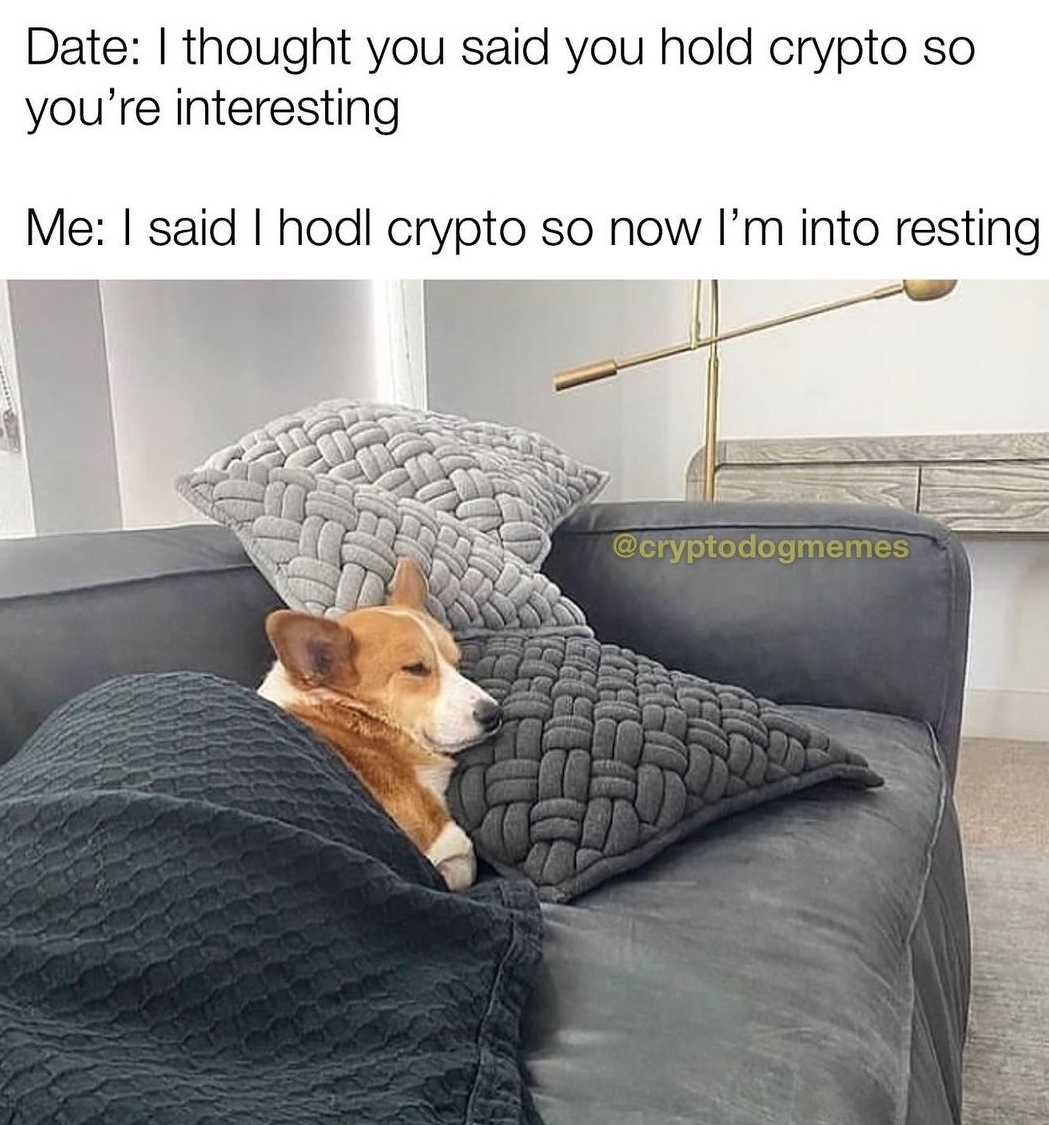 __
They're judging you, alright.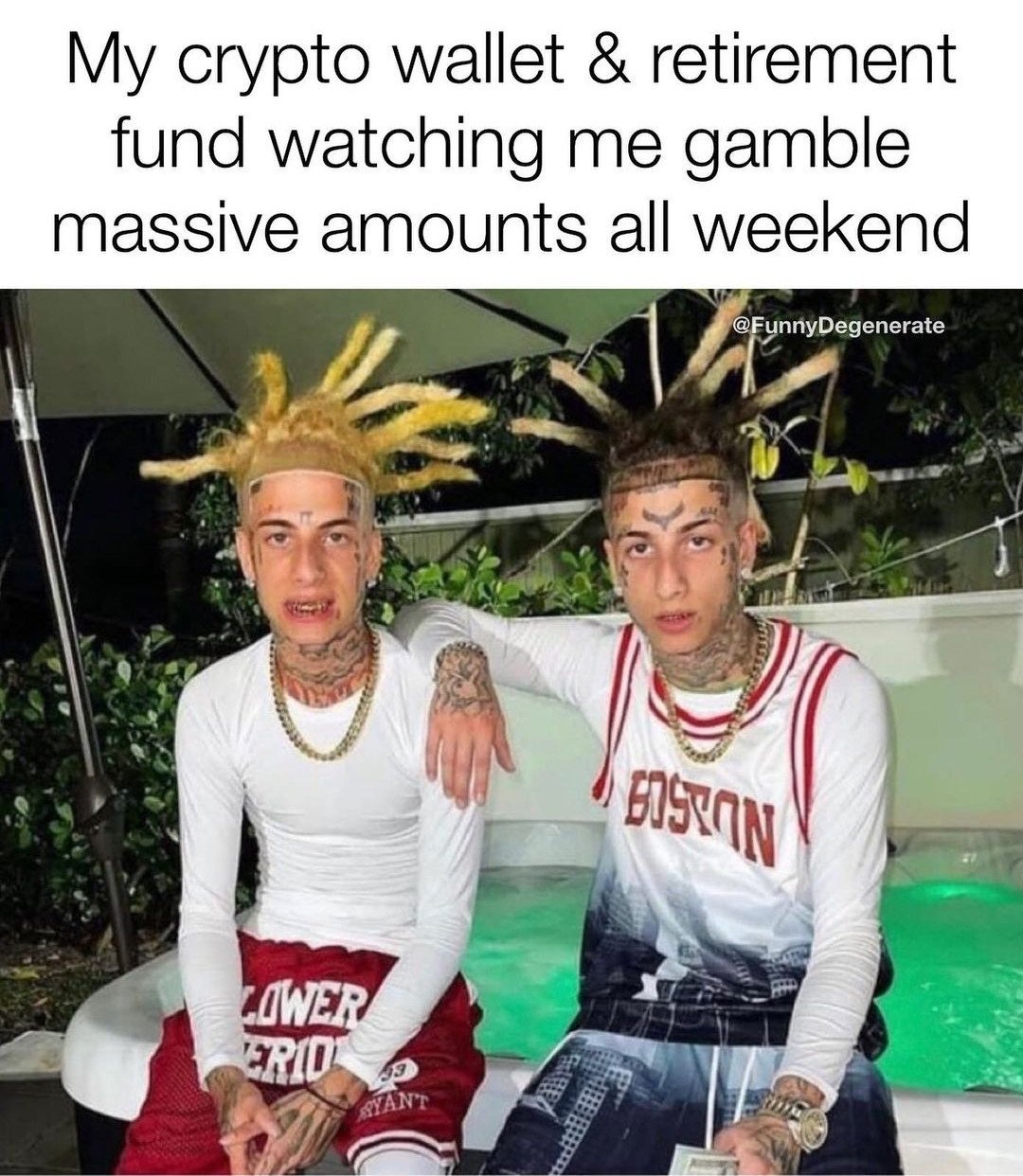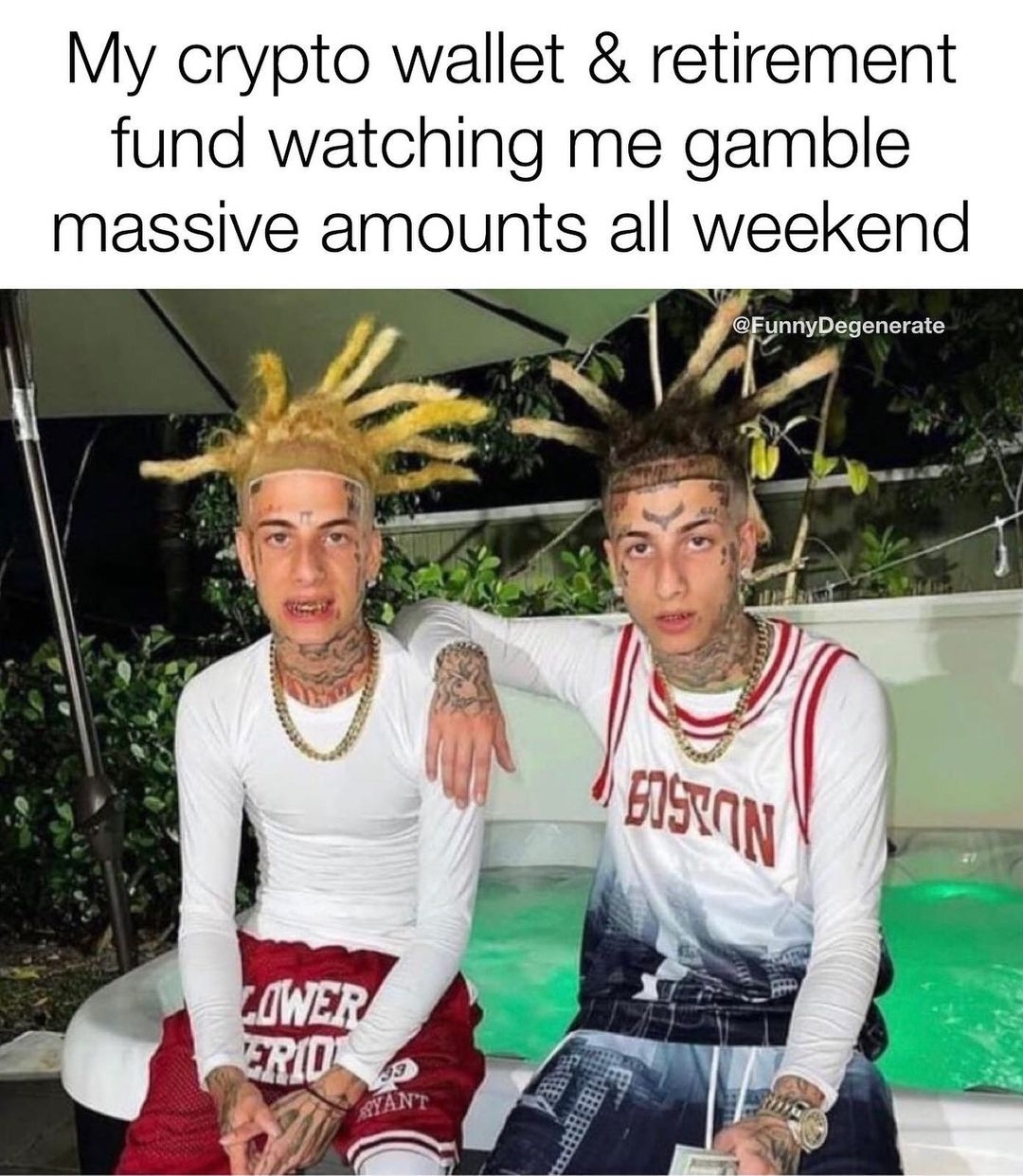 __
Where do you stand on this vital issue?
https://www.twitter.com/DegenSpartan/status/1506888709861691393
__
Did you call the CEO of Bitcoin and ask?
can someone make this function for bitcoin? https://t.co/urRQQYG2qG

— Teddy (@TeddyCleps) March 23, 2022
__
Here's a game. Only it's real life. Go.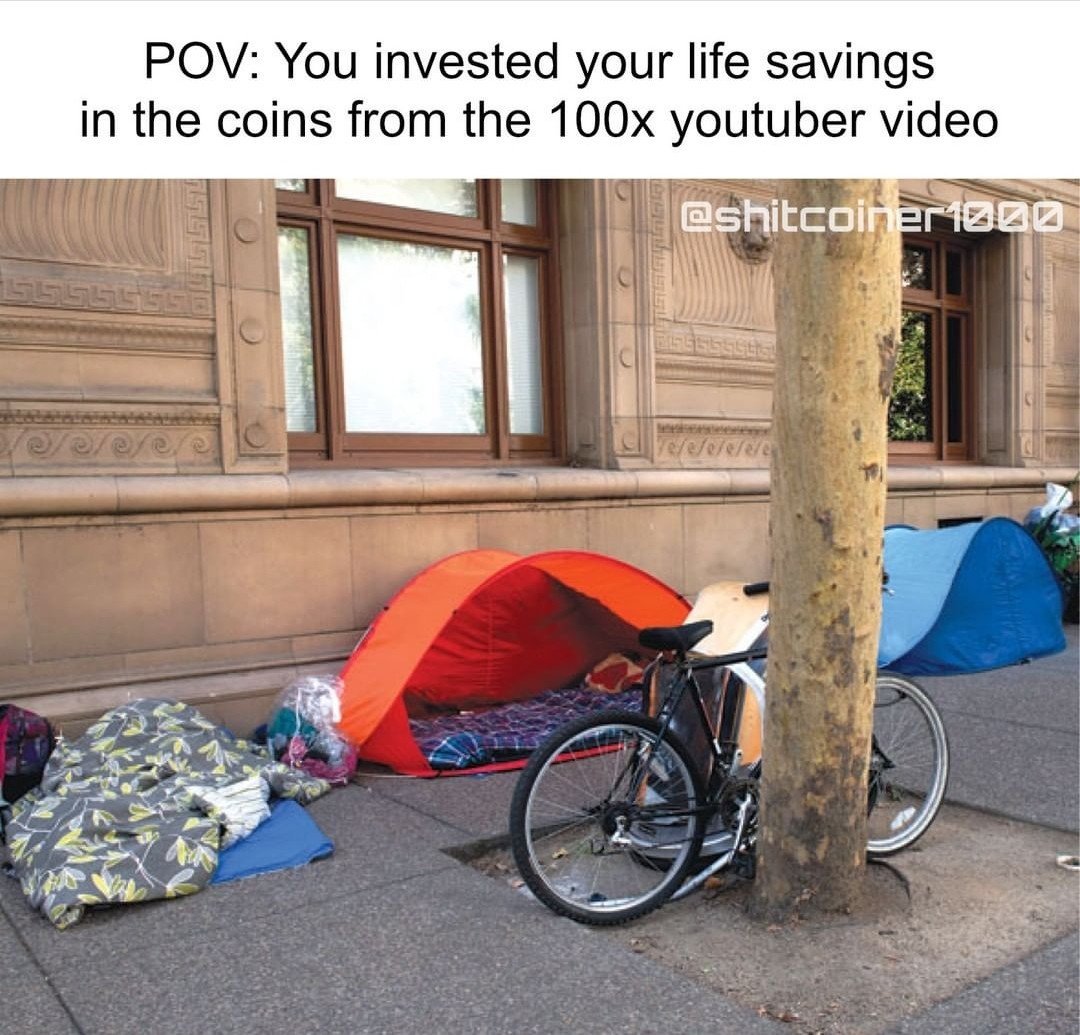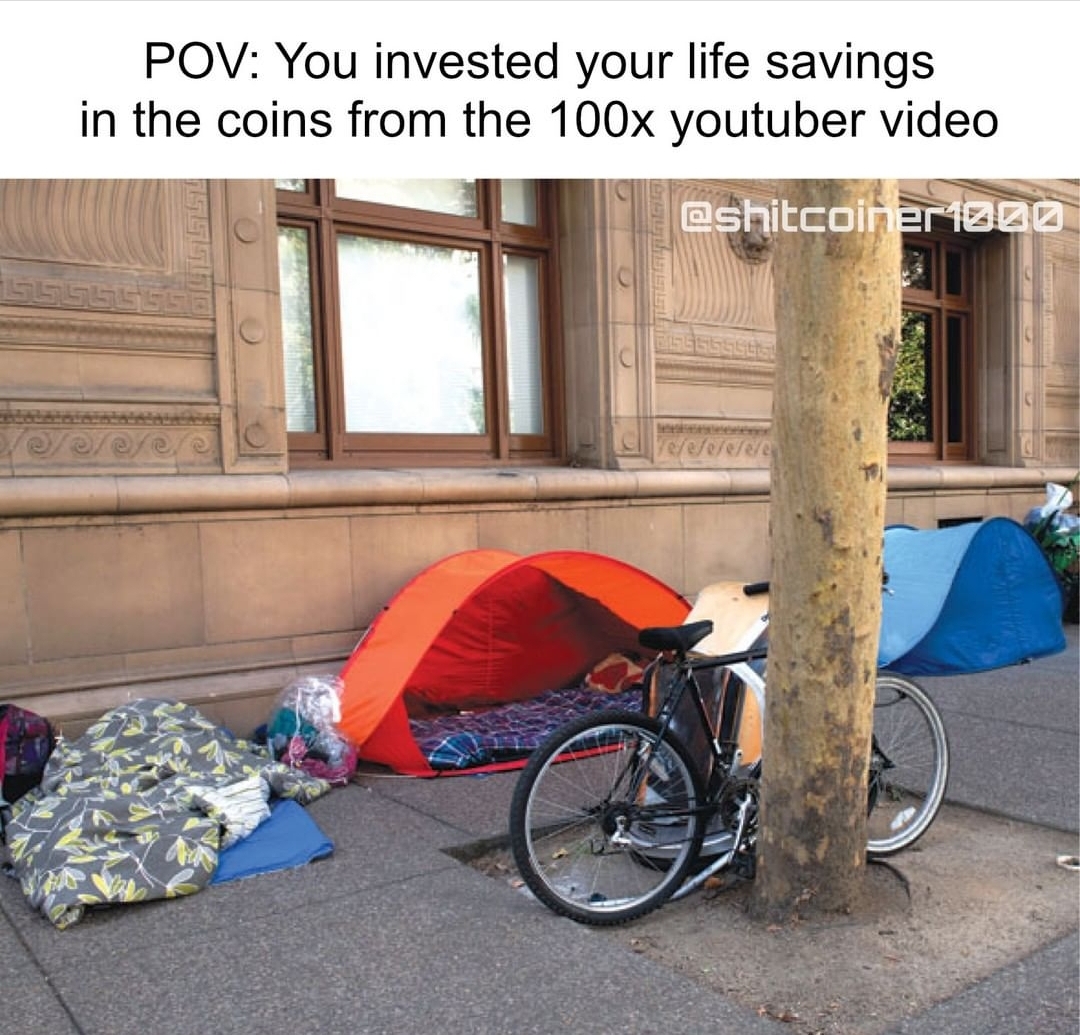 __
It's a hard-earned skill ordering at Starbucks exactly to one's preferences.
gf says bitcoin seed phrases are hard to remember but orders "large iced shaken espresso with cream and sugar free vanilla" at starbucks without flinching

— Eric Wall (@ercwl) March 20, 2022
__
Quattuordecuple-check.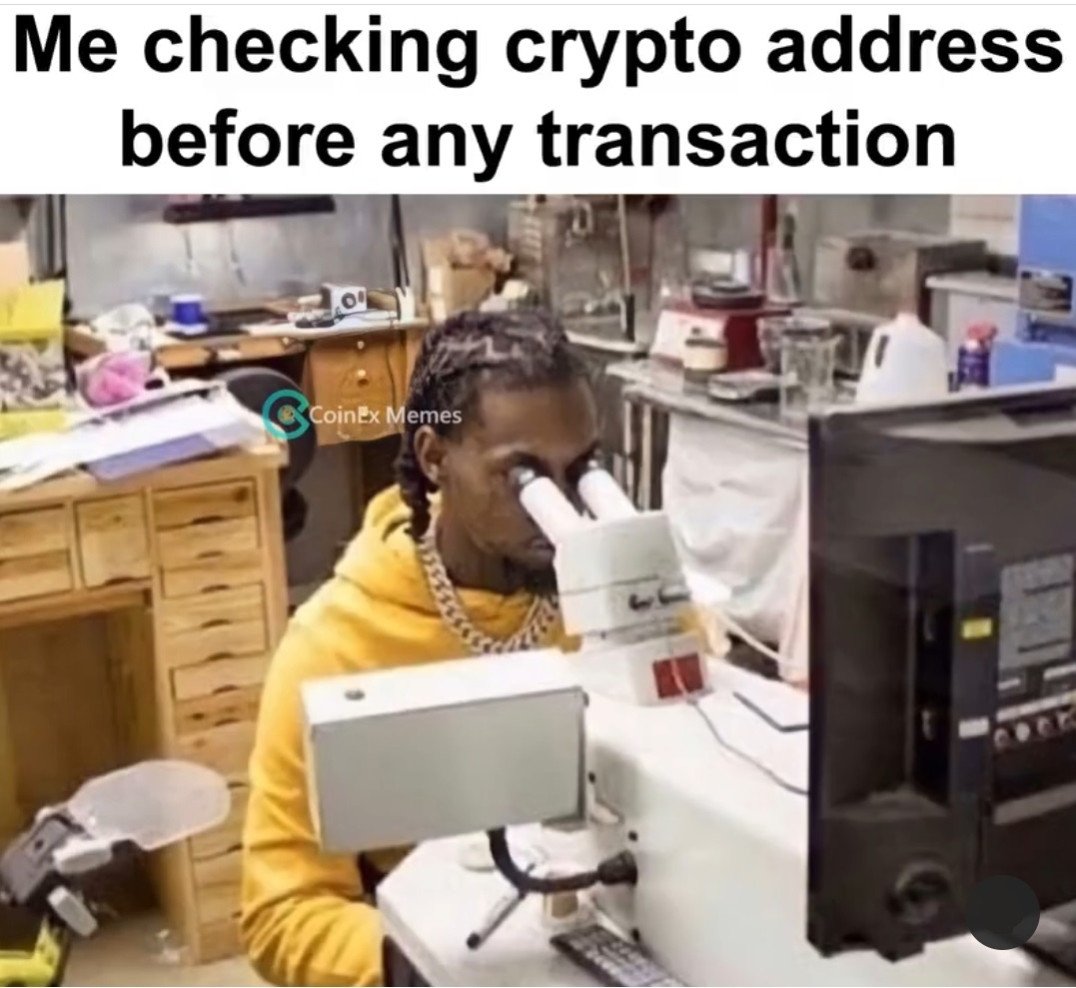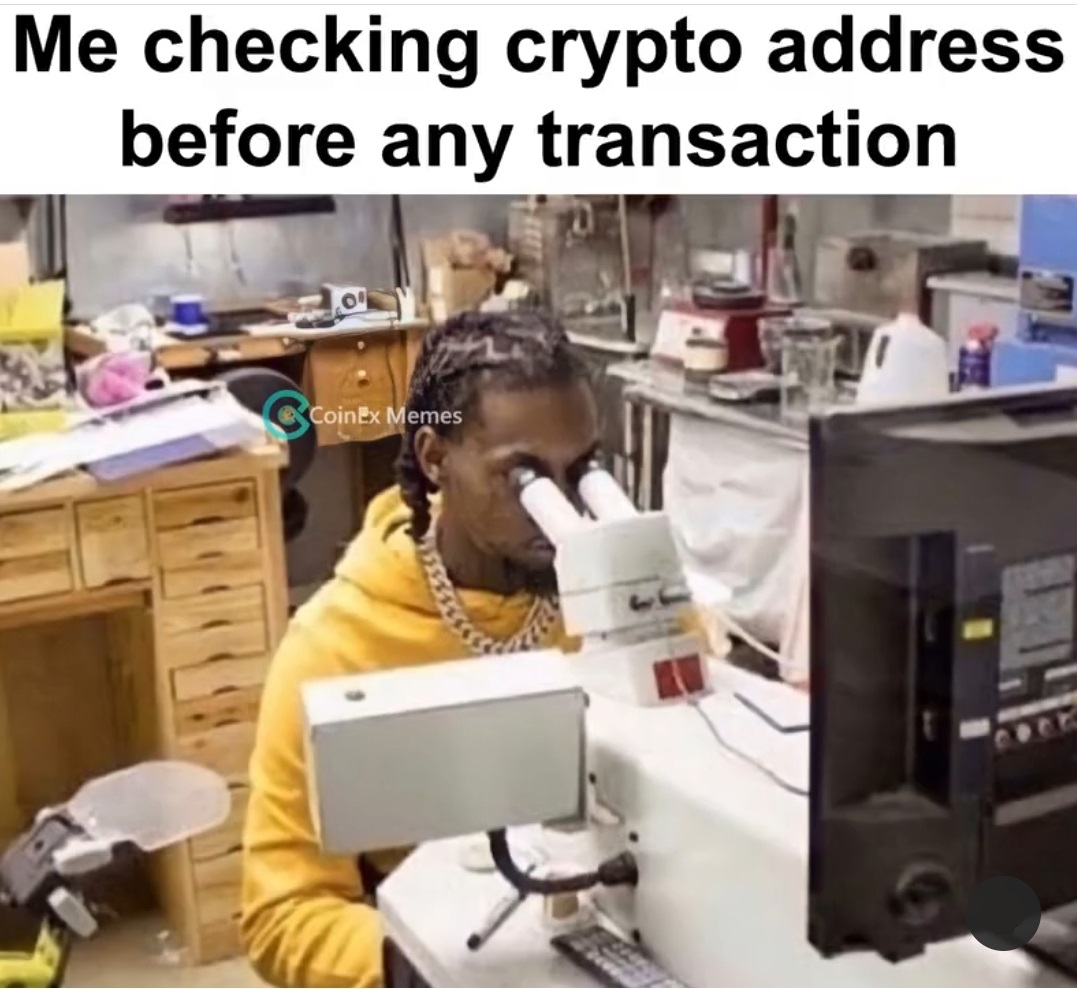 __
Do you know how much lentils cost? Try looking for worms in the nearby park.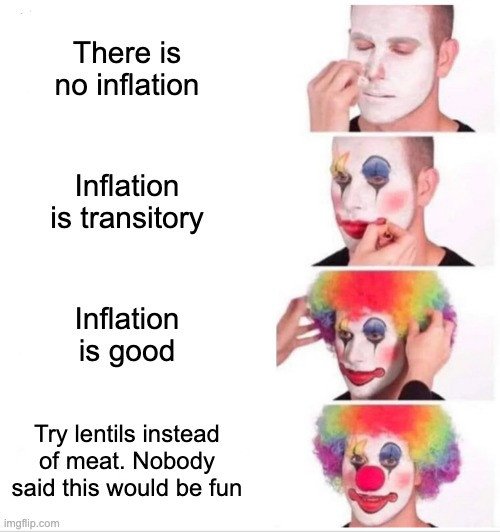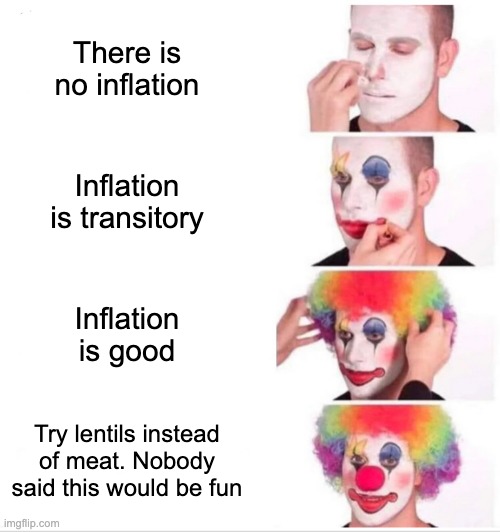 __
'Idiot'.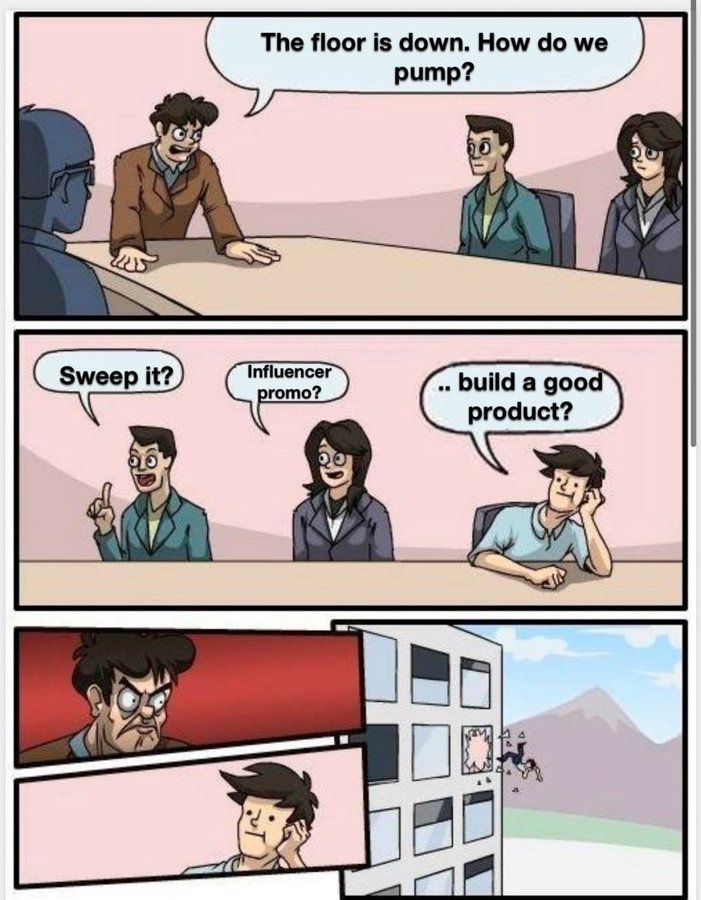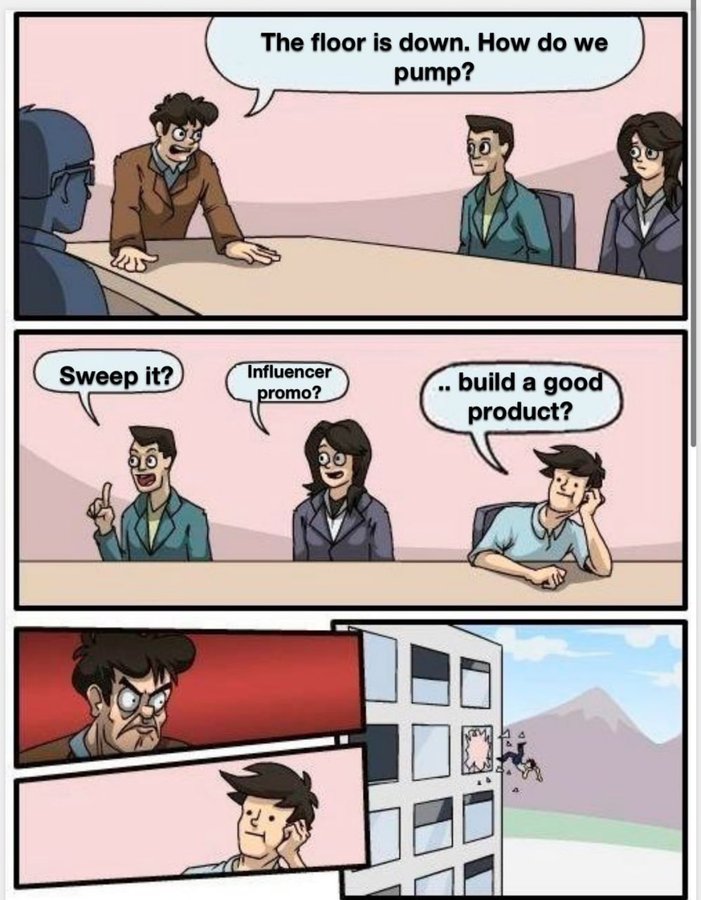 __
"OK, this is an emergency! Quick, everybody, the voting period on whether we should vote on how to fix this hole starts now and goes until next Saturday."
https://www.twitter.com/0xfoobar/status/1505255351167463431
__
No pain, no gain?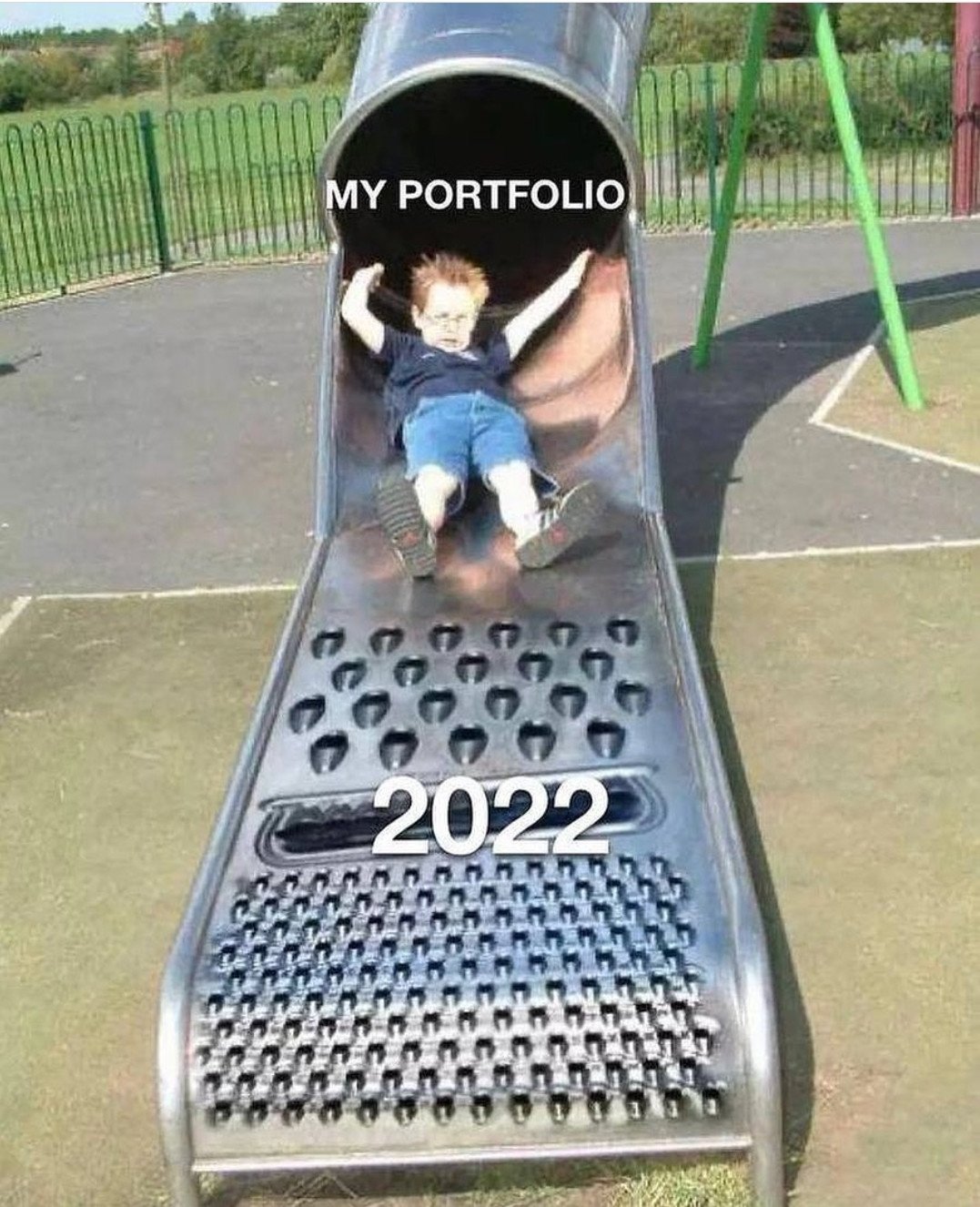 __
'Look, the way I see it, I'm still above the surface.'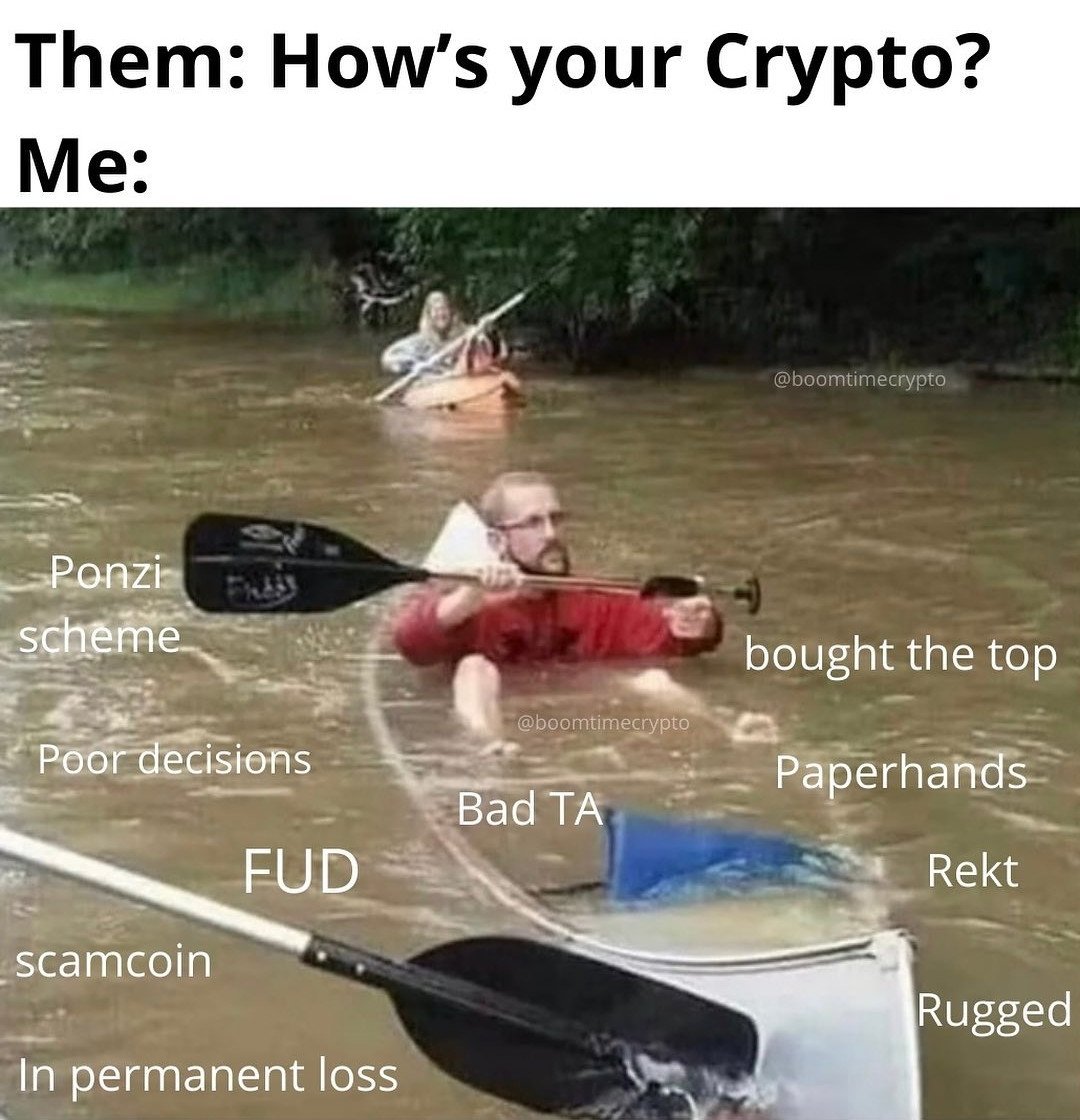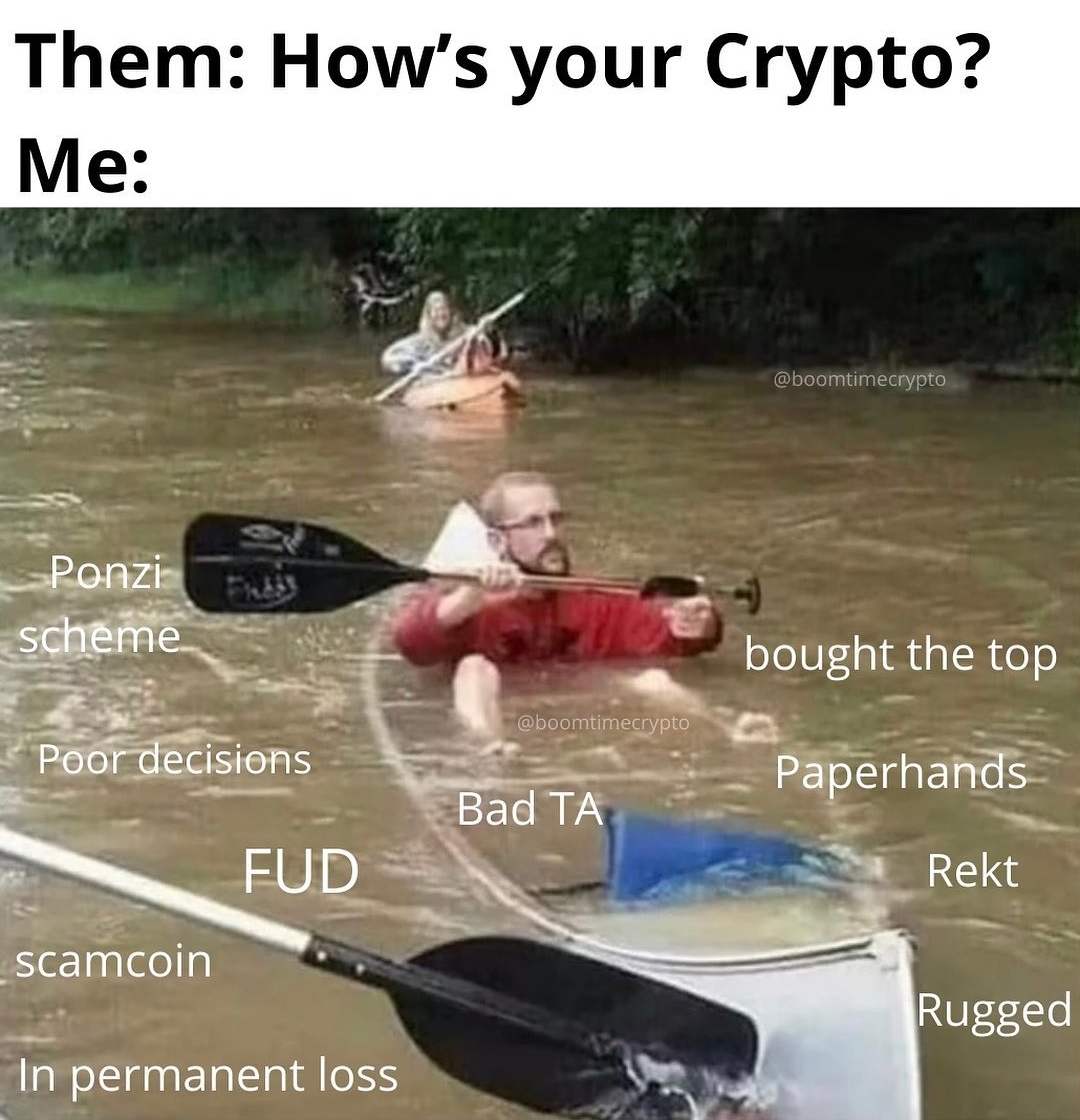 __
Here's a financial documentary with actual footage.
https://www.twitter.com/NorthmanTrader/status/1505884988662767616
__
This one's also a documentary, but reenacted – the actual footage is too brutal to show.
Central banks trying to raise interest rates: https://t.co/8piQWPx69Z

— Gold Telegraph ⚡ (@GoldTelegraph_) March 20, 2022
__
And for the Cryptovalentine's Day, which is from now on celebrated on March 26, some hope for you – it's never too rich for love.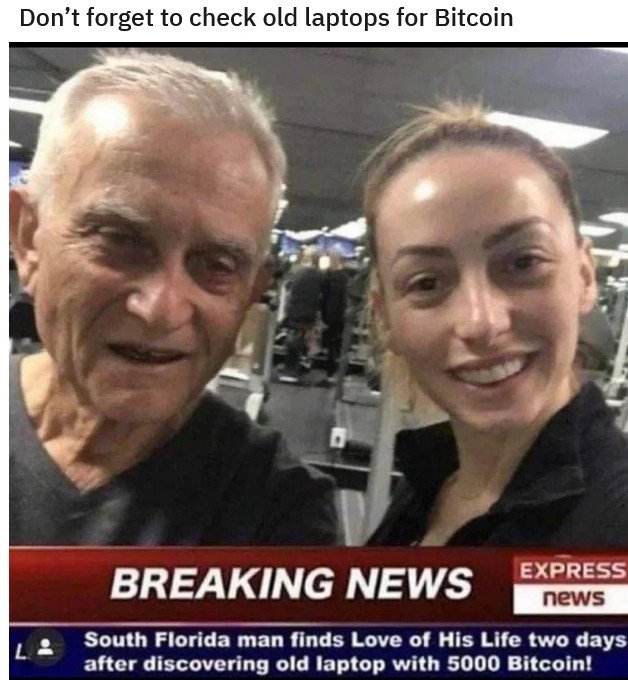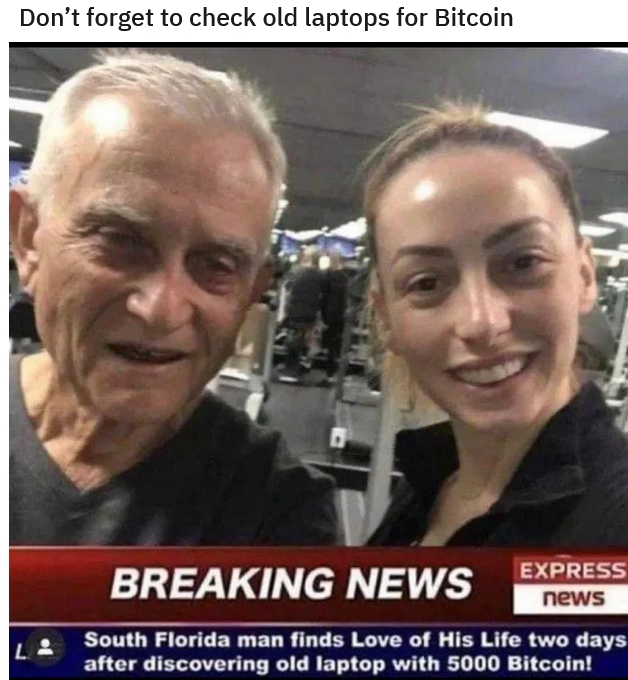 ---