Can We Trust Crypto Exchanges With Each Other's Coins?
Disclosure: Crypto is a high-risk asset class. This article is provided for informational purposes and does not constitute investment advice. By using this website, you agree to our terms and conditions. We may utilise affiliate links within our content, and receive commission.
The cryptocurrency community arguably needs to be vigilant against the possible threat of manipulation. Practical and regulatory concerns would prevent most exchanges from following through with any vague desire to cook the books.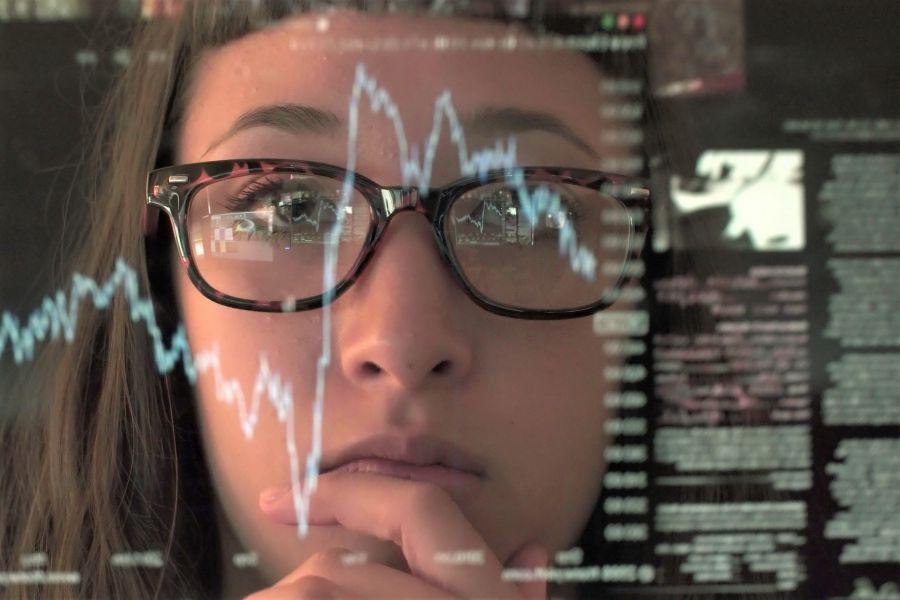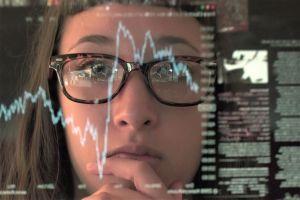 Source: iStock/Laurence Dutton
Crypto-exchanges are getting big ideas. Barely satisfied with merely facilitating trades between investors, the biggest among them are branching out to launch their own blockchains, their own tokens, and their own ecosystems.
This, at least, is what Binance has been doing in recent months and years, having launched Binance Coin back in 2017, and having also launched its own blockchain in April, as well as its own non-custodial exchange. And it seems that other exchanges are getting in on the act, since Huobi recently announced that it's working on its very own blockchain, having launched the Huobi Token back in 2018.
Such expansion is to be welcomed insofar as it's an indication of a healthy, expanding industry. However, it also raises delicate questions, such as whether we can trust one exchange to be fair with the tokens of another, or whether we can trust exchanges not to manipulate the markets for their own tokens.
Manipulation is easy, but difficult
Forgetting fees and other complications, manipulating the market for a cryptocurrency is surprisingly easy for bigger players such as exchanges, as explained to Cryptonews.com by crypto trader Samuel Leach.
"If you want to manipulate the price of a coin you could just wash trade whatever coin you want, but it wouldn't be in your best interest," he says. "The fees on most exchanges are about 0.1%, so you would quite quickly dwindle your stack."
However, Leach adds that it'd be easy for an exchange to manipulate markets on its own platform, since there's "no penalty in trading huge volumes if you are the owner!"
This should be reassuring if you're Binance, for instance, because at the moment its Binance Coin (BNB) isn't listed on Huobi (and vice versa for Huobi Token), which has its own token and might theoretically want to undermine its rival.
"Exchanges manipulating markets for other exchange's tokens would cost them money," Pareto Network CEO Eric Lamison-White advises Cryptonews.com. "Given that exchange tokens are traded amongst many markets around the world, one exchange trying to manipulate a price would have major costs and limited efficacy. If they want to they would just be amongst many other market participants voicing their own opinions."
More difficulties
Despite the practical difficulties of interfering with the market for a rival's token, Lamison-White agrees that conflicts of interests certainly arise when an exchange launches its own crypto. "Yes, there are inherent conflicts of interest, creating temptation for an exchange to pump their own token and it may happen with some exchange and some issuer at some time."
Even with this acknowledgement, he emphasizes that practical and regulatory concerns would prevent most exchanges from actually following through with any vague desire to cook the books.
"Exchanges are mostly aware of the regulatory nuances of their own token, and they know that manipulating its pricing would move regulators to put their asset under an unfavorable regulatory regime," he states.
These difficulties aside, other traders note that considerable manipulation does take place in the cryptocurrency market in general, potentially implying that a small percentage of exchanges may also be in on the act.
"CoinMarketCap exerts a significant pull over the cryptocurrency market, incentivizing exchanges to inflate their reported trading volume," says Samuel Leach. "CoinMarketCap ranks exchanges by both reported and adjusted volume, in a bid to thwart the exchanges determined to fake it till they make it as legitimately active trading venues. Nevertheless, fake volume remains a huge problem. Some have disputed Bitwise's claim that the true size of the crypto-economy is just 1/20th of its reported total. It is evident, however, that the amount of cryptocurrency credited with changing hands on a daily basis has been significantly overstated."
Ensuring integrity
With the likes of Bitbox, BTCC, CoinMex, DragonEx and other exchanges having already launched their own tokens, the cryptocurrency community arguably needs to be vigilant against the possible threat of manipulation. And Eric Lamison-White, for one, believes such vigilance would be within reach if the industry were to strive towards greater standardization and greater monitoring of trade.
"The first step is defining behaviors and intent of market participants and their orders," he says.
"The exchanges themselves can put alerts on markets when they think the depth of the market is not accurate. They have many criteria on deposits, user authentication and withdrawals, but basically no monitoring of trade behavior itself. The exchanges have a broken commission structure, where they could borrow from the mature U.S. equities to provide maker-taker liquidity rebates."
Others look to decentralized exchanges and decentralized systems as a way of reducing the risk of manipulation. "I think the decentralised exchanges fix this problem," says Humayun Sheikh, the CEO of AI-powered decentralized network Fetch.AI. "If interchain operation is possible and the market making is carried out in a smart contract on chain than the problem can be solved more efficiently."
But even without such improvements, many would argue that things are already improving, and that many exchanges are actually pretty scrupulous.
"General public perception of bitcoin and crypto markets is not in line with the facts and reality," says Samuel Leach. "In addition, crypto-exchanges require BitLicenses to operate in a state like New York, which means, they have an even bigger list of obligations to comply with. This indicates that the 'authentic crypto exchanges' have protocols in place to avoid any sort of unethical behaviours or illegal activities."
---