Bitcoin-orging, Evergrand-spilling, Regu-signalling and 20 Crypto Jokes
Disclosure: Crypto is a high-risk asset class. This article is provided for informational purposes and does not constitute investment advice. By using this website, you agree to our terms and conditions. We may utilise affiliate links within our content, and receive commission.
In this special cryptoweek, the popular Bitcoin.org got attacked by scammers! Bitcoin and other crypto dropped alongside stock on worries about potential China's Evergrande spillover effects, bitcoin trimmed some losses ahead of a major options expiry, solana resisted selling following the release of more details about last week's outage, DOGE is on the verge of falling out of the top 10 list, and altcoin traders got a new darling as the controversial Bitclout creator launched DeSo. Meanwhile, yearn.finance creator warned that a "dark phase" may be ahead in the relationship between the DeFi space and financial regulators, Mike Novogratz said that the next 6-12 months will be 'really volatile' in the crypto regulatory sphere. After Chainalysis allegedly set a bitcoin node trap, the Cryptoverse urged its members to run their own nodes, Messari said that the multi-chain future will force both BTC and ETH to give up some of their positions to new networks and blockchains.
El Salvador's President announced that his government bought the dip, Spanish regulators are set to step up their crypto monitoring efforts, a report warned that an amendment to US Infrastructure Bill could see crypto users facing prison time for receiving digital assets, and as the crypto community scoffed at SEC Chairman's savings advice for students, the US watchdogs sent ever more warning signals in regards to altcoins and DeFi, but Coinbase has a plan. In South Korea, most surveyed people support crypto taxes, but the opposing minority may still hold important political cards. Also, the South Korean crypto sector was left reeling on Friday.
FTX said it is "well-positioned" to become "a very solid competitor" to OpenSea, OpenSea said they would work to expand onto other blockchains beyond Ethereum and expand tradable NFT categories, while Robinhood announced that crypto wallet testing would begin in October. A mathematics wing at Carnegie Mellon University will be named after Cardano's Charles Hoskinson after he donated USD 20m, and as this was happening, Vee Finance was a victim of a USD 36m–heavy exploit.
And here are some very special jokes for your laughing crypto pleasure after another crackdown on crypto in China.
__________
First, as always, as is only proper, let's check how Crypto Twitter is doing.
just close ur eyes and vibe

no, ur not down 10%, relax

it's 18%

— smolting (wassie, verse) (@inversebrah) September 20, 2021
__
The solution was in front of us all along.
If you only have $1000 to invest, here's what I recommend:

– put $1000 into a coin that's gonna go 100x
– then put the money from that into a coin that's gonna go 50x
– then put the money from that into a coin that's gonna go 20x

Just 3 trades to make $100M from $1000.

Simple.

— davis 🐺🦊 (@basedkarbon) September 16, 2021
__
Just imagine…
https://www.twitter.com/burglol/status/1439826671486398464
__
Now, let's check up on our hodlers. Looking good.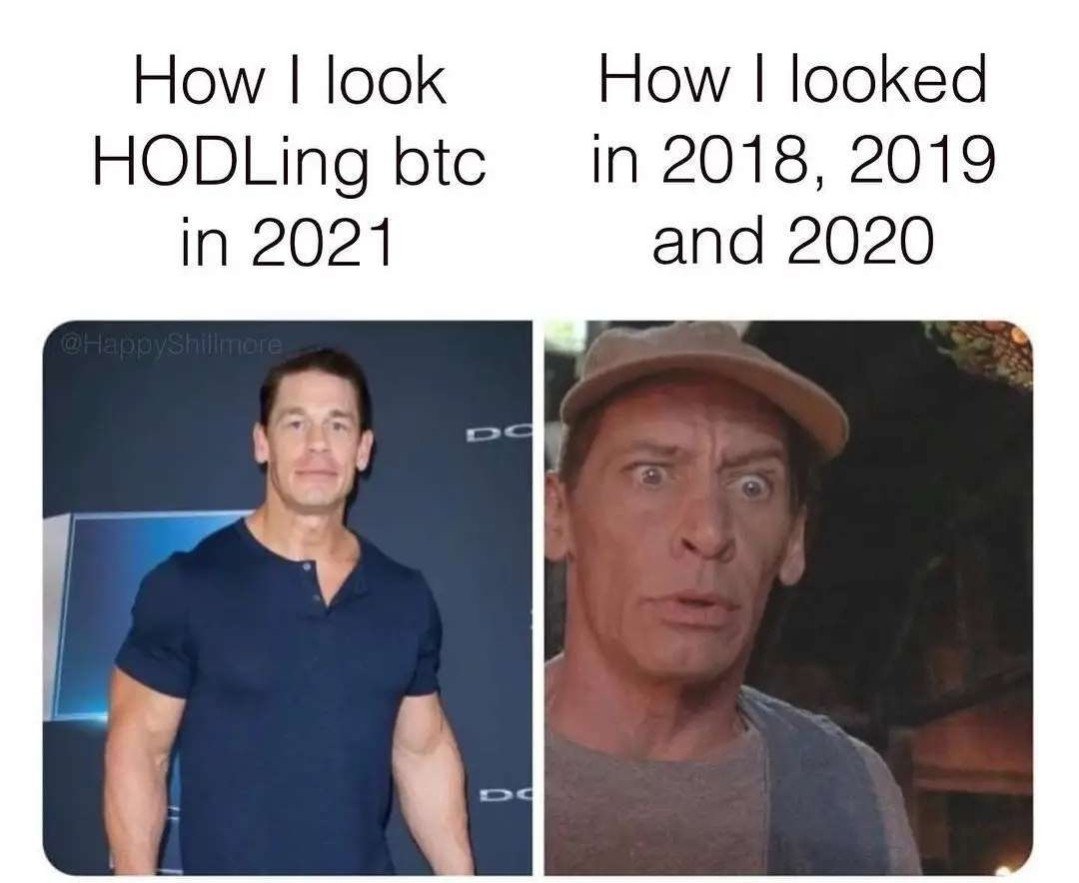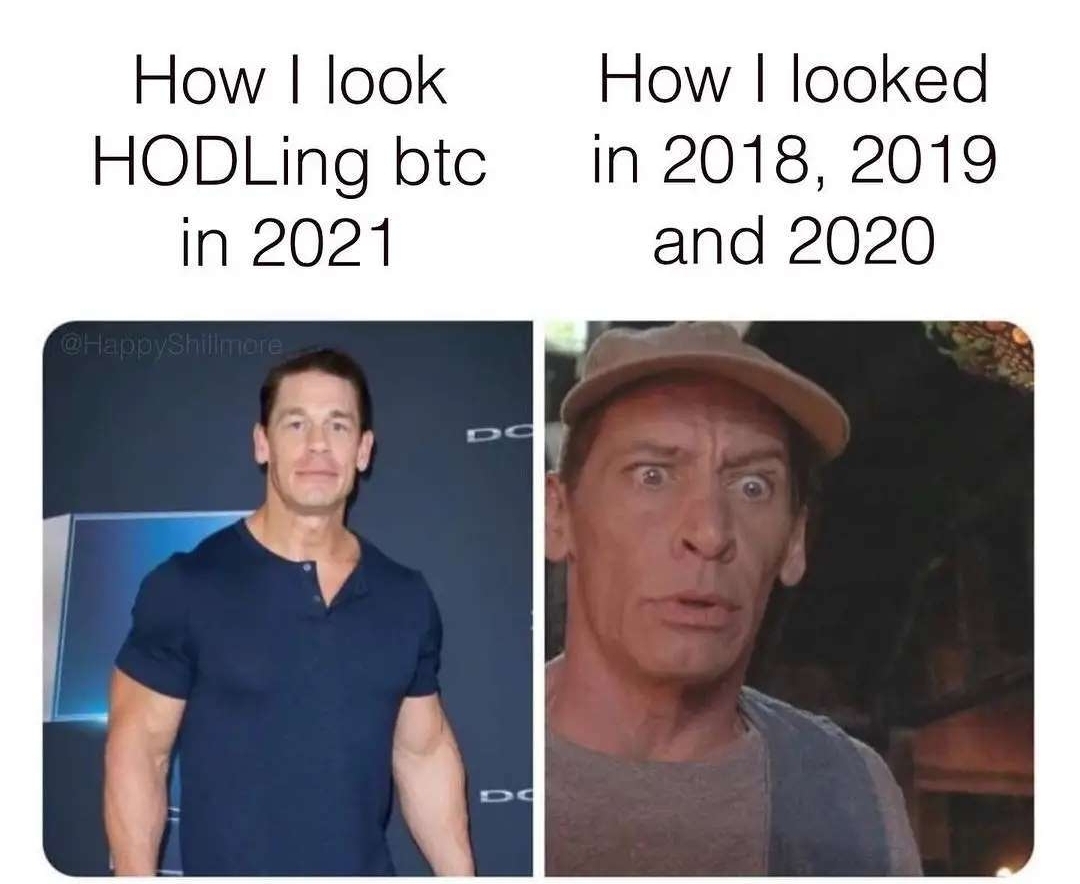 __
Quick! Give us another arbitrary number!
BITCOIN DROPS BELOW ARBITRARY NUMBER DERIVED FROM WASH TRADING WITH WORTHLESS STABLECOINS

— Kyle S. Gibson (e/cult) (@KyleSGibson) September 20, 2021
__
'Hi. What's the future of blockchain today pls?'
Last week:
"Solana iz futur of brockchaim!"

Same people this week:
"Avalanche iz futur of brockchaim now!"

Me: pic.twitter.com/DJG7e3Mtc9

— antiprosynthesis.eth ⟠ (@antiprosynth) September 19, 2021
__
Logical.
Underwater = Liquid

right?

— 🏔Adam O🏔 (@denverbitcoin) September 21, 2021
__
It's a doozy.
Bout to drop something big

— Jon.meh ⟠ (@Bots_Wanna) September 20, 2021
__
Dig, China, Dig!!!
__
Foreign policy. (Hint – it's not El Presidente.)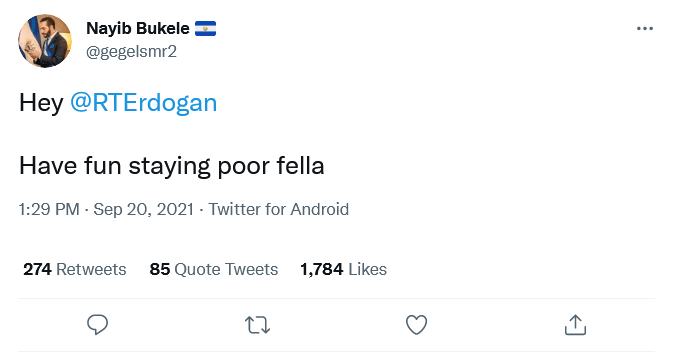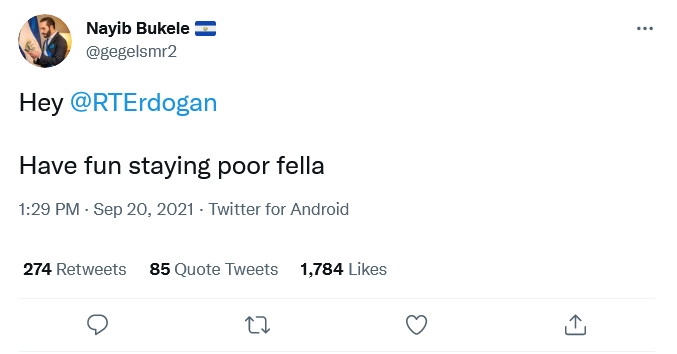 __
There we go. A problem identified and solved by experts.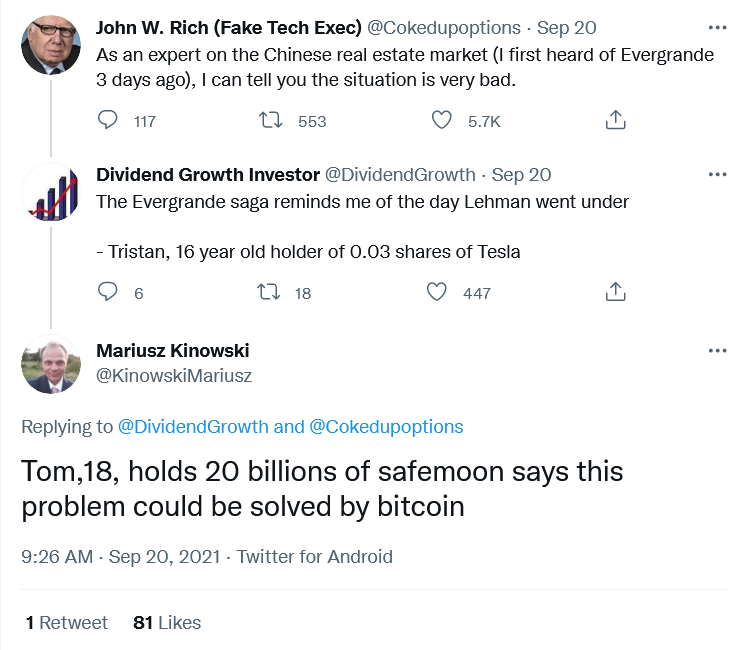 __
BTC adoption at work.
Breaking images of the President of El Salvador talking to his Finance Minister pic.twitter.com/rZulGaCyrb

— Alex Krüger (@krugermacro) September 20, 2021
__
When you feel really good about your dumb choice.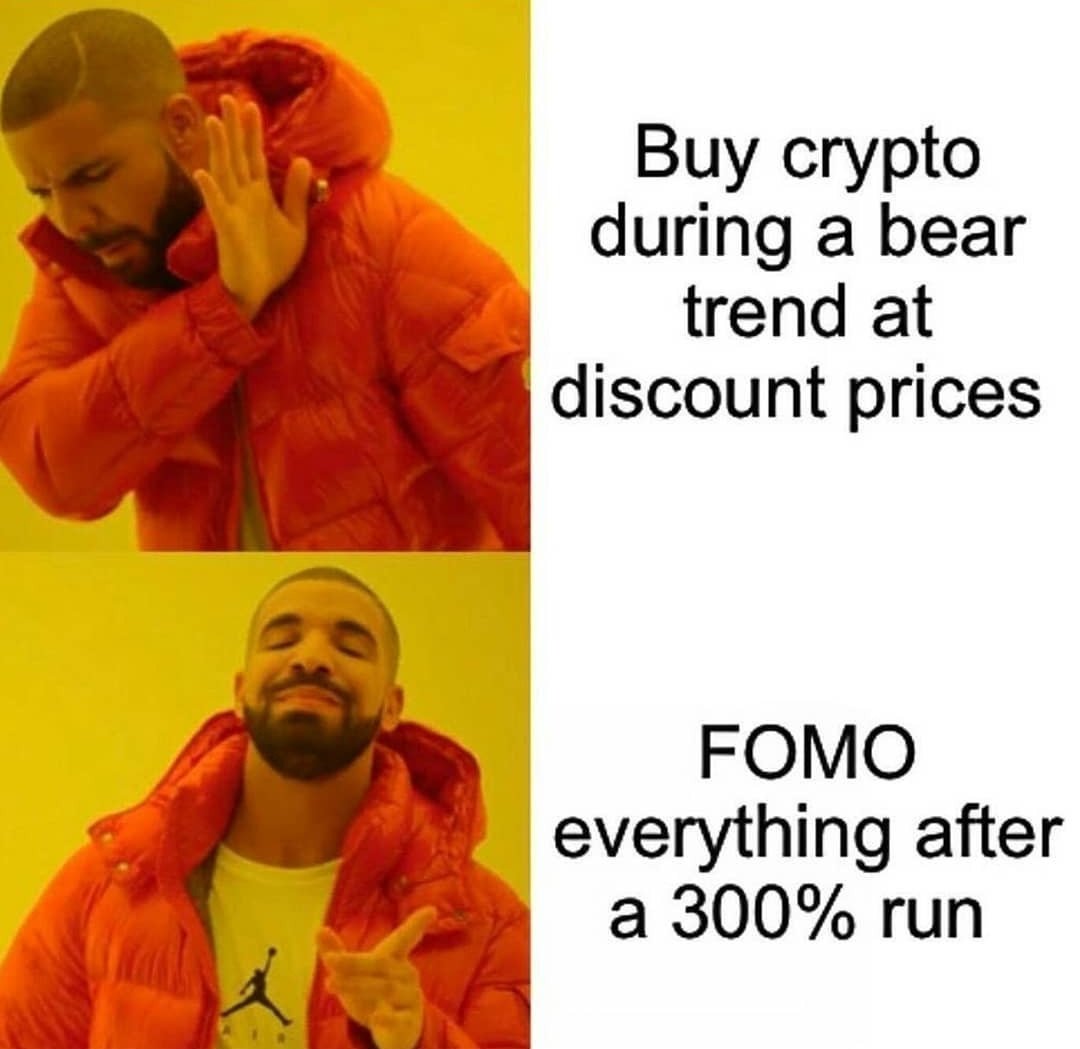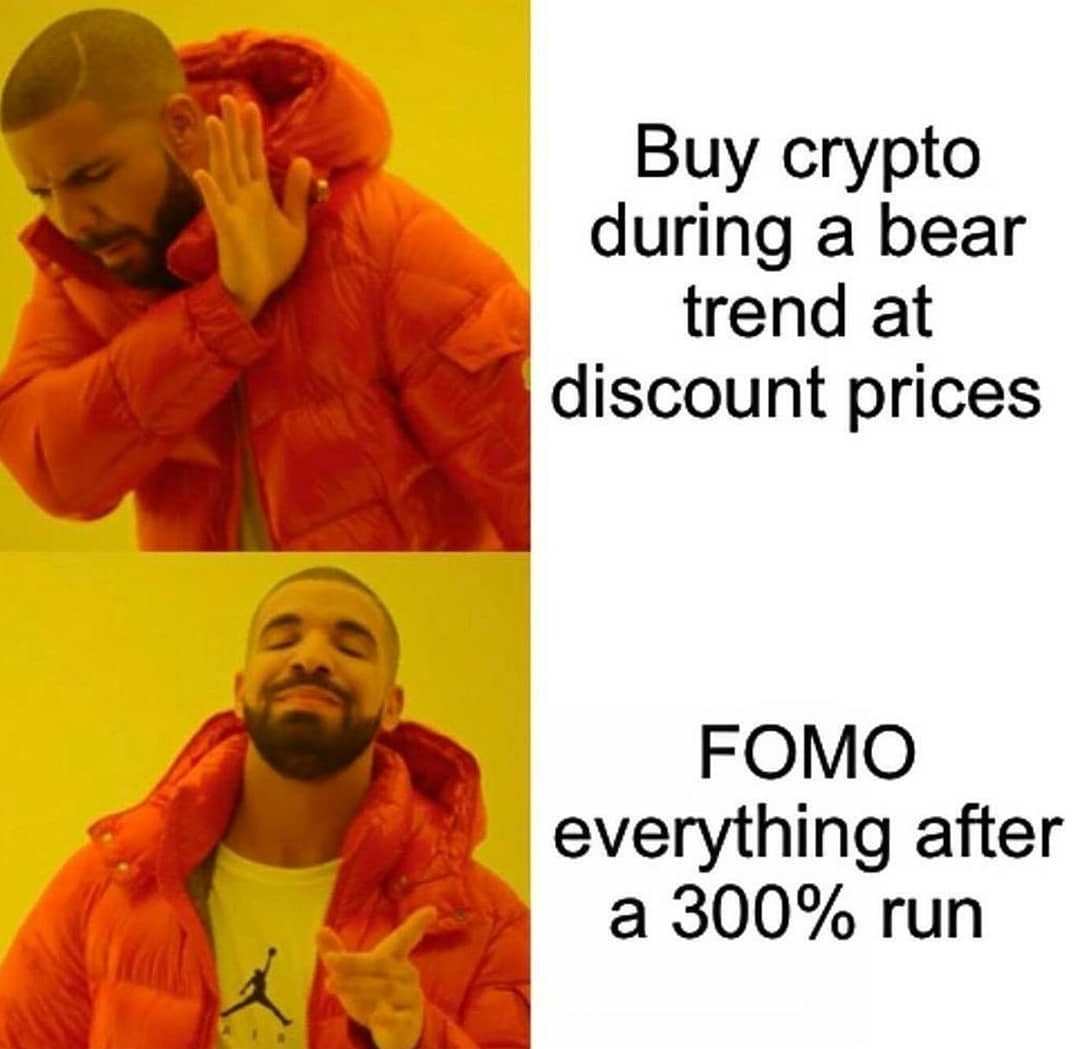 __
Sure, but when there's a CBDC, they'll know how to fax it to each other.
The team behind your shitcoin. 🤣

None of the knows how to code. https://t.co/dm2mx9Vcef

— Raj ⚡🌋 (@RajarshiMaitra) September 23, 2021
__
Only all kids will get this.
Most of you need one of these… pic.twitter.com/VDQVbvxpIU

— xamanap (@xamanap) September 21, 2021
__
In the world of sounds this week: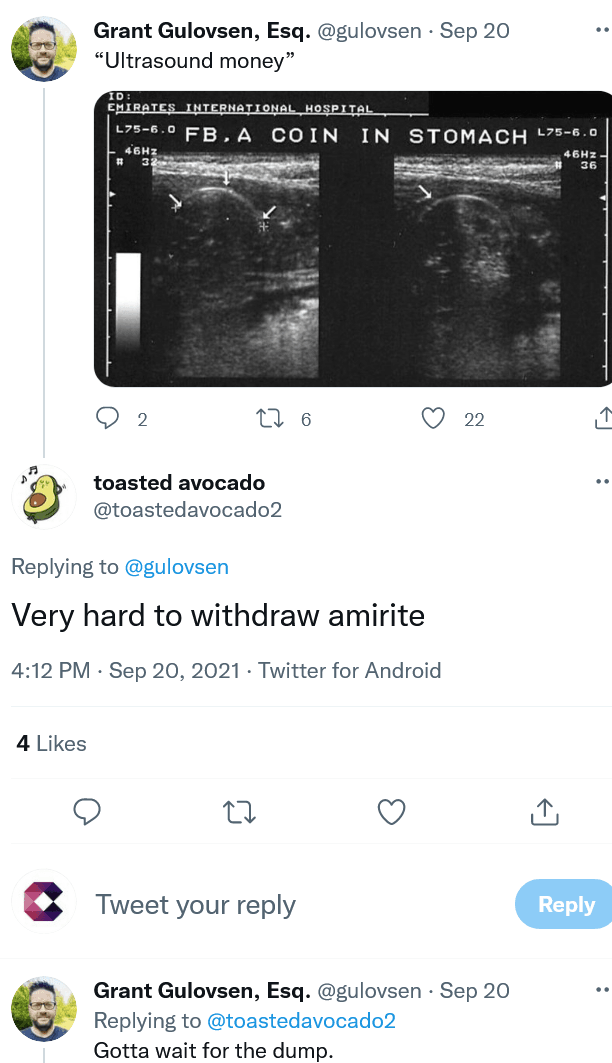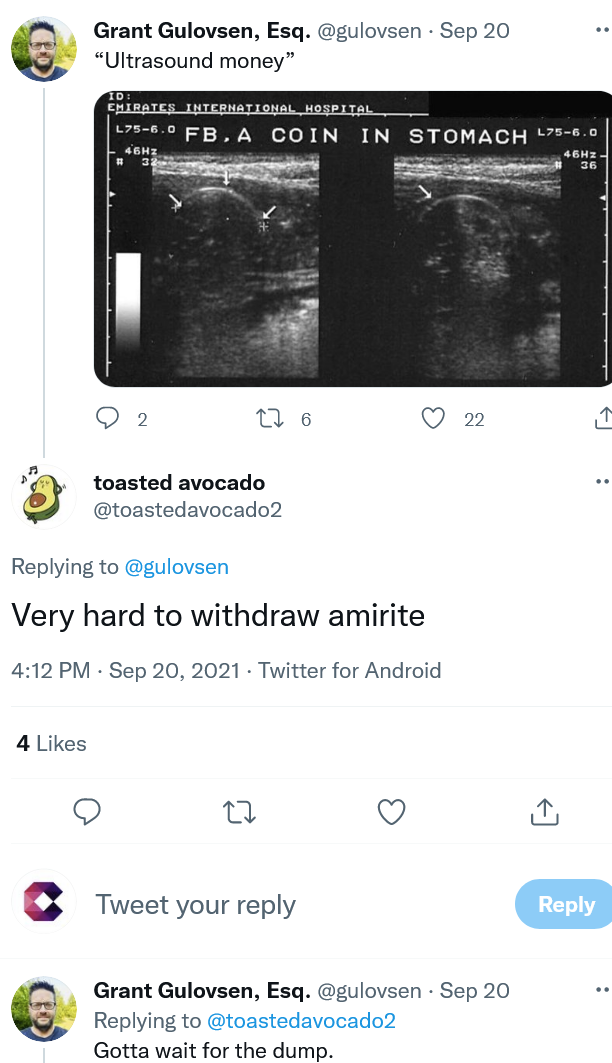 __
'They won't know what hit'em!'
https://www.twitter.com/ratwell0x/status/1440804233842860032
__
Let's help the regulator our a bit.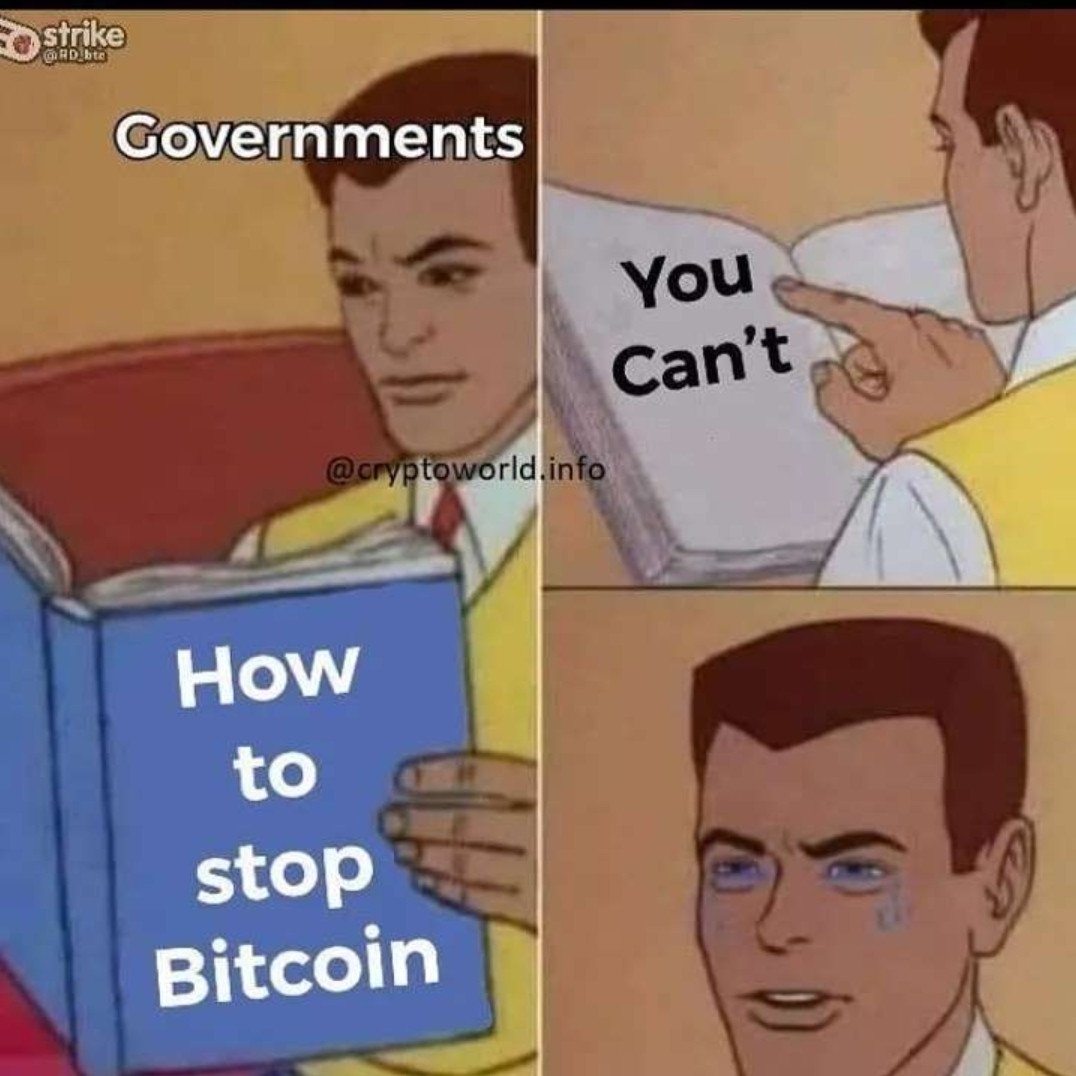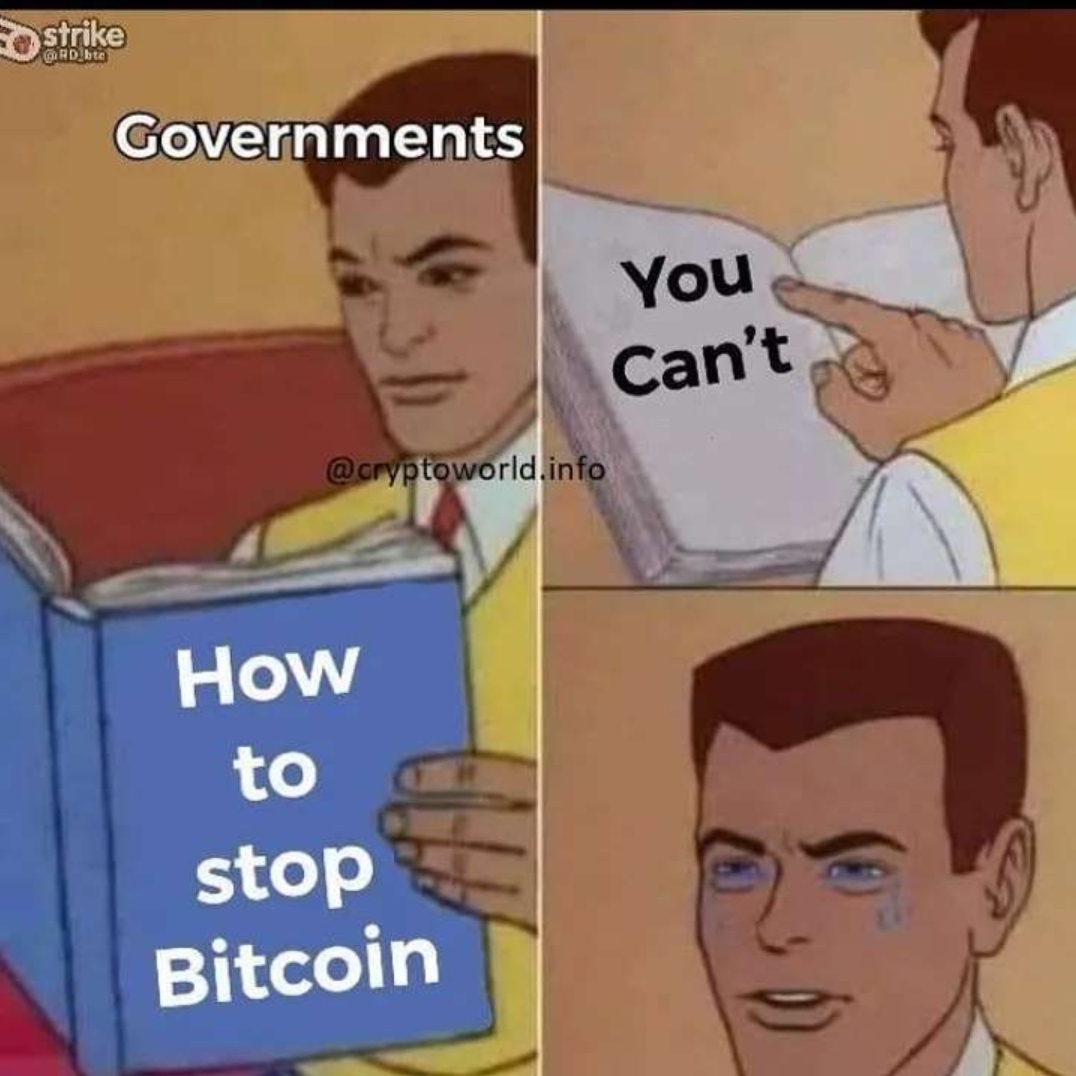 __
'Sir, no looking! No looking!'
__
Whatever happens, don't let go.
How trading the crypto market feels like. pic.twitter.com/6F3ghgaROM

— Backwards (@0xBackwards) September 22, 2021
---