Bitcoin Legal Tendering, Twitter Takeovering, Funds Forever Locking and 20 Crypto Jokes
Disclosure: Crypto is a high-risk asset class. This article is provided for informational purposes and does not constitute investment advice. By using this website, you agree to our terms and conditions. We may utilise affiliate links within our content, and receive commission.
This fun week in crypto: Arthur Hayes joined the most bullish bitcoin proponents with a USD 1m price prediction as part of "the doom loop", Andreas Antonopoulos found a scenario in which BIP-199 could 'kill' Bitcoin, and Dan Morehead said that the BTC market is too large for any single actor to manipulate. Optimism launched its OP token, and while Elon Musk fulfilled his mission to take over Twitter, Bluesky says it will remain independent "no matter what happens," and DOGE jumped on the news. Meanwhile, AkuDreams announced a rewritten mint code after flaws had resulted in USD 34m locked "forever".
A crypto summit panel argued that regulatory clarity and more transactional use would boost stablecoin adoption, and a different panel said that more confidence by financial institutions could trigger the "second wave" of crypto adoption across Asia. In the mining news: Bitcoin mining difficulty hit another ATH, Bitcoin mining is becoming more efficient while firms are increasingly using green energy, Compass Mining aims to sell USD 30m worth of equipment in Russia to avoid sanctions, and another Bitcoin solo miner defied the odds and won the block race.
While a survey found that Salvadorans are using the Chivo bitcoin wallet sparingly if at all, Fidelity announced Bitcoin pensions, Nissan and Toyota revealed their respective metaverse plans, Liverpool FC reportedly held talks with at least two crypto-related firms over a shirt sponsorship deal, USDC.homes started offering US homebuyers DeFi mortgages to use crypto to buy a home without liquidating it first, and crypto hires are on the rise in the US and though more women are hired, the gender gap 'is getting worse'.
As we were unearthing the truth about Central African Republic 'bitcoin legal tender' reports, the country seemingly confirmed reports that it has adopted BTC as legal tender. Finland might donate bitcoin seized in criminal operations to Ukraine, Ukraine is aiming to become a top 5 country in the world in terms of crypto legislation, and it released an Elon Musk NFT you can't buy. South Korea's biggest crypto exchanges finally linked their rival Travel Rule solutions, Changpeng Zhao praised the Gulf Countries for 'great' regulations, the Bank of Mexico may seek to expand the scope of its crypto regulation, Emmanuel Macron's re-election could boost a unified EU crypto regulation and the push for "European metaverse", and a Panamanian MP explained that their crypto law is different from El Salvador's Bitcoin Law.
Also, Binance banned several Kremlin-linked users. Meanwhile, Roger Ver returned to embrace Dogecoin, and 7 in 10 investors said they plan to buy more crypto. Also, Goldman Sachs granted a lender a BTC-backed loan, while Robinhood opened its crypto wallets to 2m clients, and DeFi on Ethereum showed strong growth. NFT owners shared their trading tools, and a prominent tech investor said that a new generation of crypto investors is taking responsibility back.
With great responsibility, come great jokes!
__________
Heeey, CT! What's up?
https://www.twitter.com/resolutemex/status/1519177142818508800
__
What a week for Bitcoin!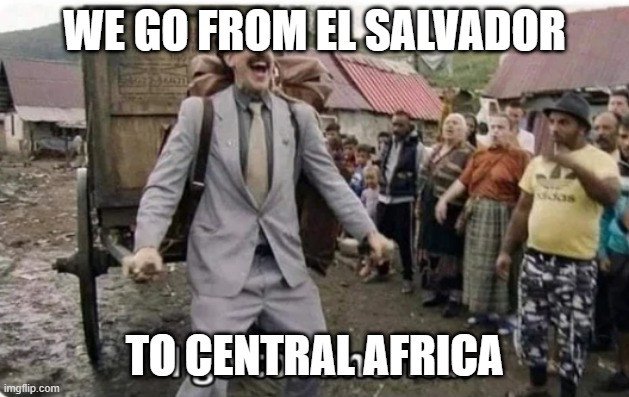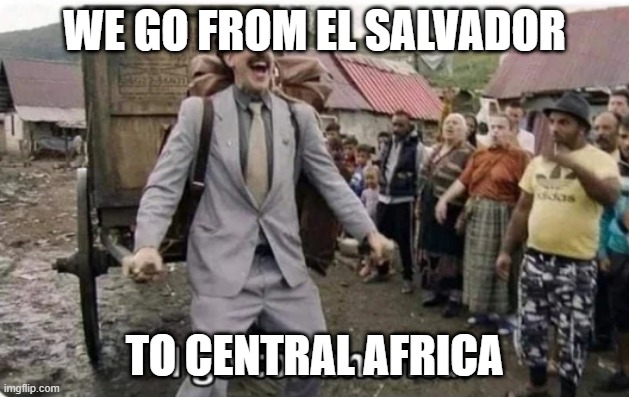 __
These damn onions…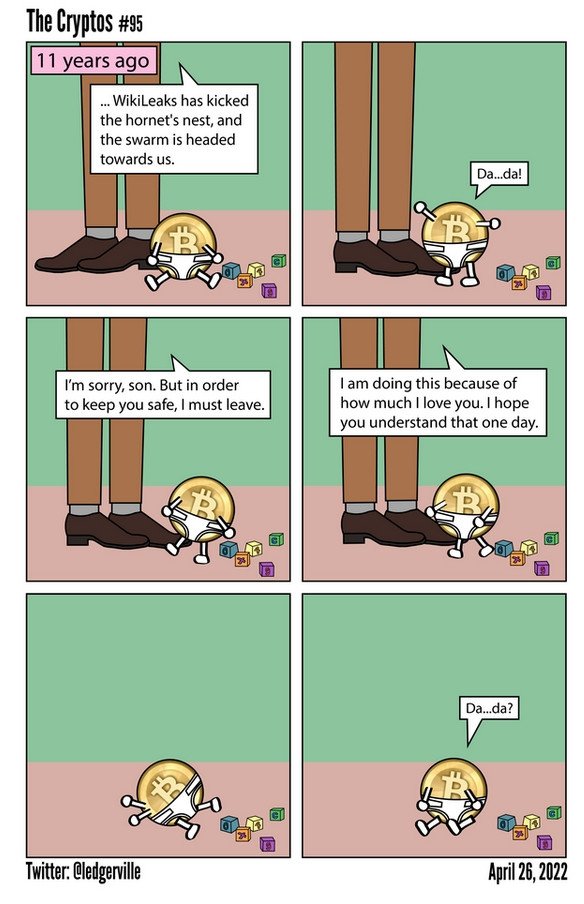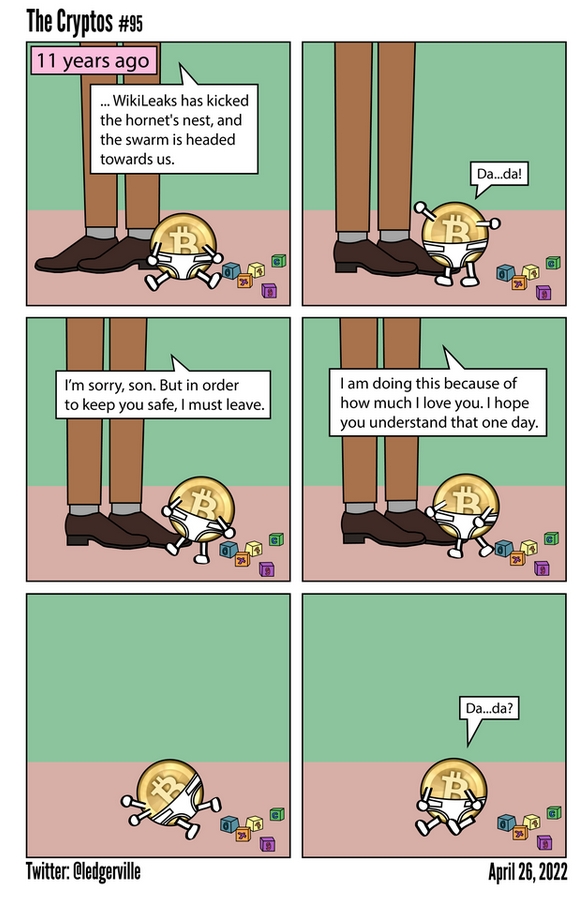 __
'Like, bro, change the code, bro. Denmark, bro.'
__
Doing your research.
Check price, bad price

Check dev, bad dev

— Zaheer (@SplitCapital) April 25, 2022
__
Oooh, buurn! Or is it stake?
https://www.twitter.com/LABRAHODL20/status/1518553023357669376
__
And the toppity top top too.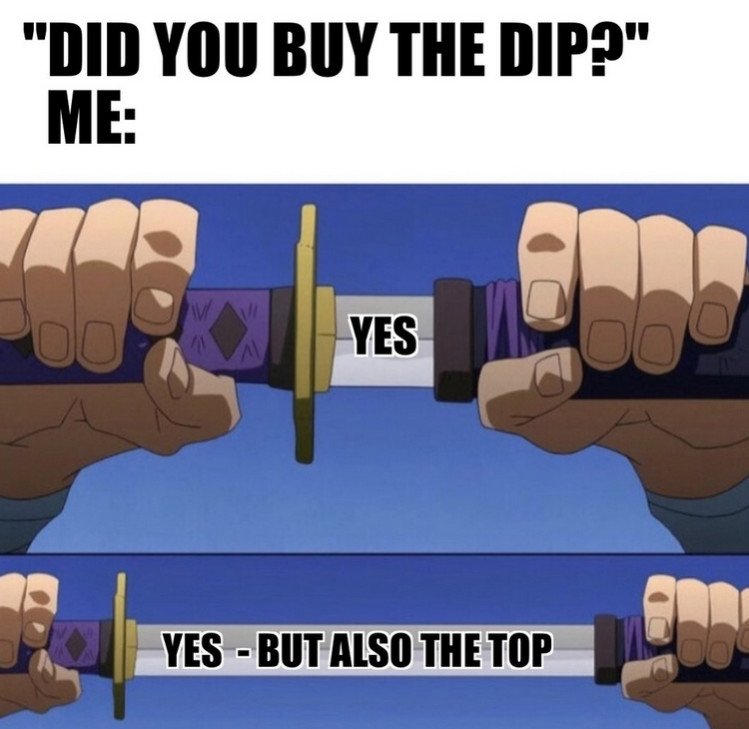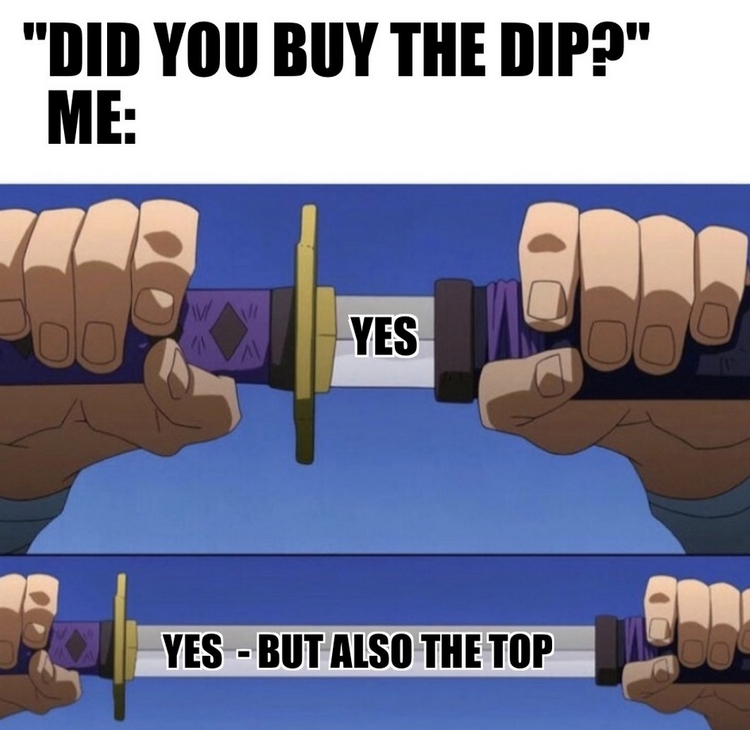 __
Don't know what's with this fiat, just keeps vanishing.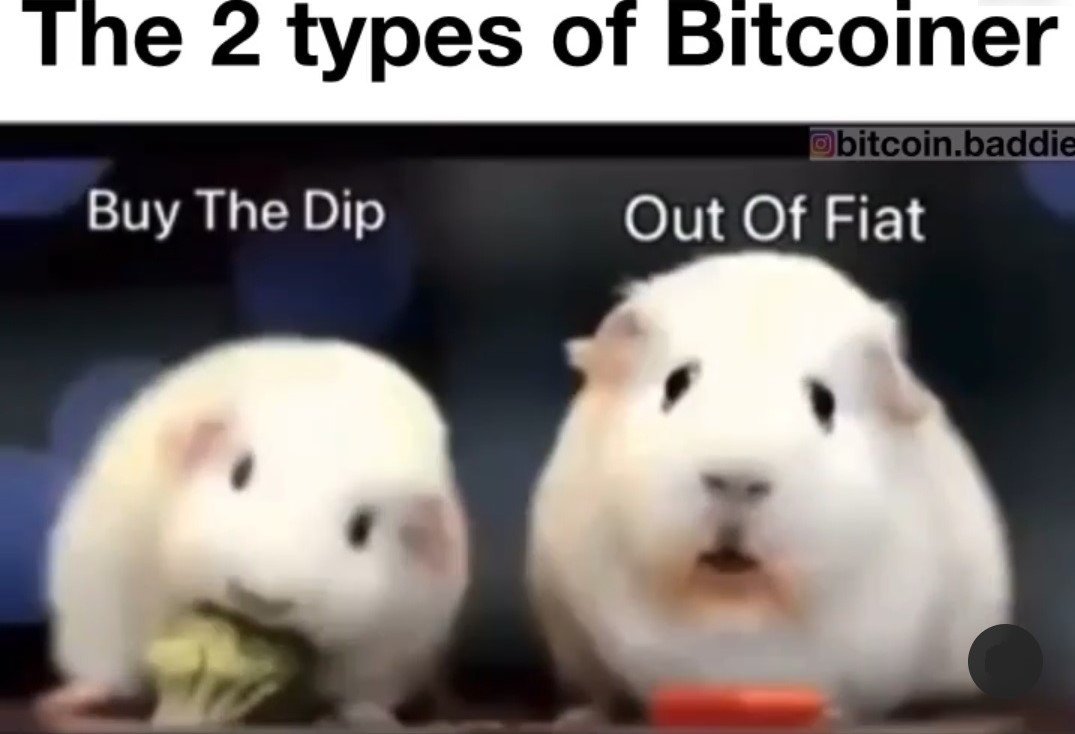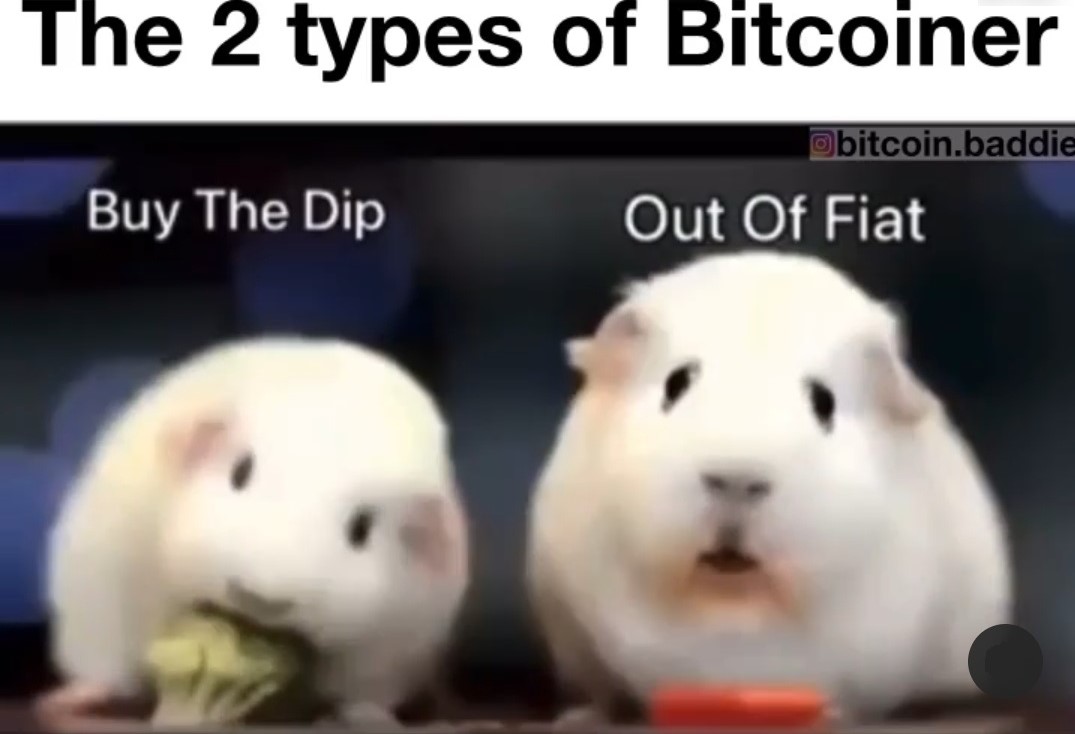 __
Still fun. Resourceful.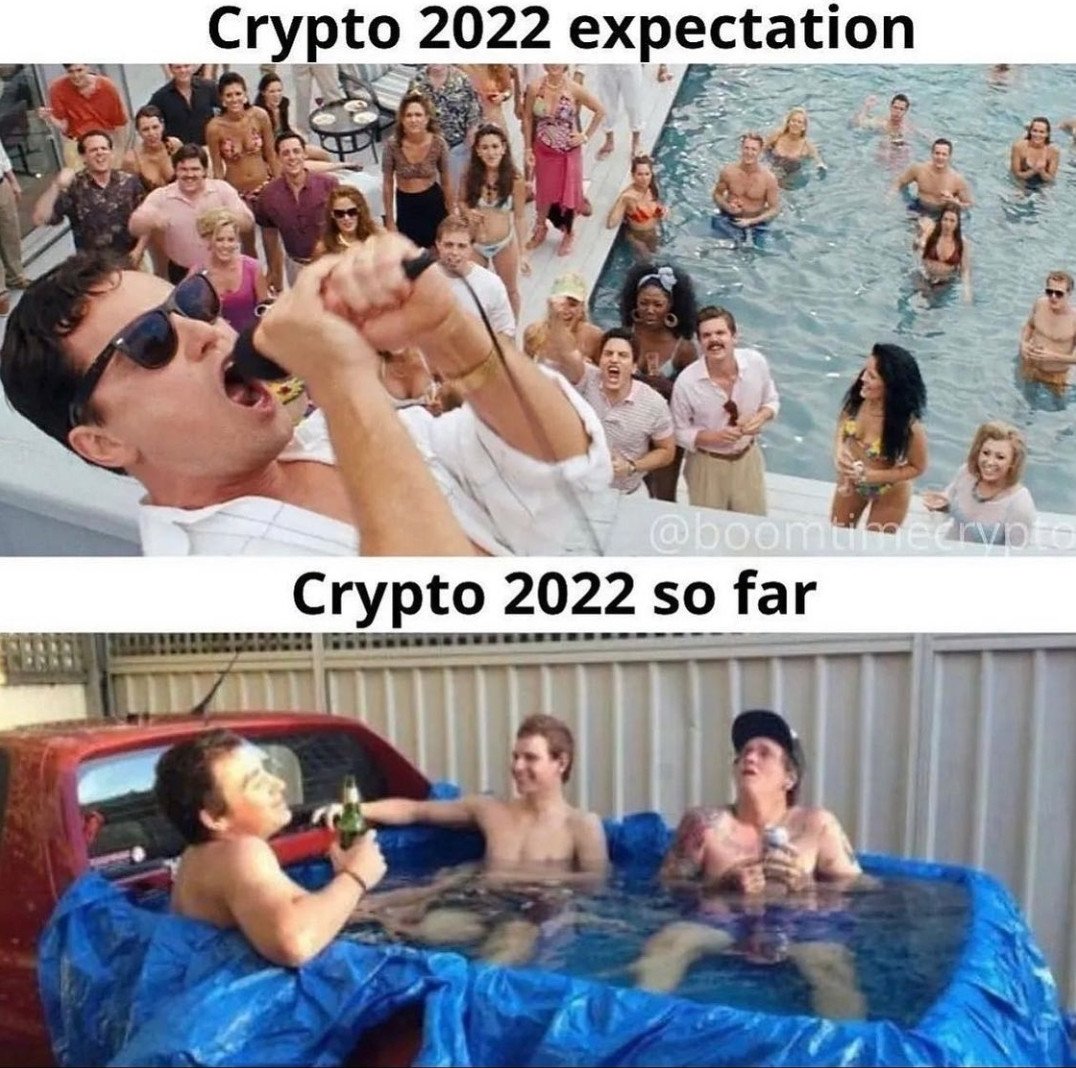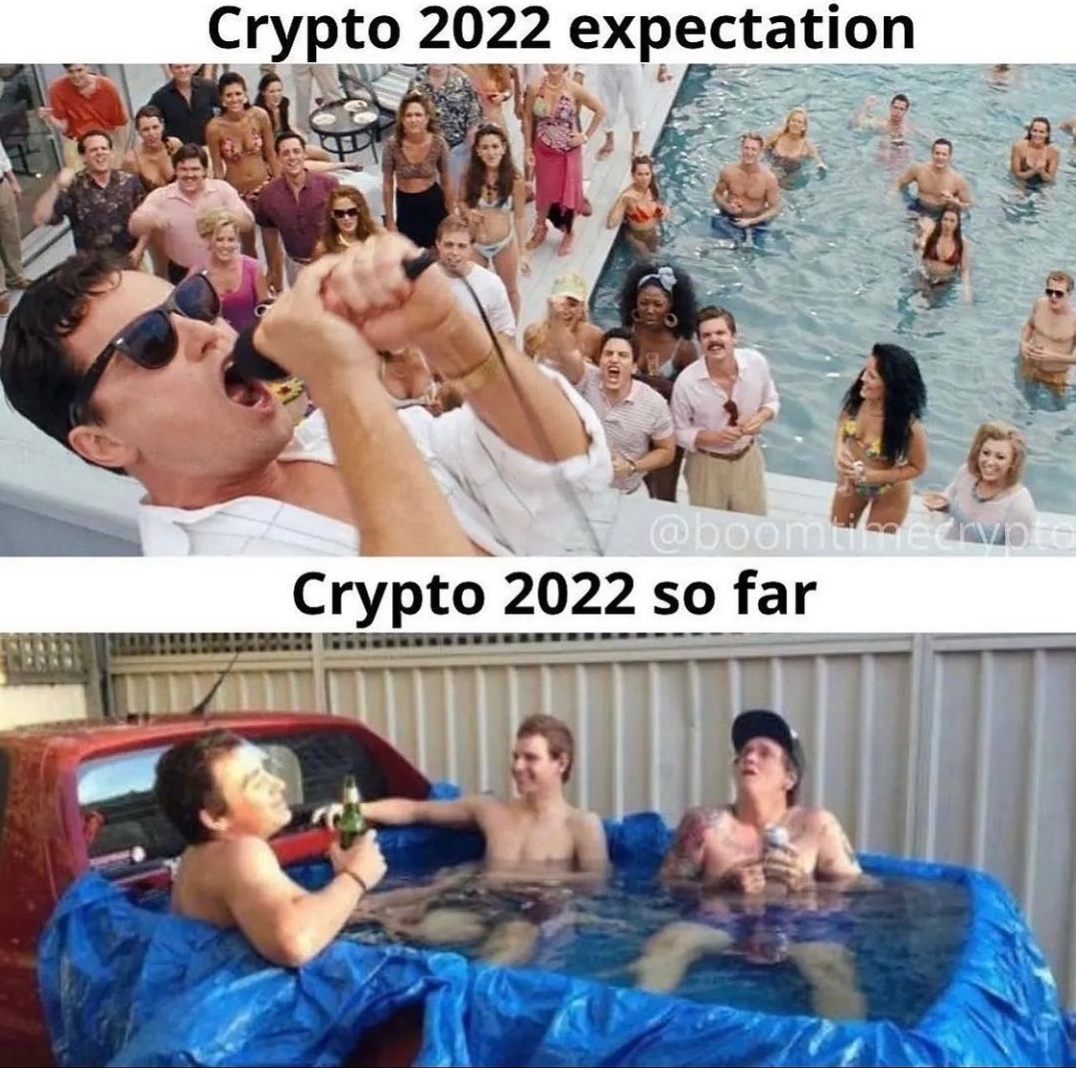 __
Let's check what's happening in 2030.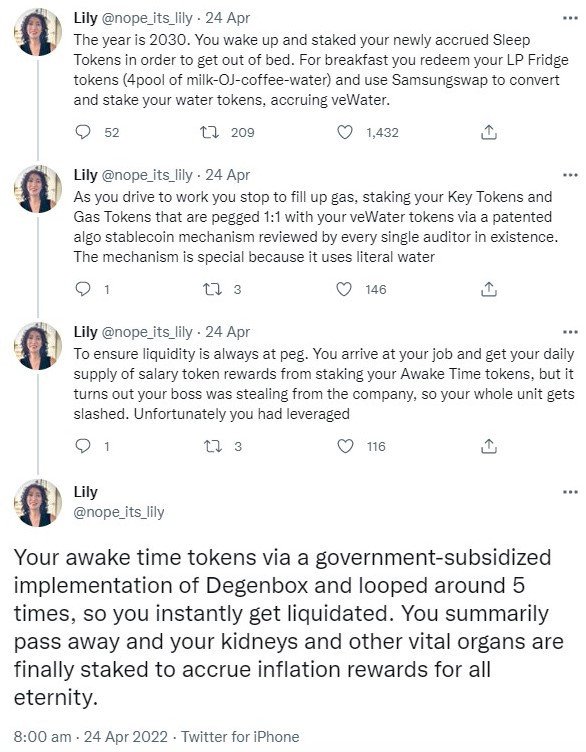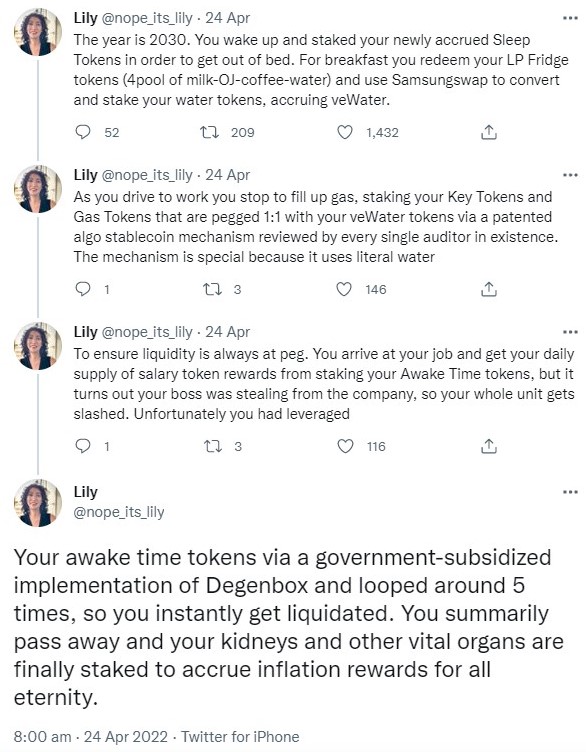 __
This seems to be the other option.
Inflation visualized pic.twitter.com/lrSZm4uILC

— Charles Hoskinson (@IOHK_Charles) April 23, 2022
__
Becoming a veteran.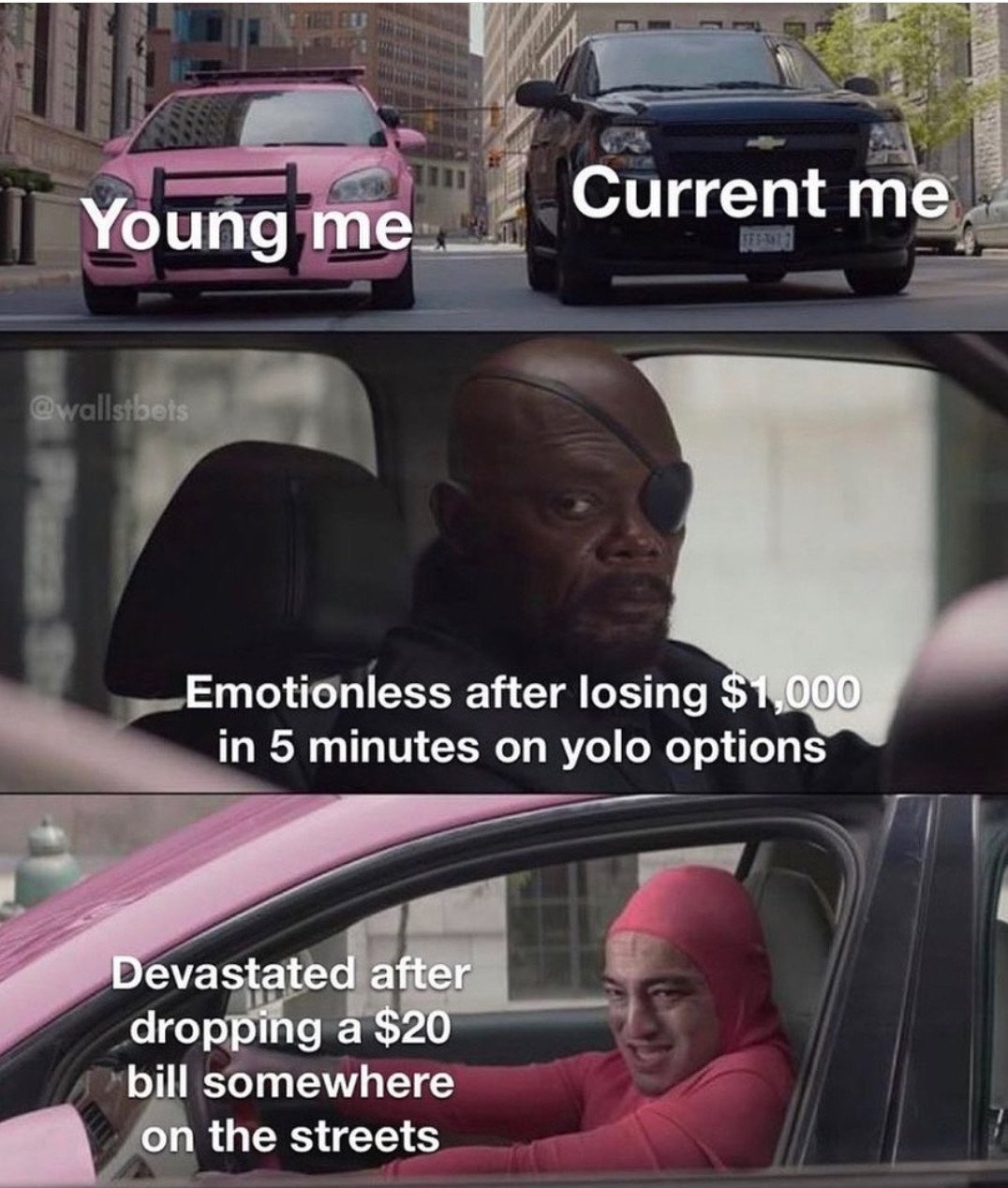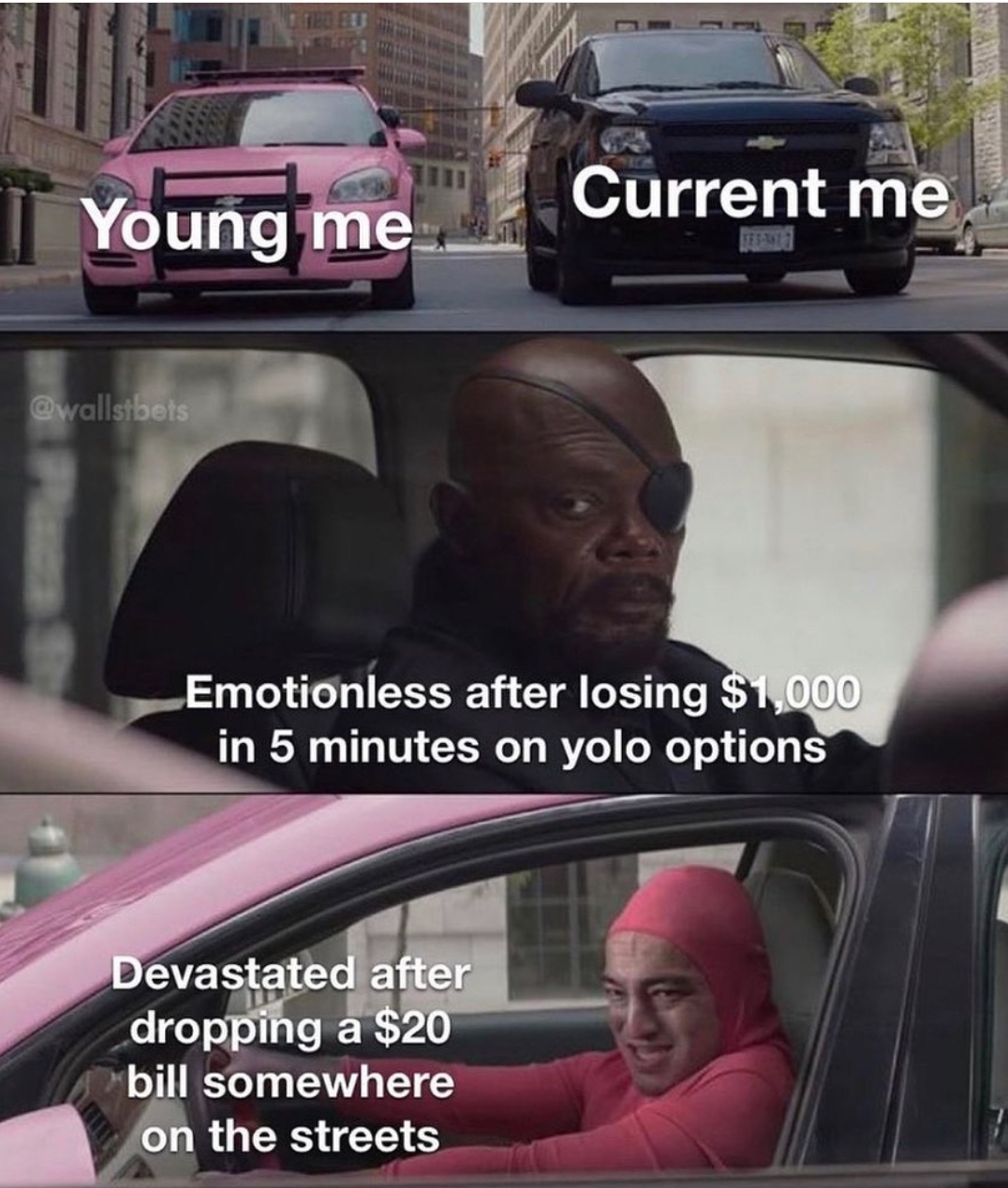 __
So comfy.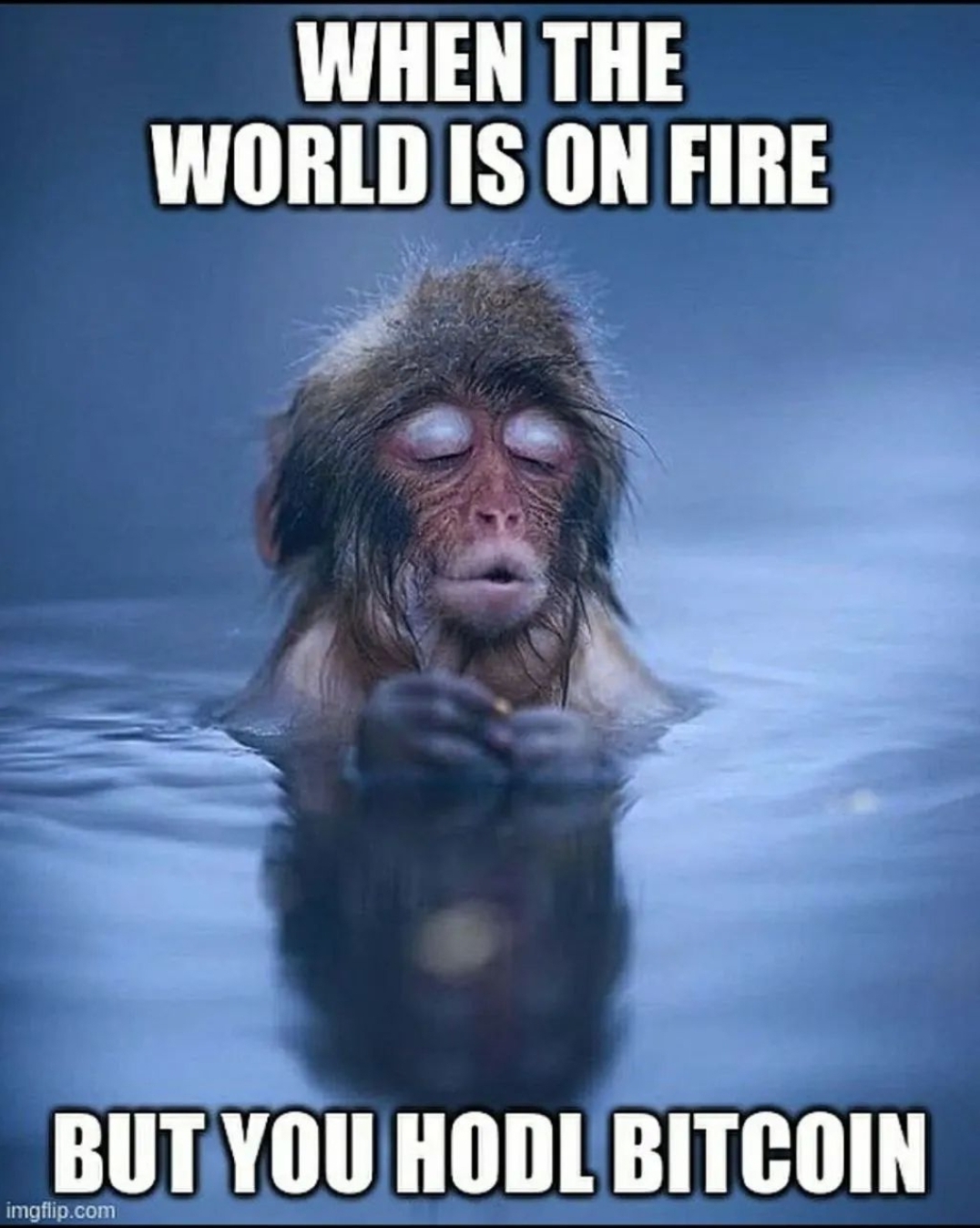 __
Not a worry in the world.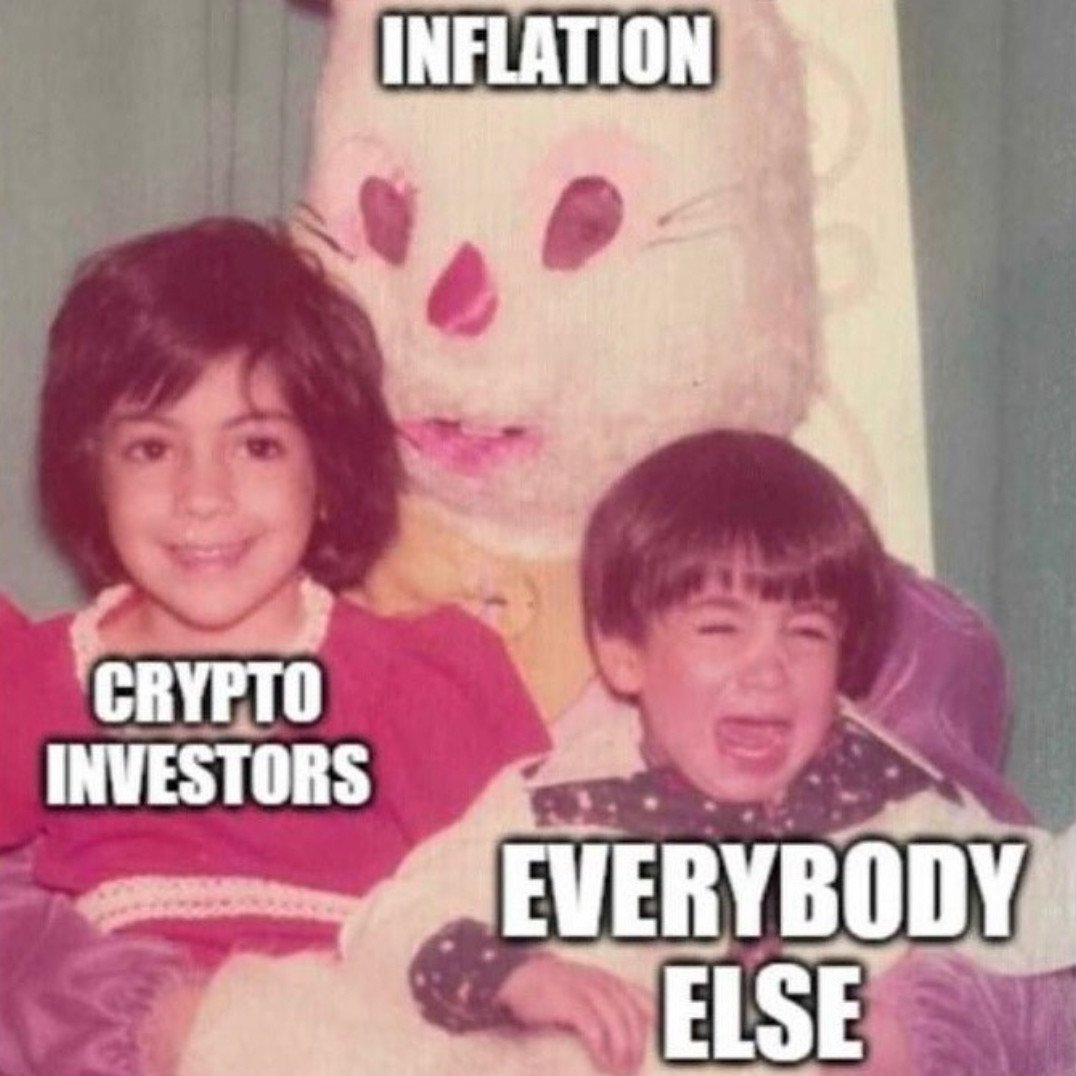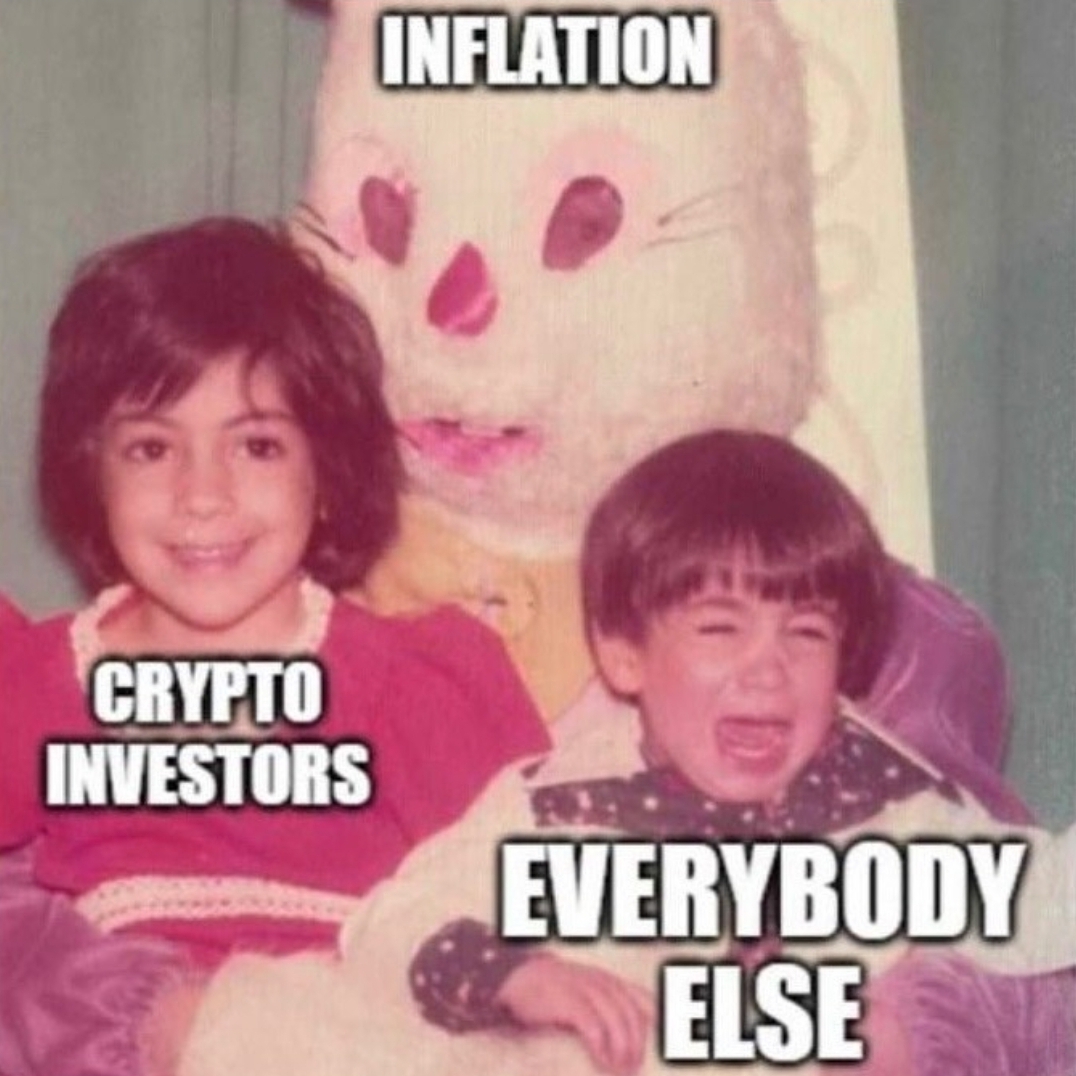 __
Elon's happy this week.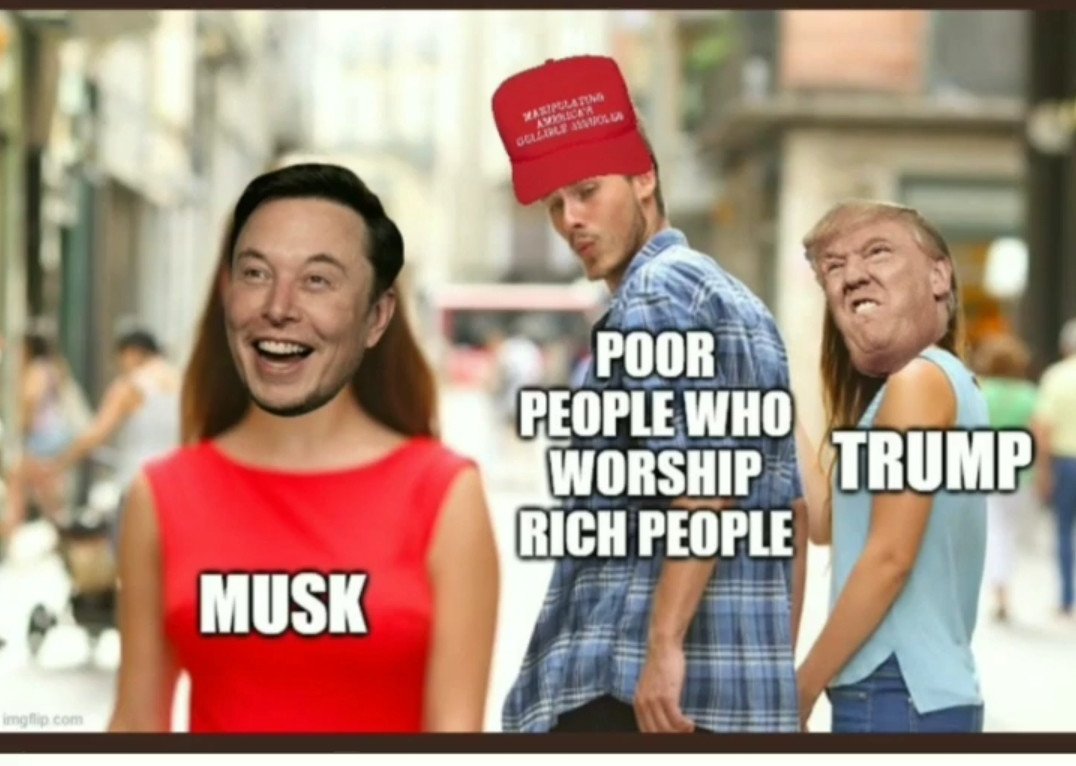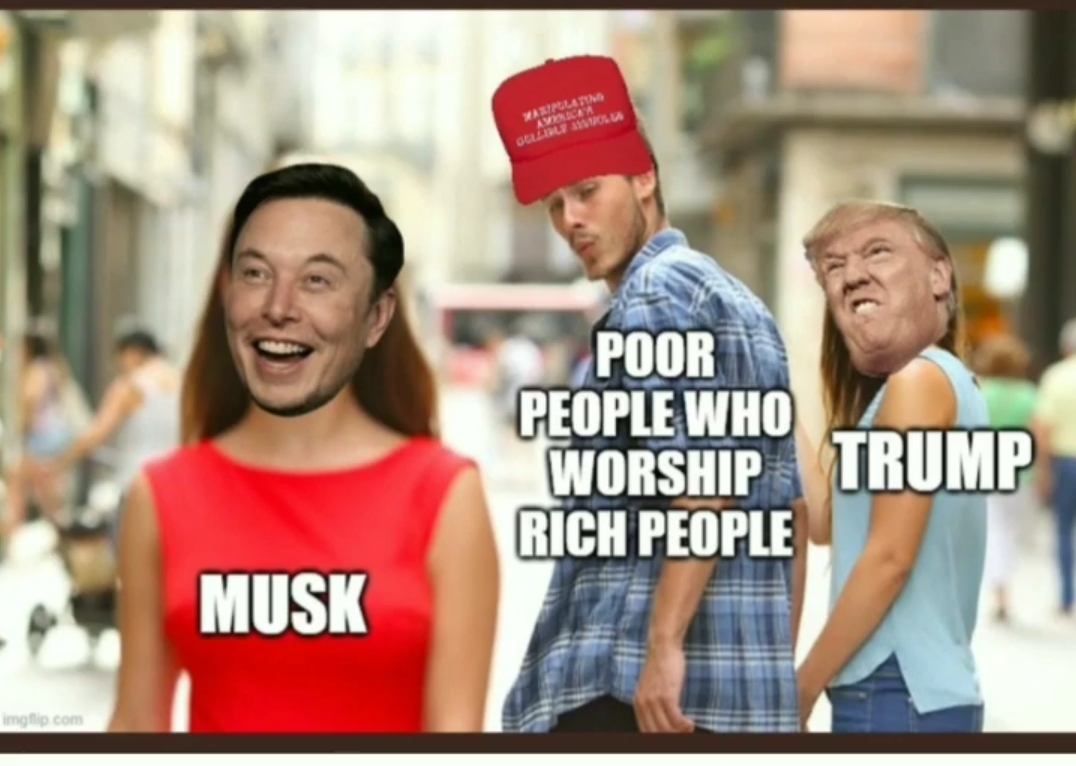 __
Regulation at work.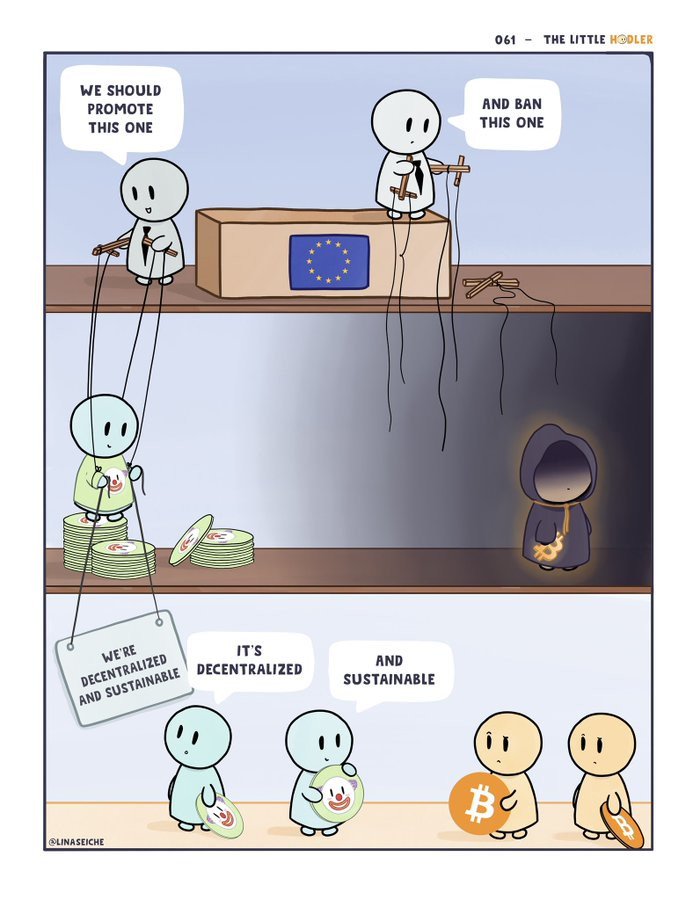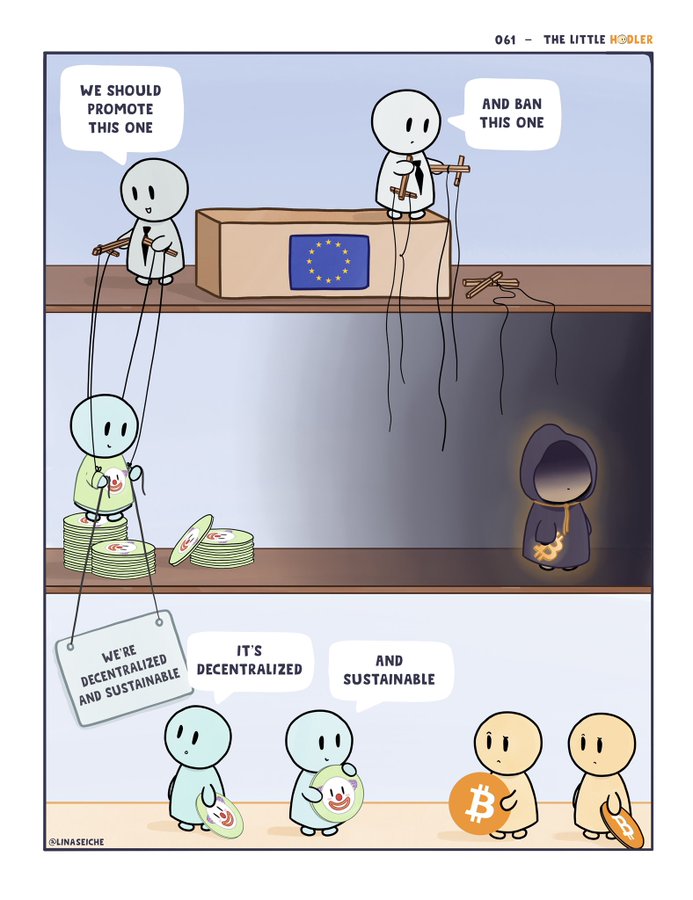 __
Mine!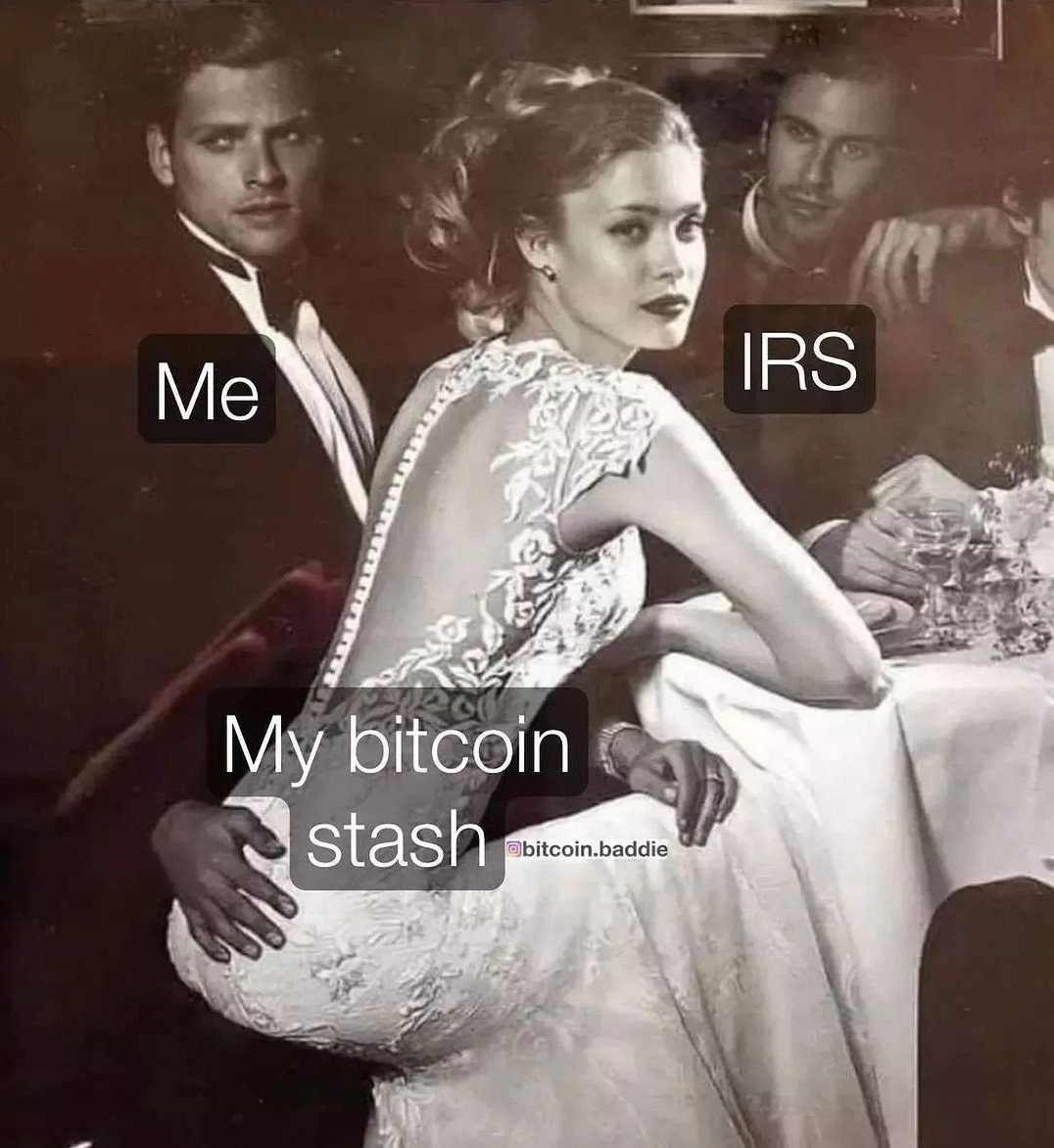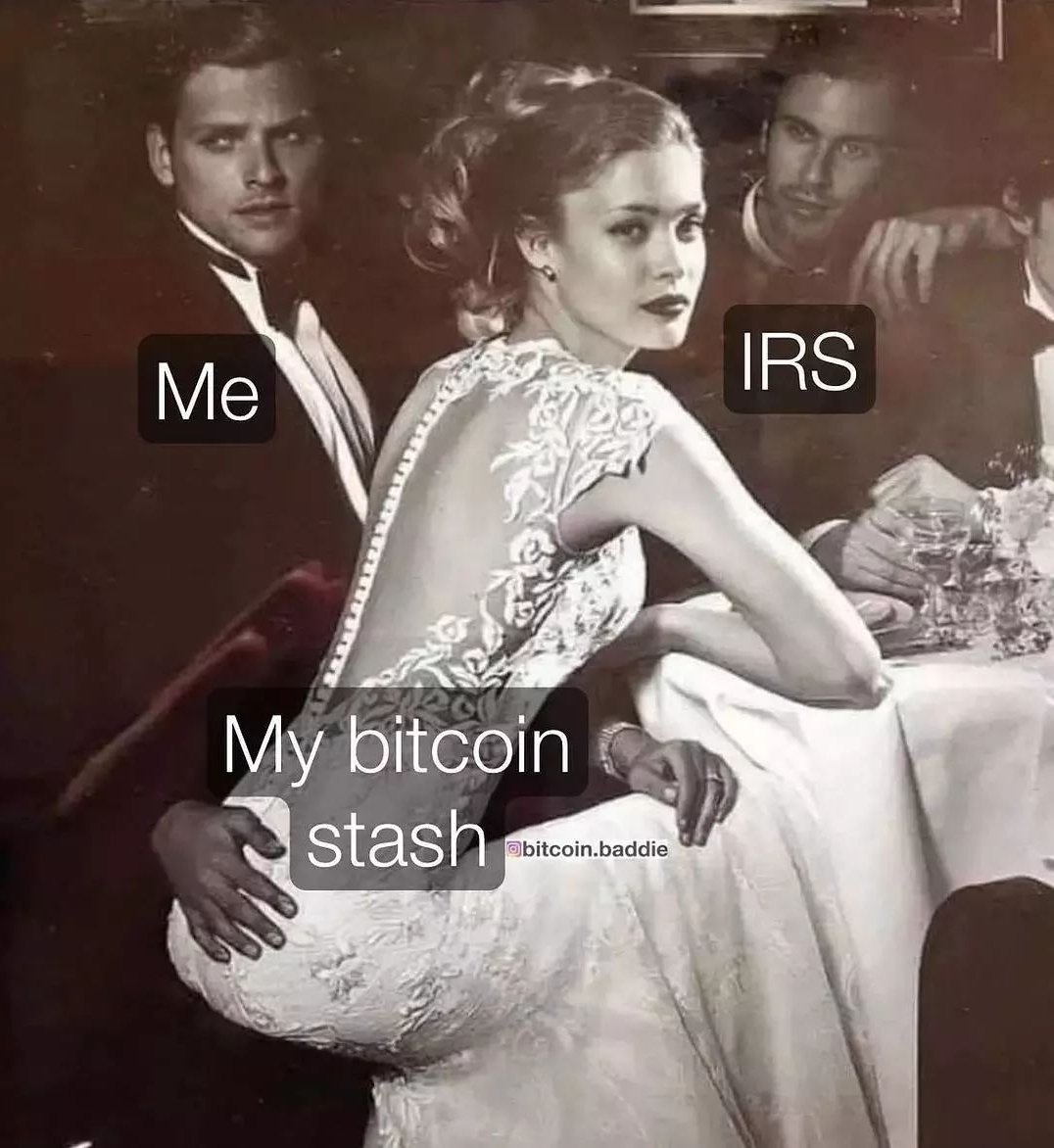 __
He recommended counseling. Psychological, not financial.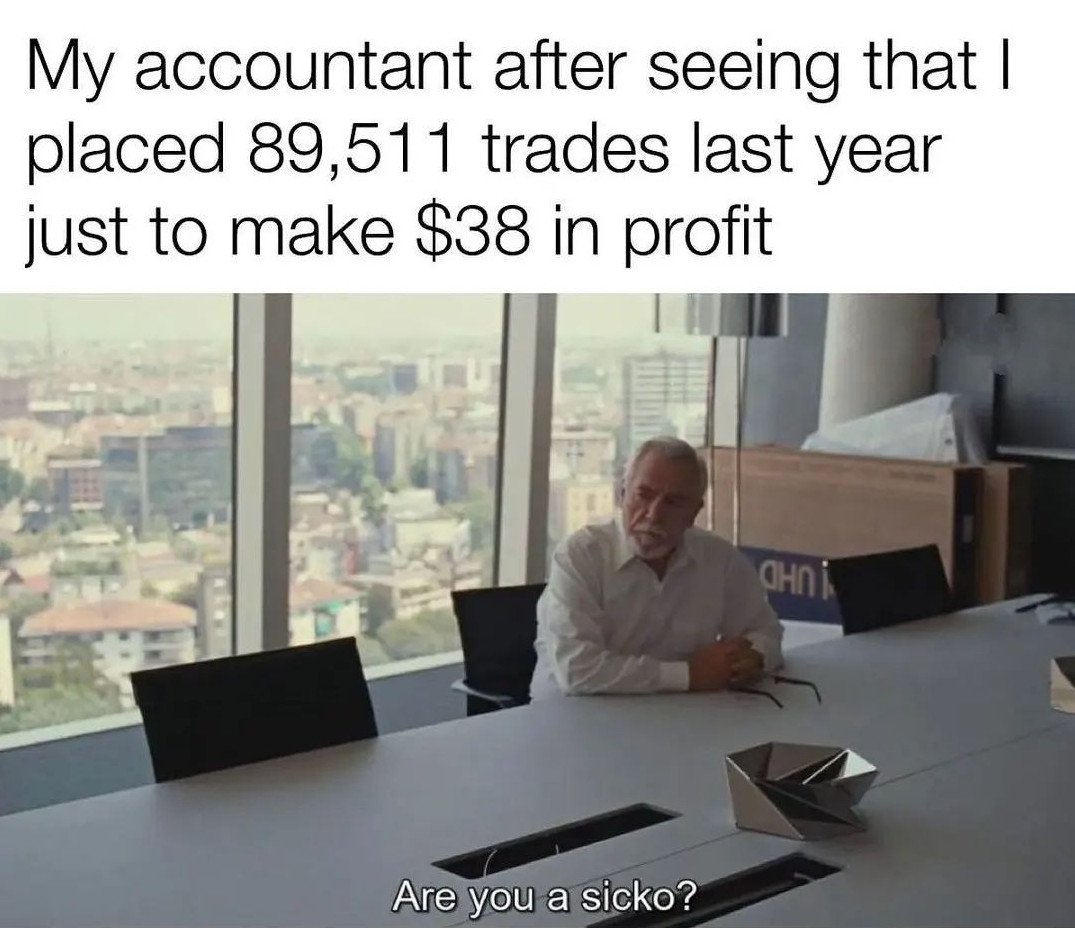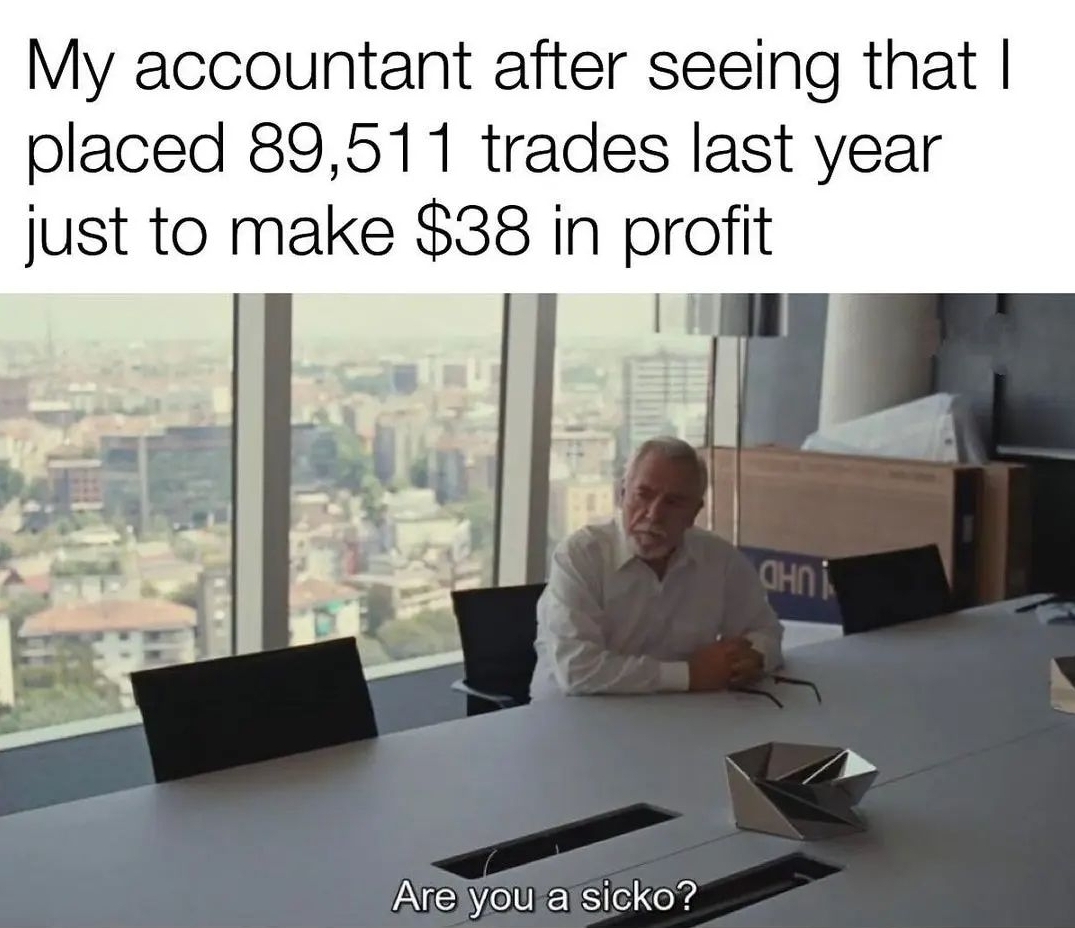 __
A marginal difference.
when volatility hits and entire crypto market is pumping pic.twitter.com/AeA4WTbmY0

— CryptoChimp (@Cryptanzee) March 30, 2022
___
And an illustrated warning for the end.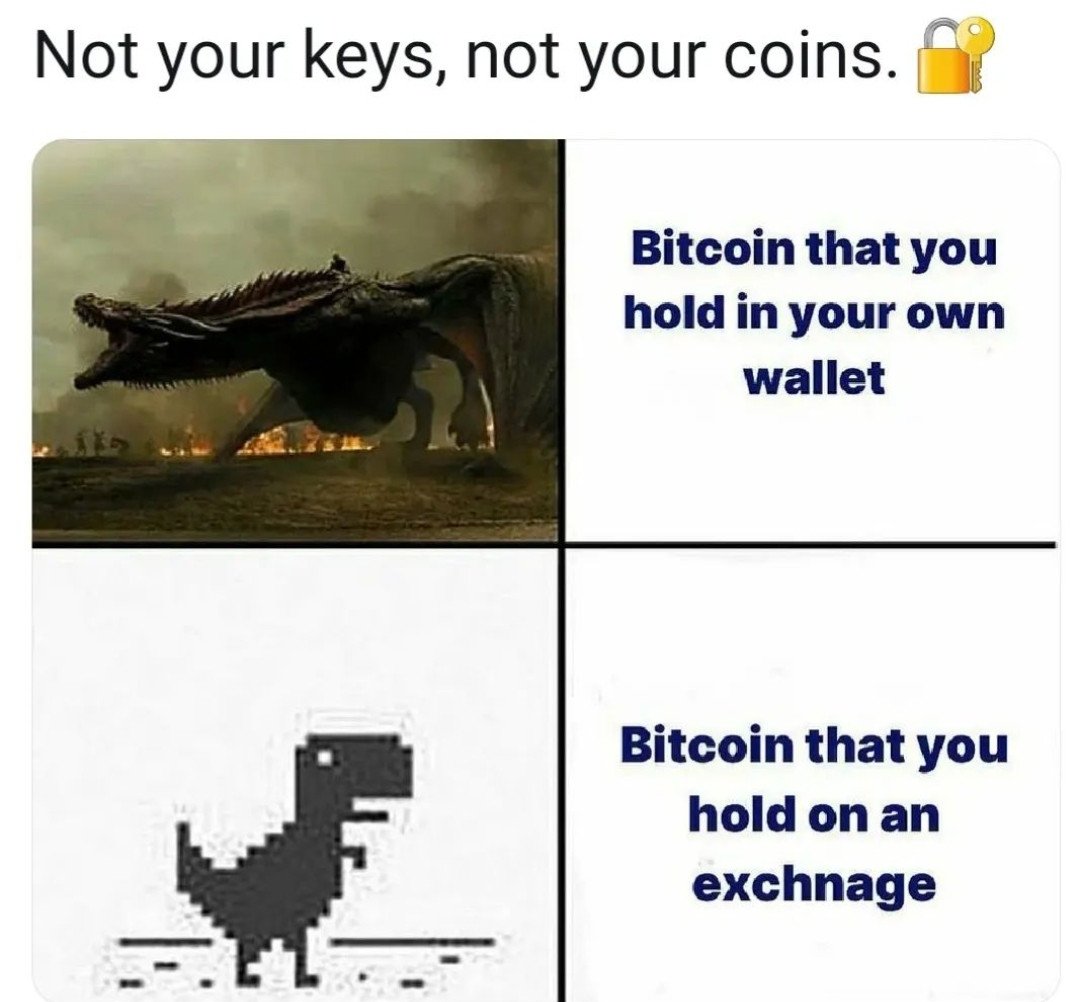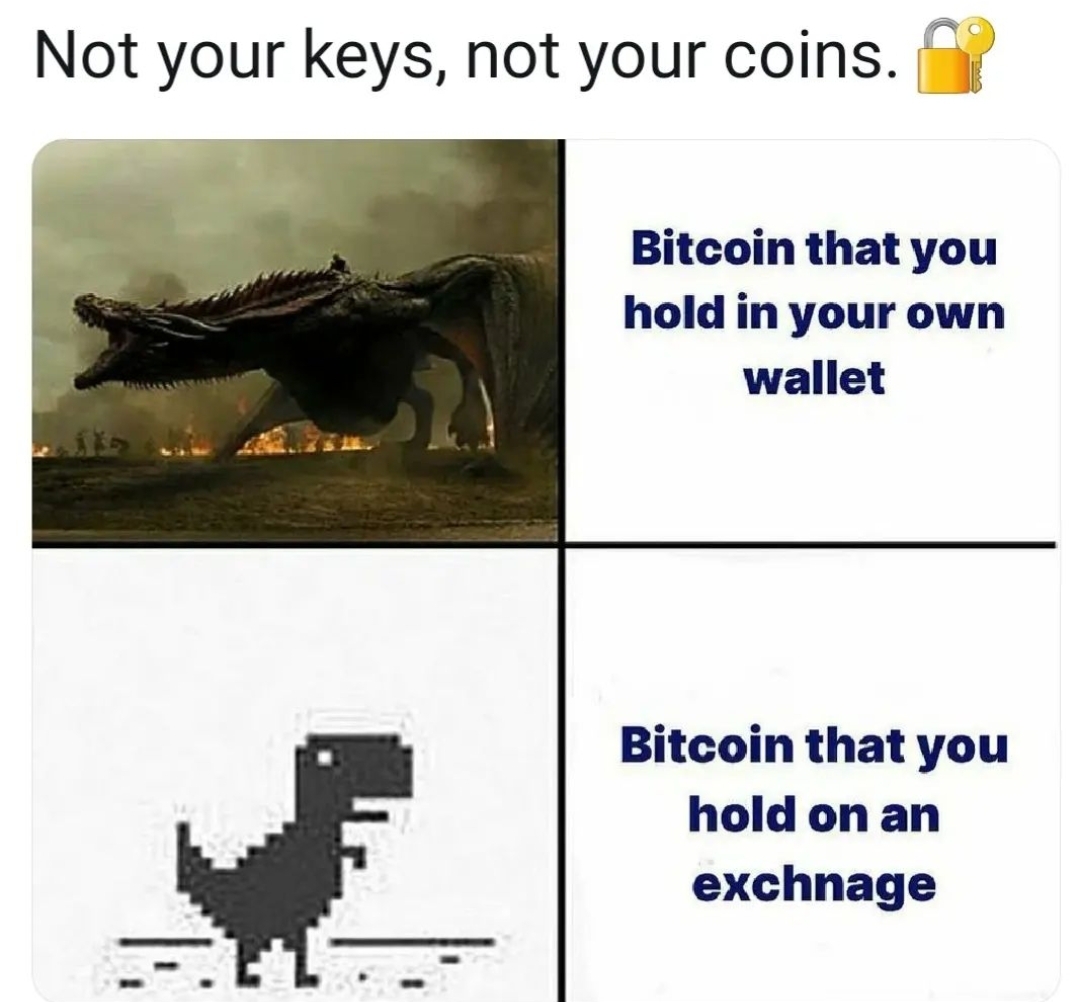 ---