Bitcoin DeFi Startup Atomic Loans to Launch Lending This Summer
Disclosure: Crypto is a high-risk asset class. This article is provided for informational purposes and does not constitute investment advice. By using this website, you agree to our terms and conditions. We may utilise affiliate links within our content, and receive commission.
Atomic Loans, a provider of non-custodial bitcoin (BTC)-backed loans, has had a "great start" with their borrowing service, while the lending side of the protocol is expected to go live on mainnet in two months, Co-Founder and Chief Technology Officer (CTO) Matthew Black told Cryptonews.com.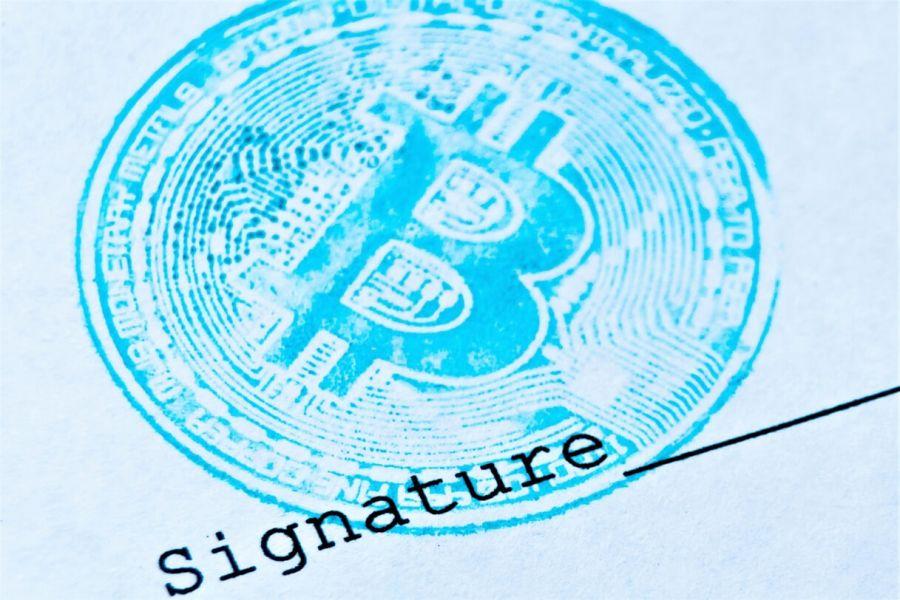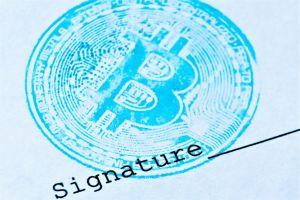 The Atomic Loans protocol enables a two-sided marketplace for BTC-backed lending, allowing users to lock their BTC in a non-custodial escrow on the Bitcoin chain and to borrow an Ethereum (ETH)-based stablecoin such as DAI or USDC.
The lending side of the protocol is in private beta now, and interested parties can sign up to become lenders. The team is mostly working with larger lenders and liquidity providers to provide capital for loans, some of which are angel investors, while others are "whales." Once the lending experience is improved, it'll be opened to public, which will happen "in a couple months," Black said.
Borrowing on Atomic Loans went live on mainnet in mid-April, and Black said that they had "a great start on the protocol." In mid-May, they had USD 450,000 in total value locked, falling back to just under USD 400,000 as some borrowers repaid their loans with the increase in BTC price. There have been 138 loans originated so far, while the average loan size open is USD 1,700, though many of these are test loans for USD 25, which is the minimum loan size, the CTO explained.
Lessons learned and next steps
Black said that the team has learned a lot from this current version – V1 – of the protocol. "We've learned that using Ledger in a web interface is really not a great experience, which means we're focused on figuring out a software wallet experience that is easier for the end user," he added.
The startup is working on enabling more wallet support, as it's currently available for the Ledger Nano hardware wallet only, which would allow more users to borrow. They're working on integration with Kiba Wallet, developed by the Canada-based blockchain developer BlockX Labs, looking into integration with Binance-owned Trust Wallet, and exploring the possibility of building a new wallet extension that will work with both Atomic Loans and Liquality (a peer-to-peer crypto solutions project, backed by blockchain company ConsenSys), to allow for Loans and Swaps seamlessly, said Black. Their website also mentions plans for Coldcard Wallet support.
"Additionally, fixed term, fixed rate loans create a loan of friction for retail borrowers," Black said, adding that they're "looking into ways to enable more of a money market experience for borrowers and lenders."
All of this gained knowledge will be put towards V2, said the CTO. The team is working towards enabling more collateral in V2 to be added, semi-pooling of lender and borrower funds, ability to unlock collateral when highly over-collateralized, etc.
Atomic Loans is focused on Bitcoin right now, "but may consider adding USDT as a stablecoin type if there's significant demand," said Black.
Bitcoin and Ethereum roles
As for BTC's role in the Ethereum-dominated decentralized finance (DeFi) space, Black argued that BTC is "one of the best collateral types out there." It's less volatile than other cryptoassets, and has "great liquidity."
Bitcoin has an "extremely strong" monetary policy with the total of 21 million coins, he said, while Ethereum's monetary policy is "quite a bit more malleable" – it's easy "to build on top of, iterate and improve," but "it doesn't make it as strong as a collateral type." So, by allowing users to lock BTC as collateral and get access to a stablecoin on Ethereum, Atomic Loans wants to combine the best of both worlds, said Black.
"I see BTC playing an important role in enabling more complex financial applications to be built on top of a solid collateral type. Bitcoin-backed loans are just the start," said the Co-founder.
Meanwhile, ETH has become the optimal stablecoin chain that enables cross-chain DeFi applications to work, concluded Black, and in the next two-three years "we could see alternative solutions for stablecoins with smart contract capabilities built elsewhere, but I think we're a long way off from that."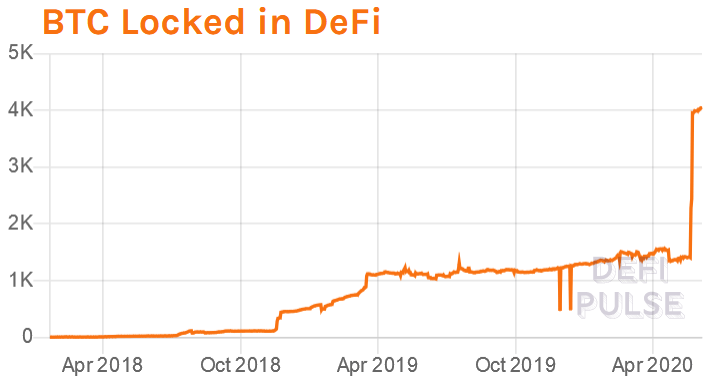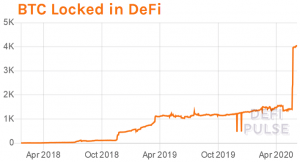 __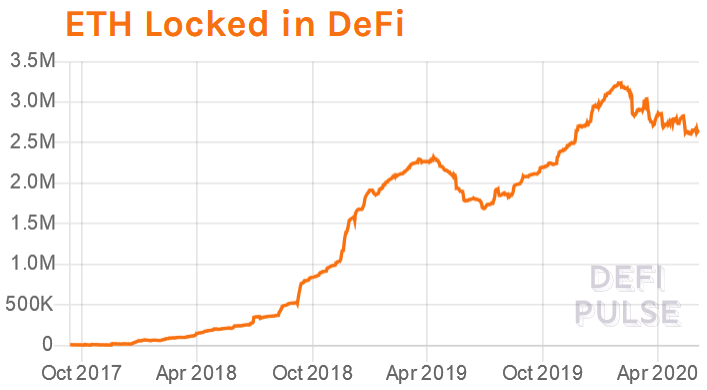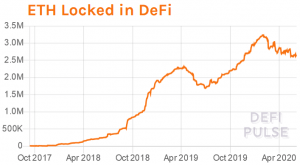 Black said that the ideal solutions for users in DeFi would be simple ones that don't compromise on security, which is "extremely hard" to accomplish because it's generally "one or the other." It's up to developers to build tools that are easy to use, have great user experiences, and make it easy to use DeFi, which "definitely has not been attained yet, but we will get there."
As reported, in April, Atomic Loans raised a USD 2.45 million in a seed round led by Initialized Capital, with participation from ConsenSys, Morgan Creek Digital, and several private investors. Back then, the startup said it aims to bring decentralized finance to Bitcoin, beginning with "vastly improving the transparency and security of Bitcoin-backed lending markets."
___
Learn more: Is Bitcoin New Ethereum Killer?
---