7 Traditional Investors Who Said Bah Humbug to Bitcoin
Disclosure: Crypto is a high-risk asset class. This article is provided for informational purposes and does not constitute investment advice. By using this website, you agree to our terms and conditions. We may utilise affiliate links within our content, and receive commission.
While there is no shortage of investors who have given bitcoin (BTC) their seal of approval, there is a possibly even longer list of financial Svengalis who would happily dance on the cryptoasset's grave.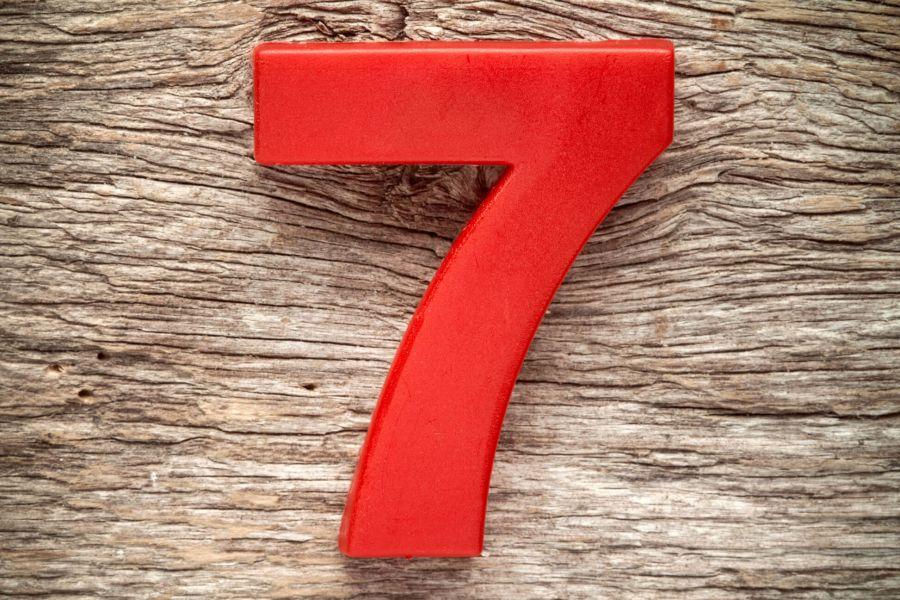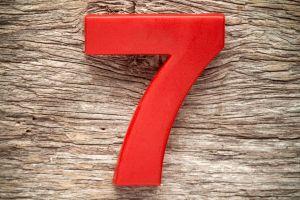 Check out this list of just a few of the investment top guns who just love to nay-say about BTC. But who knows, maybe they'll join the other side soon, as recent examples of Ray Dalio and Marc Cuban demonstrated.
Jeff Gundlach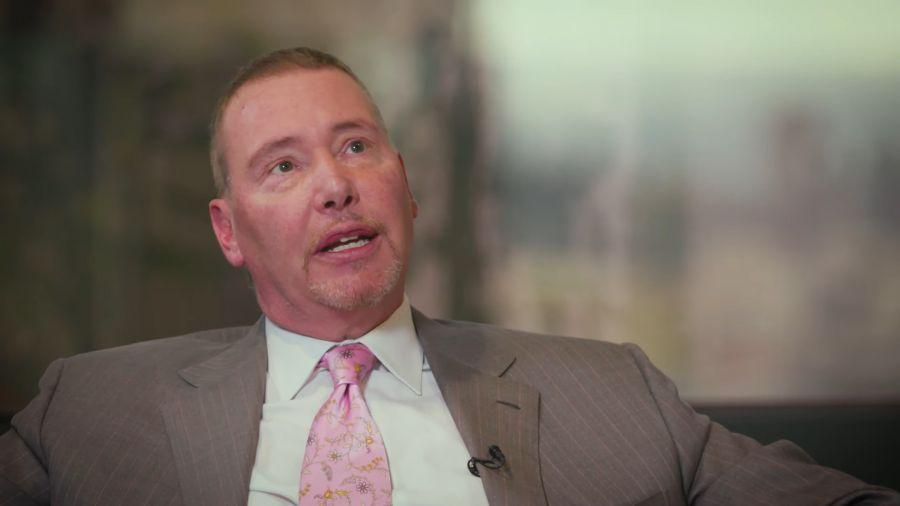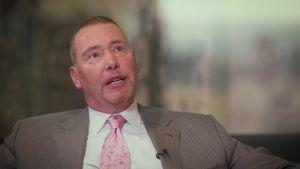 Nicknamed the Bond King, Gundlach made a name for himself in the investment community in his former role as the head of the USD 9.3bn TCW Total Return Bond Fund, and Forbes claimed in 2018 that he was worth a cool USD 2bn. In a recent video interview, Gundlach stated that he was "not at all a bitcoin hater." However, in the same interview, he also dropped this pearl: "I don't believe in bitcoin. I think that it's a lie. I think that it's very tracked and traceable. I don't think it's anonymous." Well, he's right about this – BTC is not really anonymous and its users can be traced. But let's see how the Taproot upgrade will change this.
Warren Buffett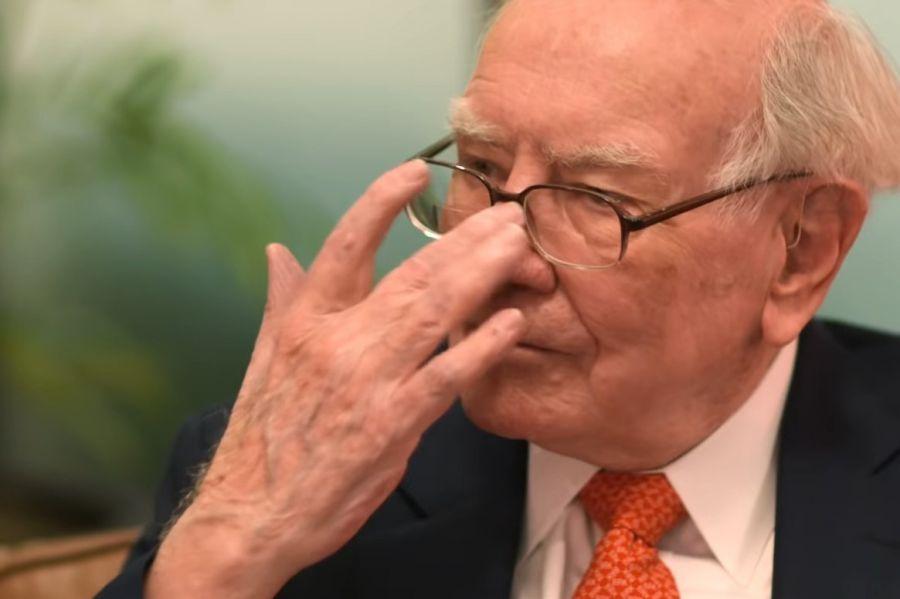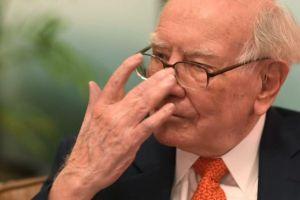 One of the most famous investors ever to walk the planet, Buffett's net worth is estimated at a whopping USD 91bn as of February 10 (per Bloomberg), making him the world's ninth-richest person. He is also famous in the crypto world – for his scathing attacks on bitcoin. His most notorious tirade came just a month after his much-publicized charity lunch meeting with Tron CEO Justin Sun and friends. He told CNBC that cryptocurrencies basically have no value," adding that they "don't produce anything." As well as stating that he "never will" own crypto, he remarked, "You can't do anything with it except sell it to somebody else. But then that person's got the problem." Ouch.
Jim Rogers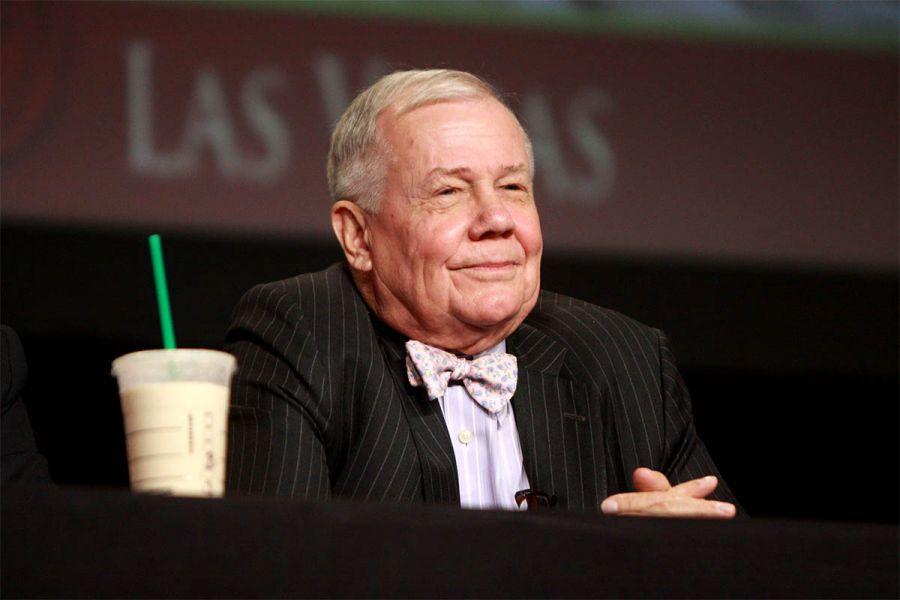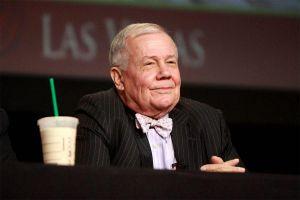 Rogers is another rockstar of the investment world. In 1973, he co-founded the Quantum Fund with George Soros, cranking out a staggering 4,200% return in the space of a decade. But Rogers gives BTC the short shrift. In 2020, he predicted BTC's ultimate demise, stating that bitcoin and other tokens would soon slump and "eventually" will "fall to zero." He predicts that regulators will eventually come calling for BTC, leaving only one possible victor. He said, "If cryptocurrency succeeds in becoming real money, rather a speculative tool for gambling as it is today, governments will simply wipe it out by making it illegal."
Peter Mallouk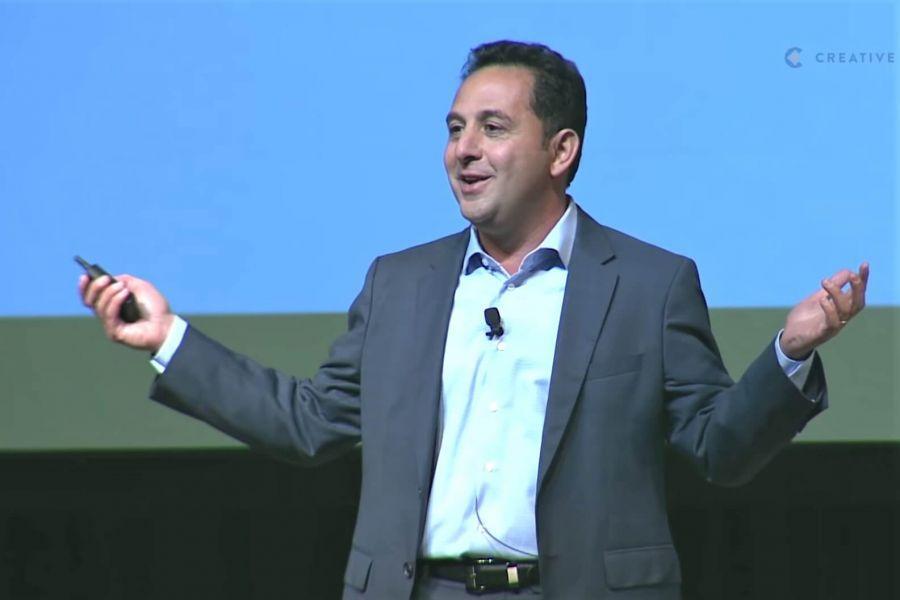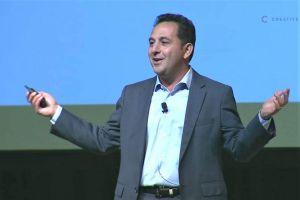 And now back to the haters. The President and Chief Investment Officer at Creative Planning, which controls some USD 50m in assets, Mallouk recently dismissed bitcoin as "speculative" and poured scorn on those investing their cash in BTC and gold while so many top-drawer stocks were selling for "half off" in the wake of the coronavirus pandemic.
Carl Icahn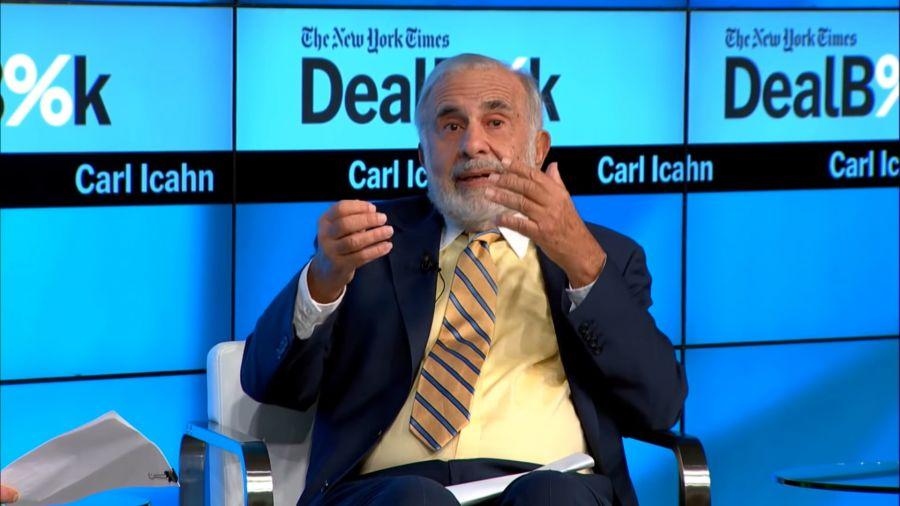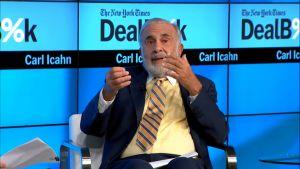 This billionaire investment and hedge fund titan is worth USD 22bn today. He went on a rambunctious crypto-themed tirade back in 2018, calling BTC and other tokens "ridiculous." He added, "Maybe I'm too old for them, but I wouldn't touch that stuff." However, he began his rant with the caveat "I do understand [crypto] slightly," later going on to modify his statement to "I don't like cryptocurrencies only because maybe I don't understand them."
Bill Gross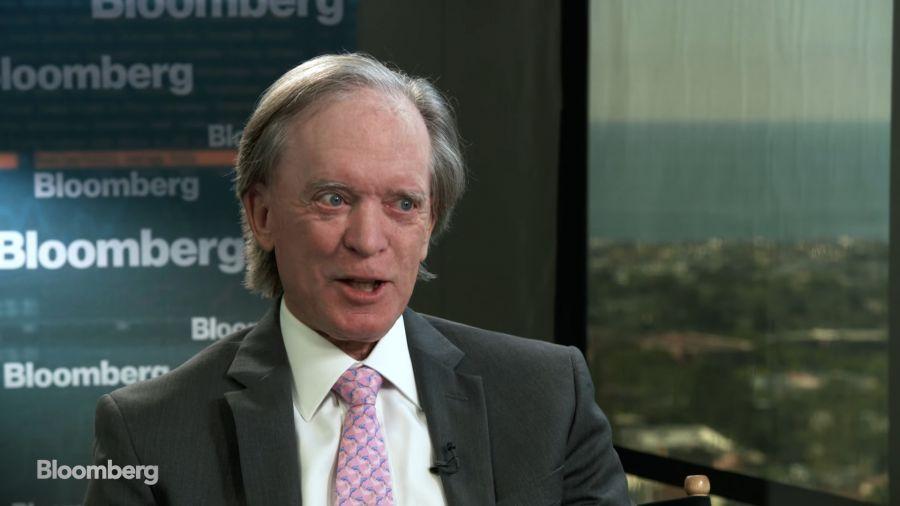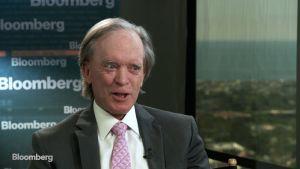 Another legend-status investor handed the Bond King moniker, Gross recently stepped down from his post at Janus Henderson. But while he has never officially written off BTC, he doesn't seem to hold in high regard either, claiming it would make an inferior alternative to fiat, per Bloomberg. He also opined that it was prohibitively hard to make payments in BTC.
Donald Trump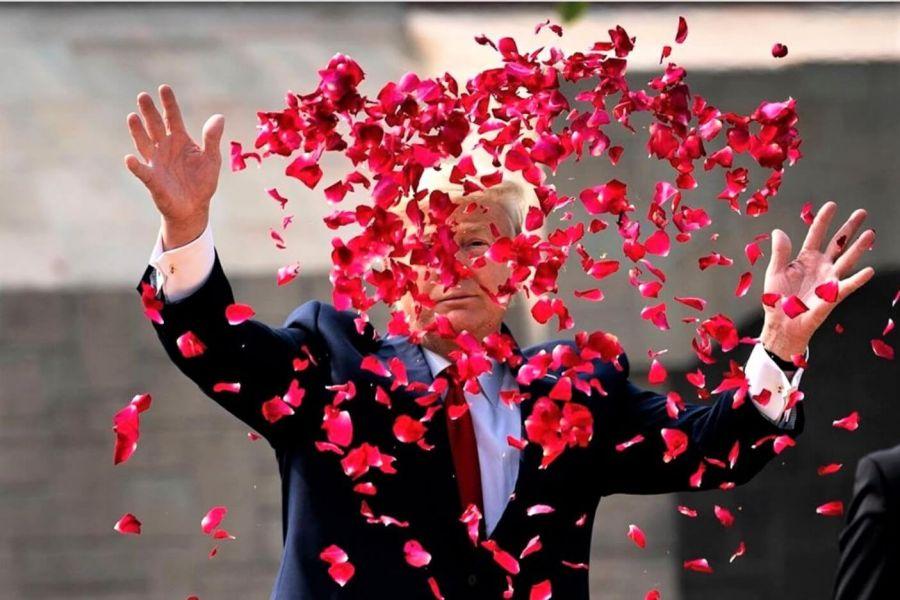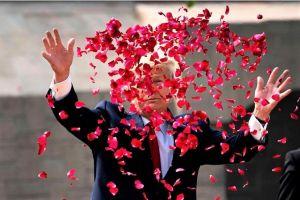 And then there's this guy. He also wrote the book on investment (or rather several of them), so what doesn't he know about BTC?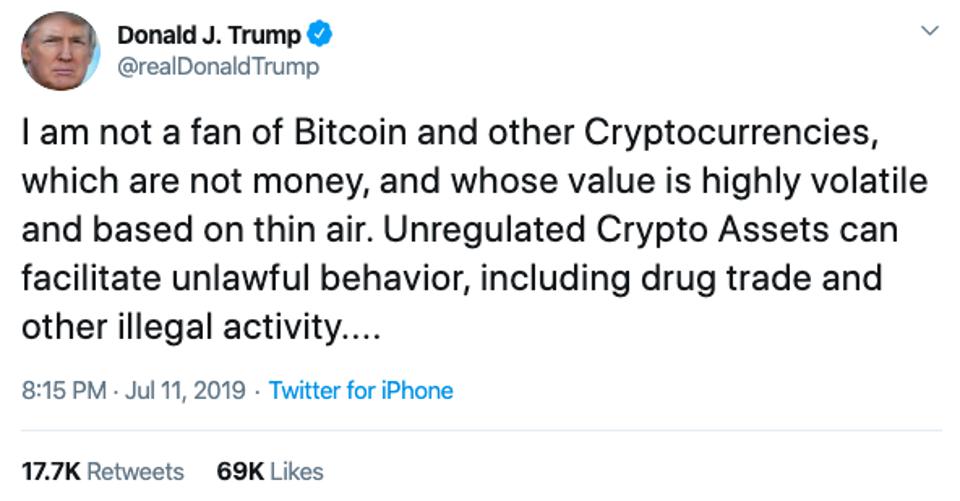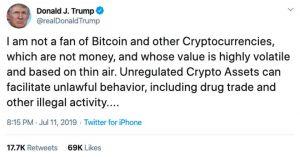 ___
Learn more:
– Tesla Buys USD 1.5B Worth of Bitcoin, Might Accept BTC as Payment
– 1,400+ Firms Flock To Learn About Bitcoin, But 'There Is No Playbook'
– Bridgewater's Ray Dalio Sends Stronger Bitcoin Signal
– Bitcoin Snowball Is Expected To Hit More Institutions in 2021
– SoftBank Boss Glad to Be out of Bitcoin, But His Firm Is Still in the Game
– 'Rich Dad' Robert Kiyosaki To Reinvest Stimulus Money in Bitcoin, Gold, Silver
– Has Ashton Kutcher Left XRP? Actually He's a Bitcoin Fan Since 2013
---