20 Crypto Jokes After the Bloodbath
Another week that seemed to be pretty similar to the past few in terms of prices - until the fated Wednesday night and Thursday morning, when the market dropped and so did our hopes and dreams. However, there are many pieces out there detailing what is happening in the market, how people are reacting and what we can expect. What this means for our weekly meme piece, meanwhile, is that we get to laugh at ourselves. It beats crying any day.
This week, we caught up with users still waiting for their fiat withdrawals at Bitfinex, discovered that yet another stablecoin has a centralizing backdoor, and followed the BCH hard fork race with bated breath. While waiting on those results, retail giant Target's Twitter was hacked by Bitcoin scammers, a guy went to prison for stealing crypto, and it turns out that Faketoshi did lose the BCH battle after all.
Regardless of what your side in the BCH hard fork was, let's dive in now.
___________________
Probably the best Drake parody you'll see around, just because it hits so close to home.
__
Bulls popping bubbles.
Proof that something can be both in a bubble AND a bull run...#crypto #funny #ico #bull #bitcoin pic.twitter.com/dezfrJNG0W

— Coin Boys (@Coinboyspodcast) 14 November 2018
__
Well, not as much as they used to, it's true.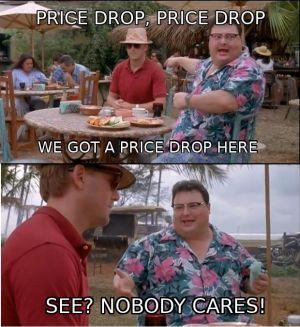 __
When Bitcoin decides it's irritated by you constantly wondering when it's going to do something.
"Bitcoin, the last two months of consolidation have been boring. Would you just go ahead and do something, please?" from r/Bitcoin
__
This is all of us.
Ok really last gif of the day. This is a classic from @JimBTC #Crypto #bitcoin pic.twitter.com/zWPkA3sAKQ

— WhalePanda (@WhalePanda) 14 November 2018
__
And you thought the kitty had it good.
#Bitcoin pic.twitter.com/IPvcAPQho2

— WhalePanda (@WhalePanda) 14 November 2018
__
It's a mistake, right? It must be a mistake. Software glitch? Glitch in the matrix?
Hello @tradingview I'd like to report an error on your platform (I'm a pro user)

Seems like there's something wrong, right? Right? pic.twitter.com/U0TKGqd7EB

— CryptoTutor⚡️ (@CryptoTutor) 14 November 2018
__
To clarify, they mean last December, which doesn't mean we can't hope for a bull run this time around as well.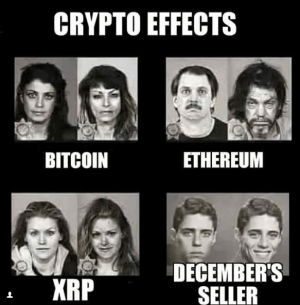 __
What it felt like to trade these days.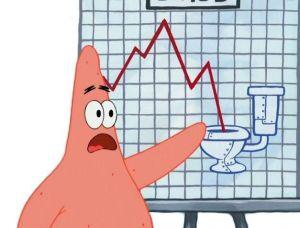 __
And this is what it feels like to HODL with the current market.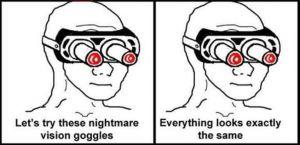 __
Jackie Chan would like you to know that you should have done the same.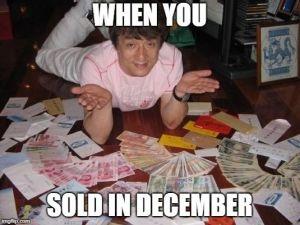 __
Small blessings in these hard times.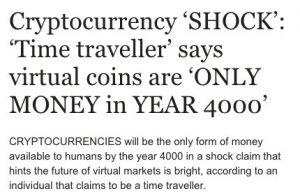 __
This is probably almost exactly the way it happened.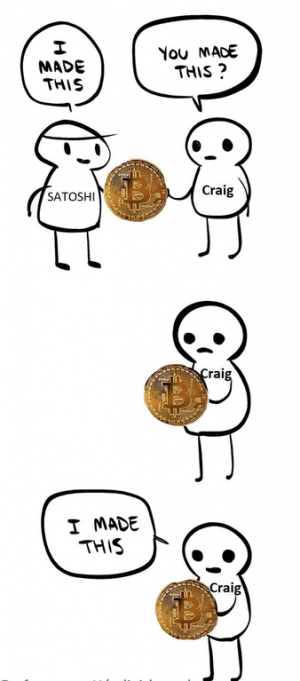 __
You know, this is probably the weirdest thing you're going to see all day.
__
Let's hope it gets better, and that this guy actually has some sort of jockstrap.
To all the 2018 crypto holders, if you are reading this and you are still in crypto, you have paid your dues and will get to harvest in 2019. pic.twitter.com/7SE6WVKTmp

— Tommy Mustache (@tommyp408) 13 November 2018
__
The irony is obvious, and so is the message this is sending.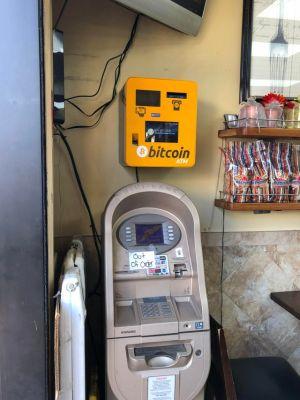 __
Bracing yourself didn't really work out for Ned Stark in the end, did it?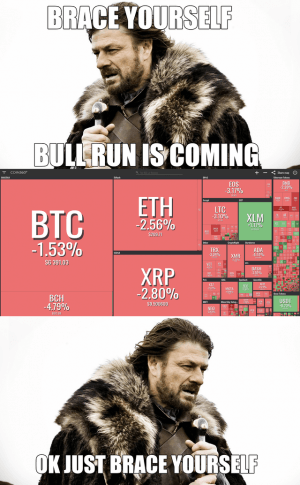 __
Fiat is bad for you. Ask a crypto expert for help with quitting fiat.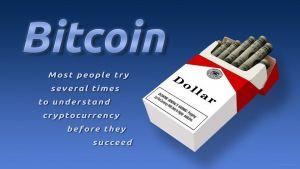 __
Have you seen this guy? Missing since last Christmas. Was last seen climbing a mountain at 20,000 feet.
__
Halloween may be over, but our nightmares are still here.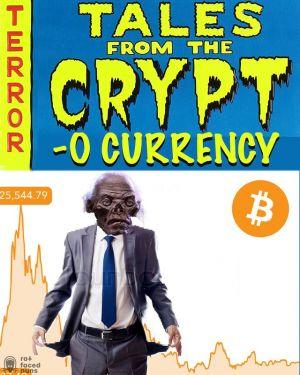 __