Young Robinhooders Might Be a Driving Force for Bitcoin Market
Disclosure: Crypto is a high-risk asset class. This article is provided for informational purposes and does not constitute investment advice. By using this website, you agree to our terms and conditions. We may utilise affiliate links within our content, and receive commission.
While bitcoin (BTC) is struggling to brake that psychologically relevant barrier of USD 10,000, it might be the "bored millennials" turning to platforms like stock trading app Robinhood who might propel the next rally.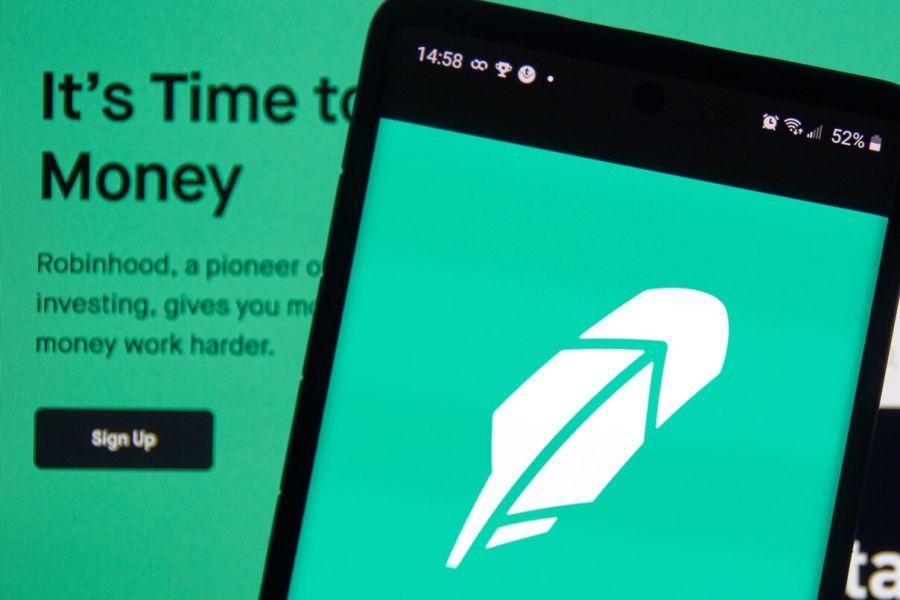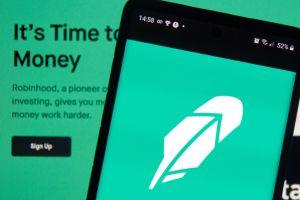 Since April 2020, bitcoin hasn't moved outside the USD 8,000-USD 10,000 range, which Bloomberg describes as "the longest it's gone without substantial movement this year."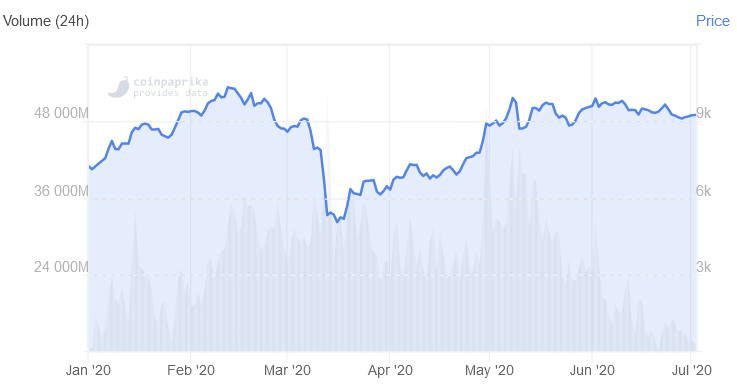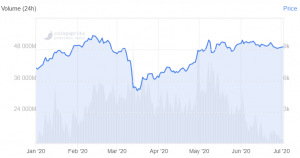 The article also found that bitcoin's 14-day Relative Strength Index, which is a momentum indicator used to measure the magnitude of recent price changes, is at a neutral point, further stressing "its muted range."
However, the solution to bitcoin's further growth might lie in the hands of the "bored millenials, […] relatively young retail traders who use platforms like Robinhood, the same cohort that's sometimes been cited for driving the record comeback in stocks from the worst of their coronavirus swoon," as Bloomberg described the group.
The article cited this as the opinion of chief market strategist at Miller Tabak + Co, Matt Maley, who estimated that if BTC "breaks above its trend line, it's going to get some nice momentum."
The marketing strategist said that, if bitcoin manages to surpass its 2020 high of nearly USD 10,500 seen in February, "the thousands of small-time players could generate a frenzy." All these players would have their interests peaked by the new development and would likely decide to venture into the space, said Maley.
As reported previously, many young investors have turned towards equities recently, using Robinhood to invest in penny stocks. And as many hopes are generally placed in the tech-savvy younger generation, commenters at the time said that this group of investors buying stocks of dying companies, and not investing in BTC, meant that the world's most popular crypto won't pump soon.
Maley suggested that bitcoin is not an unknown area for these people: this specific group of traders is "playing in another sandbox right now," while at the same time keeping an eye on "all the other sandboxes because they know that something like Bitcoin can make them a big profit very quickly." So it's just a matter of bitcoin's new high giving them a reason to shift their focus to the bitcoin sandbox.
Among other products, Robinhood also offers crypto trading.
Furthermore, the article also quoted Benn Eifert, managing partner of QVR Advisors, who says that there's a similarity between people flocking to buy shares of bankrupt companies on Robinhood and people moving into crypto in 2017, when BTC hit USD 20,000 before crashing to almost USD 3,000 in 2018. Per Eifert, "it's a social media-like dynamic," where somebody posts a stock and charts, influencers pick up on it, and many people follow.
Meanwhile, Arthur Hayes, CEO of crypto derivatives exchange BitMEX, said recently that a large move below or above USD 10,000 is more likely in this second half of the year, but whether it'll go up or down depends on where millenials will invest their stimulus money.
At the time of writing (09:48 UTC), BTC is trading at USD 9,248. It remained largely unchanged in the past day and in a week. The price is down 8.5% in a month and 16% in a year.


---