Whampoa Group Private Family Office to Open Digital Bank in Bahrain – Here's the Latest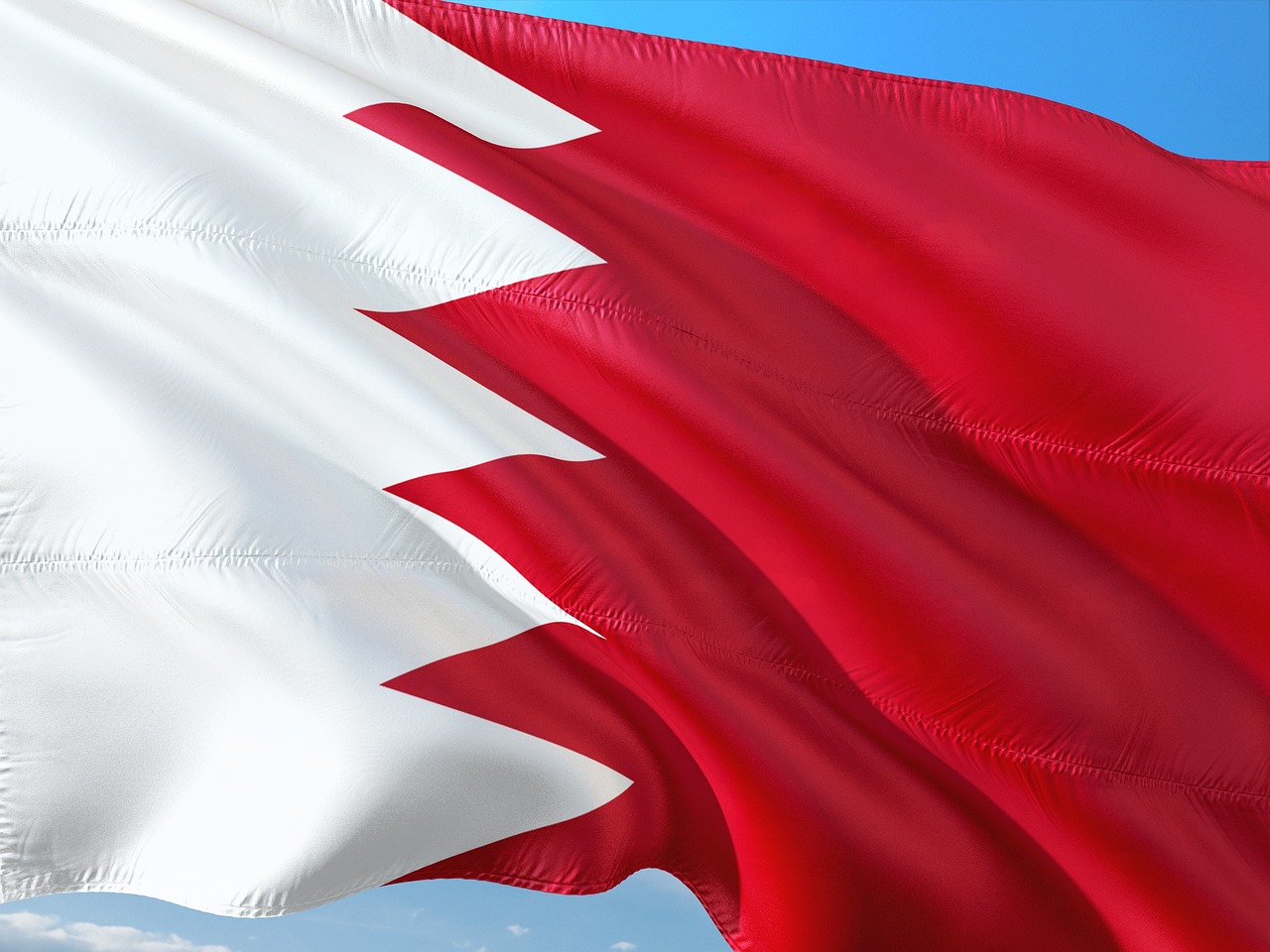 Singapore-based investment firm Whampoa Group aims to open a digital bank in Bahrain to offer payment and settlement services for crypto firms.
In a recent statement, Whampoa Group said it plans to set up the bank, which will provide banking services as well as the trading, custody, and asset management of digital tokens, by the end of the year, according to a report by Bloomberg.
The government of Bahrain reportedly confirmed the news, with a spokesperson saying that Whampoa Group has received "an in principle approval" from the nation's central bank for the venture.
The "approval is tentative and a full license will only be granted after all regulatory requirements have been met," the country said.
Whampoa Group's push into the digital asset sector comes at a time when many lenders are wary of working with crypto firms following the recent meltdown that saw some high-profile crypto companies collapse.
In September last year, Whampoa Group announced plans to raise funds for a $50 million crypto-related hedge fund and to allocate $100 million in crypto-focused venture capital investments.
Whampoa Group is a family office with ties to the Lee families, related to Singapore's founding prime minister and prominent business families that co-founded Southeast Asian bank OCBC in addition to other companies, through co-founders Amy Lee and Lee Han Shih.
Bahrain, situated between Qatar and the northeastern coast of Saudi Arabia, is an island country and the smallest Arab state.
In 2018, the country received a $10 billion aid package from Gulf neighbors Saudi Arabia, Kuwait, and the United Arab Emirates to help it avoid a credit crunch in a deal tied to fiscal reform.
Bahrain, Dubai, and Hong Kong Vie for Crypto Investment
Countries like Dubai, Bahrain, Singapore, and Hong Kong are striving to become global crypto hubs.
Hong Kong, for one, has been aggressively pursuing its Web3 and blockchain push in a bid to position itself as a hub for digital innovation in Asia and attract crypto firms.
The city has recently adopted a friendlier regulatory regime, which would allow retail investors in the city to trade specific "large-cap tokens" on licensed exchanges.
Notably, Hong Kong has already seen significant interest from crypto firms.
The city's Secretary for Financial Services and the Treasury, Christian Hui, said last month that more than 80 companies working in the digital asset space had shown interest in establishing a presence in the city since October 2022.
In contrast, regulators in the US, specifically the Securities and Exchange Commission (SEC) and the Commodity Futures Trading Commission (CFTC), have launched an aggressive crackdown on the crypto industry.
---