WEF White Paper on Crypto Asset Regulation Highlights Need for Regulation
Disclosure: Crypto is a high-risk asset class. This article is provided for informational purposes and does not constitute investment advice. By using this website, you agree to our terms and conditions. We may utilise affiliate links within our content, and receive commission.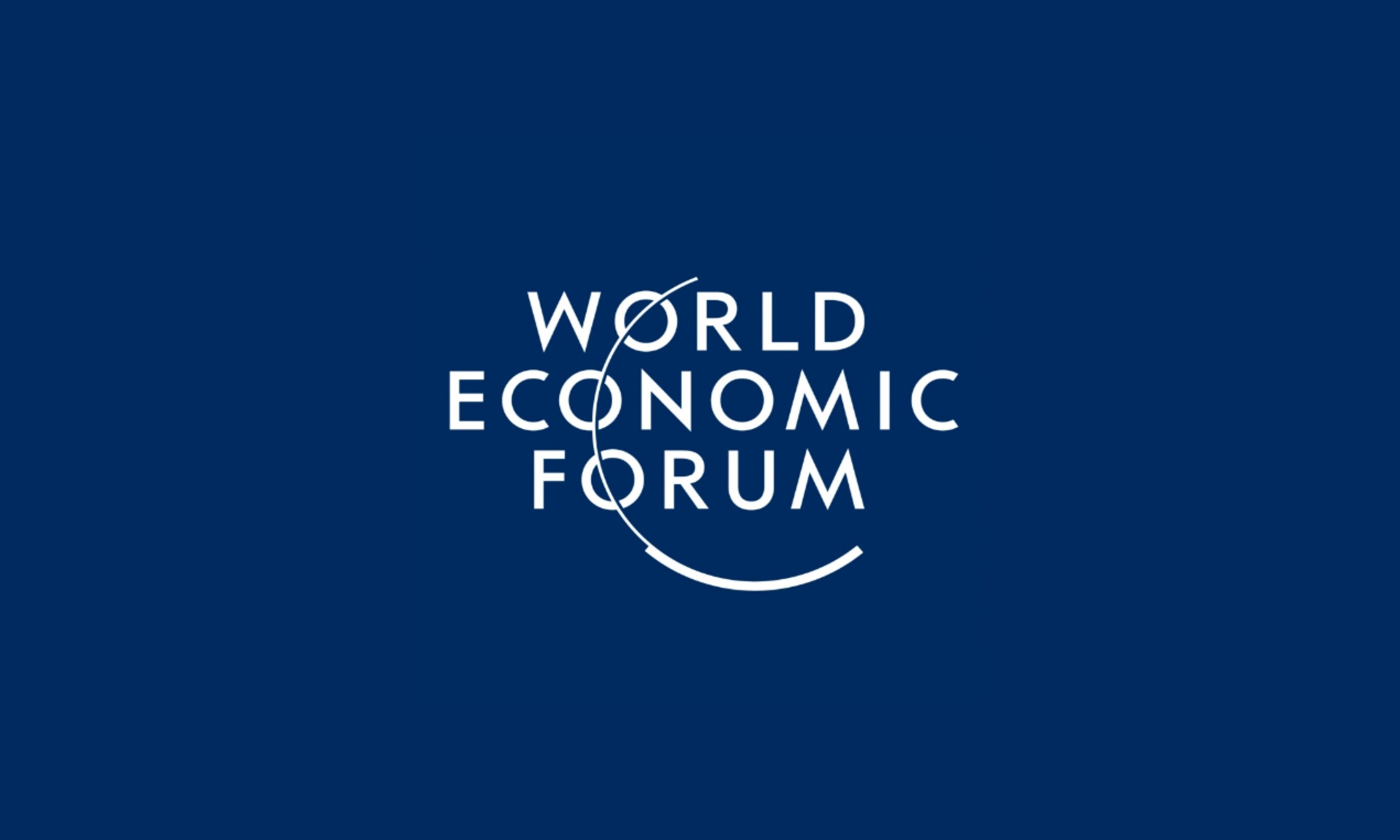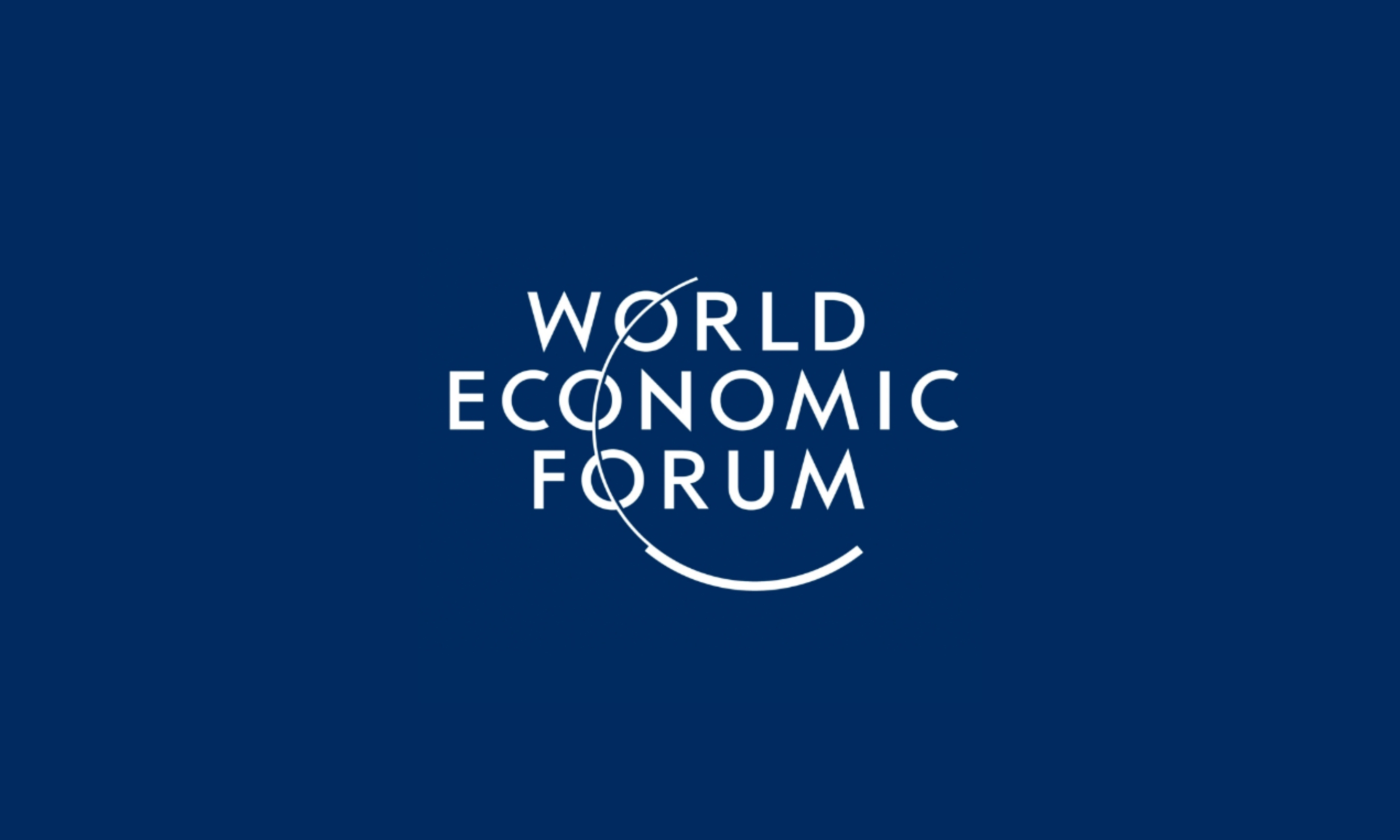 The World Economic Forum, in collaboration with its Digital Currency Governance Consortium, has released a paper on regulating crypto assets.
The international organization published the paper, titled "Pathways to Crypto-Asset Regulation: A Global Approach," on Thursday, stressing the urgency of regulation and the importance of global collaboration to prevent inconsistent enforcement, regulatory arbitration, and ambiguity.
The authors acknowledged a range of challenges to regulating crypto assets, including the issue of "same activity, same regulation," noting that such assets don't always fit into the existing regulatory framework.
"Crypto-assets and their ecosystem do not always fit squarely into the existing activity-based, intermediary-focused approach of regulation, even where crypto-asset activities mirror those of the traditional financial sector."
The anonymity of crypto mixers, self-hosted wallets, and decentralized exchanges further complicates regulation, the report said, adding that the growing interdependence of the crypto industry with traditional finance poses potential contagion risks.
The paper suggests several classifications of regulatory frameworks that facilitate comparison, including outcome-based and risk-based regulations.
The authors urge policymakers and industry stakeholders to work together across jurisdictions to create even better regulatory tools to address cross-border concerns, given the transparency of these new technologies.
WEF Paper Criticizes US Approach to Crypto Enforcement
The paper suggested that lawmakers need to avoid regulation by enforcement, claiming that it prevents the establishment of a functioning regulatory regime.
The WEF also noted that the US was the only country to resort to regulation by enforcement, adding:
"This approach is not recommended to build out a framework, as 'regulation by enforcement' precludes any meaningful discussion of what should and should not be regulated."
Regulatory agencies in the US, particularly the Securities and Exchange Commission, have launched an aggressive crackdown on the crypto industry following the catastrophic collapse of cryptocurrency exchange FTX last year.
So far this year, the agency has taken action against crypto exchanges Bittrex and Gemini, crypto lender Genesis, and a number of individual actors accused of manipulating crypto assets, including crypto entrepreneur Justin Sun and disgraced Terraform Labs founder Do Kwon.
Just recently, the SEC also sent a "Wells notice" to Coinbase, threatening the crypto exchange with legal actions regarding some of its listed digital assets, its staking service Coinbase Earn, Coinbase Prime, and Coinbase Wallet.
The paper gave three broad recommendations to international organizations, regulatory authorities, and the crypto industry, emphasizing best practices of sharing and coordination.
"Policy-makers and industry stakeholders need to collaborate across jurisdictions to ensure consistency and clarity," the authors wrote.
"As these new technologies start from a position of transparency, it is possible to imagine even better regulatory tools to address cross-border concerns."
---