Watch Grayscale Bitcoin Inflows for the USD 40K Breakout Signs – JPMorgan
Disclosure: Crypto is a high-risk asset class. This article is provided for informational purposes and does not constitute investment advice. By using this website, you agree to our terms and conditions. We may utilise affiliate links within our content, and receive commission.
As bitcoin (BTC) is now seemingly stuck in a range, it could both fall further or push through the USD 40,000 level again – with Grayscale Bitcoin Trust (GBTC) possibly being a determining factor.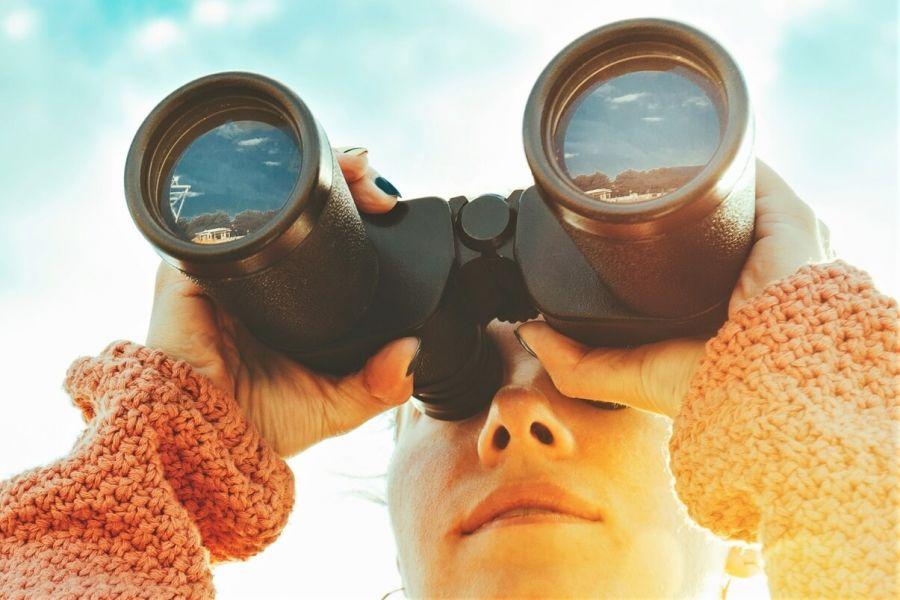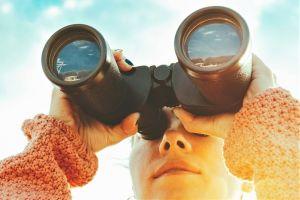 After hitting a new all-time high of USD 42,000 in early January, last week, bitcoin dropped to almost USD 30,000 before moving back to USD 40,000 and then correcting lower again, – and there could be further losses, fuelled by the "trend-following investors" leaving the space, per the strategists at JPMorgan Chase & Co., unless it breaks out above this level soon, reported Bloomberg.
The strategists stated that the outlook will in fact be determined by the pattern of demand for BTC futures and the USD 22.9bn Grayscale Bitcoin Trust, adding, however, that:
"The flow into the Grayscale Bitcoin Trust would likely need to sustain its [USD] 100 million per day pace over the coming days and weeks for such a breakout to occur."
Per the data provided by bybt.com, the Trust flows were more than BTC 5,000 (USD 181m) on Friday. Meanwhile, Grayscale announced that they "raised north of [USD] 700 million into its family of products," with January 15 being the "largest single asset raise day, ever," adding that the "momentum from Q4 seems to picking up speed into the new year."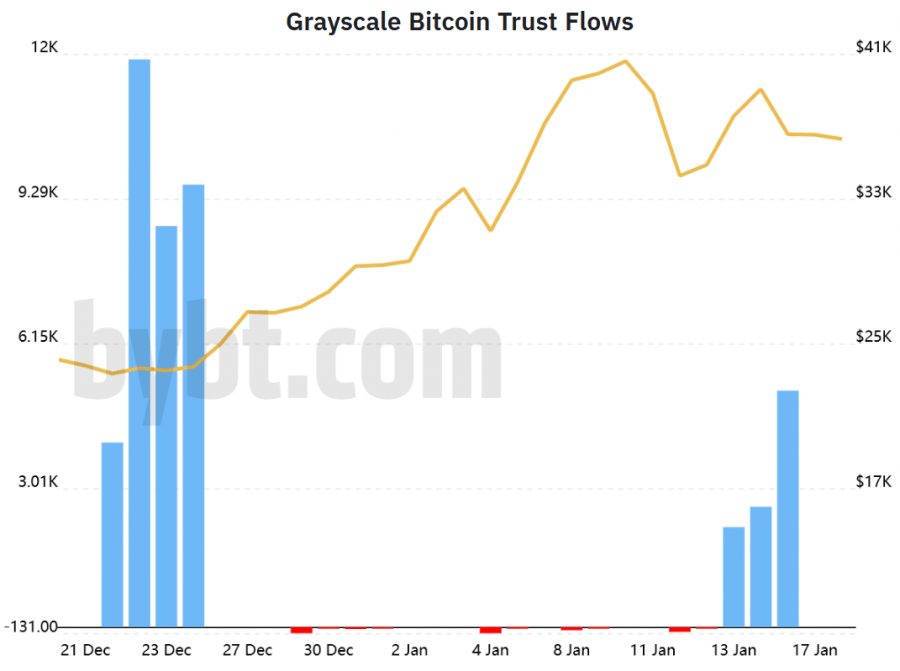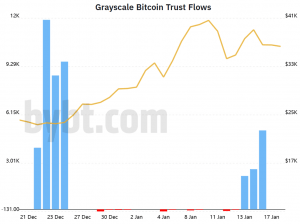 Grayscale Bitcoin Trust in 2020 grew from USD 1.8bn to USD 17.5bn AUM (assets under management), per the company's report, with an average weekly investment in the last quarter being USD 217.1m. The company saw USD 3.3bn of inflows in the fourth quarter of 2020 alone, with institutions, dominated by asset managers, accounting for the majority of it – 93%.
In 4Q20, bitcoin inflows were approximately 194% of mined BTC, Grayscale said last week, estimating that "In 2020 we saw institutions adding bitcoin to their balance sheets – in 2021 we may see nation-states follow suit."
The flow of institutional investment into the Grayscale Trust would help prolong the rally, as it did back in late November when the tested level was USD 20,000, said the JPMorgan Chase strategists. One of them, Nikolaos Panigirtzoglou, added that the Grayscale Trust, after being closed for two weeks, saw USD 200m of inflow in just two days in January – consistent with what was seen in December.
However, in light of bitcoin's volatility and recent drop, Michael O'Rourke, chief market strategist at JonesTrading, was quoted by Bloomberg as saying that it "would be a red flag for investors if a corporation bought financial assets for speculation purposes unrelated to their core business."
In either case, just two months later, we're talking about doubling the November number, with bitcoin hovering around USD 36,000 today. At 11:01 UTC, the world's number one crypto is trading at USD 36,228. It appreciated 4% in a day, 2% in a week, and 57% in a month.
That said, there seems to be both uncertainty in the short term and optimism in the long term regarding bitcoin's price.
Blockchain analysis company Chainalysis Chief Economist Philip Gradwell has "considerable uncertainty around price for the next few weeks until current liquidity conditions on exchanges normalize and we learn whether new buyers hold or sell." The volatility is likely to continue short term, he said in a Market Intel Report on Friday, with new buyers possibly driving medium-term price volatility – if they sell, the price will fall. While bitcoin inflows to exchanges are low (and high for other cryptocurrencies), said Gradwell, there appears to be a build-up of short term bitcoin liquidity on exchanges.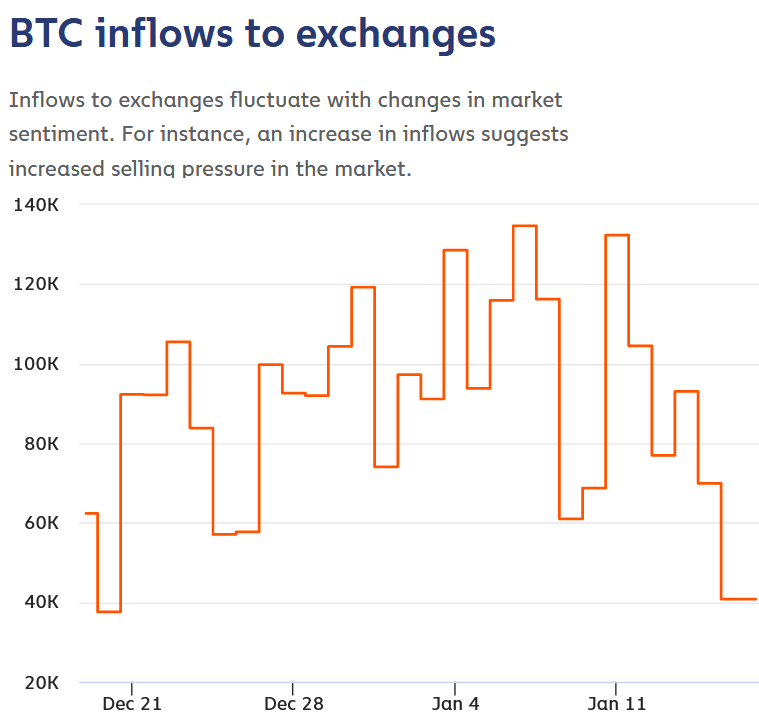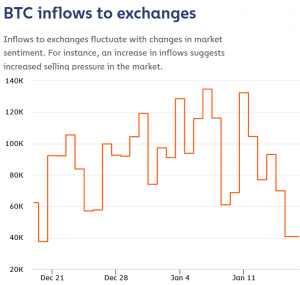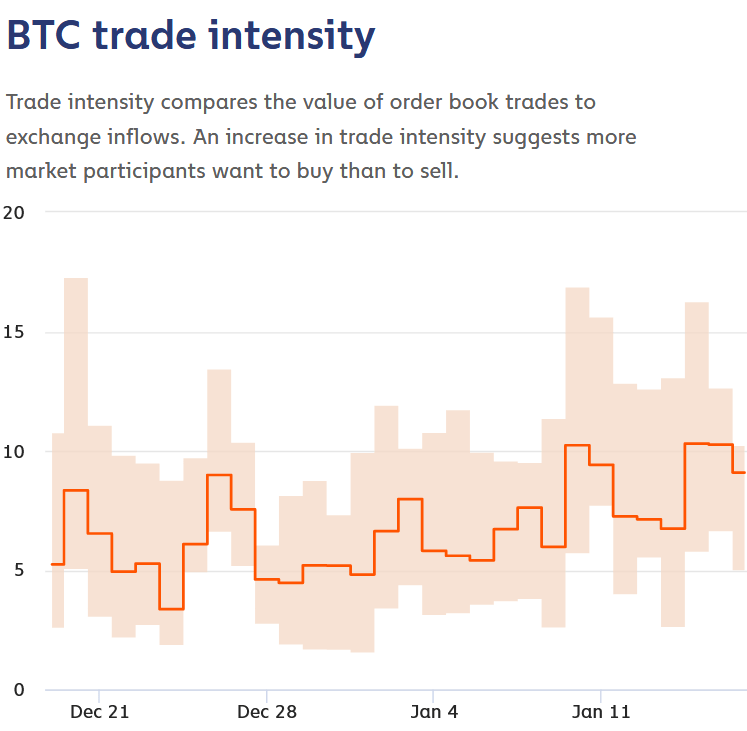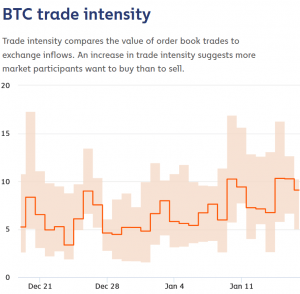 Meanwhile, Guggenheim Partners' chief investment officer Scott Minerd had said back in December that bitcoin should be worth about USD 400,000, following that up with a recent tweet of an expected pullback, as we're "moving onto a speculative frenzy." On Friday, he stated in a Bloomberg interview that, as we see a rise in interest in retail, some crypto outlets can't handle the demand, so they start limiting orders – such as the recent warning by eToro. But it also means that "crypto is becoming much more mainstream," he said. "The USD 400,000 price that I talked about was based off the supply of gold in the world, and crypto in a lot of ways is more attractive than gold." He also revealed that "in some of our private funds we've already purchased" bitcoin.
__
___
Learn more:
Bitcoin Snowball Is Expected To Hit More Institutions in 2021
Did This USD 140B Manager Just Write a Guide For a Bitcoin Hodler?
Grayscale Scores Another Record, Buys 194% More Bitcoin Than Miners Generated
Most US Financial Advisors Want to up Crypto Holdings in 2021 – Survey
Ruffer Reveals Why They Poured GBP 550M in 'Non-Sensical' 'Beast' Bitcoin
Crypto in 2021: Bitcoin To Ride The Same Wave Of Macroeconomic Problems
---