USDC Issuer Circle Exec to Testify at US Congressional Hearing on Stablecoins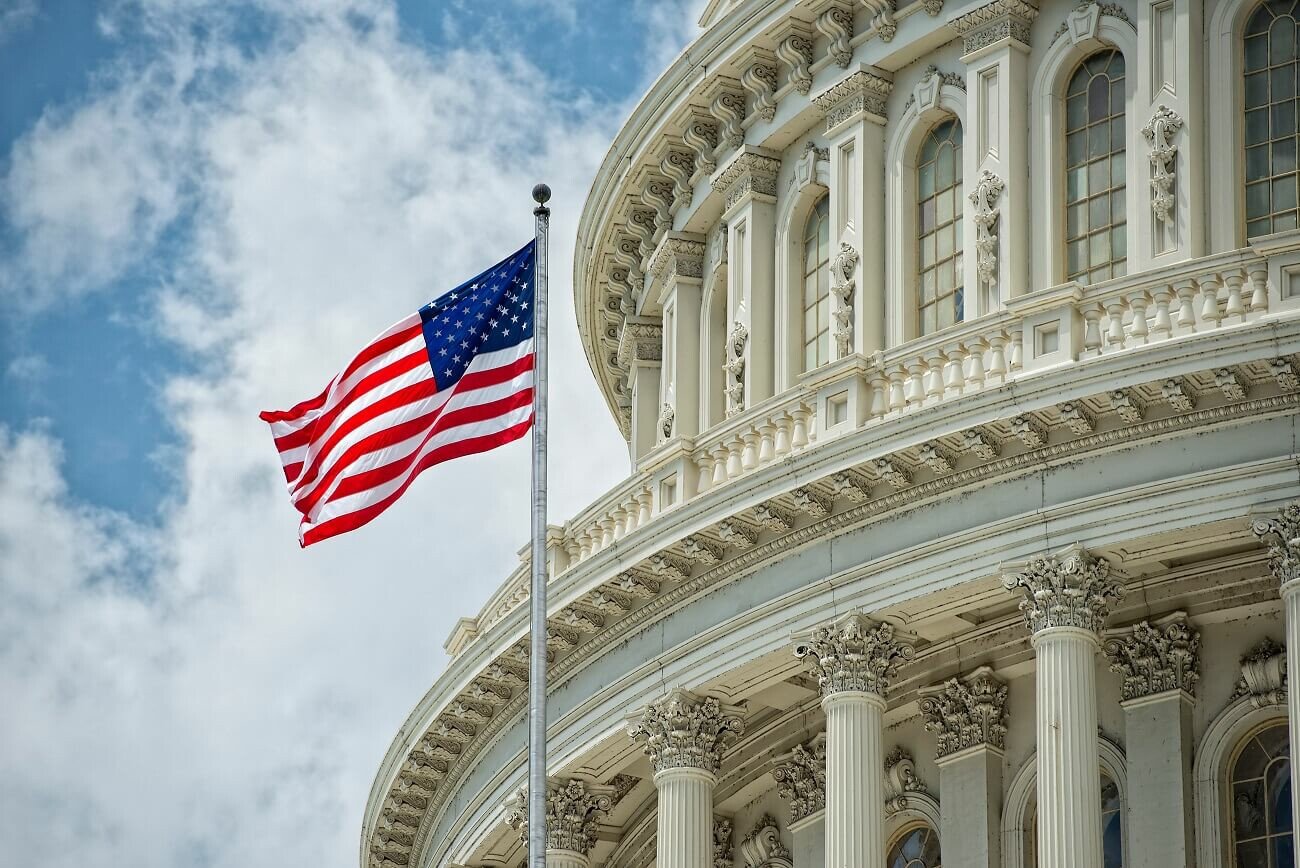 Circle, the US company behind the popular stablecoin USDC, is set to testify in a Congress hearing on Wednesday about stablecoin regulation in the US.
In the hearing, titled "Understanding Stablecoins' Role in Payments and the Need for Legislation," Circle's Chief Strategy Officer Dante Disparte is expected to make a case for why the US should support private companies that issue dollar-backed stablecoins on-chain.
In a tweet from Saturday, Disparte said he is "looking forward to representing Circle" at the hearing, noting that the event marks the first time a draft stablecoin bill has been shared in response to recommendations from the President's Working Group on Financial Markets.
Others expected to testify at the hearing includes Jake Chervinsky, Chief Policy Officer at the Blockchain Association, Austin Campbell, Columbia Business School adjunct assistant professor, and Adrienne Harris, Superintendent of the New York State Department of Financial Services (NYDFS).
New draft legislation to regulate stablecoins
In addition to the testimonies, the agenda for the hearing also includes reviewing 72 pages of draft legislation "to provide requirements for payment stablecoin issuers, research on a digital dollar, and for other purposes."
Among other things, the draft legislation covers relevant definitions, sets out requirements for issuing stablecoins, and introduces standards for interoperability, reporting, and enforcement.
Commenting on the draft bill before the weekend, Circle CEO Jeremy Allaire noted that since competition among world currencies is "heating up," it is important that the US provides clear regulation for "digital dollars on the internet" or USDC to be issued and used.
"The role of the dollar in the world is at stake," Allaire wrote.
---