USD 1.2M Bid Placed on NFT Piece by Silk Road Founder Ross Ulbricht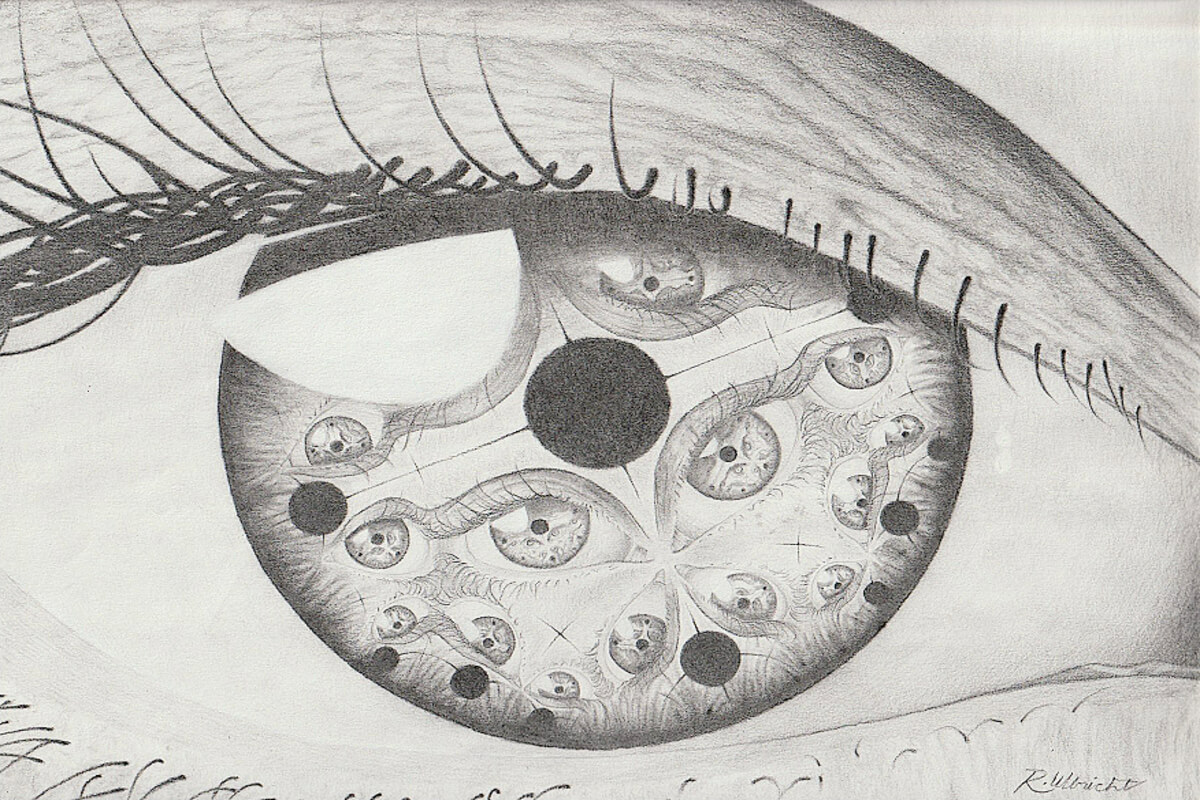 A piece from the non-fungible token (NFT) collection by the Silk Road darknet market founder Ross Ulbricht has already fetched a bid of nearly USD 1.2m with days more to go.
Ulbricht, currently in his ninth year of serving a double life without parole in a US federal prison, previously announced that his collection will be live December 2 through 8.
His piece called 'Perspective' currently carries the highest bid of ETH 261 (USD 1.2m), with more than five days left for more bids to come in.
Per the SuperRare marketplace, this current highest bid is placed by Thomas Anderson, aka toxicbitcoinmaxi, who seems to be a supporter of the Free Ross and Free [Julian] Assange movements.
'Perspective' is a graphite pencil drawing and a part of the collection that includes writings and 10 artworks from Ulbricht's early childhood to prison years, as well as an animation by Levitate. Following the auction, the entire collection will be compiled into a single NFT.
Proceeds from the auction will fund "a donor-advised fund called Art4Giving, dedicated to relieving the suffering of the incarcerated and their families," such as enabling people to travel to see their imprisoned relatives, says the freeross website. They will also fund a trust "dedicated to efforts to free Ross Ulbricht from a life in prison."
Other pieces in the collection include Death (Age 37), The Trial I Saw (Age 31), You lookin' at Me? (Age 17), I Hope the War is Over (Age 6), and Mom's Dae (Age 3).
According to a December 2 Twitter post, Ulbricht's mother said that PleasrDAO would be placing an ETH 240 bid - which seems not to have happened. The DAO would now have to bid higher than that if they were going for a win. PleasrDAO is a decentralized autonomous organization (DAO) that recently purchased a one-of-a-kind Wu-Tang Clan's album from the US government for USD 4m.
____
Learn more:
- Metaverse Spurs USD 100M In Weekly Land Plot NFT Sales
- 2022 Crypto Regulation Trends: Focus on DeFi, Stablecoins, NFTs, and More
- Nearly USD 1B In Bitcoin, Possibly From Silk Road, Moved
- Australian Police Makes Record Crypto Seizure With Dark Web Drug Bust

- 'The Best and Cleanest Bitcoin is From the Silk Road'
- A Bright Side to the Dark Web

- DOJ 'Overlooked' USD 500k in Forked Crypto in Bitcoin Bust
- After Fake Assange Pardon News, Crypto Fans in Clamor Over Ulbricht Pardon Rumor
---