US Extradites UK Hacker Responsible for 2020 Twitter Breach and Crypto Theft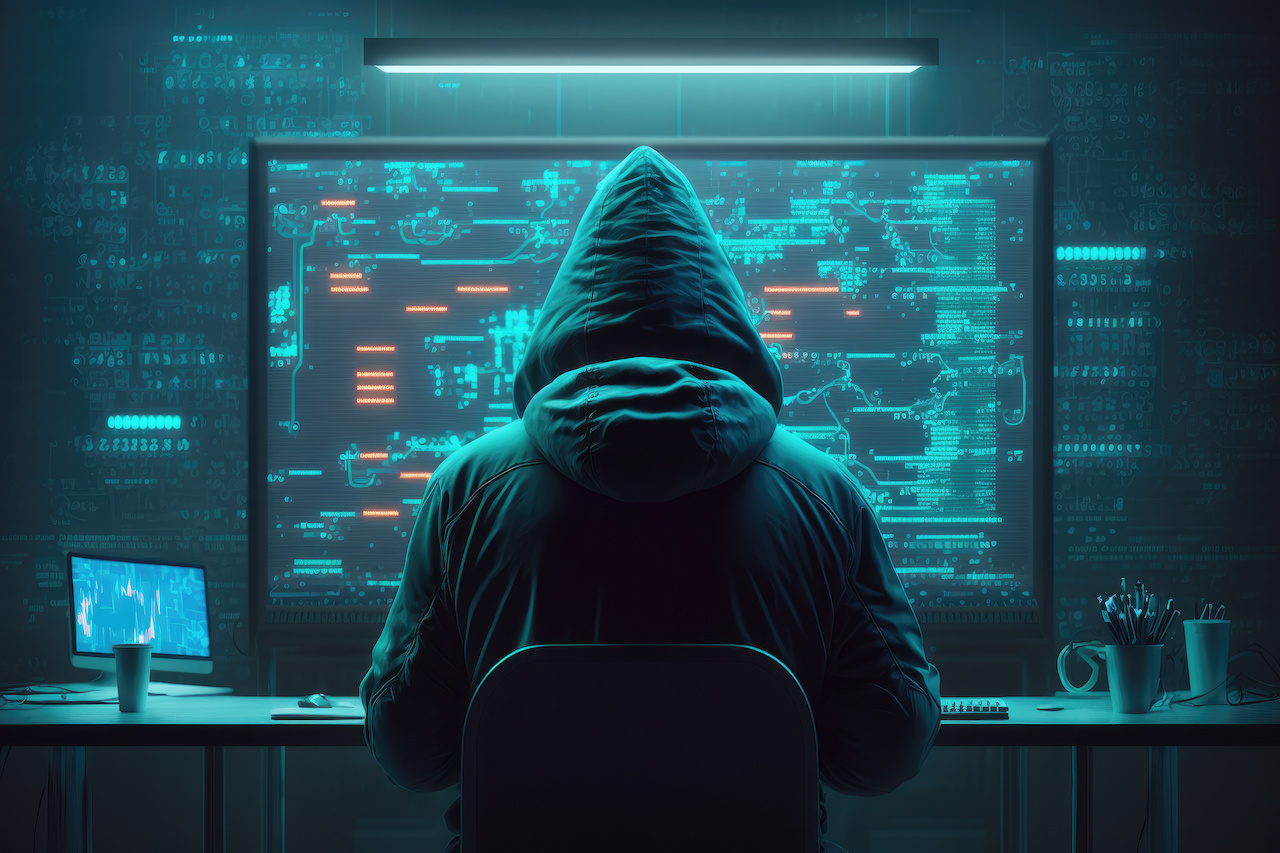 The United State Department of Justice has announced the extradition of a 23-year-old UK citizen behind the 2020 Twitter hack and other cybercrimes, including the theft of $794,000 in digital assets.
US Attorney's Office Final Legal Verdict Is Set to Roll Out in Days
Joseph Hames O'Connor pleaded guilty to being a key player in orchestrating a series of cybercrimes in the United States.
These crimes include the popular Twitter breach in July 2020 that compromised over 100 high-profile accounts and a sim-swap attack to steal $794,000 worth of crypto assets.
The U.S. Attorney's Office Southern District of New York confirmed that O'Connor, known by his online name, "PlugwalkJoe," was originally a legal citizen of Liverpool, United Kingdom, but was extradited from Spain to the United States on April 26th to face legal prosecution.
The 2020 Twitter breach caused an online whirl storm that resulted in the temporary takeover of popular personalities' accounts. These include the accounts of Barack Obama, Elon Musk, and Bill Gates, which were used to promote Bitcoin giveaway scams.
Despite active multi-factor authentication, O'Connor and his team of attackers navigated these accounts easily and amassed a whooping 11.3BTC from exploited victims worth $103,960.
These attackers managed to hide scam warnings from Binance CEO Changpeng Zhao.
Florida-based resident and O'Connor's associate, Graham Ivan Clark, was arrested in March 2021 and tried as a minor because he was 17 at the time of the cyber attack. He received a 3-year prison sentence.
According to the Justice Department's official press release, O'Connor purchased unauthorized Twitter accounts for $10,000, leading to the theft of $794,000 worth of digital assets.
The Southern District of New York (SDYN) charged the UK's hacker after he pleaded guilty to the 2020 Twitter compromise.
The SDNY did not reveal the name of the company that the crypto attacks targeted due to privacy policies but disclosed that the crypto attack emulated the concept of digital wallet infrastructure.
In other news, O'Connor and his conspirators were involved in the compromise of TikTok and Snapchat accounts with a large following through SIM swapping.
This development enabled the UK's hacker to steal sensitive personal data and threaten victims over intended release to the public to damage their reputation.
While the Department of Justice (DOJ) found no exclusive evidence to identify victims, recent reports from The Guardian reiterated that TikTok sensation Addison Rae and Actor Bella Thorne were intended targets.
The Rise of Cybercrime
Cybercrime has become a major issue, making it essential for companies to integrate industry-standard security protocols to protect themselves and their customers from potential attacks.
Victims have criticized telecommunication companies such as T-Mobile and AT&T for the lack of core security integrations that contributed to O'Connor's sim-swap cryptocurrency theft.
While companies continue to integrate functional ant-hack features in their platforms, federal law enforcement and regulators must come into the central role to mitigate attacks and bring perpetrators to justice.
---