Top NFT Trading Strategies by Arthur Hayes
Disclosure: Crypto is a high-risk asset class. This article is provided for informational purposes and does not constitute investment advice. By using this website, you agree to our terms and conditions. We may utilise affiliate links within our content, and receive commission.
The market for non-fungible tokens (NFTs) seems to be on everyone's lips at the moment. Among those interested is also Arthur Hayes, former CEO of the BitMEX derivatives exchange, who today shared his top NFT trading strategies, while noting that real opportunities exist if you can "put aside the fact that you are trading image files."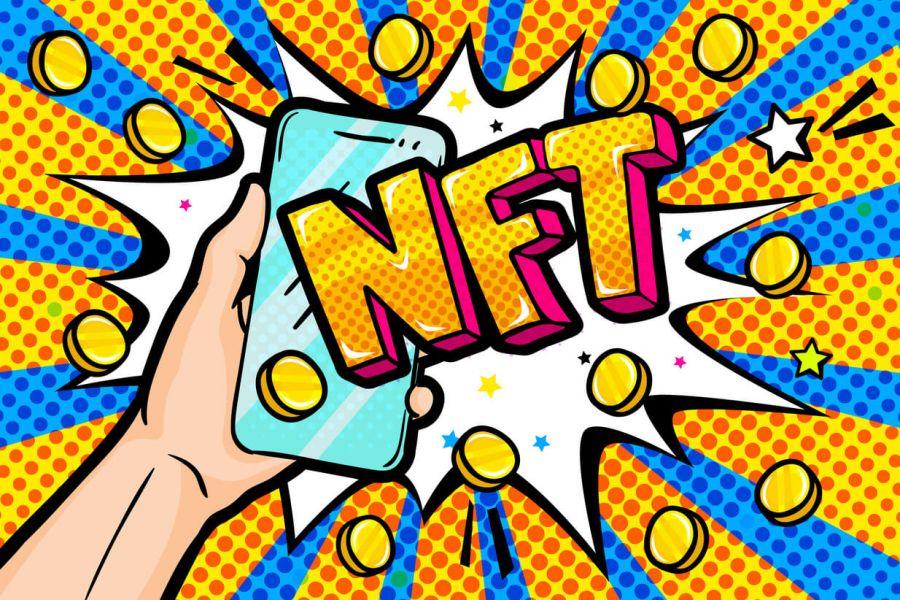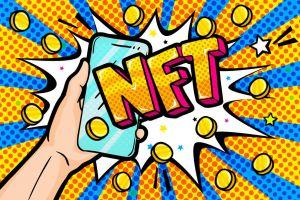 In an essay written by Hayes and published on the BitMEX blog, the founder and former CEO urged readers to not "let the haters distract" them from the unique trading opportunities that the NFT market offers. Instead, NFT trading should be relished as "the ability to trade art in the same way as you trade stonks," Hayes wrote, before summarizing why NFTs should not be ignored:
"They have a price.
They have volume.
The market is new and inefficient.
The market is completely electronic.
The market is completely transparent.
The transaction costs are low."
Moreover, in the same post, Hayes also shared some of his top NFT trading strategies, including a value play dubbed "Rarity Relative Value," a momentum strategy called "One to Many," as well as a quick "Mint to Flip" strategy.
Specifically, for the value strategy, Hayes suggested traders use a tool known as Rarity.tool, which ranks how rare a certain NFT is compared to others, for example, in the same series. According to Hayes, traders can then buy an NFT that is priced "at a discount to its rarity," in the same way as some stock investors look to buy the lowest valued stocks in a certain industry.
Next, the "One to Many" strategy is in many ways similar to well-known strategies used by traditional art collectors, where they will put their newly acquired pieces on public display or in other ways spread awareness about it. In the NFT space, Hayes noted that a way to do this is to "cultivate a relationship" with a top NFT influencer on social media, saying:
"If you buy a particular project you believe an influencer would like, and then somehow put it on their radar, and they subsequently acquire or post about said project … BOOM!"
Perhaps the quickest way to get rich by following Hayes' NFT trading strategies, however, would be to follow the "Mint to Flip" strategy. Here, Hayes said a trader should scan social media and chatrooms to try to find hot future NFT projects, and then move quickly to capitalize on it:
"As a pure punter, your holding period could be hours or a few days. But either way, you're speculating that the project mints the entirety of the supply in a short period of time," the former CEO wrote, adding "Shortly thereafter, you will list your NFT collection on OpenSea for multiples more than you paid for them. Wham, bham, thank your ma'am for quick, sick, gainz."
Lastly, Hayes in the post also referenced the strategy of fractionalizing an NFT into tokens with the help of tools like Fractional.art as a strategy that can be used by NFT traders to significantly increase the value of their holdings.
This is the same strategy that as recently as this week was utilized by the PleasrDAO NFT collective, which so far has led to more than a 100 times increase in the implied valuation of the original Doge meme NFT.
___
Learn more:
– 12-year-old NFT Whizz Rakes in USD 400K in Ethereum – and Wants to HODL it
– A Top NFT Project Sees More Than USD 115M in Sales in One Week
– BitMEX's Arthur Hayes Surrendered and Released as Planned
– This Is When MicroStrategy Might Sell Bitcoin According to Arthur Hayes
– ETH Can Flip Bitcoin, But It Can't 'Have Its Cake & Eat It Too' – Arthur Hayes
---