Today in Crypto: WeChat & Alipay Enable Foreigners to Pay at Chinese Retailers, ETH 699,816 Paid as Royalties to NFT Projects on Ethereum, Hana Bank & Woori Bank 'Interested in Certificate of Deposit' Tokens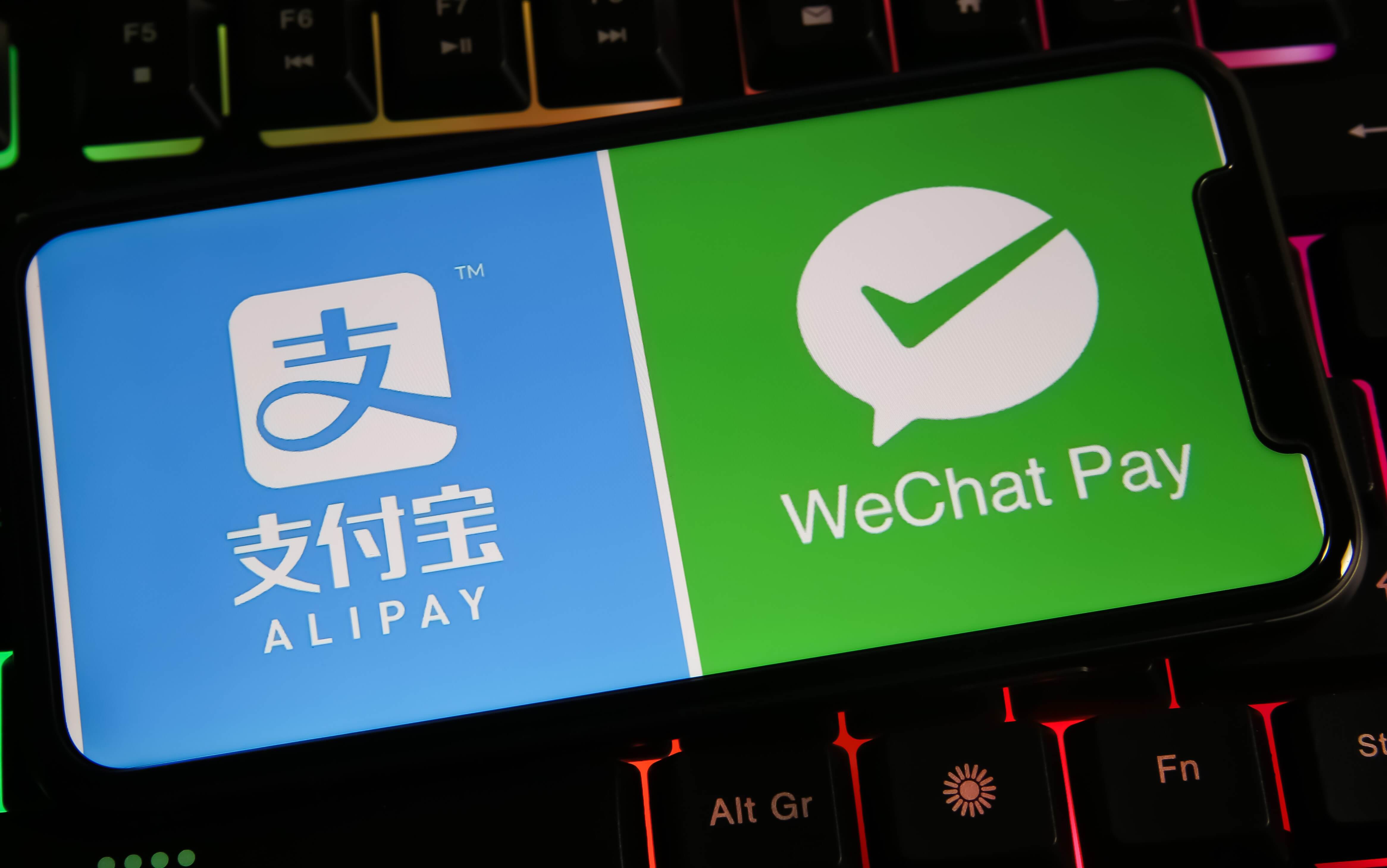 Get your daily, bite-sized digest of cryptoasset and blockchain-related news – investigating the stories flying under the radar of today's crypto news.
__________
Payments news
China's two mobile payment giants, WeChat Pay and Alipay, announced that foreign users can now pay at Chinese retailers by linking their foreign credit cards, including Visa, Mastercard, and Discover, whereas previously they needed a local bank account. "At the same time, foreign card users can also use various payment methods such as scanning and being scanned, mini-program payment, password-free withholding, and in-app payment," WeChat said. Alipay stated that, "as the official payment partner of the Hangzhou Asian Games, Alipay has completed the service support for overseas users to use mobile payment in China."
NFT news
A total of 699,816 ETH has been paid as royalties to non-fungible token (NFT) projects on Ethereum, of which 25.9% was in 2021, 64.1% was in 2022, and 9.4% in the first half of 2023, according to the latest Nansen report. NFT volume this year is approaching half of 2022 levels, but royalties received by projects are far lower than before: YTD as a percentage of 2022, volumes are 50.6% while royalties are around 14.7%. The report added that the effective fee rate for royalties trended downwards significantly, from an average of 2.5% in 2022 to 0.6% in July 2023, and added that Yuga Labs' projects collectively received 9.4% of all royalties earned.
Banking news
South Korean Hana Bank and Woori Bank have shown interest in "certificate of deposit" tokens (CDs) as an alternative to stablecoins, Maeli Business News Korea reported, citing industry sources. A senior banker was quoted as saying that "CD tokens are perceived as stable from the banks' perspective since they do not differ significantly from the current system." No solid plan is available yet until the ongoing discussions on the CBDC system are complete, it said, but "Hana Bank's move is believed to show its interest in the central bank's blockchain-based monetary system." Also, Woori Bank recently released a report related to CD tokens through its research body.
Wallet news
Self-custodial crypto wallet Zengo introduced new features combined with a premium subscription called Zengo Pro, TechCrunch reported. The optional subscription offers additional security features and costs $20 per month, while basic accounts remain free. The app has also been redesigned, it said. CEO Ouriel Ohayon was quoted as saying that "what we've learned over the years is that there were plenty of use cases for which security had not been solved. [We've decided to] launch a suite of security services called Zengo Pro, which is a paid subscription that brings these innovations to all blockchains. This could be solved by certain services on certain blockchains, but in our case it's bundled," said Ohayon.
Blocto, a cross-chain wallet application and multi-chain Web3 ecosystem, announced a $1 million grant program to "fast-track user onboarding to Web3" by enabling wallet creation on the Polygon protocols. According to the press release, the grant enables decentralized applications (dapps) to integrate Blocto's coinless, 30-seconds user onboarding experience directly in-dapp with just two lines of code. Exclusively available for projects building on Polygon, builder incentives of up to $1 million will be deployed across an engagement period of 3 months, and selected projects will also receive developer marketing and operational support, it said.
Security news
Blockchain intelligence firm Chainalysis published a report further showcasing Ilya Lichtenstein and Heather Morgan's operations: how the husband-and-wife duo's money laundering strategy evolved in the years following the Bitfinex hack, with more information on how law enforcement cracked the case. "This case illustrates how blockchain analysis combined with traditional financial investigation techniques can empower law enforcement to solve cryptocurrency-related crime, win convictions, and seize stolen funds — in this case, over $3 billion worth at the time of arrest," the report said, Last week, paperwork was filed in the case of Lichtenstein and Morgan for their role in laundering the more than 120,000 bitcoin stolen from Bitfinex in 2016, suggesting the couple will plead guilty in a hearing scheduled for August 3.
Blockchain news
Blockchain interoperability protocol Connext Labs announced xERC20, a mechanism for Web3 projects to bring their token to any chain, which is live on mainnet and fully ready for projects to issue today, said a press release. As part of the launch, Connextis announced a partnership with Alchemix, a DeFi protocol for future-yield-backed synthetic assets, as the first flagship user of xERC20. The launch follows co-founder Arjun Bhuptani's ERC-7281 standard that aims to fix the fragmented liquidity and security problems of token bridging by shifting ownership over supported bridges and security to token issuers, it said. While the proposed ERC-7281 standard is still undergoing public review, Connext aims to be the first protocol to support deploying tokens of this type.
DeFi news
Iakov Levin, founder of the now-defunct custodial crypto investment platform Midas Investments, launched a new decentralized finance platform, Locus Finance. Per a press release shared with Cryptonews, Locus Finance announced the launch of its DeFi investment platform for retail investors globally, offering yield-bearing tokenized vaults that grant users exposure to the DeFi market without extreme transactional costs, it said. Locus went live with three initial products: Locus Yield ETH, DeFi Core Index, and Arbitrum Yield Index. "The pinnacle of Locus' development lies in Locus' creation of Omnichain vaults," which integrate strategies from any blockchain, monitor them based on market conditions, and ensure diversified exposure to DeFi, it added.
---