Hedera Network Powers Shinhan Bank's Successful Test of Stablecoin Payments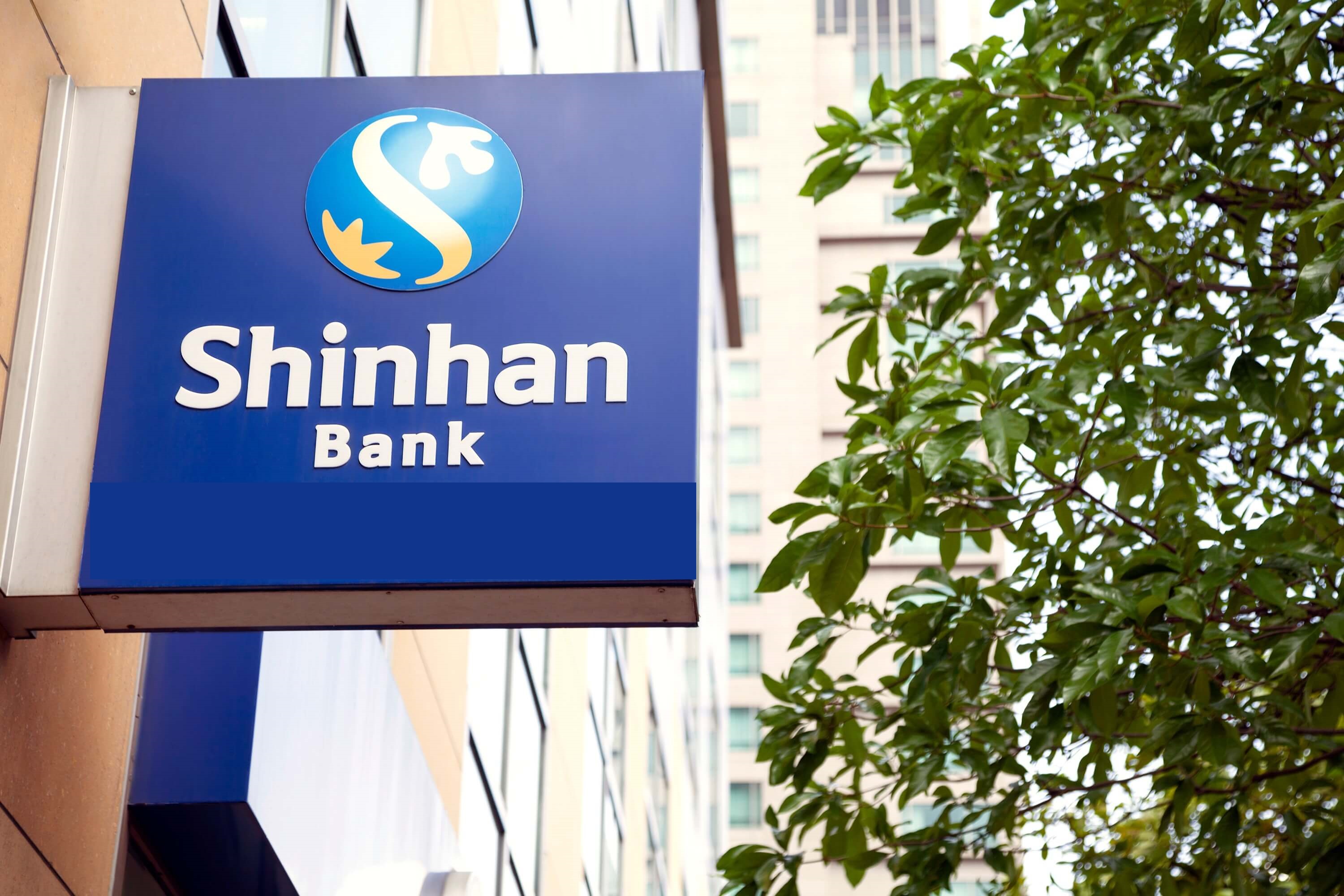 The South Korean commercial banking giant Shinhan Bank completed an EMV-compatible feasibility test for stablecoin remittance payments on the Hedera network.
According to the press release, the pilot included SCB TechX, Siam Commercial Bank's technology innovation business unit.
The stablecoin remittance proof-of-concept (PoC) pilot achieved real-time settlement and foreign exchange (FX) rate integration, the Hedera team said, across the Thai Baht (THB), New Taiwan dollar (NTD), and South Korean won (KRW).
The team added that the proof-of-concept is compatible with Ethereum Virtual Machine (EVM), as it uses Hedera's smart contract capabilities, saying:
"The PoC is EVM-compatible, meaning that any EVM-based stablecoin issuers can participate using the framework going forward."
This PoC is another step in the bank's work started in late November 2021, when Shinhan partnered with Standard Bank on stablecoin international remittances.
Back then, the Hedera team argued that customers bear high intermediary bank costs under current financial systems. In the case of cross-border transfers between countries that lack liquidity and a direct network, customers pay $20-80 for intermediaries' fees on top of regular transfer fees.
In addition to that, transactions take 3-7 days. The customer can't track the transfer, and the process is not transparent.
Following this second pilot, Kim Byunghee, Chief of the Blockchain division at Shinhan Bank, said that the successful completion of the second PoC has demonstrated how the use of Hedera's EVM-compatible technology "helps eliminate intermediaries, reduce costs, and speed up the remittance process."
Hedera argued that,
"With the stablecoin solution developed by the banks, individuals and organizations can send and receive funds in a locally denominated stablecoin, with remarkably low fees."
SCB TechX CEO Trirat Suwanprateeb noted that, since these assets offer "a low-cost, fast, and reliable way" to transfer value across borders, they can also help increase financial inclusion in underserved communities.
Shinhan is On a Long Digital Asset Path
More banks and financial institutions want to explore the potential of utilizing blockchain and distributed ledger technology (DLT) for cross-border payments, said the latest announcement.
In January 2021, Shinhan partnered with the US crypto custody player BitGo in a deal that also involved the Korea Digital Asset Trust (KDAC), backed by the crypto exchange Korbit.
The trio said they would "jointly promote the development" of crypto custody solutions and "provide custodial services" for digital assets.
In March 2021, Shinhan and LG CNS, the IT services arm of the electronics conglomerate LG, unveiled a joint pilot platform for central bank digital currencies (CBDC).
And in April this year, Shinhan became the first bank in the nation to offer crypto account services to a corporate client: it created a corporate fiat KRW account exclusively for cryptoasset transactions to Korbit.
____
Learn more:
- Third Major South Korean Bank to Enter Crypto Custody Fray
- S Korean Bank Unveils 'Country's First Blockchain-powered Loans'

- Crypto Industry Turns to Customers Bank as Preferred Partner Amidst Collapse of Silvergate, Signature
- What Bank-Issued Stablecoins Mean for Crypto: Insights from The People's SCE CEO Bernard Blaha
---