Today in Crypto: Thailand May Banish Facebook Because of Crypto Scam Ads, Terra Freezes Website Due to Phishing Scams, Phantom Launches the 'Sign In With Solana' Feature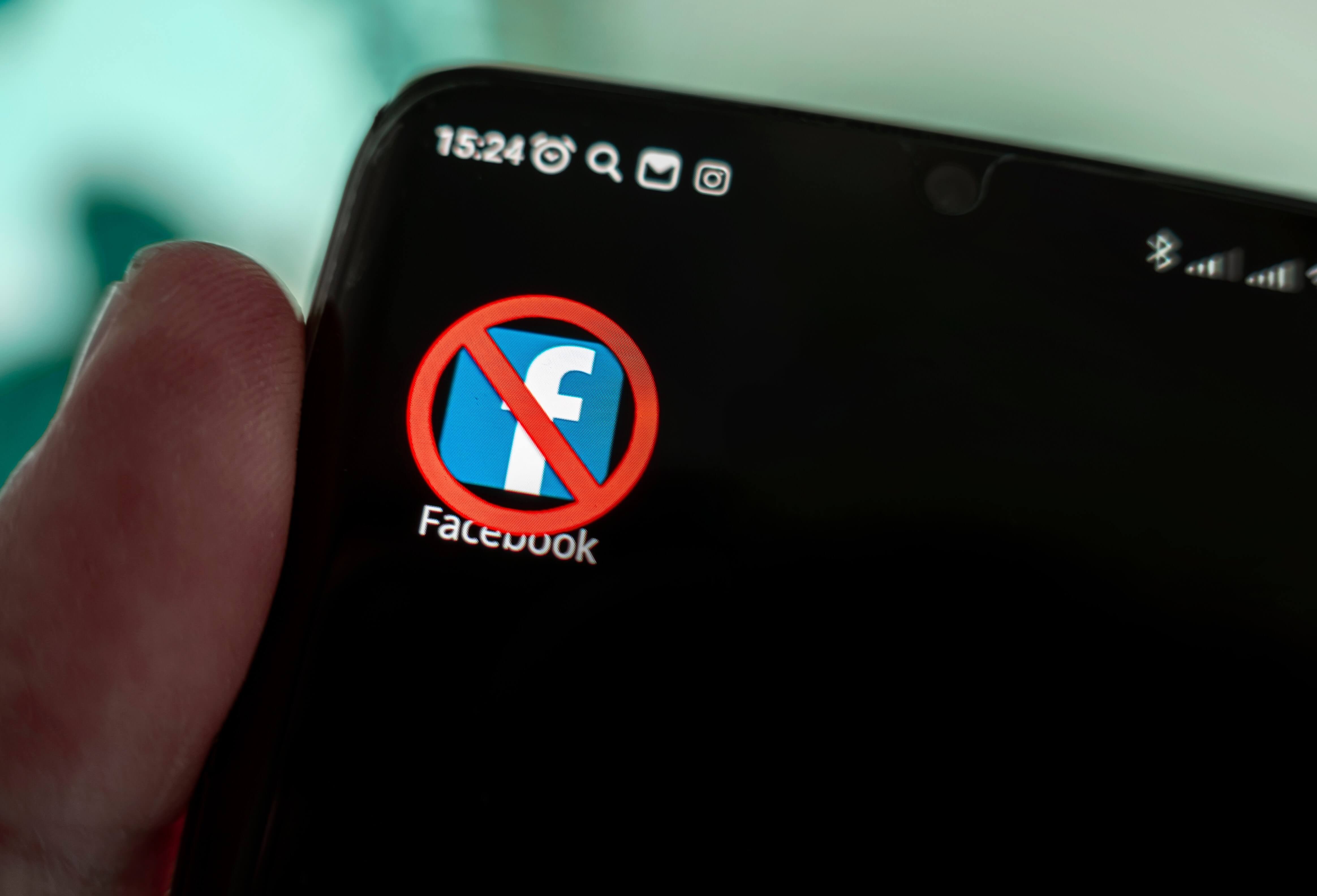 Get your daily, bite-sized digest of cryptoasset and blockchain-related news – investigating the stories flying under the radar of today's crypto news.
__________
Regulation news
Thailand's Ministry of Digital Economy and Society (DES) asked a court to prepare an order to close Facebook in the country by the end of the month if the platform doesn't reduce and control the number of ads containing investment scams, which include crypto. Per the announcement, the DES is in the process of compiling evidence, which it will send to the court by the end of August, with a request to order the platform's closure within seven days because it allows fraud to be advertised, deceiving people into believing they're making legitimate investments. If Facebook wants to do business in Thailand, it must show responsibility to Thai society, Minister Chaiwut Thanakmanusorn said.
Komainu, the cryptocurrency custody joint venture of Japanese financial services giant Nomura, hardware wallet maker Ledger, and digital asset manager CoinShares, received an operating license from the Virtual Asset Regulatory Authority (VARA) in Dubai. This full VARA license allows a VASP to offer approved Virtual Asset services to retail customers, institutional customers, and qualified investors, said the website. According to the press release, the license allows Komainu to offer its full suite of custody services, including institutional staking and collateral management via its Komainu Connect platform to clients in the Emirate.
Blockchain news
The Terra blockchain decided to temporarily shut down its website to protect users. "The terra(dot) money domains have successfully been frozen to prevent further user phishing scams, but a full resolution is still underway," it said today, adding that there were delays encountered "with some third-party responses." The team advised Terra users to avoid engaging with sites under the terra(dot)money domain until an official "all-clear" notice is posted.
Wallet news
Crypto and non-fungible token (NFT) wallet app Phantom launched the 'Sign In With Solana' (SIWS) feature "that lets apps securely authenticate their users with just a Solana address," the team said. By introducing a one-click 'signIn' method and support for the 'Solana Wallet Standard' (an open standard created with Solana Labs), Phantom aims to address the issue of complex and "jarring" signature requests, the blog post stated. The new signIn method is available on all extension platforms, with mobile support coming soon.
Legal news
China has sentenced Yi Xiao, a former official in the southeastern province of Jiangxi, to life imprisonment for corruptive activities, some of which were crypto-mining-related. According to a Chinese court, the former party official took advantage of his position as a party secretary of Fuzhou city from 2017 to 2021 to facilitate crypto-mining activities, "resulting in significant losses to public property, national and people's interests." From 2008 to 2021, the court said, Xiao abused his power while serving in several positions, accepting more than 125 million yuan ($17.2 million) in bribes.
Exchange news
On Sunday, Binance and its CEO Changpeng Zhao (CZ) warned the users about yet another scam, saying that a project had "caught a lot of attention by lying about having a partnership with Binance." Scammers often lie about partnerships to seem credible, it said, adding that the exchange announces its real partnerships on official channels. While this post didn't name the project, it may be connected to AlphaGPT. On Monday, CZ tweeted: "I don't know what AlphaGPT is. First saw it in a spam comment yesterday on Twitter. There seems to be many bots spamming through many accounts."
Investment news
Crypto exchange BingX announced an investment in the artificial intelligence (AI) and Web3 startup Moonbox through its investment arm Bing Ventures. Per the press release, "this investment will further accelerate Moonbox's product growth and advance its core technology, which leverages cutting-edge generative AI to fuel applications for the evolving Web3 and NFT ecosystem." Moonbox is set to launch a series of generative AI-powered NFTs and applications inspired by art and film by the end of 2023, with a plan to launch its AI-powered interaction platform, it said.
---