Crypto Fraud Scheme Organizers Face Legal Action by CFTC in Florida, Louisiana, and Arkansas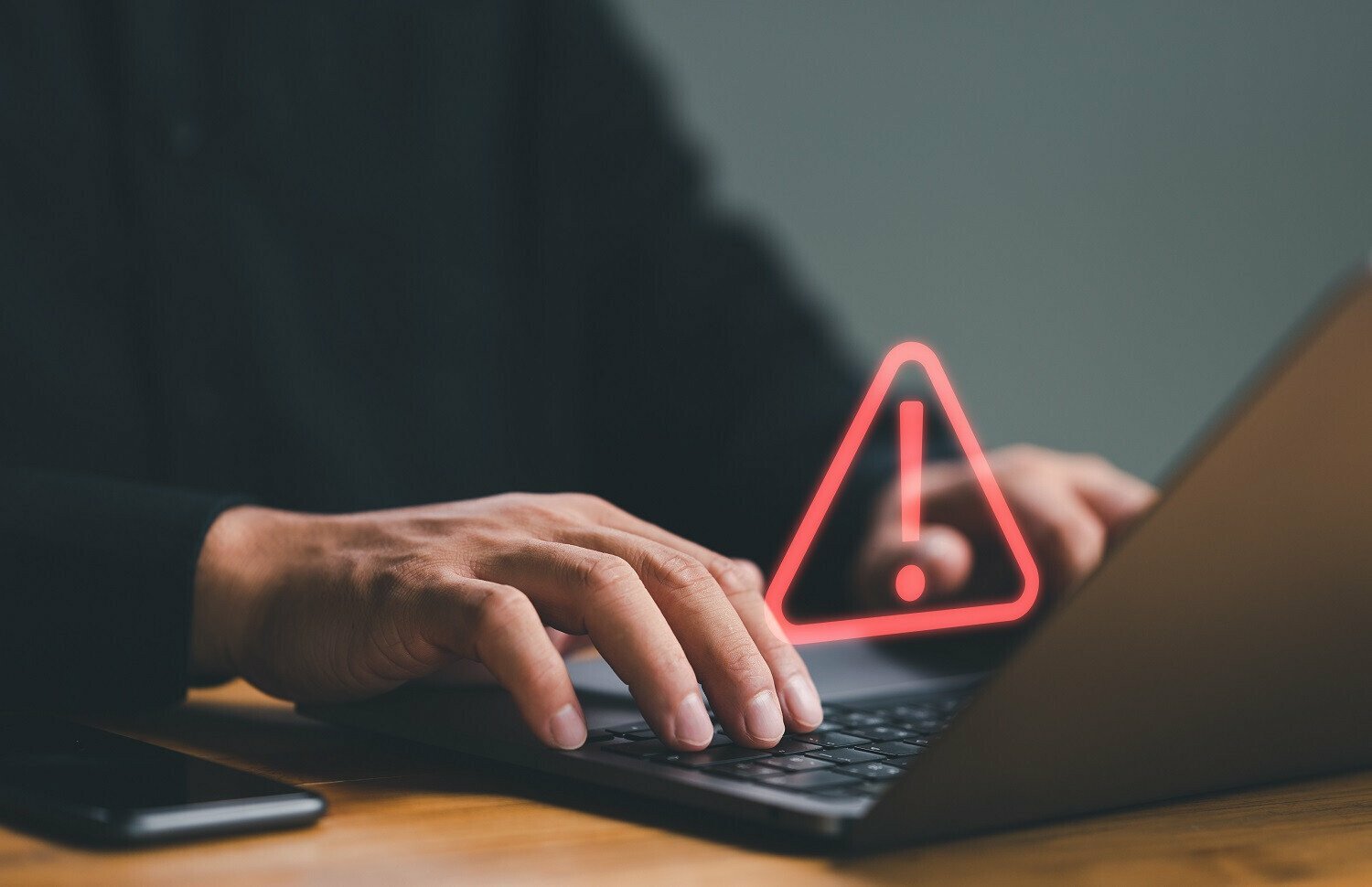 The Commodity Futures Trading Commission (CFTC) has taken legal action against four individuals and their organization, Fundsz, for their involvement in a fraudulent scheme related to cryptocurrencies and precious metals trading.
Rene Larralde from Melbourne, Florida, Juan Pablo Valcarce from West Melbourne, Florida, Brian Early from New Orleans, Louisiana, and Alisha Ann Kingrey from Franklin, Arkansas, along with their unincorporated entity Fundsz, are under investigation for engaging in misleading investment solicitations.
According to the CFTC's complaint filed in the U.S. District Court for the Middle District of Florida, the defendants deceived investors by promising implausible returns based on a supposed "proprietary algorithm."
"The CFTC continues to root out individuals who defraud customers in the cryptocurrency and precious metals markets," the agency's director of enforcement, Ian McGinley, said.
The regulatory body said Fundsz attracted customers with the pledge of steady 3% weekly profits through cryptocurrency and precious metal trading.
They promoted Fundsz as a highly profitable venture, claiming that a $2,500 investment could turn into $1 million in just 48 months.
In addition, they falsely associated Fundsz with charitable initiatives to capitalize on the appeal of contributing to worthy causes.
The regulatory body further alleges that the defendants lured over 14,000 individuals by fabricating weekly returns.
The CFTC also said that Fundsz did not trade customer funds and reported fictional weekly returns to customers.
Earlier this month, Judge Wendy Berger of the U.S. District Court issued a statutory restraining order, freezing the defendants' assets and appointing a temporary receiver.
A preliminary injunction hearing is scheduled for August 23.
"In its continuing litigation, the CFTC seeks restitution to defrauded investors, disgorgement of ill-gotten gains, civil monetary penalties, permanent trading and registration bans, and a permanent injunction against further violations of the Commodity Exchange Act (CEA)," the announcement reads.
CFTC and SEC Launch Crypto Crackdown
The recent legal action against Fundsz comes as the CFTC and the SEC, two of the biggest financial regulators in the US, have launched an aggressive crackdown on the crypto industry following the unprecedented collapse of the crypto exchange FTX.
Earlier this year, the CFTC announced that it is suing Binance and founder Changpeng "CZ" Zhao on allegations that the crypto exchange knowingly offered unregistered crypto derivative products in the US in the transgression of the law.
Likewise, back in June, the SEC sued Binance and its CEO for their "blatant disregard of the federal securities laws," unveiling 13 charges against the platform, including operating an unregistered exchange.
The commission has also taken enforcement action against crypto exchanges Kraken and Bittrex, as well as crypto lending platform Nexo so far this year.
---