Coinshares CSO Meltem Demirors Says Crypto Has Increasing Political Power – Here's the Latest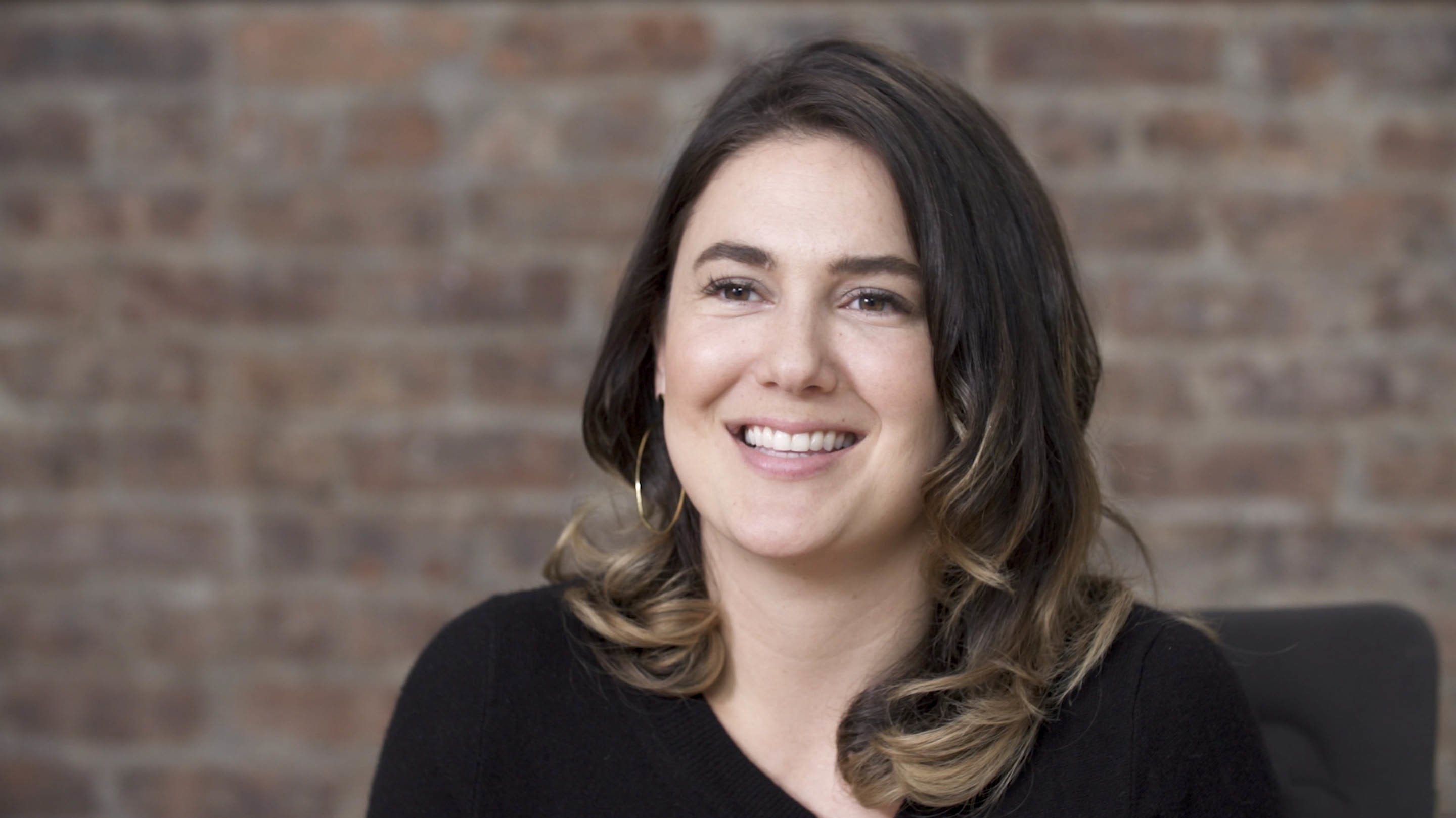 CoinShares Chief Strategy Officer (CSO) Meltem Demirorsas believes crypto is gaining more and more power in Washington, becoming a political powerhouse.
In a recent interview with Bloomberg, Demirorsas said crypto has evolved to become a global industry from a small niche community with different perspectives and dozens of projects with various goals.
"As a result, we have seen a number of packs and trade associations forming, attempting to gather resources to use their collective power to lobby and to deploy capital to get candidates elected that are going to take action that shares their perspective may be on the direction that regulation and policy need to go."
She added that crypto is becoming a "political powerhouse" and an important part of the US regulatory ecosystem, noting that there will be more campaign contributions from crypto players going to crypto-friendly candidates.
Demirorsas also argued that the US can't continue with its regulatory stalemate, stating that other jurisdictions have already made significant improvements in establishing clear regulatory guidelines for the crypto sector.
For one, Hong Kong's financial regulator finally implemented its new regulatory framework for crypto on the first of June.
Under the new rulebook, the city-state will allow retail investors in the city to trade specific "large-cap tokens" on licensed exchanges, given that safeguards such as knowledge tests, risk profiles, and reasonable exposure limits are put in place.
The Securities and Futures Commission (SFC) of Hong Kong has also started providing licenses to crypto exchanges.
"We see strides being made in other parts of the world that do have clear guidance. We see economic activity flowing there," she said.
"So at some point, I believe this becomes a matter of national interest, a matter of economic interest to ensure that America remains competitive."
Investors Are Taking Risks Off the Table
When asked about the overall crypto market condition, Demirorsas said that there is a lack of interest among traders.
She mentioned that crypto products that are publicly listed saw inflows of around $750 million over the year.
However, there have been outflows over the past week as a result of investors taking profits and reducing risk exposure. "We are still very much in a risk-off environment," she said.
Demirorsas's comments come in light of heightened scrutiny of crypto firms by US regulatory agencies, including the Securities and Exchange Commission and the Commodity Futures Trading Commission.
Earlier this year, the CFTC announced that it is suing Binance and founder Changpeng "CZ" Zhao on allegations that the crypto exchange knowingly offered unregistered crypto derivative products in the US in the transgression of the law.
Likewise, back in June, the SEC sued Binance and its CEO for their "blatant disregard of the federal securities laws," unveiling 13 charges against the platform, including operating an unregistered exchange.
The commission has also taken enforcement action against crypto exchanges Kraken and Bittrex, as well as crypto lending platform Nexo so far this year.
---