Meta Discontinues NFTs on Facebook and Instagram Less Than a Year After Launch – Here's the Latest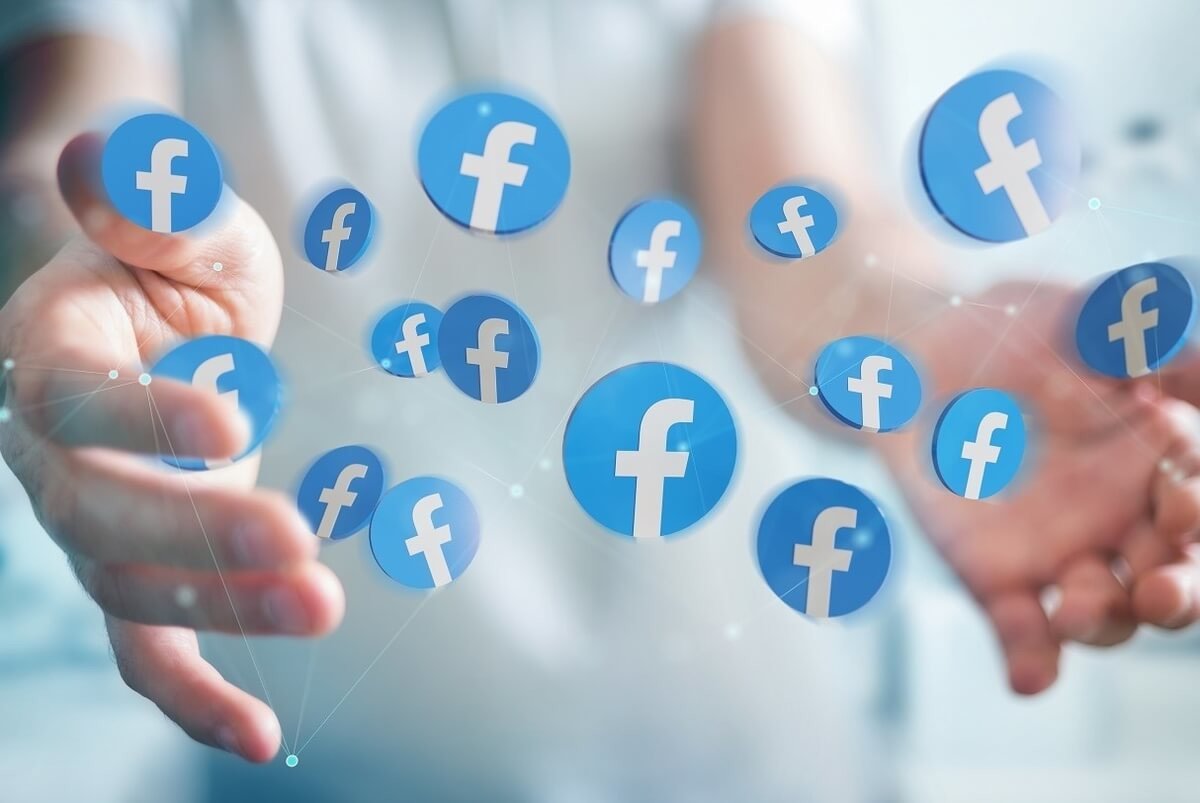 Senior representatives of Meta, the parent company of Facebook and Instagram, announced that the company will be shutting down the ability to buy and sell non-fungible tokens (NFTs) on both platforms, less than a year after the feature was introduced.
Stephane Kasriel, the head of commerce and financial technologies at Meta, said in a tweet:
The company representative declared that Meta is looking "forward to supporting the many NFT creators who continue using Instagram and Facebook to amplify their work."
At the same time, Kasriel stated that the social media giant would continue to invest in the rollout of "fintech tools that people and businesses will need for the future. We're streamlining payments w/ Meta Pay, making checkout & payouts easier, and investing in messaging payments across Meta."
"Let me be clear: creating opportunities for creators and businesses to connect with their fans and monetize remains a priority, and we're going to focus on areas where we can make an impact at scale, such as messaging and monetization opps for Reels," he said.
The latest announcement has triggered a wave of reactions from industry observers and various stakeholders. A significant share of the comments criticized the social media giant.
Among others, Dave Krugman, a Brooklyn-based photographer and founder of the creative community Allships.co tweeted that he considers Meta's decision to be premature, but also potentially detrimental to the future development of creator-focused digital art marketplaces.
In another expression of criticism directed at the social media giant, Matthew Ferrick, the creative lead at Nifty Gateway, said that Instagram "just figured out (again) it's more profitable/easy to continue exploiting artists for eyeballs to sell to advertisers instead of helping artists make money on their platform".
He concluded by saying that "posts on IG never translated to more sales on NFT marketplaces anyways".
Last July, Meta moved to allow a group of U.S. creators to display NFTs on their profiles. The company initiated digital collectibles support on Facebook, initially limiting it to select creators and only in the U.S., kicking off a slow rollout. Still to see the Facebook Ai growth.
---