Today in Crypto: STEPN Reveals Apple Pay Integration, Huobi Ordered to Stop Operations in Malaysia, Hotbit Closes Shop, DCG Missed a $630M Payment, BXB Capital Raising Capital Exclusively in BTC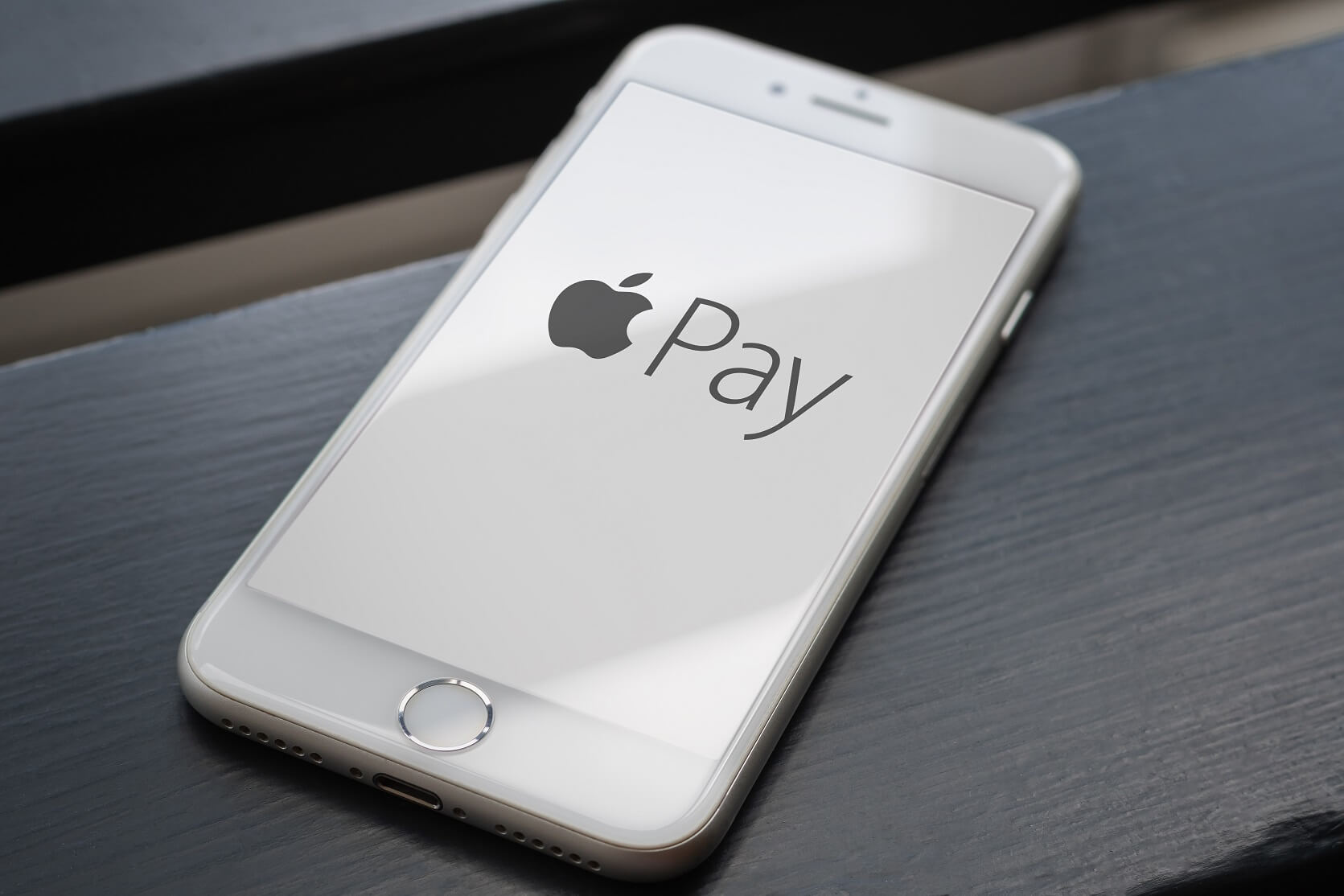 Get your daily, bite-sized digest of cryptoasset and blockchain-related news – investigating the stories flying under the radar of today's crypto news.
__________
Payments news
Crypto fitness app STEPN said it is the first blockchain gaming app to secure an integration with Apple Pay. This integration enables users to use Apple Pay as a method to buy STEPN products and upgrades in-app on the STEPN app, removing the need to use a crypto wallet to facilitate transactions, it added.
Exchange news
Investment news
Crypto hedge fund BXB Capital is raising capital exclusively in Bitcoin (BTC), which will also be the sole instrument for its trading strategy, Fortune reported. Veteran traders and founders J.J. Petersen and Alex Friedberg said they already have around BTC 400, worth some $10 million, committed from investors, with a plan to raise up to BTC 1,000 and launch the fund in July.
Blockchain node network RockX announced the addition of a new Ethereum (ETH) native staking solution. "This new solution enhances RockX's existing product suite, including the proprietary Liquid Staking product, Bedrock, and a White Label product designed for companies seeking to establish their crypto businesses with ease and customization," said the press release.
The Open Network (TON) announced the launch of the TON Accelerator Program, "which will this year funnel up to $25 million into projects poised to make a sizeable impact in the growing TON ecosystem," it said. The funding – provided by TONcoin Fund and ranging from $50,000 to $250,000 per project – will go to key projects in a variety of fields, with a particular focus on decentralized finance (DeFi). Funding will accompany partnership and mentorship among accelerator partners, the announcement added.
Legal news
A man in the US hid BTC 12 (at the time worth roughly $500,000) during a divorce in a previously undisclosed crypto wallet, with experts saying that this type of "financial infidelity" is no longer uncommon – it "has created an entirely new job category of forensic investigators" who are now hunting crypto, CNBC reported. These crypto hunters – including attorneys, blockchain forensic investigators, and financial advisors – say that the blockchain is a public ledger, but that some spouses have become very good at covering their financial tracks. "If you have a spouse that's very tech savvy, and one that isn't, it can be somewhat easy to hide those assets," divorce attorney Kelly Burris said.
Scam news
A director of a Hong Kong company was swindled out of more than HK$16 million (US$2 million), the South China Morning Post reported. Police on Monday said the 47-year-old businessman was in March befriended on Facebook by a scammer posing as an investment expert, after which the two continued to communicate on WhatsApp. "Between April 19 and May 13, he was lured into transferring HK$16.23 million into 16 designated bank accounts in 39 transactions," a source familiar with the case said.
---