Today in Crypto: Standard Chartered Says BTC Could Hit $100K by 2025, Bank of Korea Allowed to Investigate Crypto Business Operators, US Judge Orders Hydrogen to Pay $2.8M in Penalties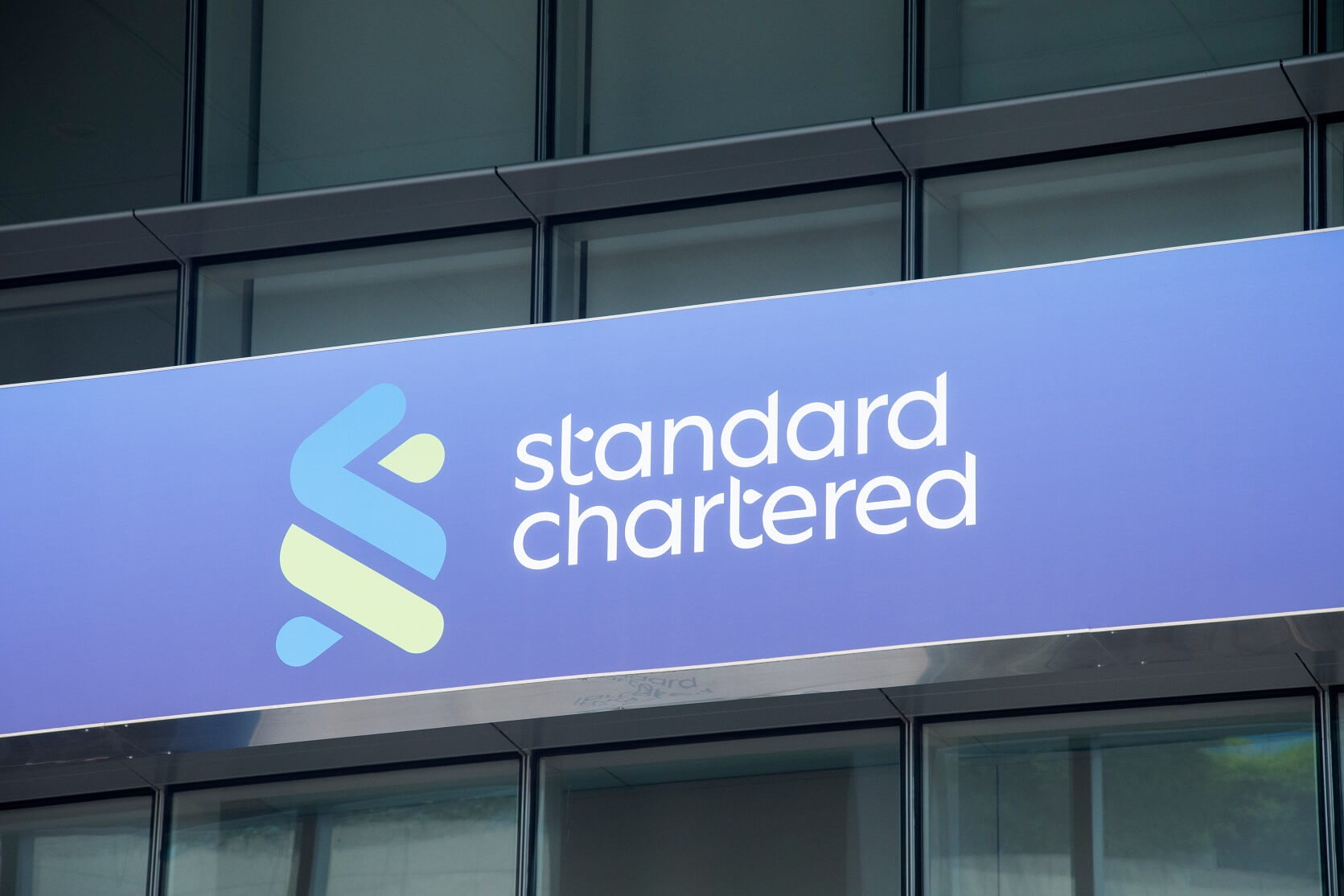 Get your daily, bite-sized digest of cryptoasset and blockchain-related news – investigating the stories flying under the radar of today's crypto news.
__________
Bitcoin news
Standard Chartered said that the crypto winter is over and that Bitcoin (BTC) could reach $100,000 by the end of 2024, Reuters reported, citing a note by the multinational bank's head of digital assets research Geoff Kendrick. Bitcoin could gain from factors including the recent turmoil in the banking sector, a stabilization of risk assets as the US Federal Reserve ends its rate-hiking cycle, and improved crypto mining profitability. "While sources of uncertainty remain, we think the pathway to the USD 100,000 level is becoming clearer," Kendrick said.
Regulation news
The central bank of South Korea, the Bank of Korea (BoK), will be given the right to investigate operators of crypto-related businesses, The Korea Herald reported. The BoK has been competing with the country's financial regulator, the Financial Services Commission (FSC), over crypto jurisdiction, it added. The FSC will have the final word when it comes to governing the digital asset sector regulation.
Legal news
A USA, New York District Court Judge ruled against financial technology company Hydrogen Technology Corporation and its former CEO Michael Ross Kane in a suit brought by the Securities and Exchange Commission (SEC), ordering them to pay $2.8 million in remedies and civil penalties. This includes some $1.5 million in "disgorged" profits (gains made from unlawful conduct) and a penalty of more than $1 million. The SEC alleged that Kane used Hydrogen's market maker Moonwalkers Trading Limited for a scheme that manipulated the volume and price of its HYDRO token.
Investment news
Tech investor Tiger Global Management's $12.7 billion venture fund, launched in 2021, had produced a paper loss of 20%, net of management fees, as of December last year, according to a report from The Information, citing private documents. That's worsened from an 8% loss it recorded as of June 2022 and an 11% loss as of September that year, said the report. In total, the venture fund backed some 250 projects, but more than 170 were worth less in December last year than when the company first invested.
Payments news
Financial services company Januar ApS announced that it received its full Payment Institution license from the Danish Financial Supervisory Authority (DFSA). "The issuing of the license is a landmark for the fast-growing company and paves the way for onboarding clients across the full European Economic Area (EEA)," the press release said. The company added that it has seen significant interest from customers outside of its local market of Denmark and that it will actively begin to onboard and service these customers across Europe.
NFT news
Romania's National Institute for Research and Development in Informatics (ICI Bucharest) aims to launch an in-house non-fungible token (NFT) trading platform. Per Cointelegraph, the institutional NFT platform, ICI D|Services, will go live on April 26, and it will primarily serve as an NFT marketplace, allowing public and institutional users to mint, manage, and trade NFTs.
DeFi news
IOTA introduced the Treasures of Shimmer incentive campaign, a campaign run by the Tangle Ecosystem Association, which starts on May 3. It will offer SMR 1,300,000 tokens in rewards to participating decentralized applications (dapps) and their users for battle-testing the EVM test chain. Shimmer will be the official incentivized staging network of IOTA, with its native Shimmer token (SMR) and an independent ecosystem. "During this two-week long campaign, the public will have an unprecedented opportunity to trial the deployed dApps for SMR token rewards by creating as much smart contract activity as possible. The more activity created using dApps, the larger the SMR token reward for the project and its users will be," the announcement said.
Blockchain news
A study by independent think tank TheMoneyMongers revealed that Ethereum is the 1st most-searched proof-of-stake (PoS) crypto in the United States, followed by Polygon (MATIC) in the 2nd place. The team analyzed Google Trends over the past 90 days across the top 5 PoS cryptocurrencies based on their total market capitalization. 28 US states (i.e. 54.9%) are interested and searching about Ethereum crypto, 18 states (35.3%) are interested in Polygon, 4 states (7.8%) are most interested in Cardano, and 1 state is interested most in Solana, while Polkadot is "yet to penetrate in the US," the study said.
---