Today in Crypto: India's Central Bank Proposes AI-powered Conversational Payments System, India Wants to Utilize Crypto to Digitally Sign Documents, UK Recruiting For CBDC Academic Advisory Group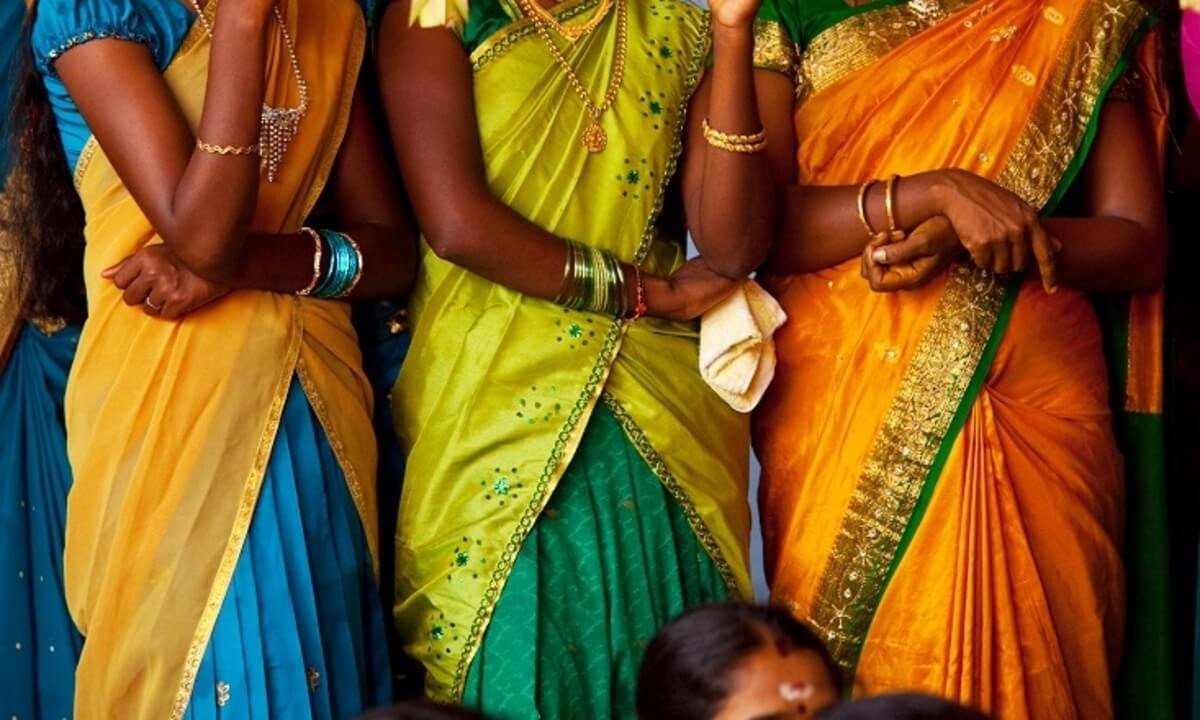 Get your daily, bite-sized digest of cryptoasset and blockchain-related news – investigating the stories flying under the radar of today's crypto news.
__________
AI news
The central Reserve Bank of India (RBI) published a press release that includes the idea of using artificial intelligence (AI) on conversational payments in the unified payments interface (UPI), an instant payment system developed in the country. "As artificial intelligence (AI) is becoming increasingly integrated into the digital economy, conversational instructions hold immense potential in enhancing ease of use, and consequently reach, of the UPI system," the RBI said. "It is, therefore, proposed to launch an innovative payment mode viz., "Conversational Payments" on UPI, that will enable users to engage in a conversation with an AI-powered system to initiate and complete transactions in a safe and secure environment. The channel will be made available in both smartphones and feature phones-based UPI channels, thereby helping in the deepening of digital penetration in the country," it explained.
Adoption news
The Indian Ministry of Electronics and Information Technology (MeitY) wants to give users the ability to use crypto tokens to digitally sign documents in a national web browser. The ministry announced the launch of the Indian Web Browser Development Challenge, aiming to "inspire and empower" developers from across India to create an indigenous web browser with an inbuilt Controller of Certifying Authorities (CCA) root certificate. According to the release, the "proposed browser would also focus on accessibility and user-friendliness, ensuring built-in support for individuals with diverse abilities."
CBDC news
The Bank of England (BoE) and HM Treasury are recruiting academics and researchers wishing to join a newly created central bank digital currency (CBDC) Academic Advisory Group (the AAG). "The AAG will bring together experts from a range of disciplines related to our work on the digital pound, including monetary policy, finance, competition economics, industrial organisation, behavioural science, law, innovation theory, marketing, and business," the announcement said. The closing date for applications to the AAG is September 3.
Regulation news
France amended its registration requirements for crypto firms to better align with the European Union's recently finalized Markets in Crypto Assets (MiCA) regulation, the financial regulator Autorité des Marchés Financiers (AMF) announced. The "enhanced" requirements will be obligatory for "new players" from January 1, 2024. The changes will "allow a fast track procedure to be implemented towards" authorization for companies already operating in the country with approval, the AMF said.
Tax news
Bitget announced its strategic partnership with crypto tax company Coinpanda. By joining forces, Bitget aims to simplify the complex crypto tax procedure, "providing users with a seamless and comprehensive crypto tax solution," the press release said. The platform will empower the exchange's users to efficiently handle their tax obligations, ensuring compliance with regulations and streamlining their overall tax experience, it added.
Blockchain news
Kashifu Inuwa Abdullahi, the director-general at the National Information Technology Development Agency (NITDA), revealed that blockchain technology will be employed for the generation and validation of National Youth Service Corps (NYSC) certificates within Nigeria. The NYSC program requires university graduates under 30 years old to do national service for one year, such as community development projects and cross-cultural integration.
Chainstack, a suite of services connecting developers with Web3 infrastructure, announced a series of updates focusing on developer experience. It has implemented native support for Scroll, a zkEVM-based zkRollup on Ethereum that enables native compatibility for existing Ethereum applications and tools. Scroll is a zkRollup on Ethereum that is fully equivalent with Ethereum Virtual Machine (EVM), the press release said. Other improvements include the addition of support for Base, a Layer-2 blockchain backed by Coinbase, the release of the ChatGPT plugin, and the introduction of new developer Faucets.
Gaming news
Game developers on Unity now have access to the Emergence SDK, the developer toolkit that has amassed 33,000 downloads on Unreal Engine, which lets them use or deploy interoperable avatars, inventory, wallets, and player personas. Crucible, which developed Emergence with Open Meta, is a Verified Solutions Provider on Unity. "Being available on both Unity and Unreal is a monumental accomplishment, meaning that game features can not only be interoperable, but interoperable across game engines," said the press release.
---