Over 70% of Spanish Crypto Traders Declared Losses in FY2022 – Report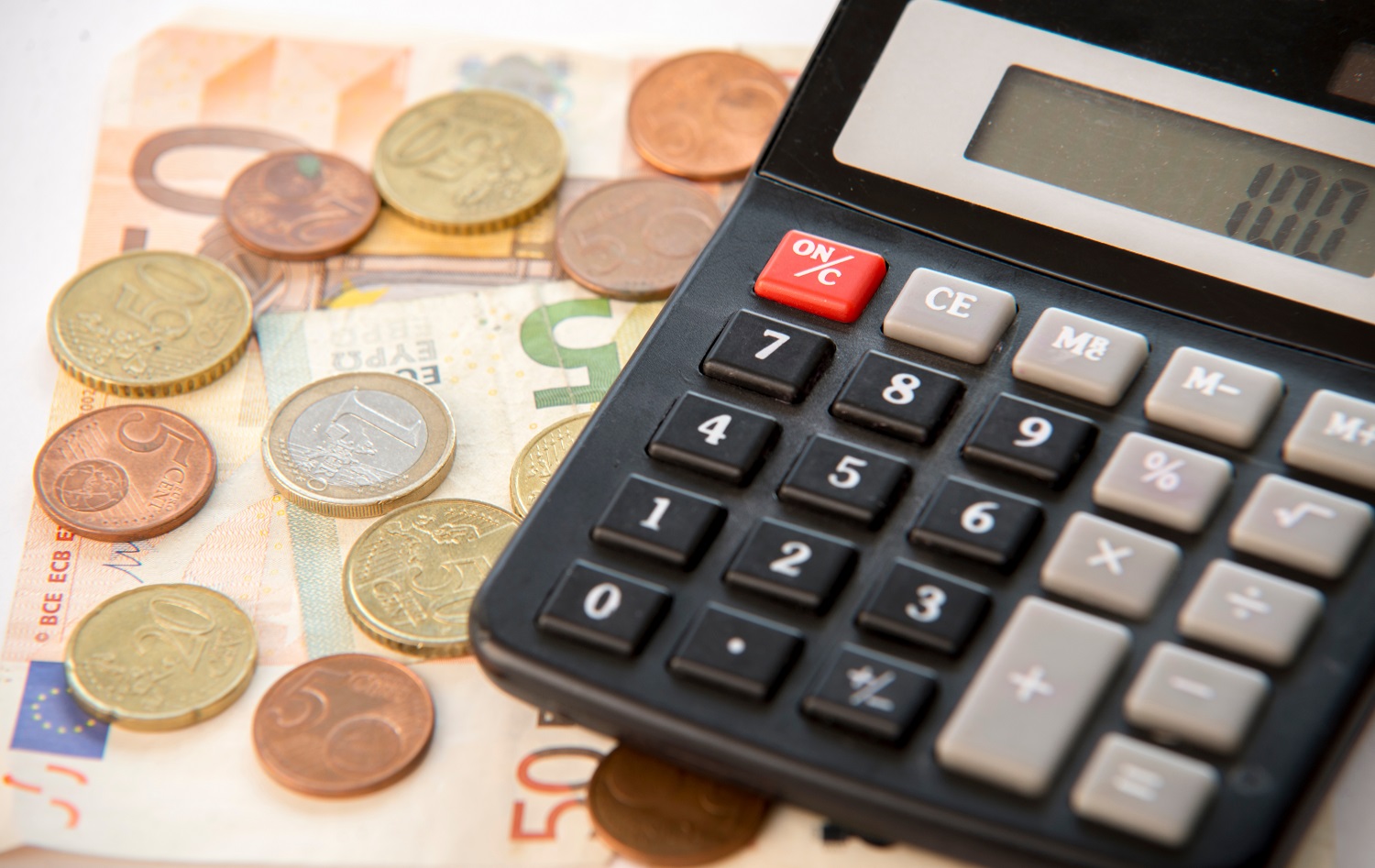 Over 70% of Spanish crypto traders declared losses in the financial year 2022, a new report has found.
Per the media outlet Europa Press, the claims were made by TaxCripto, an accountancy firm that specializes in preparing tax returns for crypto holders.
The declared losses were significantly higher in the case of those investing in crypto derivatives and futures: 91% of this group posted losses.
Crypto tax declarations have become mandatory in Spain, although the tax body has experienced difficulties with implementing its taxation plans in the past.
The body has previously sent suspected crypto traders written warnings that they must declare their crypto earnings – or face heavy fines.
TaxCripto said it had conducted the research using data from its own customers.
And it stated that a "sharp fall" in crypto prices in 2022 "caused many crypto investors" to declare income losses for 2022.
This could indicate a quirk in the tax reporting system, however, as those declaring losses may not have to pay taxes on their holdings.
As such, the firm said that "many investors chose to materialize their losses before the end of the year with the goal of reducing their tax bills."
Spanish Crypto Traders Tax Returns: What Can We Learn?
There were further insights in the TaxCripto study, which also found that a whopping 85% of crypto transactions declared on tax returns were made n the Binance trading platform.
By contrast, just 10% were carried out on Coinbase, with under 2% of transactions carried out on the Spanish Bit2ME platform.
And Bitcoin (BTC) advocates may be surprised to learn that only 10% of transactions were made using BTC.
Binance Coin (BNB) took first place, with 18% of the total declared transactions, followed by USDT with 11%.
By transaction type, the most popular type of (declared) trade in Spain was staking (46%), followed closely by crypto-to-crypto trades (39%).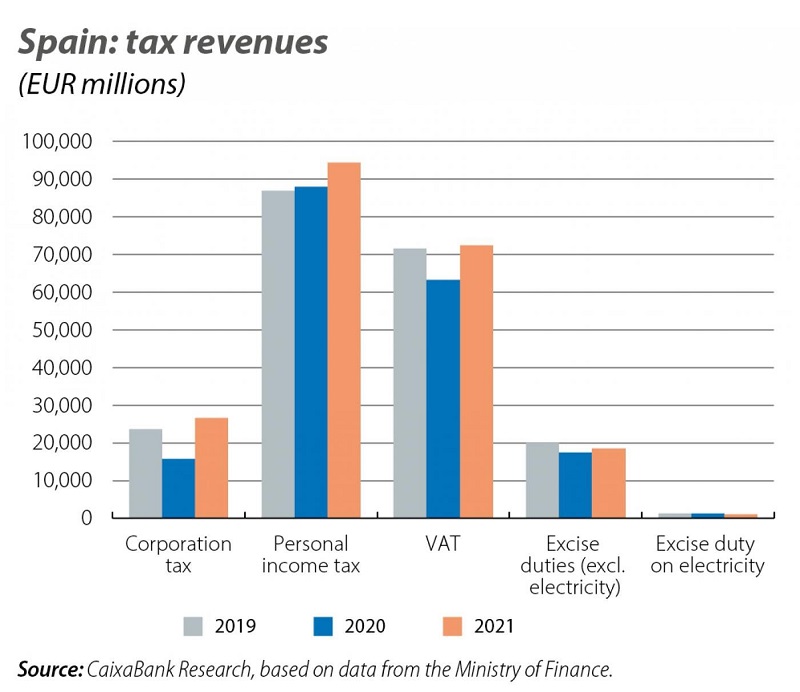 Crypto adoption appears to be on the rise in Spain, where a survey last year found that crypto awareness among the general public had risen to 76%.
---