India Pushes For A Clear G20 Crypto Strategy, Backs FSB Recommendations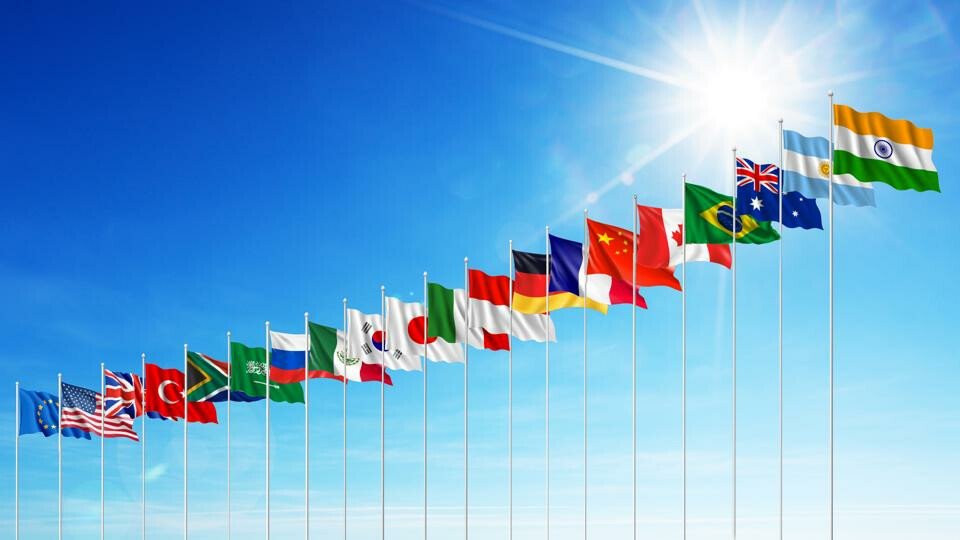 India has backed calls for a properly structured legal regime on digital assets globally in its latest release to the G20.
The country which currently presides over the G20, an association of the world's 20 leading economies has in recent months deliberated on its local crypto laws while making efforts towards embracing cross-border payments for its Central Bank Digital Currency (CBDC).
In its Presidential Note As An Input For A Roadmap On Establishing A Global Framework For Crypto Assets, India urged the G20 to look into the effects of crypto assets in developing countries as they open channels to wider global regulations.
Per the release, India backs the previous recommendations of the Financial Stability Board (FSB), International Monetary Fund (IMF), and the Financial Action Task Force (FATF).
In addition to full support, the country stressed on investors in developing economies are at risk of scams without adequate regulation.
The Presidency note lauds the IMFs contribution to digital assets as it gives attention to how developing countries handle digital assets calling on the FSB to make the necessary inclusion.
Although its purview is for the G20, the release states that a global regulatory framework will benefit multiple stakeholders especially the cross-border functionality of stablecoins.
The note also states that a wider and more structural regulation termed the Synthesis Paper will be released this month by the IMF and FSB.
"The said Synthesis Paper will support a coordinated and comprehensive policy and regulatory framework for crypto-assets, beyond which countries may choose to be more stringent. Jurisdictions will implement guidance in the ways best suited to their legal and regulatory contexts recognizing the FSB's and SSBs' frameworks as global minimum standards that all jurisdictions need to meet. Our shared goal should be the effective adoption of policy frameworks to prevent regulatory arbitrage and minimize risks, consistent with international standards."
India's crypto foray garners steam
India has become known for cryptocurrency regulations, especially since its kick-off the pilot of the digital rupee.
The Reserve Bank Of India (RBI) released detailed plans on the country's route to achieving a greater adoption of its CBDC including participation from banking institutions and small-scale businesses.
Last month, the bank called on more lenders to embrace the technology as part of its plan to increase its usage. The pilot which includes trials in both retail and wholesale markets has proved successful so far.
Rabi Sankar, the RBIs deputy governor stated that by the end of the year, the digital currency will hit about 1 million transactions per day.
While it looks like a shot, in June, the bank noted that they recorded 0.3 million merchants and 1.3 million customers who used the technology.
"The RBI has asked smaller banks to either tie up with fintech players or develop their systems to start CBDC pilots this year."
---