Today in Crypto: 'Crypto Trading Activity Increased Markedly in the Wake of Terra & FTX Falls', Huobi Moving from Singapore to Hong Kong, Swarm Launches Tradable Stocks and Bonds On-chain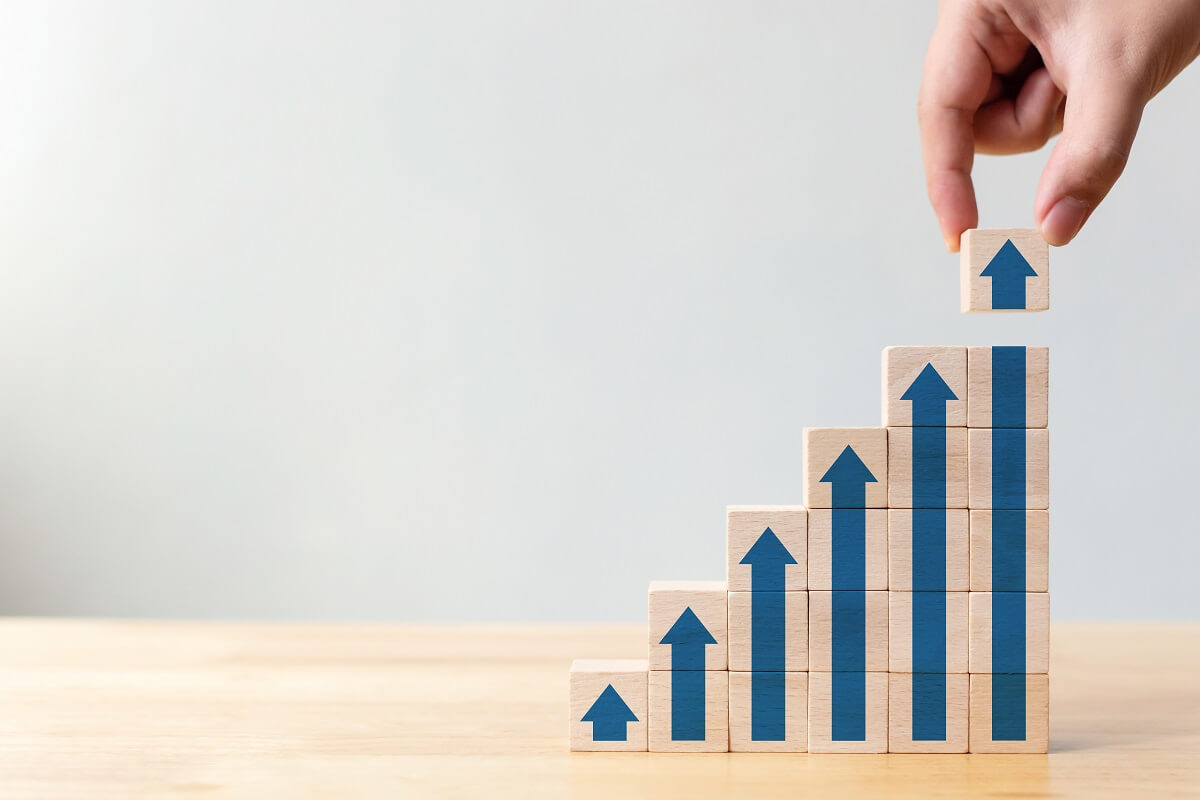 Get your daily, bite-sized digest of cryptoasset and blockchain-related news – investigating the stories flying under the radar of today's crypto news.
__________
Trading news
"A new data set on retail holdings of cryptoassets reveals that in the wake of the Terra/Luna collapse and the FTX bankruptcy, crypto trading activity increased markedly, with large and sophisticated investors selling and smaller retail investors buying," found the Bank for International Settlements (BIS). Major crypto exchanges data between August 2015 and December 2022 show that a majority of crypto app users made losses on their bitcoin (BTC) holdings, it said, adding that "the market turmoil in 2022 had little discernible impact on broader financial conditions outside the crypto universe, underlining the largely self-referential nature of crypto as an asset class."
Crypto fund manager CoinShares said in its Q4 2022 report that it remained "financially robust" despite the FTX collapse, reporting: revenue for Q4 2022 of $10.7m (Q4 2021: $31.2m); revenue for the full year 2022 of $62.5m (FY 2021: $98m); total comprehensive income for Q4 2022 of negative $44.9m (Q4 2021: income of $34.7m); and total comprehensive income for the full year 2022 of $3.64m (FY 2021: $137.55m) "As we move into 2023, our focus remains on expanding our digital asset management business and institutional offerings," it said.
Exchange news
Huobi revealed its plans to move Asia's headquarters from Singapore to Hong Kong. "Huobi is stoked about Hong Kong's pro-crypto policies & we're working hard to secure our crypto license there. Our aim is to be one of the first fully compliant exchanges in HK & collaborate with our Asia-Pacific users to drive digital asset growth," it said. This comes after Hong Kong's Securities and Futures Commission (SFC) outlined plans to allow retail investors to trade certain digital currencies on licensed exchanges.
Investment news
Regulated blockchain platform Swarm announced the launch of "a world-first public investment offering for Apple, Tesla, and two US Treasury Bond ETFs on decentralized finance (DeFi)." These include iShares US treasury bond 0-1 year ETF and iShares US treasury bond 1-3 year ETF, while Swarm plans to more stocks and real-world assets in the future. The fully asset-backed tokens are available on the Polygon blockchain for both retail and institutional investors, with no minimum investment. Trading is available from Thursday and compliant under German regulation on Swarm's permissioned DeFi platform, it added.
Polyhedra Network, a Web3 infrastructure solutions provider leveraging Zero-knowledge proof (ZKP) technology, today announced it raised $10 million in a strategic funding round co-led by Binance Labs and Polychain Capital, with participation from Animoca Brands and dao5. The funds raised will be used for ecosystem growth initiatives, recruiting additional engineering talent, and ZKP protocol research, a press release said. In the coming months, Polyhedra Network will integrate its zkBridge and zkDID infrastructure with additional blockchain networks and launch APIs and SDKs, it added, while continuing to refine its paraPlonk protocol to attract developers.
Insurance system Recovery Crypto announced its new platform that allows users to insure their tokens should they lose access to their wallets. Per an announcement, the service covers decentralized and cold wallets while insuring all tokens users hold, including stablecoins and non-fungible tokens (NFTs). Recovery Crypto is scheduled to go online in February (TBD), it added.
Staking solutions and blockchain access node provider RockX launched an enterprise-grade staking portal that is optimized for both retail and institutional use, said a press release. Currently in its beta launch phase, the platform enables users to track their token allocations and corresponding rewards for all the chains on which they are currently staked, and provide analytical insights to enable optimum staking yield, it said. At present, supported chains include Polkadot, Solana, Kusama, Osmosis, and Persistence, with more to come.
DeFi news
Shiba Inu's layer-2 network Shibarium will launch in beta mode next week, according to the Bone ShibaSwap Twitter account. The scaling solution will use BONE as its governance token.
Web3 platform RECUR announced a partnership with NEAR protocol to integrate the blockchain into their suite of products and provide the NEAR ecosystem access to build on RECUR. Brands and developers building on NEAR, such as SailGP and Paras, will now be able to leverage the RECUR Builder platform, said a press release. "This partnership also enables users across experiences Built on RECUR and Powered by RECUR to withdraw their digital collectibles to the NEAR network, including marketplaces like Far and Few," it added.
peaq Foundation, the non-profit organization supporting the peaq network, unveiled peaq control, the command and control center for machine, vehicle, robot, and device owners. Through the decentralized application (dapp), now in public beta, owners of connected devices will be able to link them with peaq's layer-1 blockchain network and its broader dapp ecosystem, to earn as they provide services to people and other machines, said an announcement. Via peaq control, users will be able to bring their electric vehicles (EVs), charging stations, drones, smart cameras and locks, various sensors, and numerous other devices into the peer-to-peer Economy of Things on peaq, it added.
---