Today in Crypto: Crypto Hackers & Fraudsters Stole $1.62 Billion in Q4 Alone, Silvergate Cuts 40% of Workforce, US SEC Brings Charges in CoinDeal Investment Scheme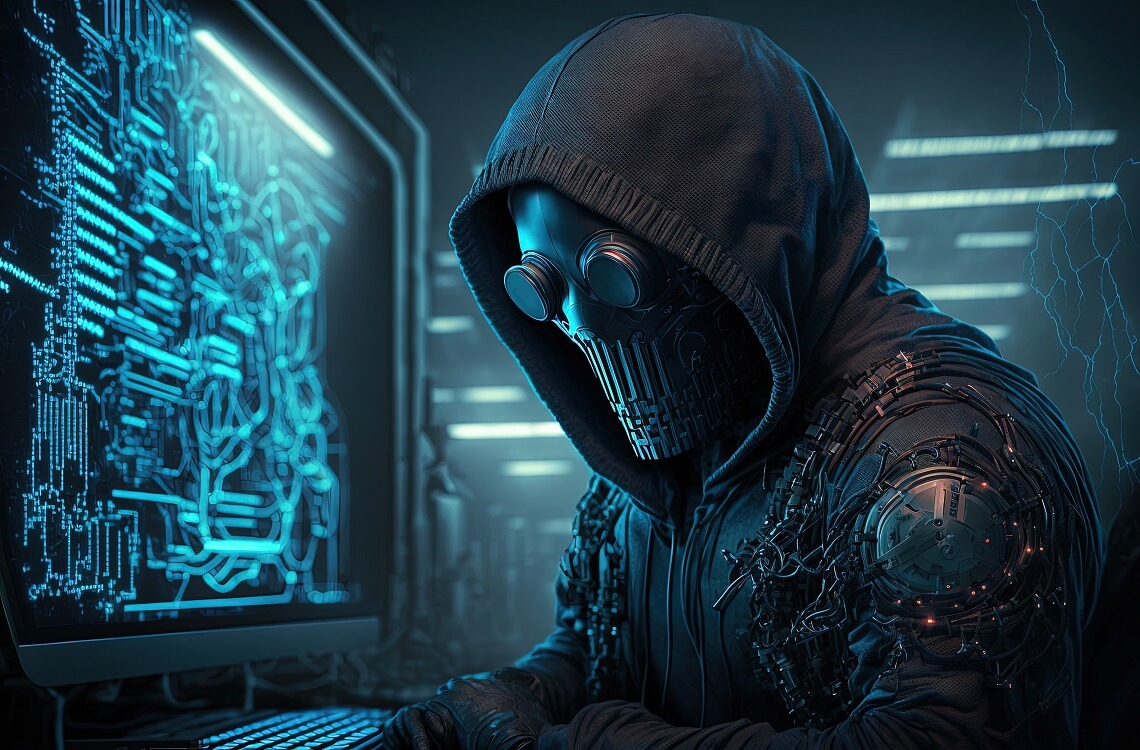 Get your daily, bite-sized digest of cryptoasset and blockchain-related news – investigating the stories flying under the radar of today's crypto news.
__________
Security news
Bug bounty and security services platform Immunefi published a new report which found that, in the Q4 of 2022, the crypto and decentralized finance (DeFi) ecosystem reached $1.62 billion in total losses, with the Q4 alone representing 41% of the total losses in 2022. This is a 119.2% increase to Q4 2021 when hackers and fraudsters stole $739 million. In total, the crypto and DeFi ecosystem saw a loss of $3.95 billion in 2022, a 51.2% decrease compared to $8 billion lost in 2021.
Career news
Crypto-focused bank Silvergate Capital has cut 40% of its total staff or about 200 employees, the firm said in a filing on Thursday. "In response to this recent turmoil in the digital asset industry and the corresponding impact on the Company's balance sheet, the Company is taking several actions to help ensure its business is resilient, including recalibrating its expense base. […] Reducing headcount will enable the Company to continue to offer a tailored customer experience, while prudently managing expenses in a more challenging macro environment," it said.
BitDAO, a decentralized autonomous organization (DAO), announced that Arjun Krishan Kalsy will serve as the head of ecosystem at Mantle, a modular Ethereum (ETH) layer-2 (L2) blockchain designed for hyperscalability. He previously served as the head of business development and growth at Polygon and will now be responsible for managing and growing the Mantle ecosystem and related partnerships and functions, including guiding users into Web3, building the BitDAO and Mantle community, and attracting developers and entrepreneurs to Mantle, said an announcement.
Securrency, a developer of institutional-grade, blockchain-based financial and regulatory technology, announced that Nadine Chakar would join the company and assume the role of Chief Executive Officer effective January 9. Most recently, she served as Executive Vice President and Head of State Street Digital.
Legal news
Five individuals and three companies tied to an investment scheme called CoinDeal were charged by the US Securities and Exchange Commission (SEC). "We allege the defendants falsely claimed access to valuable blockchain technology and that the imminent sale of the technology would generate investment returns of more than 500,000 times for investors. As alleged in our complaint, in reality this was all just an elaborate scheme where the defendants enriched themselves while defrauding tens of thousands of retail investors," said Daniel Gregus, Director of the SEC's Chicago Regional Office.
Investment news
Blockchain gaming firm Animoca Brands will aim to raise $1 billion for its metaverse investing fund this year, instead of the previously suggested $1 billion-$2 billion. "We had initially looked at a target of $1 billion, whether it goes upsized or downsized we don't know yet," chairman Yat Siu said in a Twitter Spaces discussion. "Given the market circumstances, it could be less."
Wallet news
Art lovers can now purchase curated digital artwork at home via LG Art Lab on LG Smart TVs with Blade Wallet, the Hedera network's wallet, said an announcement. The team collaborated with enterprise Web3 solution provider Blade Labs to introduce this option, while LG Electronics remains committed to exclusively offering authentic digital artwork for LG Art Lab, through established art sources from across the world, it added.
Health news
NEAR Protocol, a layer 1 proof-of-stake network, said it joined forces with London-based mental health startup Spill to provide mental health support for members and employees of its Web3 ecosystem. Launched in early December, the partnership is designed to nurture the mental wellbeing of the broader NEAR ecosystem, said a press release. Over the coming week, NEAR members and employees will be invited to express their interest in being connected to Spill in order to access complimentary mental health support.
Web3 news
The Solana Foundation, the non-profit organization dedicated to the growth of the Solana (SOL) network, said that it is bringing its podcast back with a new name and focus, called 'Validated'. The weekly show is hosted by Austin Federa, the Solana Foundation's head of communications, who will discuss major questions about the world of Web3 — including NFTs, DeFi, decentralized governance, games, and more — alongside guesting experts.
NFT news
Mintable, an NFT marketplace and minting platform, has entered into a strategic partnership with Moonpay, a Web3 infrastructure company, to accelerate the global adoption of NFTs as digital assets on the Immutable X ecosystem, said a press release. "Mintable and Moonpay's partnership aims to accelerate the process of mainstream NFT adoption via the development of digital and onboarding solutions on Mintable," it said.
DeFi trading platform Trader Joe will be expanding its Joepegs NFT Marketplace and the decentralized exchange onto BNB Chain, said a press release. BNB Chain users will be able to participate in the launch of new NFT collections using the Joepegs NFT Marketplace, as well as trade tokens using the Liquidity AMM Book, it said.
---