Today in Crypto: Bitstamp 'Permanently' Suspends Trading for Several Altcoins for US Users, MuesliSwap Will Refund Money Lost Due to Slippage 'Misunderstanding', Unstoppable Domains Launches Blue Premium Membership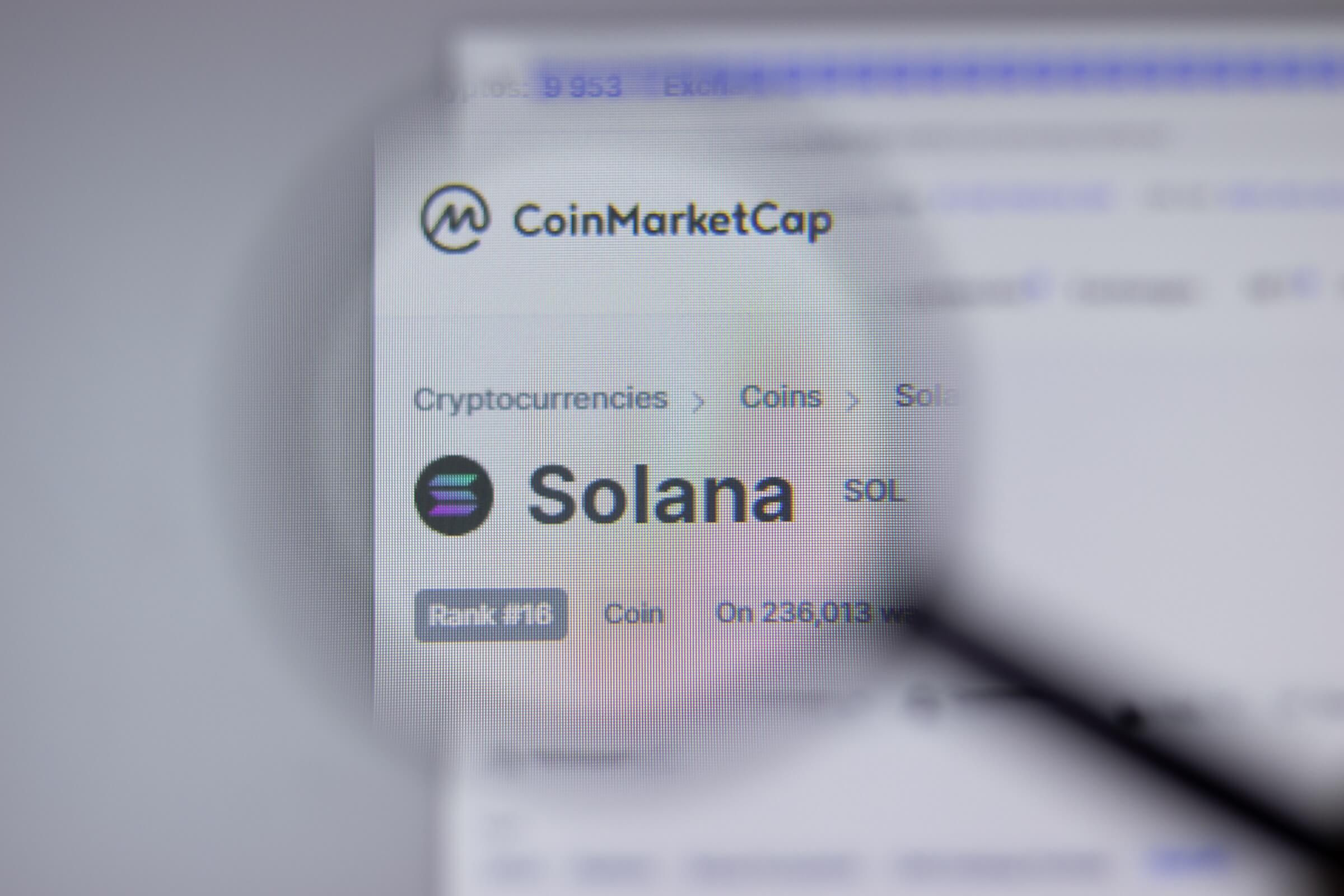 Get your daily, bite-sized digest of cryptoasset and blockchain-related news – investigating the stories flying under the radar of today's crypto news.
__________
Exchange news
Bitstamp announced its decision to "permanently" suspend trading for several altcoins for its US-based users starting August 29, citing the regulatory environment in that country. The assets that will be affected include AXS, CHZ, MANA, MATIC, NEAR, SAND, and SOL. This means that new orders involving these assets will be disabled and all existing orders will be cancelled. "However, we want to emphasize that you will still be able to hold these assets within your Bitstamp account and withdraw them at any time," the exchange said.
Investment news
Cardano-based decentralized exchange (DEX) MuesliSwap said that it would refund users who lost money due to a "misunderstanding" about slippage on the platform and the way it works. "We recognize that we fell short in providing adequate clarity on the slippage feature within the MuesliSwap Pool DEX protocol," the team said in a tweet. "To make amends, we will be refunding affected users who encountered high slippage on the MuesliSwap pools in the last 12 months from our project funds. A thorough analysis of all trades will be conducted to ensure fair refunds."
After being in stealth for over a year, real-time Web3 transaction security platform CUBE3.AI announced the launch of their product, as well as that it raised $8.2 million in seed funding led by Blockchange Ventures, with participation from Dispersion Capital, Symbolic Capital, Hypersphere Ventures, ICLUB, and TA Ventures. "CUBE3 will use the funds to expand its platform and make Web3 safer," the announcement said.
Northstake A/S, a Denmark-based virtual asset service provider (VASP) regulated by the Danish Financial Authority, announced its role as a service provider to asset management investment firm GL21 CAPITAL's new Ethereum Staking A/S fund. This is the first European alternative investment fund to include Ethereum staking, said the press release. Ethereum Staking A/S has an initial target set at $150 million. The fund offers a conservatively estimated 4.8% ether yield through staking in addition to market returns, using Northstake's underlying technology, it added.
DeFi news
Web3 identity platform Unstoppable Domains launched Unstoppable Blue, a new premium membership subscription service. Per the press release, it will enable holders of .eth domains to access Unstoppable's digital identity features and 500+ login integrations to build a decentralized profile. With access to the website builder, they can also create their own decentralized websites. Blue members can also transfer up to 50 domains at once via a single transaction, explicitly list and promote their Web3 domains as "for sale," earn 1.5x more Unstoppable Points, earn cash rewards, receive an exclusive Unstoppable Blue badge, get fresh credits to mint a new AI Avatar as an NFT every month, and use vaulted domains to log in to 524+ apps, games, and metaverses. All Unstoppable Blue features can be unlocked as part of the annual subscription for $19.99.
Blockchain news
Chainlink Price Feeds are live on Base, the layer-2 blockchain incubated by the Coinbase exchange and secured by Ethereum. Per the press release by services platform Chainlink, with this integration, developers building on Base can have access to industry-standard Chainlink Data Feeds and other Web3 services. The native integration aims to support advanced DeFi applications and ecosystem growth for Base, including externally connected DeFi applications such as decentralized lending and borrowing protocols, derivatives markets, futures markets, and more, it added.
Stablecoin news
Latin American stablecoin issuer Num Finance announced a new strategic partnership with the crypto platform TruBit. nARS - the Num Finance-issued stablecoin that follows the price of the Argentine peso - has been listed on the exchange as a part of the issuer's wider expansion strategy. The partnership "offers new features beyond the typical token movements that users can make, such as depositing, withdrawing, and exchanging nARS," the press release said. "Additional possibilities are enabled by including nARS in TruBit's trading section. With the addition of the USDT-nARS pair, users can enjoy enhanced order-book trading functionality, access to a wider market, and greater efficiency in converting their funds."
---