Bitstamp, Interactive Brokers Receive FCA Nod for UK Crypto Operations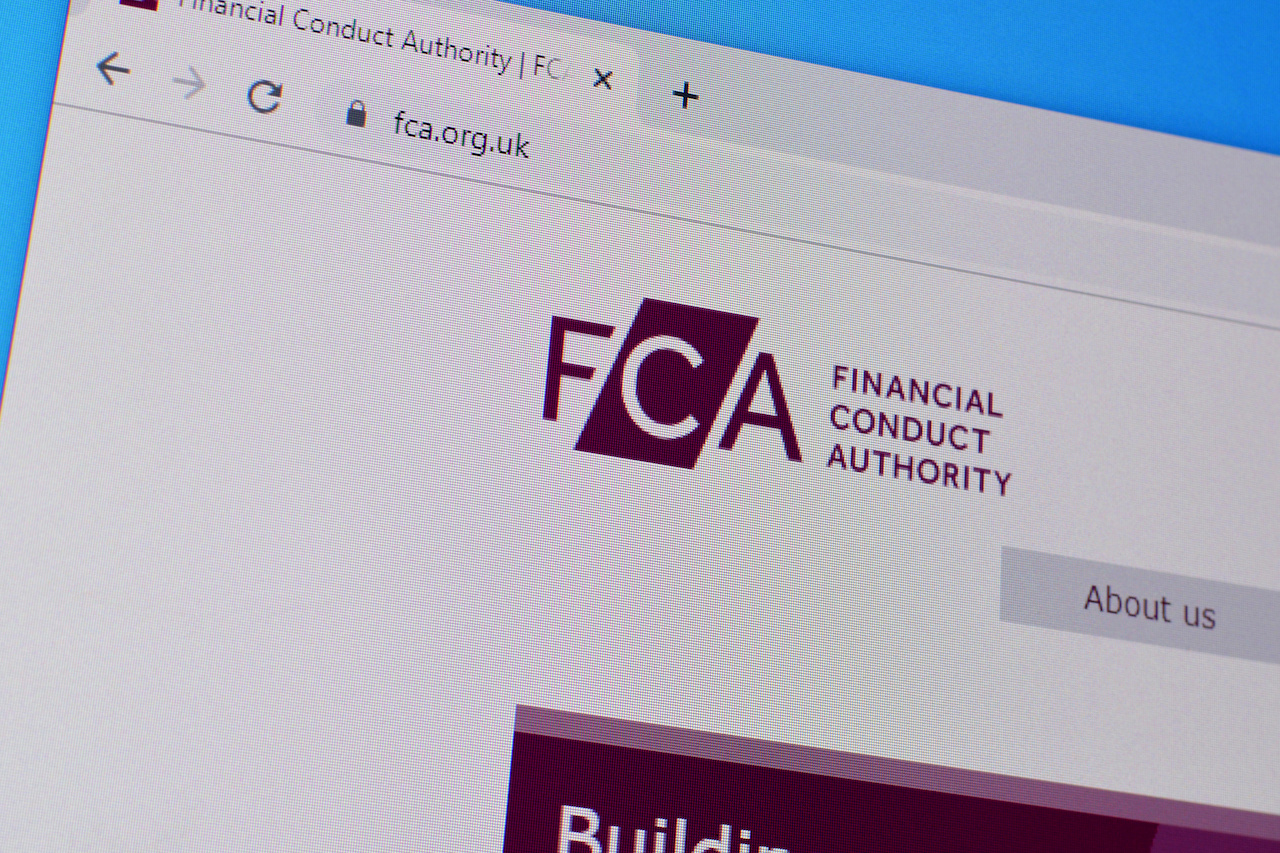 The UK's Financial Conduct Authority (FCA) has approved Bitstamp and Interactive Brokers' application to join the financial regulator's registry of crypto asset service providers.
The two entities mark the first businesses added to the UK cryptocurrency register in six months.
With up to 42 recognized businesses registered to date, the FCA's registration requires crypto companies adhere to anti-money laundering (AML) and counter terrorist financing (CTF) legislation.
The initiative is part of an overall attempt by regulators to strengthen control and protect consumers in the cryptocurrency market.
Since it started accepting applications firms on January 10, 2020, the FCA has received more than 300 applications from cryptocurrency companies for registration.
FCA crypto registry means safer waters for consumers and investors
Bitstamp UK Limited revealed the registration news to its 500K+ followers in a Twitter post linking to a blog thanking its customers for their continued support. Bitstamp is one of the oldest exchanges in the crypto sector.
Interactive Brokers (UK), a leading US brokerage, received approval a day before Bitstamp.
Registration with the FCA means users of the two firms' services can be more confident that that might otherwise have been that the forms are complying with all necessary AML and CTL legislation.
The FCA registry is another milestone on the road to protecting UK crypto traders from illegal activities and safeguarding their funds from criminals.
Commenting on the news, Bitstamp CEO Jean-Baptiste Graftieaux said:
With mainstream adoption continuing to be our goal, Bitstamp is establishing itself as a driving force in advocating that increased regulation is key to this journey.
Another step in a tightening regulatory environment for crypto
While the FCA's present responsibilities center on ensuring crypto companies adhere to existing regulations, a bill that Parliament is currently considering would bring the crypto market fully within the regulatory perimeter.
If the legislation is approved, it will give the FCA and the Payments Systems Regulator more power to oversee the market and protect consumers.
UK financial regulators' determination to overcome the safety and security issues related to cryptocurrencies, is evidenced in the recent announcement by the FCA of tougher rules on crypto advertising
New measures that will come into force in October this year include a 24-hour "cooling off" period for consumers purchasing crypto assets.
The regulations are intended to enable businesses to interact with newcomers, while enforcing ethical business practices such as the inclusion or risk warnings on all crypto adverts.
---