Google Cloud Partners with Celo Network as Validator, Facilitating Ethereum Layer 2 Migration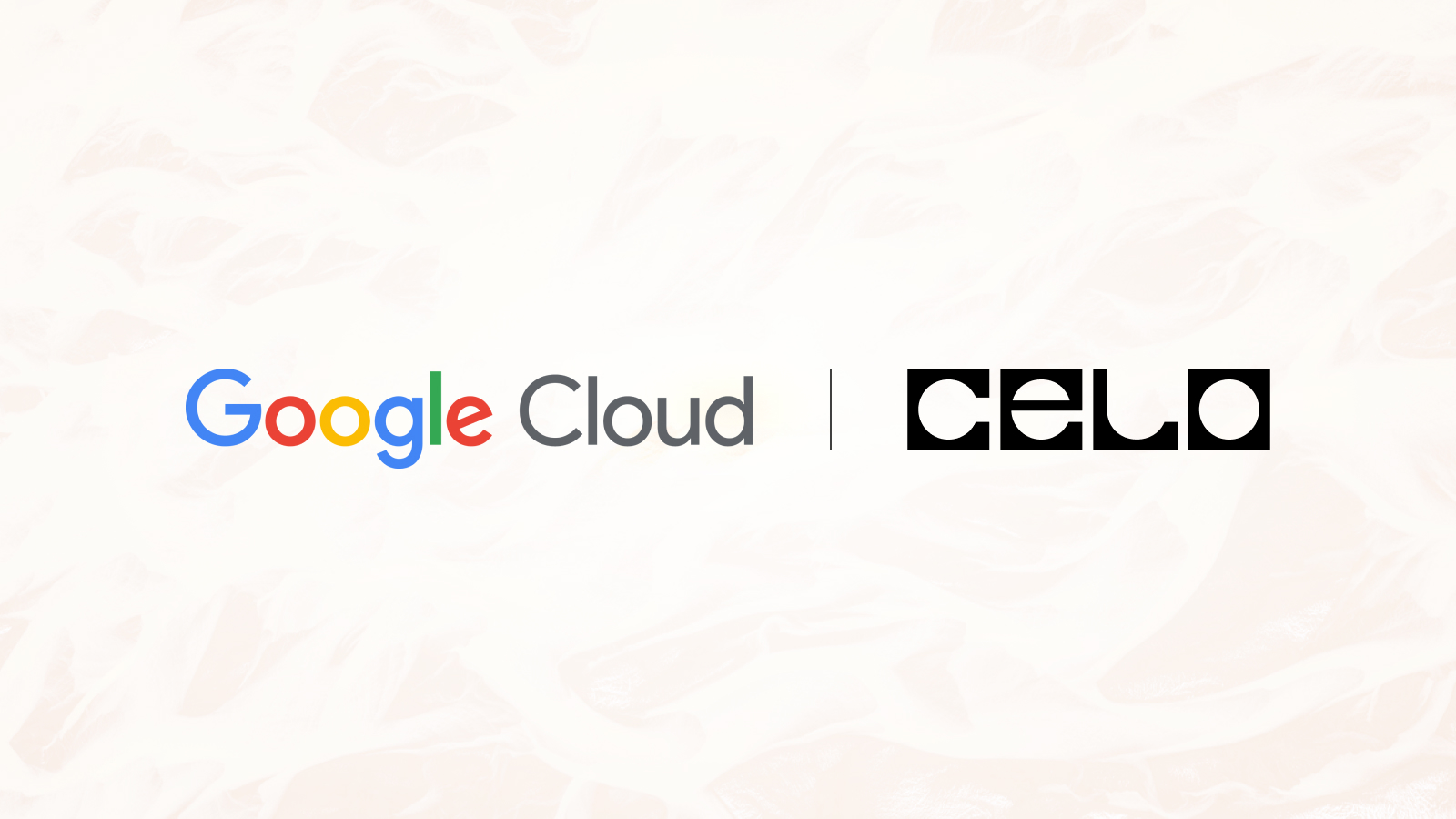 Google Cloud has partnered with the Ethereum Virtual Machine (EVM)-compatible blockchain network Celo (CELO), and is already running a Celo network validator, according to an announcement.
The initiative builds on a collaboration between the two sides that was originally announced in April, when the focus was on supporting "sustainability-focused startups in the Celo ecosystem" with necessary cloud infrastructure.
By becoming a Celo validator, Google Cloud joins existing validators such as Animoca Brands, Deutsche Telekom, and others.
A network validator is an entity that participates in the verification of new transactions, and thus help to secure the network against attacks.
Assist with migration to Ethereum layer 2
As part of the deal with Celo, Google Cloud's solutions will also assist the project with its planned migration from being an independent blockchain to become a layer 2 network on top of Ethereum.
"In order to streamline and accelerate the proposed transition to the Ethereum ecosystem, cLabs will leverage Google Cloud's Blockchain Node Engine, a fully managed node-hosting service," the announcement said.
The move to become a layer 2 network instead of an independent chain was proposed by cLabs, the core developer behind the Celo blockchain, in July, and is expected to enhance the scope and impact of Celo through increased security - given that Celo would inherit Ethereum's security.
The Celo ecosystem already consists of over 1,000 different projects from around the world, including decentralized applications (dApps) such as universal basic income (UBI)-focused project GoodDollar, and so-called community inclusion currencies (CICs) based on Grassroots Economics, Celo's announcement explained.
---