Argentina Raises Electricity Tariffs for Crypto Miners – 'Pressure' Mounts on Miners?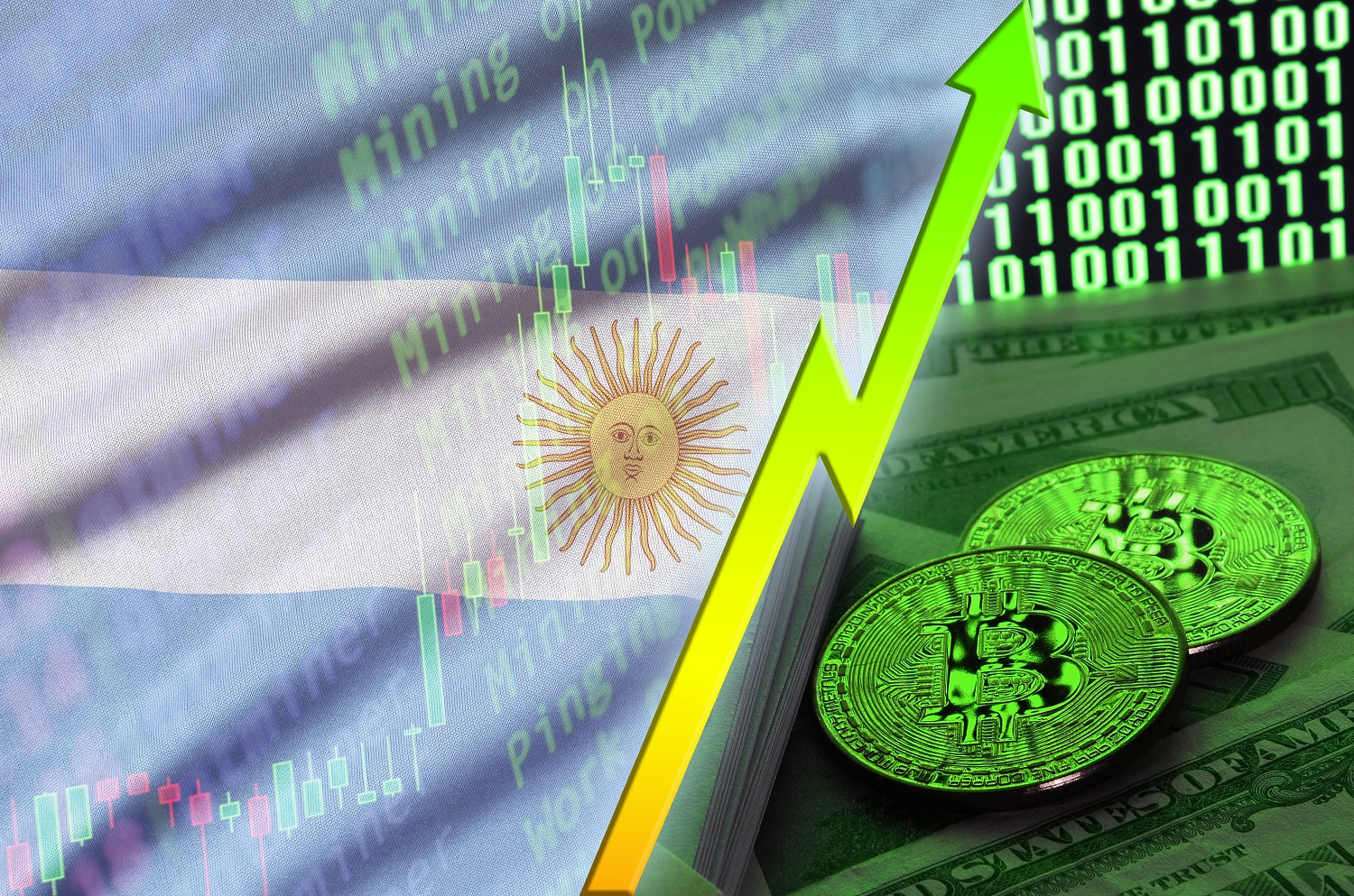 Crypto miners in Argentina are set for a rise in energy costs, after the Ministry of Economy published a revised list of electricity rates.
Per Livecoins, the Ministry has set miners a new rate of 17,240 Argentine pesos (around $63.30 at the time of writing) per megawatt-hour (MWh), the highest band on the ministry's scale.
By contrast, residential energy costs are heavily subsidized, with households entitled to enjoy subsidies of up to 70%.
Residential rates start at just under $11.30 per MWh.
The rate rise puts crypto mining in the same energy price bracket as heavy industries, and above the levels paid by commercial enterprises.
The revised rates come into force on August 1, and will run until October 31, 2023, when they could be changed again.
Differentiated electricity rates for crypto miners are a relatively new phenomenon in Argentina.
But their onset has cause upheaval: Miners have been struggling with spiraling energy costs for over a year.
In early 2022, the ministry announced that it was removing miners' access to subsidized electricity, a move that sent the price of 1 MWh worth of power up from just under $17 to almost $48 for miners.
The media outlet noted that the new rise to above $63/MWh "may hinder the activities of local miners."
Livecoins wrote:
"The new measures mean everyone who [mines crypto] in the country is now under pressure."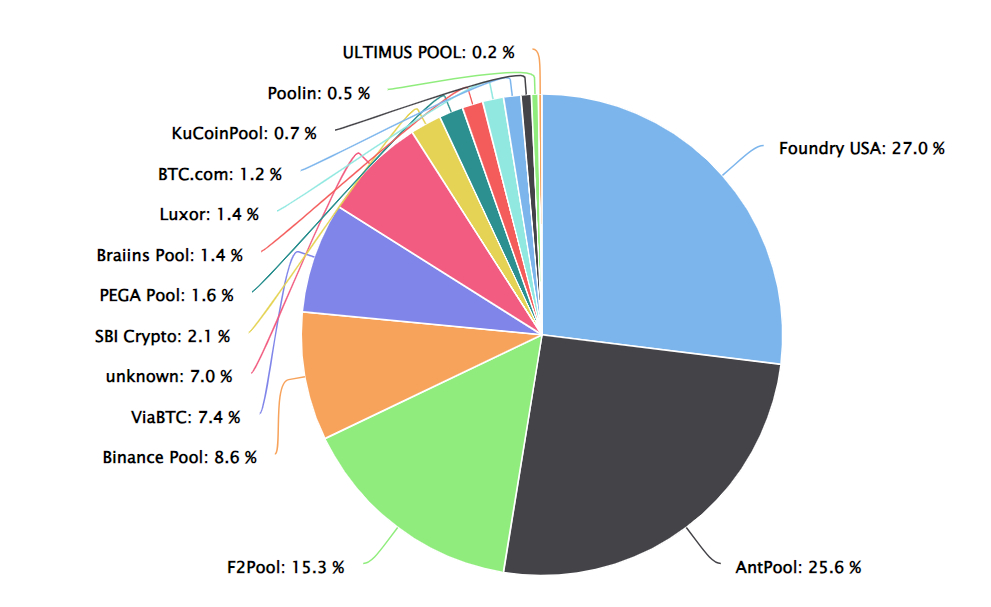 Argentina: Crypto Miners Face Higher Electricity Prices
At the end of January 31, 2022, the Argentine government published an official definition of mining and announced a new mining policy.
The government wrote:
"The consumption of electricity by the cryptocurrency mining sector [is] characterized by its intensity and consistency, both hourly and seasonally. [The] emergence [of crypto mining] poses challenges to the infrastructure of the grids in which [miners operate]."
Power firms say they have been trying to monitor crypto miners at a "national level."
And the firms have already enjoyed some level of success with shutting down large-scale illegal crypto mining farms.
But they have previously admitted that smaller-scale "home connection" miners are much "harder to identify."
Earlier this month, a study found that "crypto awareness" has risen to 75% in Argentina.
A leading lawmaker, meanwhile, has suggested that Argentina should move to adopt Bitcoin (BTC), rather than follow dollarization plans.
---