Art for Everyone: Museums and Galleries Embrace Digital Art and AI at Christie's Summit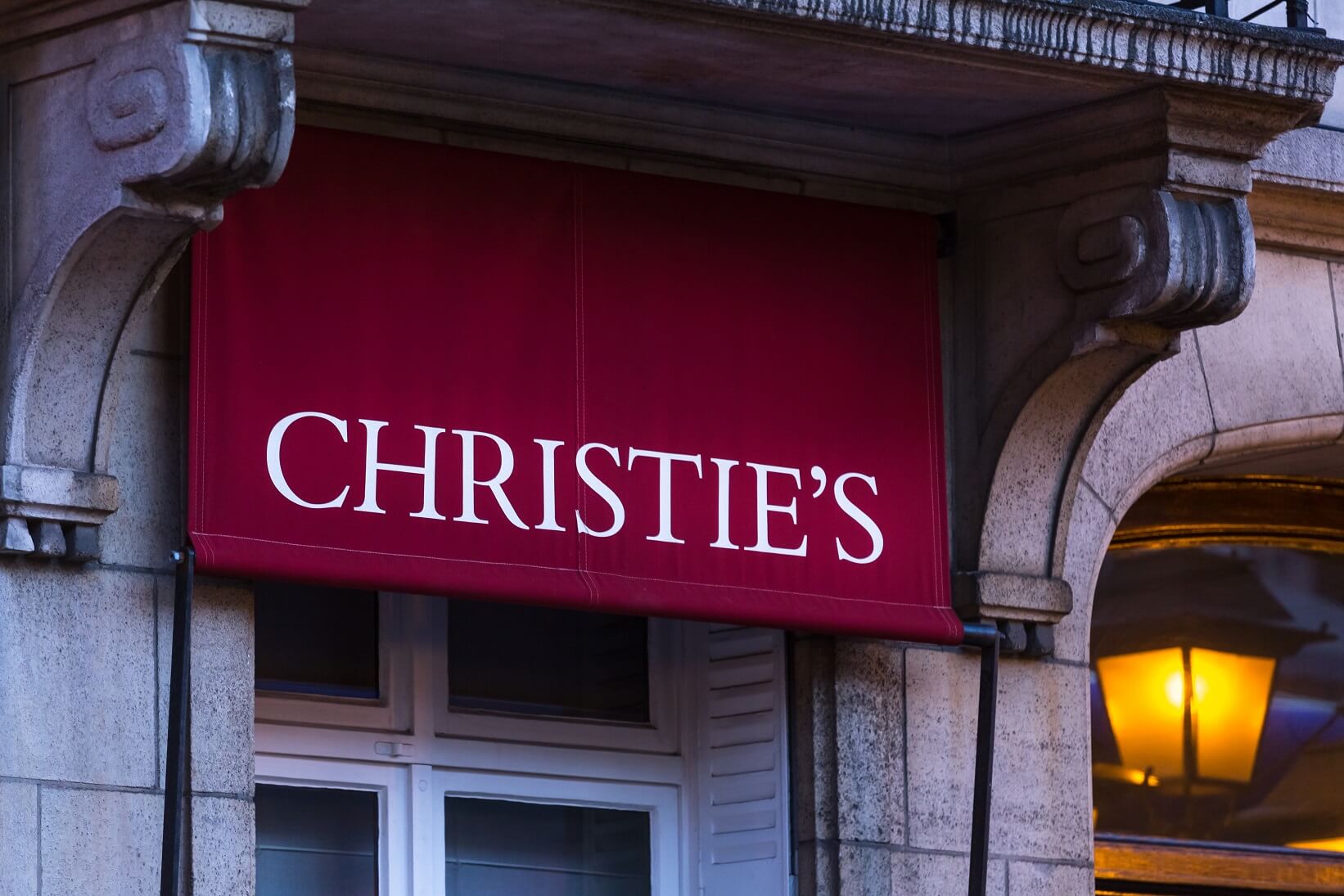 Web3 and AI are helping art institutions reach audiences they didn't have access to before, with digital being among the most accessible art forms, argued a panel at the auction giant Christie's 'Art + Tech Summit'.
The annual summit was held in partnership with crypto payments infrastructure provider MoonPay and luxury brand Gucci. Additional partners included Chainalysis and Outlier Ventures.
During a session titled 'AI, Digital Assets, and the Future of Museums and Galleries', the panelists discussed the impact of Web3, non-fungible tokens (NFTs), and artificial intelligence (AI) on art globally, Decrypt reported.
Lukas Amacher, Managing Director of digital-art-focused collector's club 1OF1, argued that the spirit of this age is "art in the digital age, rather than digital art."
He was quoted as saying that,
"I think we're moving from an age where the image is a final object to an age where the image is a process and there is no more final image - they're all an interpretation of the previous image, which basically means that, funnily enough, the concept is becoming more important and the aesthetics are not as relevant."
Per Amacher, NFTs are the "enabler" that confirms that collecting digital objects "makes sense now."
However, the Web3 and the traditional art world are "both very, very siloed, and both very self-referential."
A bridge between the two is needed, Amacher added, saying that,
"The best art is always a reflection of the human condition through the lens of its era, and we clearly live in a digital time."
According to Madeleine Pierpont, Web3 Associate for the Museum of Modern Art (MoMA), Web3 is expanding the reach of art institutions to audiences it didn't have access to before.
She stated that,
"Digital art is one of the most accessible art forms of any art form that exists because it can live in so many places in our lives."
AI is No Threat to Art, Crypto is Still an Infant
Pierpont argued that AI is a tool and that there isn't "much legitimacy" in it being a threat to artistic production and curation.
"We all understand that AI might be a part of our practice, if it has the potential to add more complexity and elevate the starting point of thinking about your art."
Anthony Troisi, Director of Finance & Operations for the Miami Institute of Contemporary Art; also opined that the "human curation aspect is always first and foremost" but that,
AI can "facilitate some of the more labor-intensive research components of the curation task and possibly draw connections that you wouldn't otherwise have drawn individually."
As for the crypto space, Troisi said that it is still "very early" in its existence. The Institute is working with the tech community to "create best practices" and explore the novel technology.
____
Learn more:
- Fractionalized NFT Project Particle Sends Banksy Artwork on Loan to Global Museums
- Art Auction Giant Sotheby's Unveils On-Chain NFT Secondary Marketplace

- Louis Vuitton Set to Launch $42,000 Physical-Backed NFT Trunks
- How Fashion and NFTs Found Themselves in a Beneficial Partnership
---