Tether (USDT) Loses 1:1 to US Dollar Amid Heightened Sell Pressure in Curve's 3pool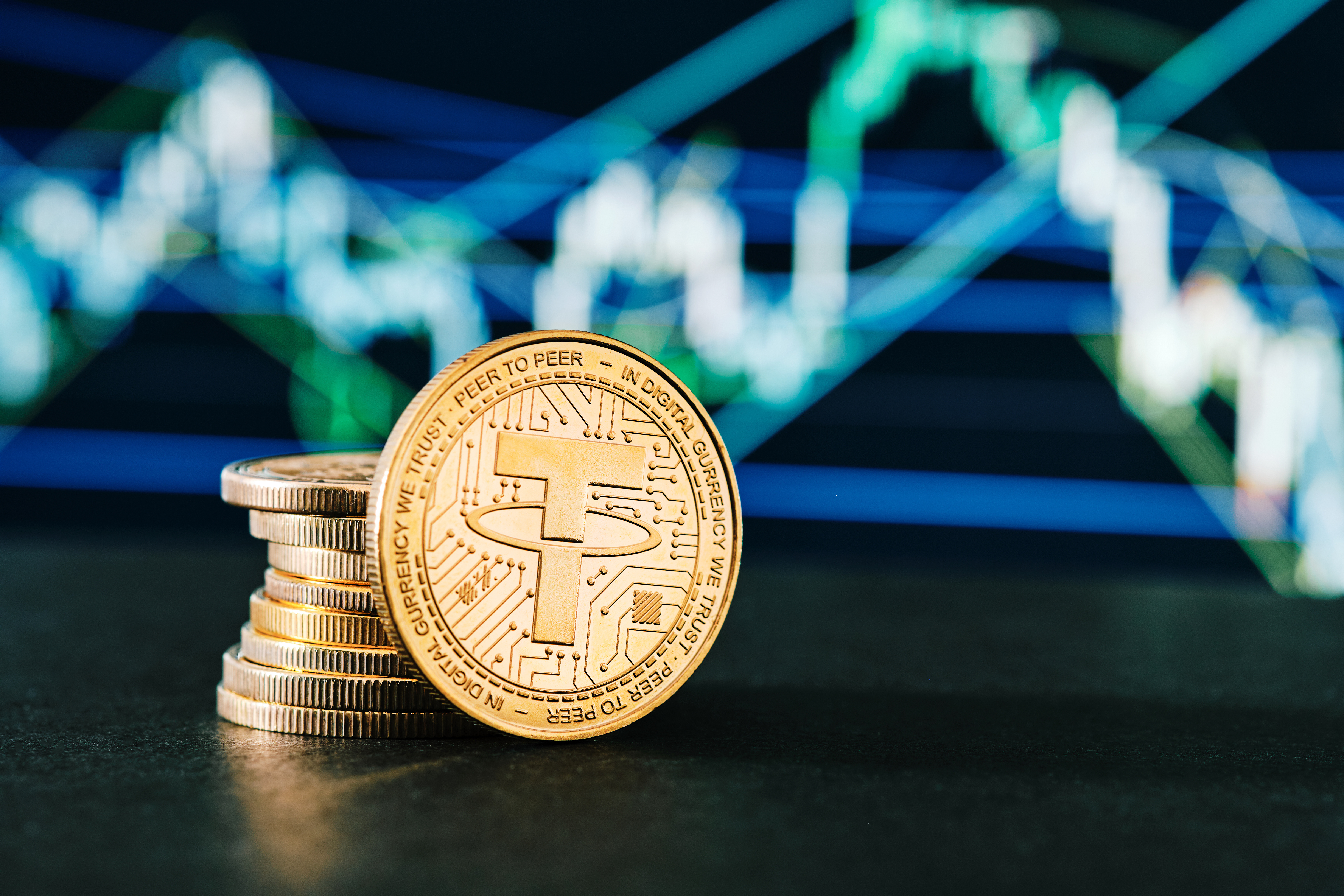 Tether (USDT), the USD-pegged stablecoin issued by web3/fin tech company Tether, fell slightly below its 1:1 peg against the US dollar on Thursday on decentralized exchange (DEX) Curve Finance, pushing the DEX's main stablecoin liquidity pool (Curve 3pool) into imbalance.
USDT fell as low as 0.998 versus its competitor USD-pegged stablecoin USDC and against Maker protocol's algorithmic stablecoin DAI on Thursday.
It was last trading around $0.9992 on the DEX against both.
The drop in USDT's value versus the peers that it shares the stablecoin pool with has pushed USDT's weighting in the pool to as high as 59% (over $135 million), versus 21% for USDC (just under $50 million) and 20% for DAI (just under $46 million).
That reflects the liquidity pool being forced to absorb the heightened sell pressure of USDT versus its 3pool peers.
As per CoinGecko, USDT last traded around $0.999 on major exchanges, having experienced 24-hour trading volumes of over $20 billion.
USDT remains by far the largest existing US dollar-pegged stablecoin, with a market cap of around $83.8 billion.
USDC and DAI's market caps, meanwhile, are $26.06 billion and $4.47 billion respectively.
Why the USDT Sell Pressure?
The reason for the heightened sell pressure in the USDT market on Thursday remain unclear.
However, despite USDT being the biggest stablecoin by market cap, which suggests it is the most trusted, USDT's issuer Tether faces regular criticism over an alleged lack of transparency regarding the reserves that back its stablecoin.
That being said, Tether has been making efforts in recent years to address concerns about its balance sheet, and the value of its reserves is published daily on its website.
As of the 3rd of August 2023, Tether claims to have total assets of $87.2 billion and liabilities of $83.9 billion, leaving a $3.3 billion shareholder capital cushion.
Tether revealed on Thursday that it invested a further $45 million into bitcoin in Q2 2023, buying a further 1,529 tokens to lift its holdings to over 54,000 BTC.
Tether announced a plan back in May to invest 15% of all profits into bitcoin.
So long as investors remain confident that Tether's USDT stablecoin remains backed at least 1:1 by USD or liquid-equivalent reserves, any USDT depegs should be short-lived events.
USDT's modest sell pressure on Thursday comes a few months after USDC briefly fell as low as $0.77 versus the US dollar.
That sell-off was triggered by the downfall of Silicon Valley Bank in March, which USDC's issuer Circle used to store some of USD reserves.
Traders at the time feared that these reserves may have been lost, triggering fears that USDC was no longer fully backed.
---