Today in Crypto: Argentine Opens Investigation Into Worldcoin, Canada is Seeking Solution to Facilitate Seizure and Storage of Crypto and NFTs, Canadians Don't Have a Reason to Adopt a CBDC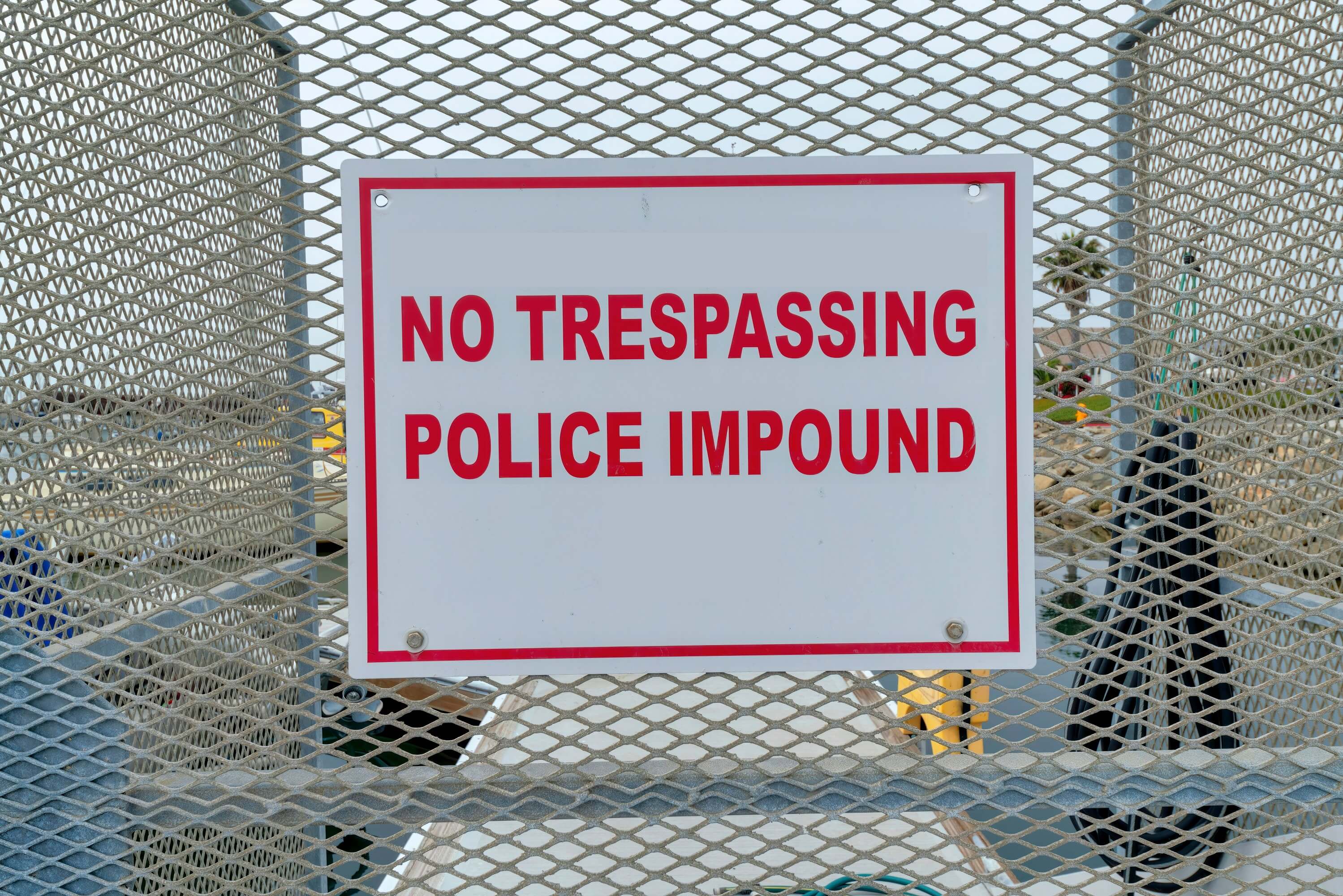 Get your daily, bite-sized digest of cryptoasset and blockchain-related news – investigating the stories flying under the radar of today's crypto news.
__________
Police news
The Argentine Agency for Access to Public Information (AAIP) opened an investigation into the identity and cryptocurrency protocol Worldcoin to ascertain the legality of its data collection practices. Per the agency, "the investigation will carefully analyze the processes and practices in relation to the collection, storage, and use of personal data [...]. In addition, appropriate steps will be taken to address any identified issues and ensure that the company complies with security and privacy standards." The AAIP added that the case gained public notoriety in recent weeks due to the procedure of scanning the faces and irises of numerous individuals in exchange for financial compensation at different locations in Buenos Aires City and several provinces in Argentina.
The Royal Canadian Mounted Police (RCMP) and Shared Services Canada (SSC) are looking for a solution to facilitate the seizure and storage of crypto and non-fungible tokens (NFTs). According to the announcement, the tender was opened for applications on August 10 and will close on September 21. Canadian law enforcement is seeing a rise in the use of digital assets as a payment method for illegal activity, the post said. "As such, the RCMP requires the ability to safely and securely store digital assets that have been seized and retained, until their eventual disposition at the conclusion of any legal proceedings. The development of a centralized repository solution would allow police officers to seize these assets in a user friendly manner, while also offering significant security to prevent the theft of said assets during their storage."
CBDC news
Canadians have little reason to adopt a central bank digital currency (CBDC), according to a new paper from the Bank of Canada. The central bank looked at a hypothetical, cashless scenario, finding that "most adult Canadians do not experience gaps in their access to a range of payment methods, and this would probably continue to be the case in a cashless environment. Some people could, however, face difficulties making payments if merchants no longer generally accepted cash as a method of payment," it said.
Exchange news
Bitget released its Protection Fund Valuation Report in July 2023, reporting that the fund's value consistently exceeded $300 million since November and surged to surpass $368 million in July. Per the exchange, the daily tracking of the Protection Fund revealed that the recovery of bitcoin (BTC) prices around mid-July "propelled the fund's book value to surge to over $368 million, with an average value of $359.6 million."
Bakkt announced its financial and operational results for Q2 2023, reporting: gross crypto services revenues of $335.3 million; total revenues of $347.6 million that include gross crypto revenues and net loyalty revenues; and total operating expenses of $398.7 million that include crypto costs and execution, clearing and brokerage fees and $17 million of acquisition-related expenses. Operating cash flow usage for the full year is expected to be $78 million-$84 million, down over 20% from previous guidance. The second half of 2023 operating cash flow usage is expected to be down over 75% from the first half "reflecting our focus on prudent expense management," it said.
Trading news
Automated trading platform Coinrule announced the launch of its new Marketplace driven by Generative Models like GPT. Per the press release, with this new feature, Coinrule is "giving users unparalleled access to a wide range of pre-built trading strategies and the ability to customize and automate their trades." The key features of Coinrule's Marketplace include a comprehensive library of tested strategies, customization, seamless integration with major crypto exchanges and stock platforms, and a community of traders.
---