Today in Crypto: 45% Jump in Payment Fraud Attacks on Crypto Exchanges, Court Rejects Reason to Halt Binance.US' Acquisition of Voyager, India & UAE Partner on CBDC Plans, Xapo Bank Integrates with the Faster Payment System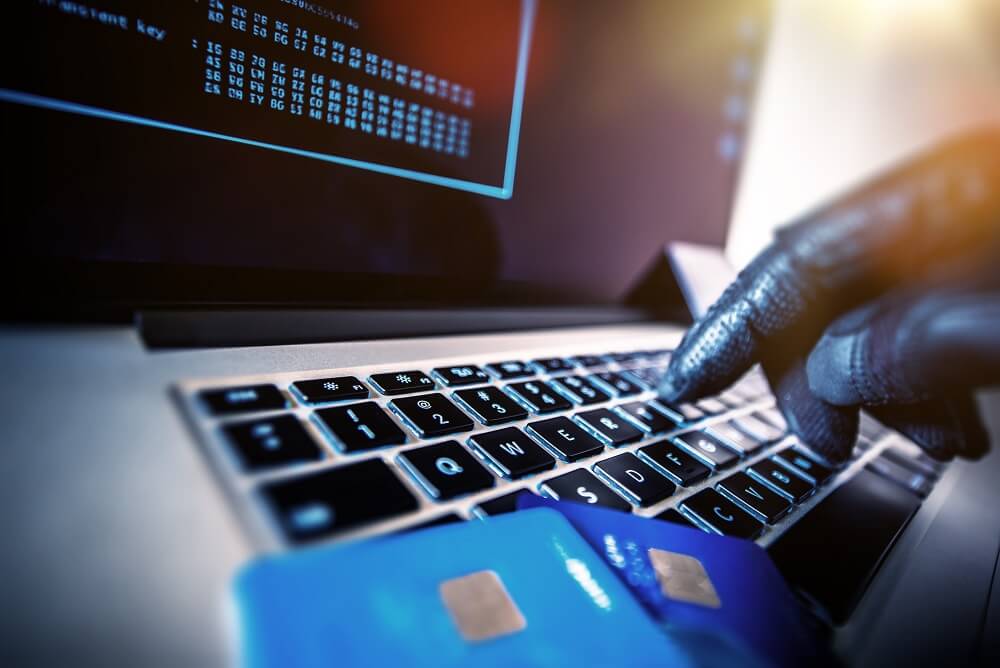 Get your daily, bite-sized digest of cryptoasset and blockchain-related news – investigating the stories flying under the radar of today's crypto news.
__________
Security news
Sift released its Q1 2023 Digital Trust & Safety Index, which found a 45% rise in payment fraud attacks against crypto exchanges. It said that nearly one in five (16%) consumers admit to committing, or know of someone who has taken part in, payment fraud. Likewise, 17% of consumers have encountered online offers to commit payment fraud. Consumer data was collected via a survey of over 1,000 US adults, and the report includes fraud data findings from Sift's global network of 34,000 sites and apps.
The Euler Finance attacker transferred ETH 1,100 ($1.8 million) to the crypto mixer Tornado Cash to launder the stolen funds, according to on-chain data aggregated from security firm BlockSec. Alex Svanevik, co-founder and CEO of blockchain analytics firm Nansen, tweeted a breakdown of the latest transactions carried out by the exploiter.
Legal news
The United States District Court for the Southern District of New York declined the government's reasoning for halting Binance.US' acquisition of bankrupt brokerage company Voyager Digital. On March 15, the judge confirmed his prior approval of Voyager's Chapter 11 bankruptcy plan, including selling its assets to the exchange in an effort to regain liquidity to return users their funds.
Regulators at the US Federal Deposit Insurance Corp (FDIC) asked banks interested in acquiring the failed lenders Silicon Valley Bank and Signature Bank to submit bids by March 17, Reuters reported, citing people familiar with the matter. The FDIC is aiming to sell both SVB and Signature in their entirety, while offers for parts of the banks could be considered if whole company sales do not happen.
CBDC news
India and the UAE have signed a Memorandum of Understanding (MoU) to collaborate on central bank digital currency (CBDC) plans. According to the press release, the two countries will examine CBDC interoperability between the Central Bank of the United Arab Emirates (CBUAE) and the Reserve Bank of India (RBI). "CBUAE and RBI will jointly conduct proof-of-concept (PoC) and pilot(s) of bilateral CBDC bridge to facilitate cross-border CBDC transactions of remittances and trade," it said.
Payments news
Xapo Bank, a Bitcoin custodian and licensed private bank, today announced that it integrated with the Faster Payment System (FPS) to offer 24/7/365 zero-fee fund settlement in the United Kingdom and overseas territories. The announcement said that, with the FPS integration, Xapo Bank members would be able to send up to £1m in real-time, directly from their Xapo Bank US Dollar account to banks in the UK and participating overseas territories, digital banks like Wise and Revolut, and exchanges. Members can then deposit these funds into their local banks around the world.
NFT news
Formfunction, a non-fungible token (NFT) marketplace based on the Solana blockchain, announced its plans to shut down the platform. Per an announcement, Formfunction, which was launched in February 2022, will close on March 29. "Please make sure to download your hashlist and de-list any pieces before then, to ensure that you can easily list them again on another platform," the team said.
Blockchain news
Following the 66% of voters who supported the deployment in February, Uniswap Protocol v3 went live on BNB Chain on March 15. This expansion offers several significant advantages, including user growth, lower fees, tapping into new geographical markets, and more efficient and cost-effective trading options, said the announcement.
The Interchain Foundation (ICF), a Swiss non-profit supporting the Cosmos ecosystem, announced the successful launch of the Lambda Upgrade of the Cosmos Hub, bringing new capabilities and performance improvements to the interchain, including Replicated Security. Informal Systems, a core contributor to the interchain, spearheaded the business and technical development of Replicated Security, the announcement said.
Investment news
Broker-dealer and crypto trading platform INX Digital announced its full support of the Polygon blockchain for secondary listings on INX.One. The latter is a regulated, end-to-end platform for listing and trading both US Securities and Exchange Commission (SEC)-registered security tokens and cryptocurrencies, said the press release.
Algorithmic trading platform CoinRoutes announced that its fourth-generation enterprise trading solution was awarded a US patent for the core technology architecture powering its Distributed Crypto-Currency Smart Order Router with Cost Calculator. "The patent protects CoinRoutes' distributed smart order routing technology, resulting in the most cost-effective and secure trading solution commercially available by combatting exchange arbitrage and giving traders complete control of their assets," said the press release.
---