This NBA Star Might Have a Multi-Million Crypto Plan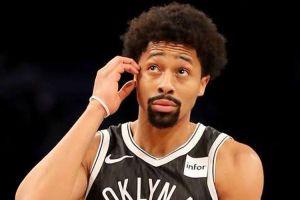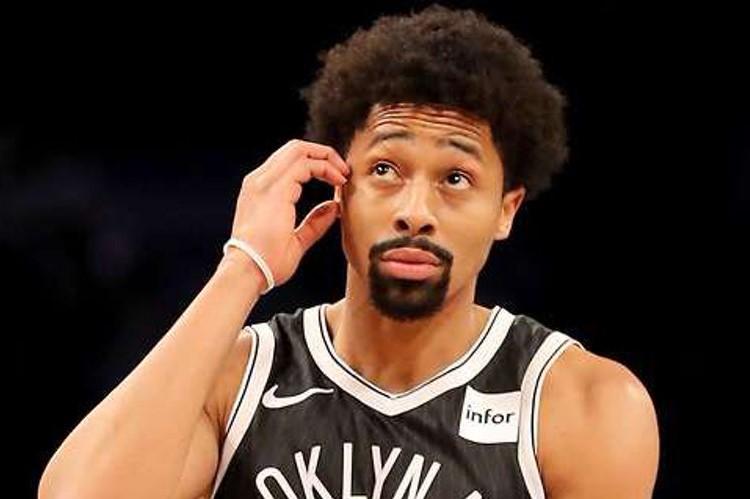 Brooklyn Nets guard Spencer Dinwiddie might make a crypto-first, that could become another crypto experiment and change the NBA landscape.
This player is to begin his three-year contract extension with the Nets, worth USD 34.36 million. What he'll do is start his own company in order to securitize that contract in the form of a digital token, the Athletic reported, citing "multiple sources." That's just the first step in the process of securitization. By turning his contract into an investment tool, the player should get a lump sum upfront, and though the exact amount he wants to raise is unknown, it will be less than the total amount of the contract. It would enable him to make an investment right away.
The National Basketball Players Association was informed of Dinwiddie's decision this week, according to the report.
However, details are scarce and it's not clear how this model would work exactly.
hey Spencer, can you lmk if i have this right? You want lump sum from Nets now, plan to invest it in bitcoin or something else? how do the bonds factor in? you want people to invest in your company and you will pay them back?

— Larry Brown (@LBSports) September 13, 2019
or are you planning to let investors by bonds in you that are backed by your player contract with Nets, and with the bond money you plan to invest elsewhere?

— Larry Brown (@LBSports) September 13, 2019
Meanwhile, the only reaction from the player, who describes himself as "Just a Tech guy with a Jumper," is this possible hint at what exactly he is planning to invest in:
So what are the risks? "Dinwiddie has a player option worth USD 12.3 million in 2021, and if he opts out and earns more on his next contract, it is unclear how that would impact investors," the article claims. It added that the underlying collateral to the player's plans is his contract, and while NBA is there to stay, based on the history of pro athletes trying to convert their future earnings into investment vehicles, "the biggest threat would be if somehow the Nets could cancel that contract for detrimental conduct."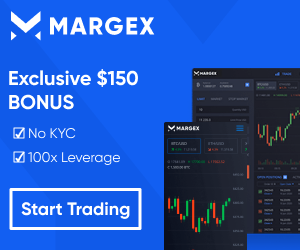 According to the analysts from the NBA's Collective Bargaining Agreement (CBA), "this could potentially shift the league landscape" by changing the way in which players make decisions and assess risks, and the way in which they see contracts, the article adds. However, it states that CBA can handle any attempt at circumvention of it and its rules. "The approach could create ripple effects should Dinwiddie's model prove successful," concludes the Athletic.
Reactions:
buying a @SDinwiddie_25 jersey 🔥🔥

— Luke Martin (@VentureCoinist) September 13, 2019
__
This is both smart and risky

scared money don't make none

— Rayshard❼ (@Rayshard07) September 13, 2019
__
What happens when Spence goes bankrupt and he was already paid up front for his services?

— RexBanner (@TheBeerBar0n321) September 13, 2019
__
His contract up in 3 years at age 29. He could be up for another raise for his next contract, health permitting (knock on wood). This is next level betting on yourself

— Daniel Ruiz (@teh_DR) September 13, 2019
__
This is not all for our sport-n-crypto day, as the players of the major football club Watford FC, will be carrying the Bitcoin logo on their Premier League shirts this season, in front of hundreds of millions of passionate football fans.
The logo is part of a wider campaign to "improve awareness around Bitcoin and educate the public on the benefits of using cryptocurrencies," led by the sports betting brand Sportsbet.io.
Check out their latest pics and videos:
Channelling his inner blue steel 😏

📸 @izosarr pic.twitter.com/ch98hCAMti

— Watford Football Club (@WatfordFC) September 12, 2019
Bring your home or away shirt to either the Vicarage Road or @intuwatford stores and get the @Bitcoin logo printed for free!

👕👍 pic.twitter.com/NA0B7vjDUq

— Watford Football Club (@WatfordFC) September 12, 2019