The Tron/Justin Sun Scandal Gets Hotter as Cryptoverse Seeks Explanation
Disclosure: Crypto is a high-risk asset class. This article is provided for informational purposes and does not constitute investment advice. By using this website, you agree to our terms and conditions. We may utilise affiliate links within our content, and receive commission.
After yesterday's reports that Tron, which maintains the Tron (TRX) blockchain, led by CEO and Founder Justin Sun, seemingly received more than USD 2 million from the US pandemic relief fund, the story's not getting its epilogue, but rather a new development while Tron and its boss remain tight-lipped about the matter.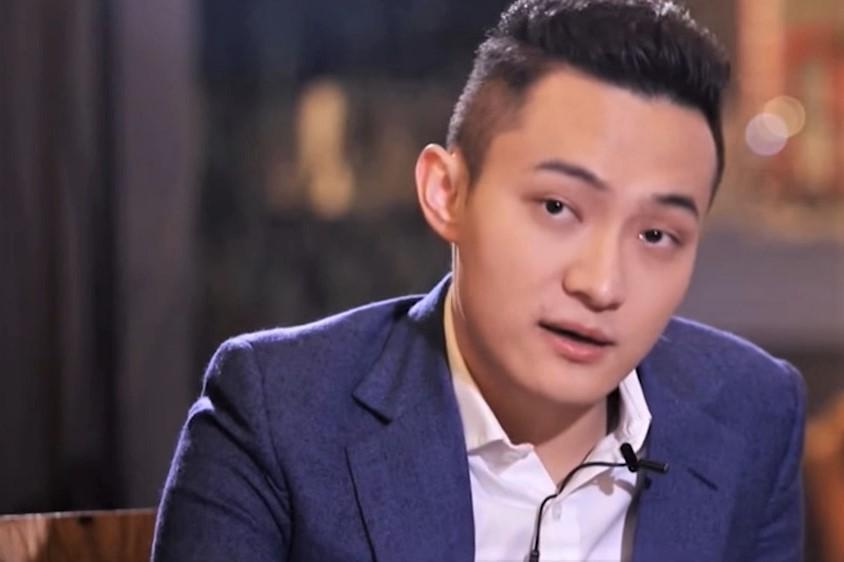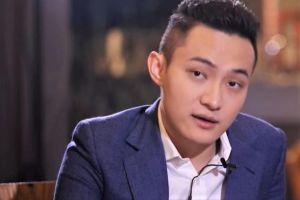 Short recap: as the Cryptoverse learned yesterday, and as stated in a tweet by Mathew Graham, CEO at blockchain investment firm Sino Global Capital, who cited Chinese media, Justin Sun has allegedly been claiming in China that Tron successfully applied for COVID-19 small business relief from the United States government. This information has been allegedly confirmed on the platform's Chinese WeChat channel in a post that cites 'foreign media' and claims Tron received CNY 17 million, which is nearly USD 2.4 million, as a grant for salary protection.
Today, Graham tweeted a continuation to this story, stating that "Tron's China WeChat account is doubling down," and asking: "So how many Tron tokens do American taxpayers get[?]" The account includes a new article that's also claiming that the platform has received the money. This article states that Tron received the first of two batches of money, and that it will be receiving the second one "in the near future." It's also not required to pay back the money received. The translation doesn't make it clear, however, if this USD 2.4 million is the full amount, or the first part of it.
The article further cites "industry insiders" who stated "that the significance of [Sun's] access to this money is far greater than the actual meaning of giving employee compensation subsidies, which proves that [Sun] and his team are legal in the United States Compliance also proves the value of [Sun's] blockchain companies and teams."
This, writes Graham, is a "possible motivation for divulging information in China." This connects to his previous statement about Tron's alleged motives for making this news public in China, saying that "many people will misinterpret this as some kind of implicit endorsement of Tron from the United States government. From standpoint of completely unethical grifter, a savvy move."
As reported in July of 2019, Sun reportedly had issues in China due to his lunch with one of the richest man in the world, prominent investor and Bitcoin skeptic, Warren Buffett. "Several Tron executives were briefly detained by Chinese authorities, and then released once Sun agreed to put off the lunch," Bloomberg reported back then. Also, Sun posted a lengthy apology post on his Weibo account and later deleted the post. The lunch finally happened in February this year.
Regardless of how the general public in China may have interpreted this news, the crypto community seems to be furious and is demanding an explanation. Since yesterday, people have been expressing their confusion as to why Tron which has made acquisitions recently, or Justin Sun who's reportedly worth USD 200 million, even apply for this money meant for smaller companies who've been hit hard by the pandemic.
Others are claiming that an Ethereum company, founded by an Ethereum co-founder, couldn't get this relief, while the rest are questioning the grounds for this application, the morality of the act (both the application and the way it's promoted viewed by some as misleading), or both.
We've asked Tron for the comment on the matter yesterday but haven't yet received a reply.
Lastly, no news in the Cryptoverse is without a joke:
__
At pixel time (15:18 UTC), TRX, ranked 17th by market capitalization, trades at c. USD 0.016 and is unchanged in a day. The price is up by almost 3% in a week and 17% in a month, trimming its annual loss to 36%.
---