The Mystery of Samsung's Galaxy S10 Private Key Storage Remains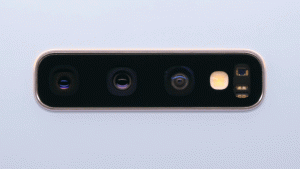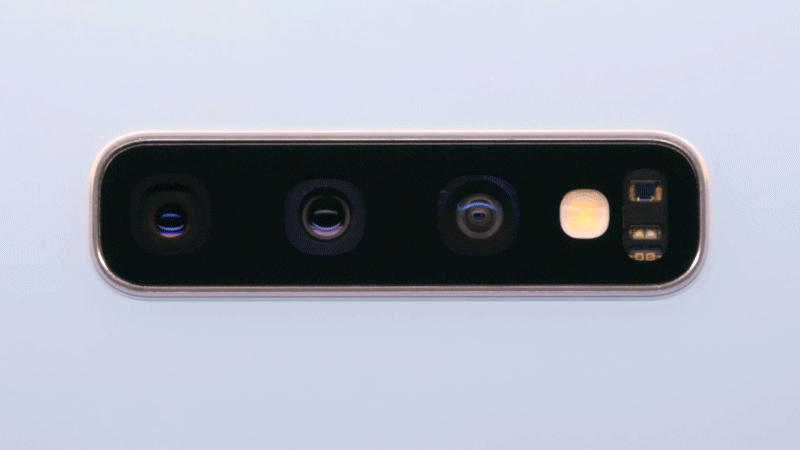 The news that Samsung added a private key storage to its new Galaxy S10 smartphone shook the crypto world, as many have taken it as a sign of endorsement from the South Korean tech giant. However, as details are scarce, many are wondering what "hardware storage" the company announced and why it wasn't mentioned during keynote presentations.
Meanwhile, Samsung does not provide any further details about the new feature. Also, according to sources close to the situation, even some official distributors are unaware of this new storage.
In addition, out of more than a dozen of hands on videos we have viewed, only one shows what is supposedly the Samsung Blockchain Wallet.
🇰🇷 - Samsung now priming their phones with Blockchain tutorials. The wallet integration on the Galaxy S10 has been confirmed... even after they denied it. Trying to keep Apple on their toes? pic.twitter.com/wAd7EaPzKw

— Korean Cryptocurrency & Blockchain News (@BlockchainROK) February 21, 2019
Samsung did not respond to our requests for comment.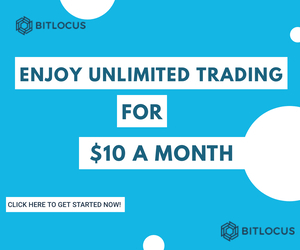 In the meantime, curious members of the cryptoverse are looking for more information on their own:
nothing about crypto on the site yet but based on the rest of the info it's likely an extension of their private encryption space on the devicehttps://t.co/QWSjtd06TH

— RIP (@RIPatriot) February 21, 2019
In either case, the private keys storage is a popular topic within the crypto community ever since the phone was unveiled yesterday, as many did not believe the rumors that surfaced some time ago alleging the same thing.
Reddit user u/Makylias summed up most of the reaction that the community had: "Great news! Hopefully this leads to a lot more adoption." Others are calling for competitors to step up their game. "Apple has a lot of work to do now. Some next level stuff by Samsung including crypto private key storage," commented cryptocurrency analyst and writer Joseph Young on Twitter.
However, others are warning that this may not be as secure as you would want it to be:
Paper wallet is the choice, however mobile phone will still be much more convenient for smaller amounts,cause it has camera to read qr codes

— Leo Morozovskii ⚡ (@LeoMorozovskii) February 20, 2019
Knox is probably more than secure enough for most day to day transactions.

Significance: it shows that cryptocurrencies have become important enough to become part of Samsung's business model.

— Ivan Brightly (@ibrightly) February 21, 2019
I don't think this is to replace cold storage, its to replace people using a coinbase app for small amounts - its upping the security of low level stuff, not designed to for large amounts/investments.

— The Little Elk 🦌🔑⚡️ (@TheLittleElk) February 21, 2019
Meanwhile, during keynote presentations, the company has not given much time to the storage in general, instead showing other features of the phone. Still, the cryptoverse does not have much of a problem with that: "But their devices were legitimately impressive, so 90 minutes were not enough for them to get to crypto wallet integration," argues Redditor u/fapthepolice, adding, "So still, thank you Samsung for introducing hundreds of millions of people to cryptocurrencies - even if you didn't hype it up from the start."
However, many questions still remain to be answered:
Only caveat here is that I don't fully understand the hardware.

Is this functionally the same as a Ledger?
Apple's secure element?
Hasn't BRD used Android / hardware encryption for private keys from day one?

Help?

— Ryan Selkis (@twobitidiot) February 21, 2019
We'll keep you informed.