'The Most Feared' Megafirm Quinn Emanuel Accepted First Crypto Payment
Disclosure: Crypto is a high-risk asset class. This article is provided for informational purposes and does not constitute investment advice. By using this website, you agree to our terms and conditions. We may utilise affiliate links within our content, and receive commission.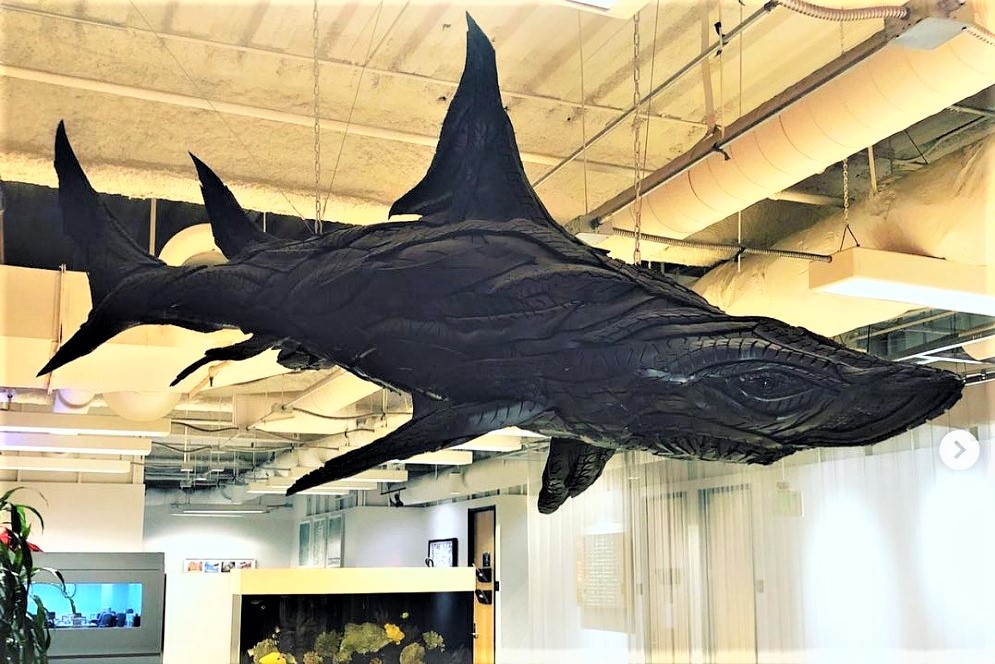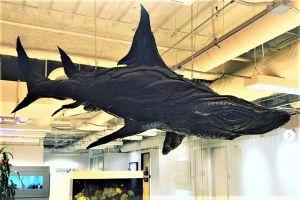 Major news for crypto adoption came out of a law megafirm Quinn Emanuel Urquhart & Sullivan, as their clients can now pay in Bitcoin (BTC) and other cryptocurrencies.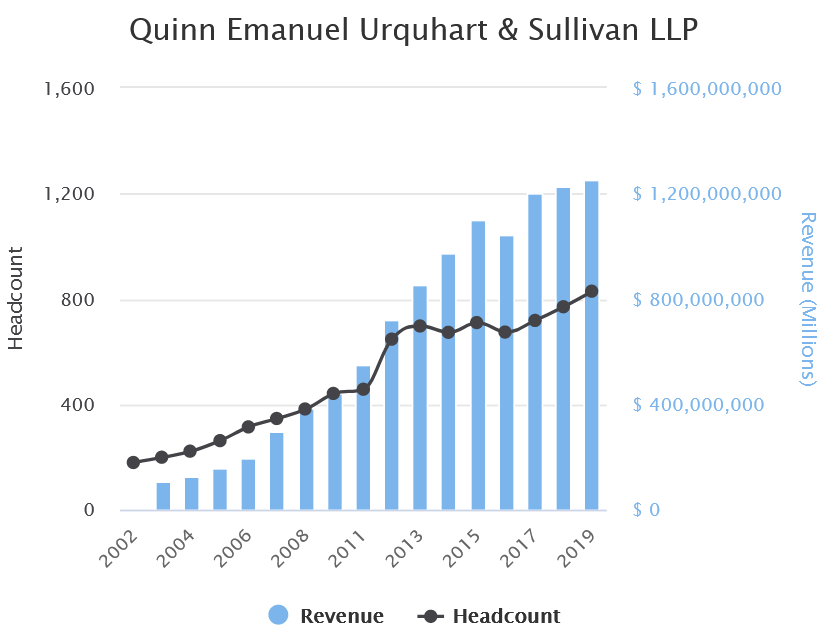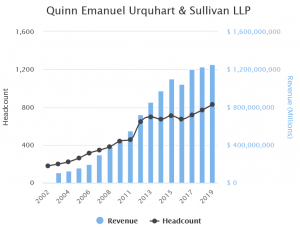 The litigation giant said on Tuesday that it has started accepting BTC and other crypto from its clients as a payment, though it's not yet clear which cryptocurrencies are accepted exactly. As a matter of fact, its first cryptocurrency payment occurred last week using major crypto payments processor BitPay, according to the American Lawyer.
Founding partner John Quinn is quoted as saying that the firm is comfortable with adopting this type of a nontraditional payment as they have several clients in the financial technology sector, and they want to be flexible for their clients, adding that "Bitcoin is an easy and secure way to transfer funds, and we embrace it."
Co-chair of Quinn Emanuel's national trial practice group, Dave Grable, also said that the firm has experience in handling matters in the fintech space and that there is an opportunity with the younger companies that are involved with crypto. "This is another area where we've looked at the market use of blockchain and cryptocurrency," Grable said, adding that the firm wanted to be able to offer this type of payment "for clients who want to do transactions this way, and we were comfortable with the transparency and security of the process."
The article stated what the Cryptoworld is quite aware off – that there are still not many law firms, particularly not large ones, accepting this type of payment, others including Perkins Coie, Steptoe & Johnson and Frost Brown Todd. But that doesn't mean that crypto and blockchain weren't a topic of many a discussions in the legal industry for quite a while now. Not only are there discussions on the efficacy and functionality of the nontraditional payments system, as well as the technology behind it, but some companies have already started educating themselves about these technologies so to be able to advise their clients on it.
Another point of discussion is if it's ethical to accept crypto as a payment. For example, in September 2018, the Lawyers' Advisory Committee in Nebraska decided that it is ethical and that lawyers in Nebraska can accept payments in crypto. Other examples can be found in the above-mentioned article:
Mark Palmer, chief counsel for the Illinois Supreme Court Commission on Professionalism, found in 2018 that cryptocurrency payments are a challenge for the legal industry because of volatile valuations that could lead to unethical overpayment for services;
John Reed Stark, president of John Reed Stark Consulting, concluded that the benefits of crypto don't outweigh the costs;
Herrick Lidstone, a shareholder at Burns, Figa & Will, finds that if the lawyers stick with the rules, it's up to them whether they'll explore cryptocurrency payments or not.
Going back to Quinn Emanuel, Grable said that they "recognize there's volatility involved, and the BitPay service will help in that regard," adding that they are "comfortable with how we've addressed the volatility issues." BitPay collects and deposits all payments processed from the previous business day directly to a bank account or cryptocurrency wallet, according to the website of the company.
Quinn Emanuel has consistently ranked among the top companies in the U.S., and it took the first place among the firms lawyers are afraid of seeing as an opponent. "Clients turn to us in cryptocurrency matters across the spectrum for our market-leading litigation and investigations expertise," their website states. One of their recent clients has been Ripple, which they "represent in a dispute involving fraud and breach of contract related to multiple agreements, including an option grant for 5 billion units of the cryptocurrency, XRP."
---