The Annual HODLer Initiation: Proof of Keys
Disclosure: Crypto is a high-risk asset class. This article is provided for informational purposes and does not constitute investment advice. By using this website, you agree to our terms and conditions. We may utilise affiliate links within our content, and receive commission.
One big purpose of Bitcoin as a cryptocurrency was decentralization: not just for the sake of security and removing a single central point of failure, but first and foremost to seize the power over your own funds from centralized entities. That's what a community called "HODLers of Last Resort" does the upcoming January 3rd: participate in a Proof of Keys celebration by demanding and taking possession of all bitcoins held by trusted third parties on their behalf.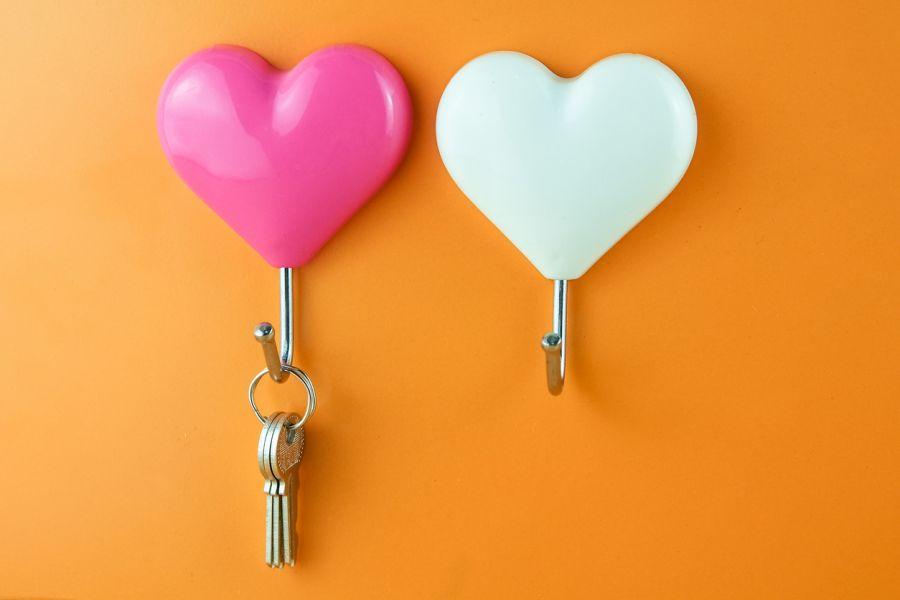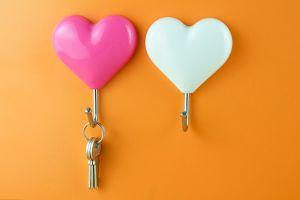 This practice, considered a test of trust by the community, is said to prove possession and strengthen network consensus.
"You can consider Proof of Keys a combat readiness drill. Hopefully, it will help prevent further annoying skirmishes with those who despise individuals empowered with monetary sovereignty," the official website explains.
The movement is a chance for users to reassert possession over their own holdings, as well as to force third parties to prove that they actually hold all the assets they claim. According to Trace Mayer, host of the Bitcoin knowledge podcast and one of the main advocates for Proof of Keys, the event is designed to be a "celebration."
"The idea of Proof of Keys is to show to the [crypto] community that there is still control of our funds," Mayer said in a video announcement. "Lots of new people have come into the community… I think it's important for us to declare and redeclare our monetary sovereignty on a regular basis".
Private keys are, in short, a secret string of letters and numbers used to authorize transactions, signifying actual ownership of digital assets. Despite this, many crypto owners aren't actually in possession of their private keys, relying instead on third-party entities like exchanges or custodial services to safeguard their holdings. This may seem like a non-issue – after all, banks work the same way – but the ideals behind Bitcoin, as well as legitimate safety concerns, warrant a check up at least out of principle.
The movement has garnered a lot of support. Over the past few weeks, many prominent figures in the crypto community, such as cryptography expert Nick Szabo, have added [Jan/3 [key emoji]] to their Twitter handles to show support for the operation. The mantra behind it – "Not your keys; not your bitcoin" – was initially coined by Andreas Antonopoulos, famous Bitcoin evangelist. The choice of date is no coincidence either: on January 3rd, 2009, Bitcoin's Genesis block (first block of the blockchain) went live.
The concept for the event originated from Reddit user "sotashi," whom Mayer credited on his new website. Mayer has invited anyone interested in participating in the Proof of Keys event to tweet or retweet his message and fill out a form on the Proof of Keys website with links to their tweets. As of the time of writing, 246 people have filled out the form, including crypto personalities such as Keiser Report co-host Stacy Herbert and Adamant Capital founder Tuur Demeester.
However, not everyone is supporting the initiative:
This event will also be "The ultimate stress test," Mayer added, given that the movement of participants' coins would result in a large number of transactions on that day. Noting that "Companies and exchanges must prove their trustworthiness and consensus," he adds: "This simple exercise costs little, perhaps a few transaction fees, yet proves possession and strengthens network consensus […] Then on the 4th of January there can be a return to business as usual with renewed confidence based on Proof of Keys."
Reddit user u/Porriz explains the significance of this: "Crypto is meant to be owned by yourself, safeguarded by yourself, stored by yourself. Every time you 'buy' coins in exchange and leave it there, you really don't own any of those. Best services are services that lets you buy to any btc address you provide, eg. straight to your hardware wallet. The point is, that you do not have the coins unless you have private keys to yourself. You can achieve this by installing a software wallet on your phone/computer, generating paper wallet or buying a hardware wallet and moving the funds to those wallets. That is the only way to ensure you have the coins if eg. exchanges goes bankrupt, scams happen in exchanges, or anything similar happens."
u/FixedGearJunkie adds, "Really you're pulling it from the bank's pocket and putting it in your pocket. Theoretically it should have zero impact on the market as those coins have already been 'bought.' But if literally everyone that owned Bitcoin which was still on an exchange participates the outcome may be interesting and beneficial to the ecosystem."
---