Thailand Bans 'Depository Services', Chinese Court Says Investors Can Trade Crypto, Coinbase-BR Partnership + More News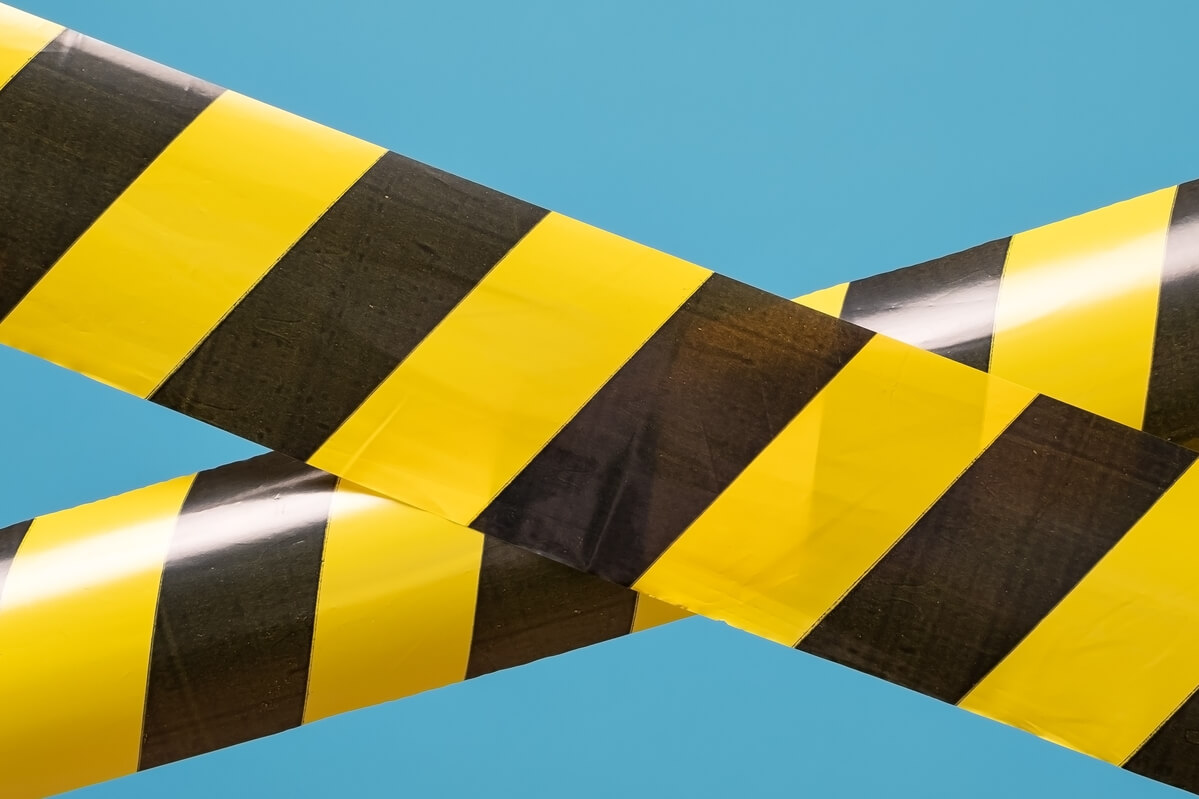 Get your daily, bite-sized digest of cryptoasset and blockchain-related news – investigating the stories flying under the radar of today's crypto news.
__________
Regulation news
Thailand's Securities and Exchange Commission (SEC) has banned crypto companies from offering staking and lending services. According to a press release, the decision to ban "depository services", which includes paying returns to depositors, was made to protect traders from the risks associated with crypto lenders.
SBI Digital Markets, a subsidiary of the digital asset arm of Japan's financial services giant SBI Holdings, has been granted a Capital Markets Services (CMS) license to offer securities and futures trading services in Singapore, per an announcement. It plans to launch an institutional-grade digital asset securities platform that would allow traditional financial service operators to "capture growth opportunities" driven by the cryptoasset market.
Legal news
Exchange news
Coinbase has partnered with fintech firm Broadridge Financial Solutions (BR) to improve buy-side liquidity for traders, according to a press release. The partnership will enable interoperability between Coinbase Prime and Broadridge Trading and Connectivity Solutions' NYFIX order-routing network.
Coinbase users will be able to see which US politicians are "crypto-friendly" with a new in-app tool, CEO Brian Armstrong announced on Twitter. "Over time, we want to help pro-crypto candidates solicit donations from the crypto community (in crypto). We'll also expand to get more geographic coverage in global elections, and add data on various candidates running for office (not just current elected officials)," he said.
Payments news
"Bitcoin-as-a-payment-network" infrastructure company OpenNode intends to test a bitcoin payment processing and payouts solution via the Central Bank of Bahrain Regulatory Sandbox. Per the press release, OpenNode is currently active in more than 160 countries around the world, and it intends to provide the infrastructure to help Bahrain grow its economy.
Gaming news
SKYPLAY Inc. announced the beta release of its blockchain platform, SKYPlay and eP2E (easy Play to Earn) game, CoinGrid. SKYPLAY Inc. listed its cryptocurrency, SKP (SKYPlay Token) on MEXC and ProBit Global, with the press release adding that the company will continuously develop and publish a series of eP2E games based on the Ethereum (ETH) layer 2 blockchain, the Polygon (MATIC) network, while it also has plans to release two more games within this year in addition to CoinGrid, which was launched together with the SKYPlay platform.
Mining news
China-based crypto mining-pool services provider Poolin, which halted all withdrawals from its PoolinWallet on the back of liquidity problems, will be issuing IOU tokens corresponding to that value, they said in an announcement. They will release IOU tokens against users' initial holdings at a 1:1 ratio. With the option of unlimited withdrawal, the pool added, the users "could withdraw their IOU-tokens at any time [and the] withdrawal request will be approved quickly and automatically."
MicroStrategy executive chairman Michael Saylor fired back at what he called "misinformation and propaganda" about the environmental impacts of proof-of-work (PoW) Bitcoin mining. Among other things, Saylor claims it is the "cleanest industrial use of electricity and is improving its energy efficiency at the fastest rate across any major industry." He added that Bitcoin is "far less energy intensive than Google, Netflix, or Facebook, and 1-2 orders of magnitude less energy intensive than traditional 20th century industries like airlines, logistics, retail, hospitality, and agriculture."
Cryptocurrency mining company RRMine Global has relocated its headquarters to Singapore from China, where it ceased sales and marketing a year ago amid Beijing's forceful crackdown on cryptocurrency-related activities, the South China Morning Post reported. The company, which provides Filecoin mining and storage services, said the decision stemmed from "tightened restrictions on cryptocurrency usage in the mainland", as well as "the fact that China's Web3 strategy is going in a different direction".
NFT news
Likvidi, a regenerative finance (ReFi) company, has announced the launch of its Origins Collection. Holders of Origins non-fungible tokens (NFTs) can earn tokenized carbon credits which they can use to offset their carbon footprint. The NFTs will be available on Carbonstore, Likvidi's new retail ReFi platform, they said in a press release shared with Cryptonews.com.
Investment news
The Solana Foundation, Everstake, and the Ministry of Digital Transformation of Ukraine are holding a panel discussion on Ukraine's crypto fundraising at a conference at the Harvard Club of New York City, USA, on September 17. Per the announcement shared with Cryptonews.com, the panel discussion "Crypto Aid for Ukraine: Using Blockchain to Raise USD 60M to Protect Ukraine" is devoted to raising awareness of Aid For Ukraine. By now, nearly USD 55M of the raised funds has already been spent on first aid kits, UAVs, anti-war media campaigns, and other procurements.
Crypto-native technology start-up Portofino Technologies has raised over USD 50 million in equity funding from Valar Ventures, Global Founders Capital, and Coatue. Portofino is building high-frequency trading (HFT) grade technology for digital assets, said the announcement.
Career news
Chiliz, the owner of blockchain-based sports fan rewards platform Socios.com, appointed Julian La Picque as Chief Financial Officer (CFO). La Picque joins from blockchain platform Covantis, where he also served as CFO. The Web3 technology company is preparing for the Q4 launch of Chiliz Chain 2.0 (CC2) — the new layer 1 blockchain for the sports and entertainment industry, said the announcement.
---